Jason Everman has more interests than time. He played guitar for Nirvana in the band's early days, got kicked out, joined Soundgarden as a bassist, and got kicked out again. He found a new calling as an Army Ranger, trekked through the Himalayas and traded bootleg Metallica cassettes with fellow monks at a Buddhist monastery, then reenlisted and became a Green Beret with deployments to Iraq and Afghanistan during the start of the Global War on Terrorism.
Now Everman spends his time sailing the world, writing, playing guitar in the SOF-veteran hard rock band Silence & Light, and competing with the Dos Equis guy for the title of Most Interesting Man in the World.
Coffee or Die Magazine caught up with Everman this summer on his boat in Washington state. You can read the full profile in our October print edition, but we also snuck in "11 Questions & A Cup of Coffee" because when you get a chance to talk to a rock star, you milk it for all it's worth.
The following interview has been edited for length and clarity.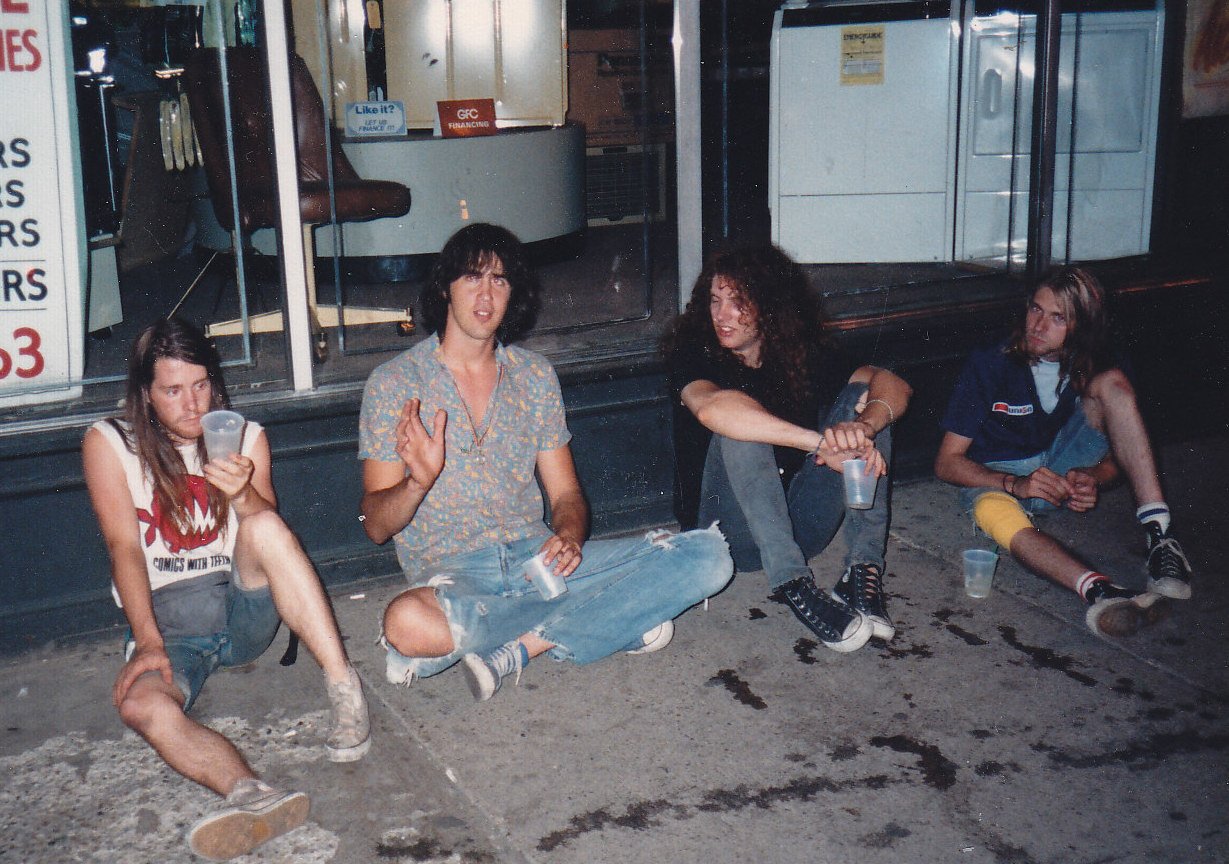 COD: How do you make your coffee?
JE: A coffee press. Generally French press.
COD: How do you take your coffee?
JE: A little half-and-half and raw sugar.
COD: What's the most bizarre or extreme place you've ever had or made a cup of coffee?
JE: Probably in a war zone, or in the Himalayas. During the Iraq invasion, we had inverters in our GMVs just so we could heat up water to make coffee.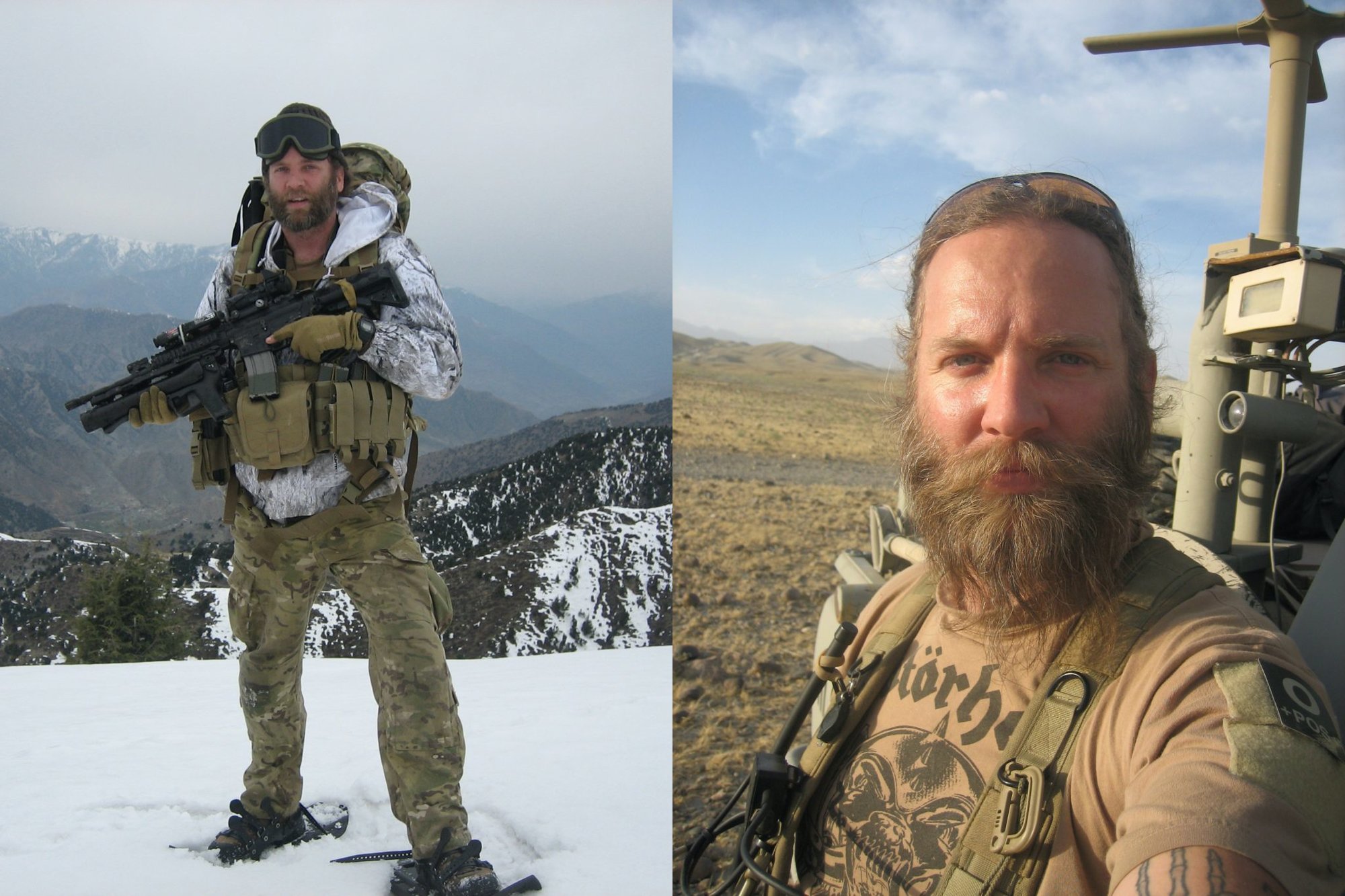 COD: What's the hardest thing you've ever done?
JE: The Ranger Indoctrination Program. It was hard at the time; in retrospect, it probably wasn't that hard. But I just remember after the 12-mile road march watching someone pour blood out of their boots. That had a profound impact on me. Psychologically, it was hard, and it physically was hard too. I've probably done harder stuff since then, but at that point in my life it was the hardest thing I've ever done.
COD: What motivates you to do what you do?
JE: It's a time management thing. Make the most of my time on this sphere and try to squeeze every last drop out. Because it is a finite time. And like, the older I get, the more finite it gets.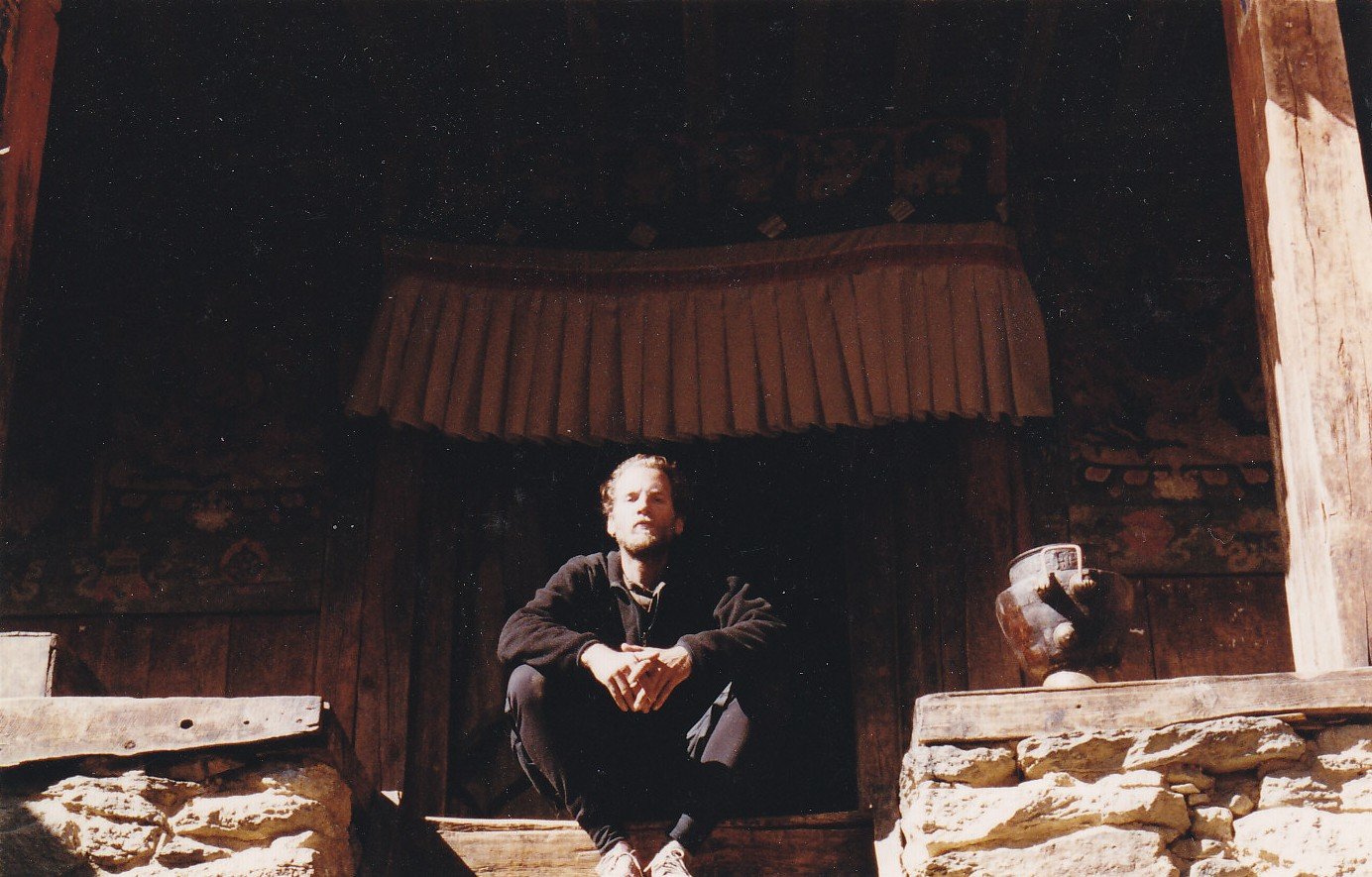 COD: What do you think is the most misunderstood thing about you or the work you do?
JE: I have a hard time thinking about people thinking about me or my work. So I don't know what's misunderstood. I'm just a normal guy. Yeah. I'm just some schmoe.
COD: How do you define success?
JE: Experiencing joy on a regular basis.
COD: Mountain view or ocean view?
JE: See, that's tough because I'm here [on the Puget Sound] where I can do both simultaneously. I'm torn because I love the mountains, but I'd have to say the sea would probably take precedence.
COD: If you could have any superpower what would it be?
JE: Time travel. I would like to see historical events as they actually happened.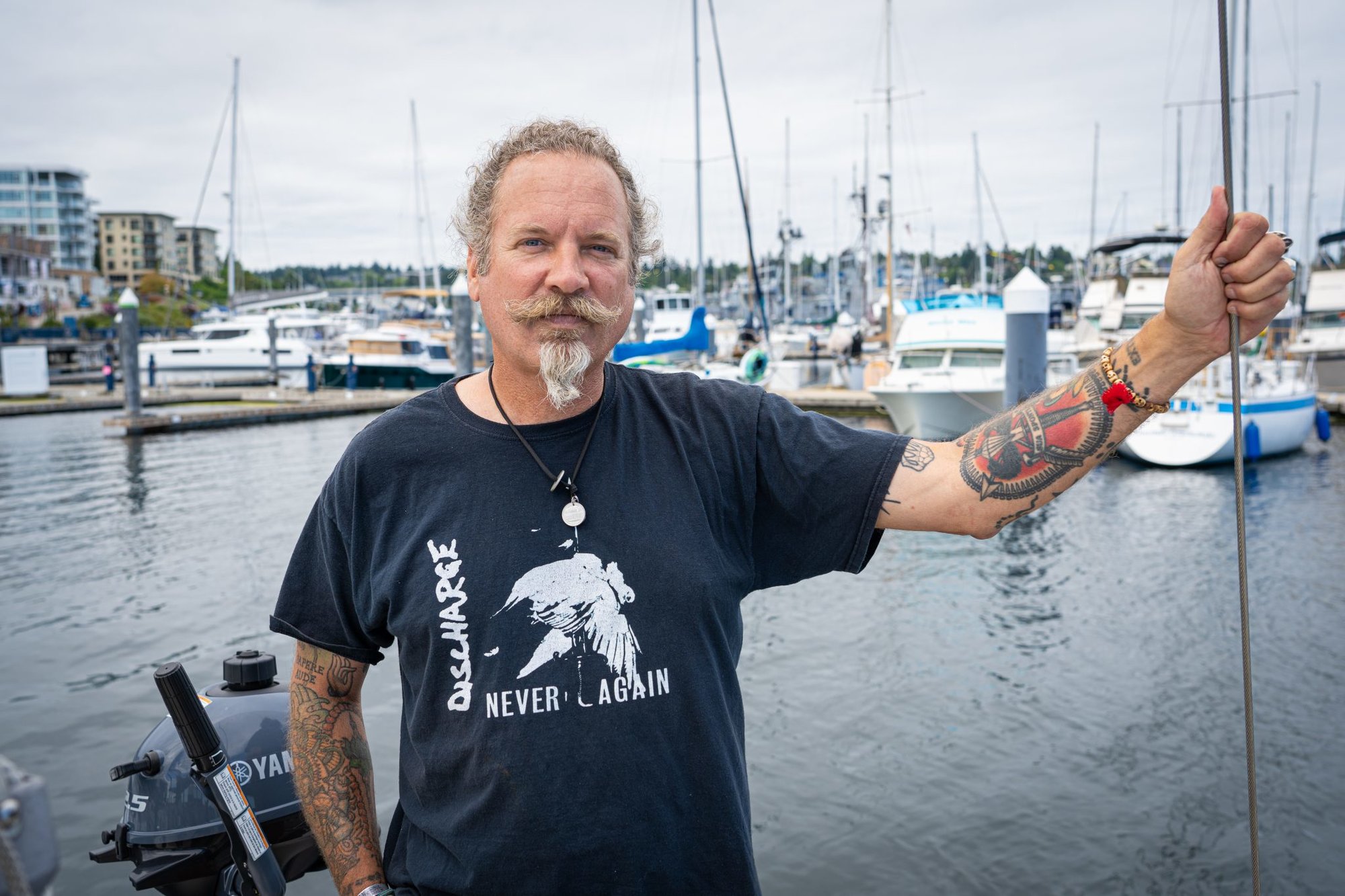 COD: What are your hobbies outside of what you're known for?
JE: I like to build scale models, mostly of military subjects. I've always been a history nerd. So again, I tend to get wrapped up in minutiae. It's like, "Oh, I'm gonna build a scale model of the C-130 from the Entebbe raid" because I think it's cool or whatever.
COD: On a scale of 1 to 10, how confident are you that you could survive a post-apocalyptic world — 1 being that you are dead on day one, 10 being that you are the ruler of the new world order?
JE: I think I'd be a solid eight. I think I would be an asset to whatever group I was with. I'd have that strong survival instinct and would want to see how the post-apocalyptic world pans out. Even if it is a complete shit show, I still want to see it. But I don't care about running it. You know, I don't want to be the ruler of the barbarian wasteland.
Read Next: