Jay Fain is the sort of guy you can't help but be inspired by. He joined the US Army in 2005 as an infantryman and then deployed to Baghdad, Iraq, in 2006. On June 26, 2007, he was hit by an IED. He lost his right leg and had third-degree burns and shrapnel wounds. But he didn't let that stop him.
Fain medically retired from the Army in 2008 and started down a path of recovery and moving aggressively toward new goals. Today, he works as a goodwill ambassador for Black Rifle Coffee Company and is the executive director for the BRCC Fund.
This interview has been edited for length and clarity.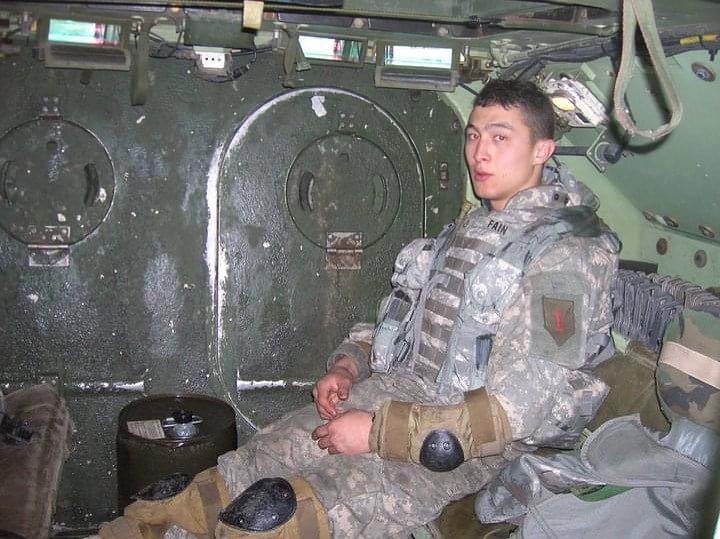 COD: How do you make your coffee?
JF: How I make my coffee is, I like to do the pour over style with the Chemex. And the reason why I like to is because I just feel like that is the best way you get the full flavor of the actual coffee you're drinking. I love it — it just gives me the greatest kick in the morning when I need it.
COD: How do you take your coffee?
JF: I take my coffee black, always, and never mix it with anything. I just go straight for the hit. I don't want sugar or cream, I just want that blackness in my mouth.
COD: What's the most bizarre or extreme place you've ever had or made a cup of coffee?
JF: So the most bizarre or extreme place I've probably had or made or whatever with coffee was when I was deployed to Iraq. I would pour it in a thermos and bring it with me while we were out on patrol. And then I didn't care if it was like 100-plus degrees outside. I still drank it. Not while I was walking, but if we ever got back into the vehicles, I would just pour it and drink it, and people to try to steal my [coffee], and I wouldn't let them.
COD: What's the hardest thing you've ever done?
JF: Hardest thing I've done physically? I've done a lot of physical hardships and whatever throughout my life, especially when I was in the military. But I guess, after I got hurt, you know, physically trying to get back to normal again, whatever that means. And my normal is putting on a prosthetic and walking every day. So that was the hardest thing physically I had to learn over the years. And then mentally was getting over that and being normal. Before, I was in that crazy war mindset. So mentally getting back to that some kind of normality so I can live a regular life, I guess.
COD: What motivates you to do what you do?
JF: Been asked this plenty of times, and it's usually pretty much the same answer over the years, especially when people have asked how you're so positive or how do you live your life with all the stuff you've been through before. I was like, well, yeah, it sucked that happened to me, but one, I'm alive, and two, I had friends and stuff that didn't make it. So I really think about them a lot. And whenever I'm down on myself, I was like man, I know my boys and stuff that didn't make it would want me to live like a happy, fun, fulfilling life. So that's really the main reason why I do what I do every day when I wake up. They can't enjoy life, obviously, because they've paid the ultimate sacrifice. But I'm still alive, so I can live a fulfilled life for them. And for me too, but really for them.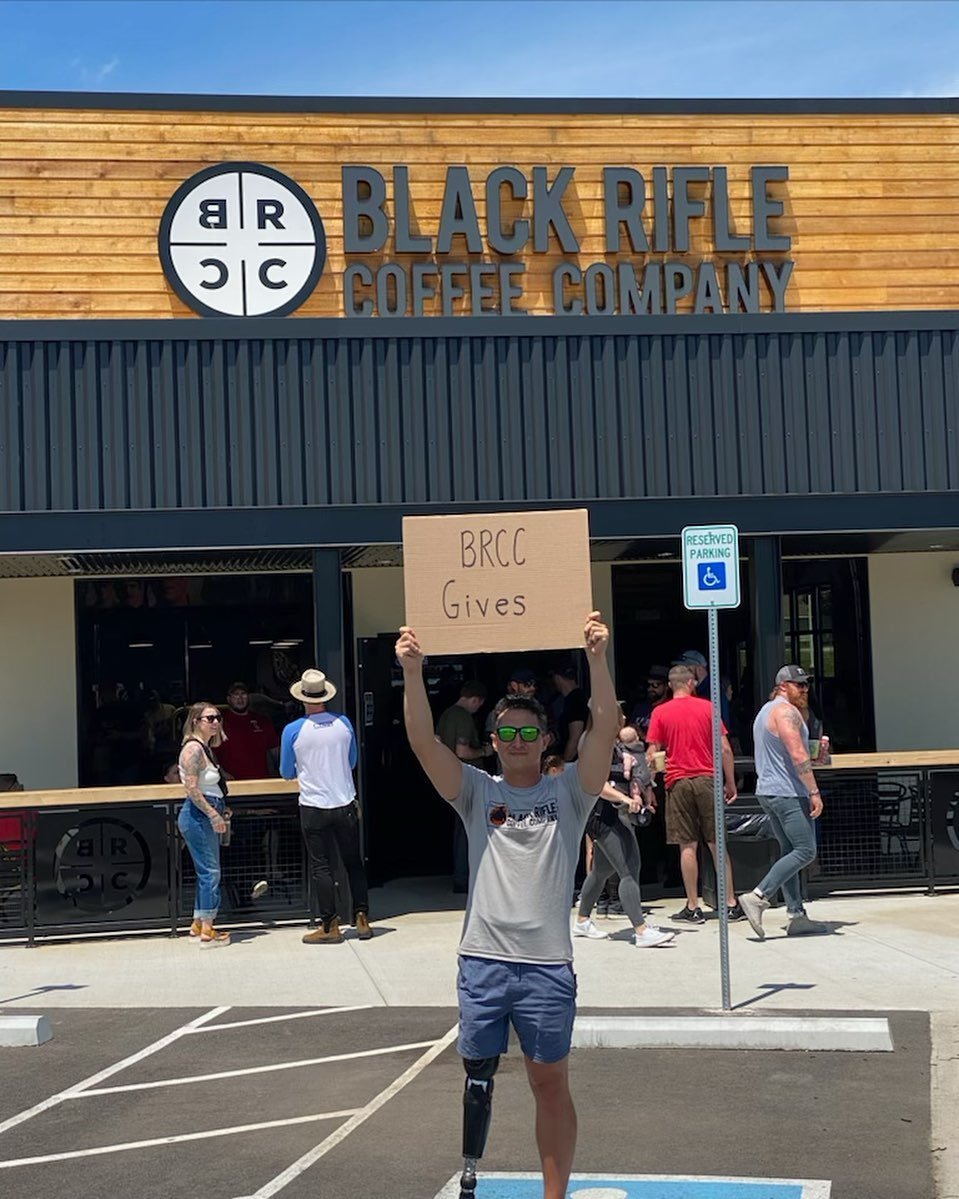 COD: What do you think is the most misunderstood thing about you or the work you do?
JF: Most misunderstood about me and the work that I do — I mean, I guess I have multiple different jobs or stuff that I do. I guess the misunderstood part, especially when I was contracting — people didn't realize the capabilities or what I learned and how I got there because it doesn't translate to what I learned when I was in the military. So people don't understand that. Won't go into too much detail on that stuff.
And then now, what I'm doing with Black Rifle — I kind of entrenched myself with the company more recently, been trying to take on more of a serious role than just what everyone sees on social media. And all my friends are like, "Man, looks like you're just having fun, having a good time." Yeah, but there's actually a lot of other stuff that goes on, man, that I'm really more focused on, because I truly believe in what I'm trying to do for the company. And guys just think I'm just coming to party and hang out, and that's not the case. I actually want to try to do good for what the company has put me in to be responsible for. A lot of people don't think that.
COD: How do you define success?
JF: I mean, personally, success — we all know like, "Oh, you make money. Pay your bills and all that stuff." But whatever truly makes you happy is what my thing is. Yeah, I've had work and jobs where I was making a decent amount of money and all that, but I wasn't truly happy doing it. So, whatever keeps you in a positive mindset and makes you happy every day. Whether that's, you know, picking up trash every day or freakin' whatever, if you're just happy doing it, that's success.
COD: Mountain view or ocean view?
JF: It matters what I'm doing. I like the ocean view if I'm gonna go scuba diving because I like to scuba dive. But I like the mountain view if I'm on my motorcycle riding in the mountains, and I just want peace and quiet away from people. So I can't really choose one or the other. It just matters what the situation is.
COD: There's a gun to your unborn child's head. Choose, now!
JF: (Laughing) Mountain view.
COD: If you could have any superpower, what would it be?
JF: I would love to have teleportation, because one, I hate traveling to places I want to get to. I'd rather just, boom, be there. Not even think about it. Yeah, exactly. I'm very slow in my movements. I don't want to be around too many people, I don't want to stand in lines; I just want to, boom, get to where I need to go. And that's it. And then if I want to go back home, I don't have to stay there. I can just stay home and go right back.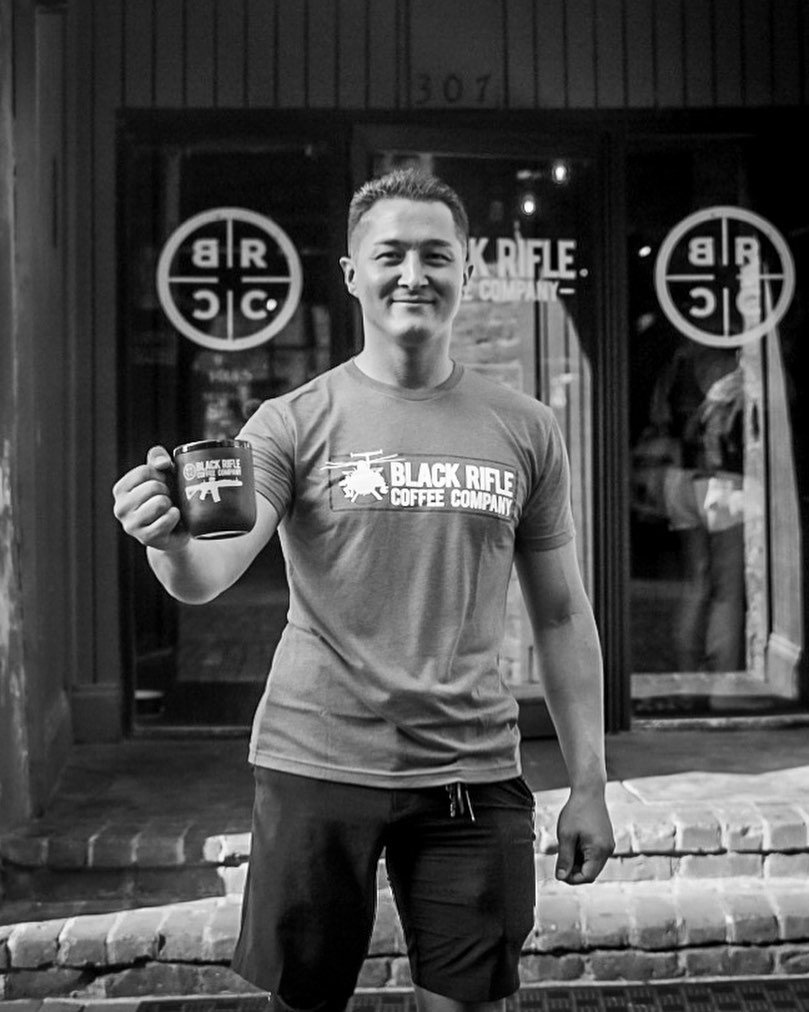 COD: What are your hobbies outside of what you're known for?
JF: I like to make things. If I can develop something or make something easier, you know, whether that be a small or large task, if I can develop a system or something or get something built to make that task, whatever that is, easier. I like to try to think of those ideas or try to get those ideas to happen, because why not? Just make things easier on everyone.
COD: On a scale of 1 to 10, how confident are you that you could survive a post-apocalyptic world — 1 being that you are dead on day one, 10 being that you are the ruler of the new world order?
JF: I mean, if I was on my own, one. I ain't going nowhere. It doesn't matter what's chasing me or if it's fissures opening up in the ground, volcanoes are coming, and I'm with you guys, you guys go. Don't even worry about me. I'm just gonna sacrifice myself. Or if we're being chased by zombies, I'll slow them down. You know, because you guys are the able-bodied ones.
Matters who I'm around, I guess. If it was just me. I'm like, I'm not running anywhere. If something's happening, I'm like, "This is it. I love you."
Read Next: