You've probably seen her on one of a number of different Fox News programs. Or maybe you've listened to her on the "Everything's Going to Be Alright" podcast with former White House press secretary Sean Spicer. You might have even read her book "Fast and Furious: Barack Obama's Bloodiest Scandal and Its Shameless Cover-Up" — a New York Times best-seller.
Whether or not you follow her work, one thing is certain: Katie Pavlich is on fire. She's on pace to be one of the foremost personalities in conservative news media, and she isn't slowing down anytime soon.
Coffee or Die caught up with Pavlich in Washington, D.C., recently for our latest edition of 11 Questions & A Cup of Coffee. Check it out!
This interview has been edited for length and clarity.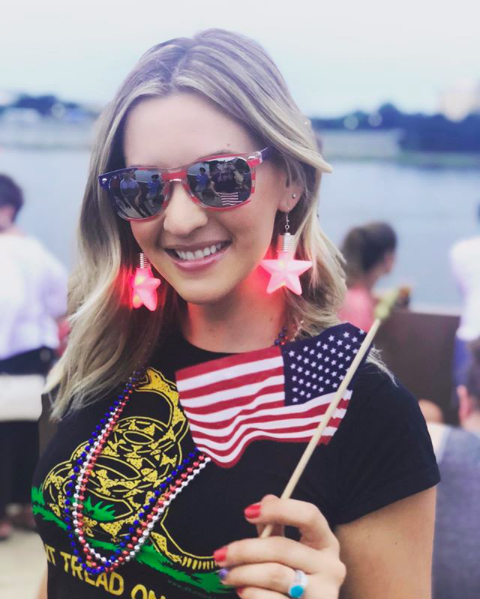 COD: How do you take your coffee?
KP: Sometimes black, but in the morning I do creamer in coffee, and that's it. But in the afternoon if I do a cup, it's black — and iced coffee is usually black.
COD: How do you make your coffee?
KP: In a regular old coffee pot, but I do the half-size because I hate throwing coffee away.
COD: What's the most bizarre/extreme place you've ever had (or made) a cup of coffee?
KP: I'm gonna say making a cup of coffee in China was pretty bizarre and extreme.
COD: What's the hardest thing you've ever done (physical or mental)?
KP: I'd say physically the hardest thing I've ever done is hike out a bunch of gear after a trip down the Grand Canyon. We stopped halfway and hiked out. That was probably physically the hardest thing because I had a big pack on my back with all of our stuff.
Mentally, the hardest thing I've ever done … is get through college.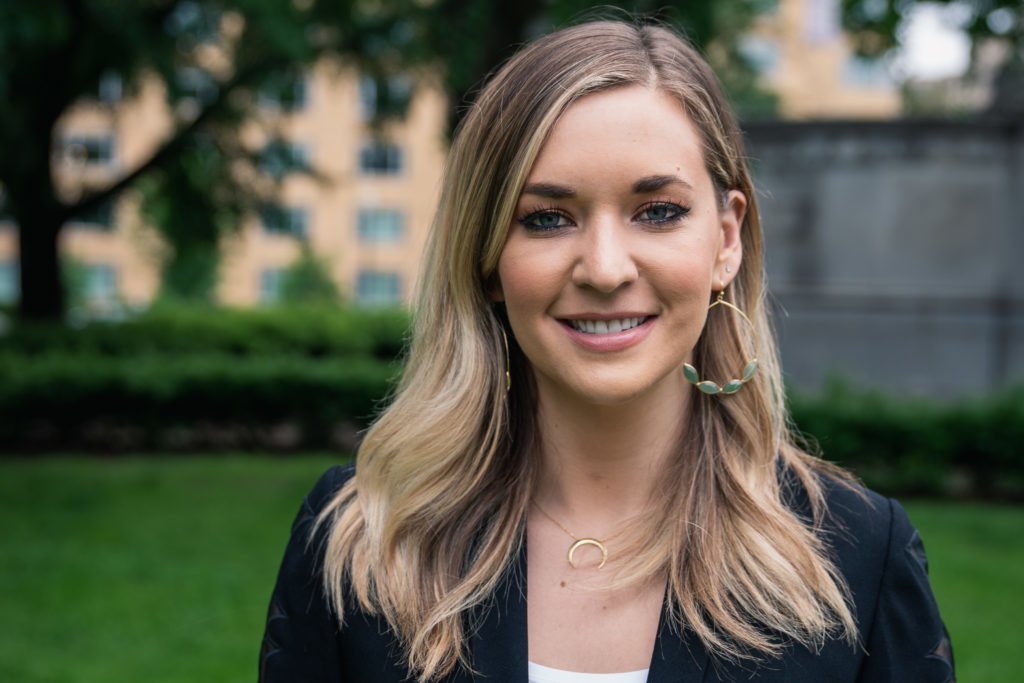 COD: What motivates you to do what you do?
KP: I believe in the Second Amendment just like I believe in the First Amendment. So what I'm doing every day with the news and commentary and practicing First Amendment rights as Americans … I feel like, why not do it? And what I love about my job is that it's living history — every single day is different, you're seeing something new every day, and you really get to look back in a couple of years and say that you were there. You remember the times that you were there when these big things were happening.
COD: What do you think is the most misunderstood thing about you or the work you do?
KP: I think the most misunderstood thing is that it's easy, and that it's just going on TV or being … somewhat famous, I guess? People think success happens overnight because they see you, but the truth is that it takes a lot of really hard work behind the scenes, lots of long hours, and lots of people and teams to help you get there.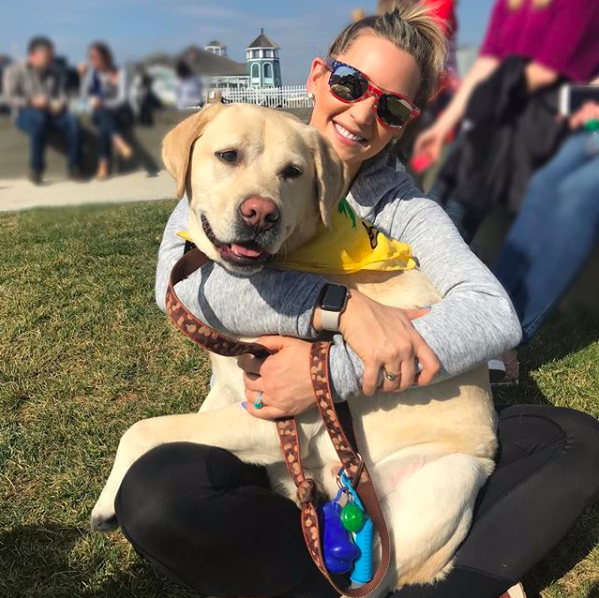 COD: How do you define success?
KP: I think success is something that is defined by each person individually. And that's the greatest part about living in the place that we do, is everybody can form their own destinies, seek their own future, and be who they want to be. So success for each person is defined differently.
I would say success — to me — is making goals and reaching them. Or being presented with an opportunity that you then take on and do well at, which leads to other things. So I would say success is something that really is defined by what you think is going to get you to the next level of what you're engaged in.
COD: Mountain view or ocean view?
KP: I'm going to say mountain view, as long as it's warm.
COD: If you could have any superpower, what would it be?
KP: I think I'd wanna fly. Just because I went skydiving once, and it was amazing. Just to see the world from that perspective and to be able to take off and get wherever you're going, whenever you want. That would be pretty awesome.
Definitely don't want to read minds. Nope, no thanks!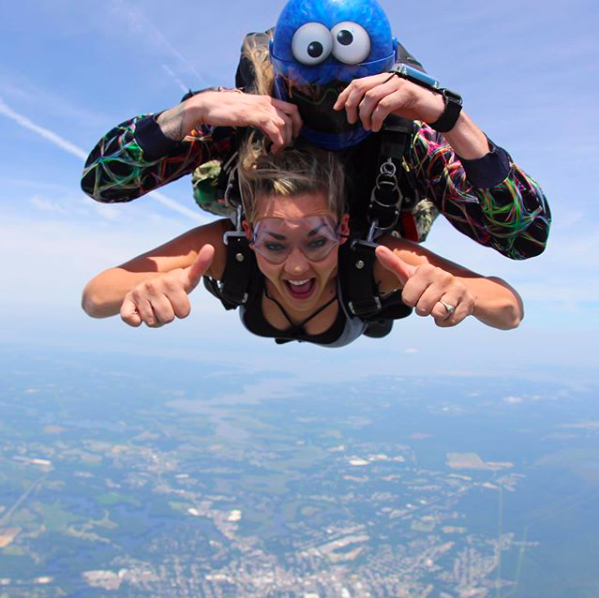 COD: What are your hobbies, outside of what you are known for?
KP: I've taken up a hobby of running, which maybe people don't really think that that's a hobby? Obviously shooting, people know that I do that. Other hobbies — I don't think I really have time for hobbies, honestly. I love what I do for my work, and I fill my time with my dog. My dog's a hobby I guess — driving around in the countryside, camping, hiking. I'm kind of known for all that stuff though, so I don't really have any hobbies outside of what I'm just doing every single day.
COD: On a scale of 1 to 10, how confident are you in your ability to survive in a post-apocalyptic world (1= dead on day one, 10 = ruler of the new world order)?
KP: My rule is, if you're not out of it after a month, I think I'm done. I've got survival food, I've got go-bags — I don't have a bunker or anything, but I've got the basics to survive for about three weeks. After that, probably dead.
And I know how to shoot. And having ammunition and firearms on the survivor list … absolutely!