People might recognize the name Mark "Oz" Geist from the tragic events that happened on Sept. 11, 2012, in Benghazi, Libya. Oz was part of the Annex Security Team that fought in the battle and is the co-author of the book 13 Hours: The Inside Account of What Really Happened in Benghazi, which details the event. That book was subsequently turned into a movie, in which Oz was portrayed by Max Martini.
Oz spent 12 years in the US Marine Corps, serving in positions ranging from barracks duty in the Philippines to anti-/counterterrorism to intelligence. After he left the Marines, Oz began a career in law enforcement, where he spent time as a county sheriff and investigator. In 2004, he began contracting for the US government. After being injured in Benghazi, Oz spent several weeks in the hospital, during which time he said he didn't get paid.
"I have a workman's comp policy, which maxes out at a third of what you were making," Oz said. "And so because of that, and the struggle my family had because of that, me and my wife started a nonprofit called Shadow Warriors Project. Both of us just don't want to see anybody else have to go through some of the struggles we had. And we're helping take care of the contractor, making sure they get the right medical, the right service, and more importantly even than that is taking care of the family. There's no family support services for contractors."
Oz also works with All Things Possible Ministries, which is a nonprofit focused on helping women escape sex trafficking, helping children escape terrorism, "and just kind of spreading God's love," he said.
In the latest installment of 11 Questions & A Cup of Coffee, Coffee or Die sat down with Oz to talk about motivation, success, and — of course — coffee.
This interview has been edited for length and clarity.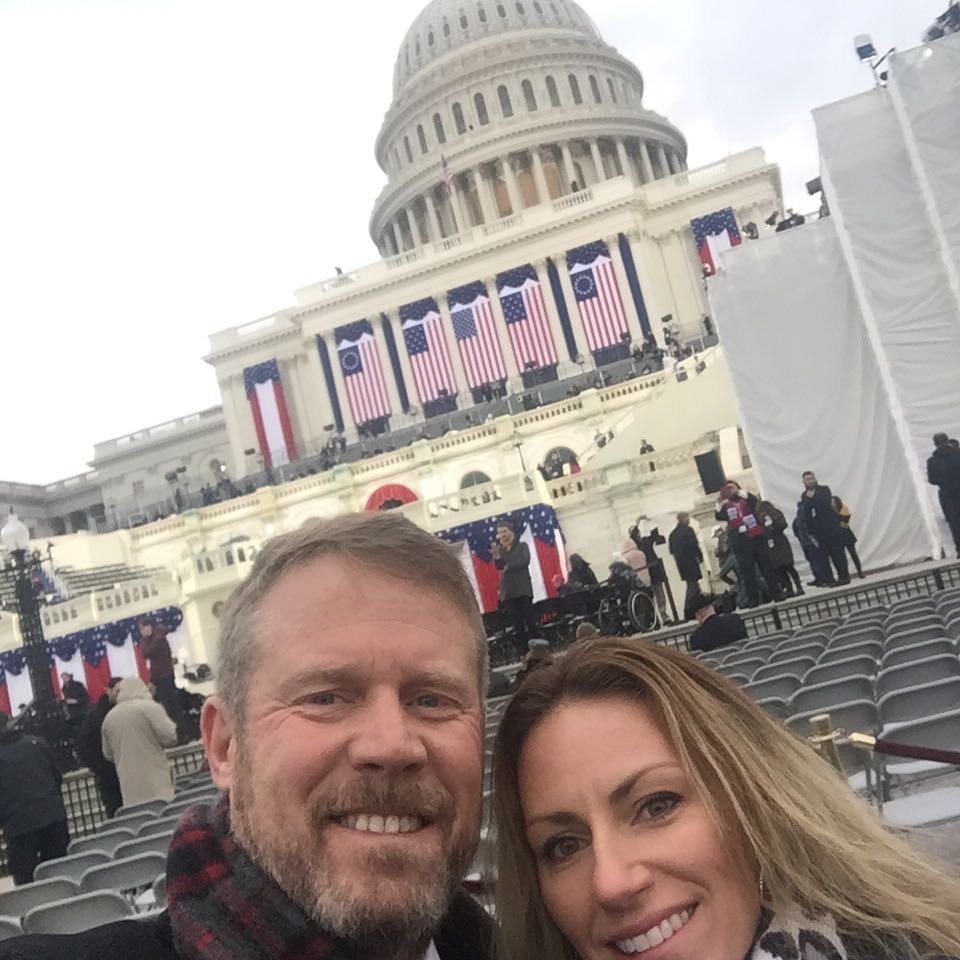 COD: How do you take your coffee?
MG: Like I take my women — strong, black, and bitter.
COD: How do you make your coffee?
MG: It's usually just mostly through K-Cups. That's just out of convenience more than anything. I like using the other methods, I like it, but it's just usually when I'm up in the morning, it's up, get the day going, and K-Cups make it simple, and not a lot of cleanup and all that.
COD: What's the most bizarre or extreme place you've ever made or had a cup of coffee?
MG: Probably right before — in Benghazi Sept. 11, 2012, before I went out the gate with that female case officer on our dinner date. I think that's probably the weirdest — yeah, it wasn't weird at the time. It was like normal. You look back on it's like, Huh. Last cup of coffee I had.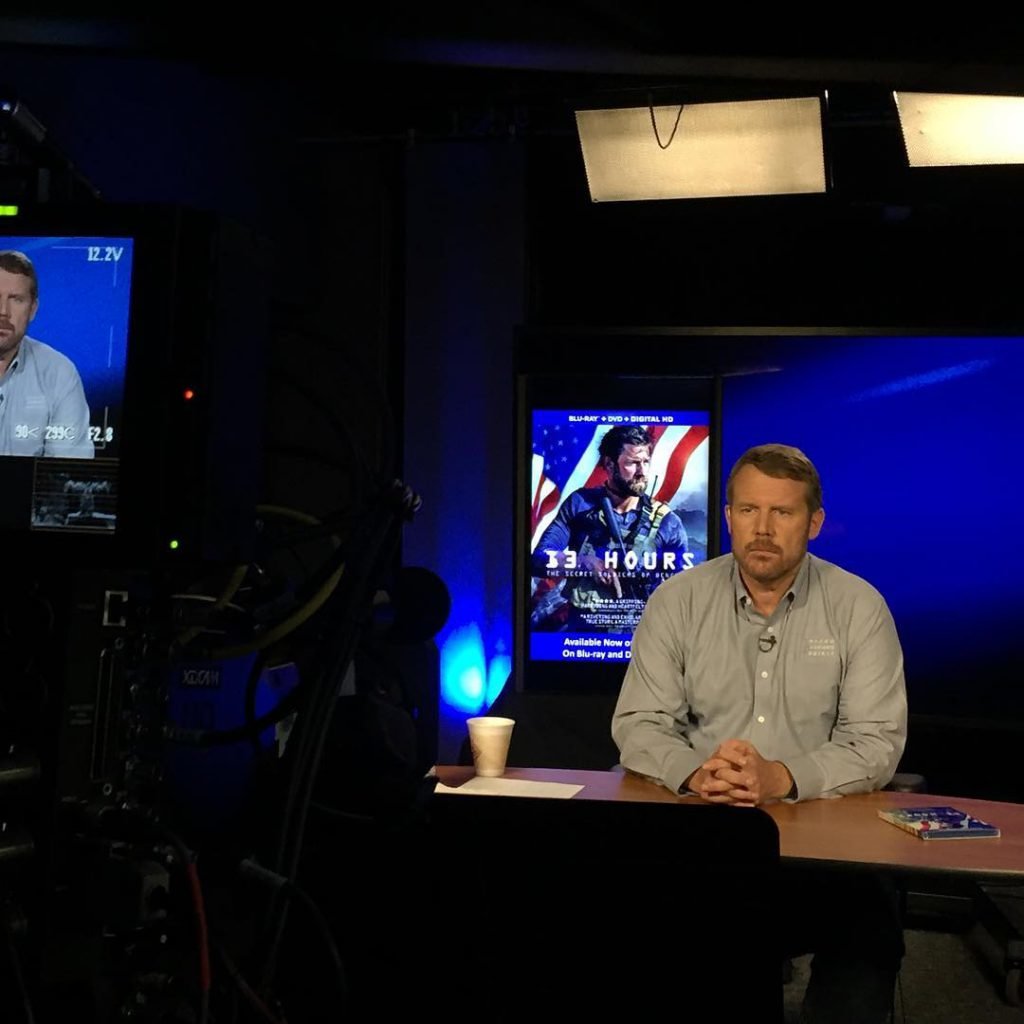 COD: What's the hardest thing you've ever done, mental or physical?
MG: Wow. The hardest thing physical. Probably a lot of my recovery after getting injured in Benghazi. Mental was — I think it was balancing between, the hardest thing mental was always balancing between my commitment to the job and my commitment to my family. And I don't know if that was mental or emotional, but probably as much emotional as both because you got — you love both and you're torn between the two.
COD: What motivates you to do what you do?
MG: My relationship with the Lord. I mean, you know I've always had that relationship but before I kind of let — the way I explained it is before Benghazi it's kind of like you know, here's the straight and narrow, I bounced across it. I lived my life for the Lord in the way that fit me instead of the way that he wanted me to. I think the experience through Benghazi kind of got my attention. I'm a hardheaded Marine and it took God blowing me up three times to say, Hey, do I get your attention? So now it's helping people making sure, make a difference in other people's lives.
COD: What do you think is the most misunderstood thing about you or the work that you do?
MG: I think a lot of it is — it's like all of us that are in this kind of profession, I call it fighting monsters — but why we do what we do. A lot of people think there's, you know, we enjoy what we do, but the joy, it's because we're helping other people. We're making a difference in somebody else's life. We're part of something bigger than ourselves. It's that selfless service.
COD: How do you define success?
MG: Nowadays, by the smile on my little girl's face. If she's got a smile on her face and she's happy at the end of the day, then I know I did something right. She's kind of like my do-over, my 7-year-old. My two older kids, I was gone most of the time. So that's kind of one of the things that you, probably one of the regrets in life, but so success now is dependent on where she gets in life and how she is.
COD: Mountain view or ocean view?
MG: I've got to say mountain view because I live in Colorado. I step out my back deck and I've got the Front Range of Colorado Springs along the Rocky Mountains. I got Pikes Peak and the Air Force Academy about 5 miles away. It's just peaceful. Too many houses around me, but that's the peaceful part of it.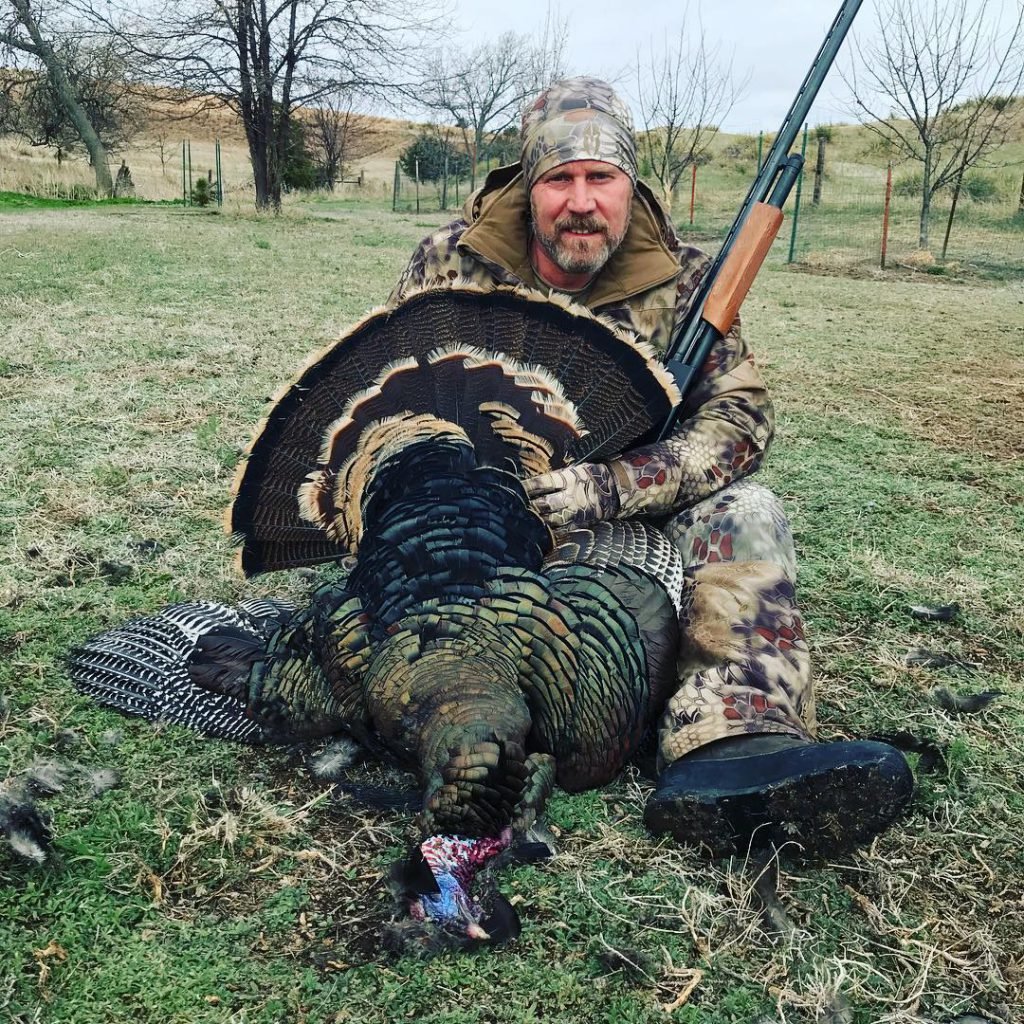 COD: If you could have any superpower, what would it be?

MG: A superpower? Wow. My superpower would be — I think, you know, and I guess this tells you a lot about me — I think it'd be I'd want to be able to fly. At like the speed of light or whatever, faster than a speeding bullet, because then when I'm gone and working and when I'm done, I can get home quicker. Think a lot that again goes back from being gone so much over the years.
COD: What are your hobbies outside of what you're known for?
MG: You know, I've always loved shooting. There's nothing funner than that. I mean, that's, it's also you know, we call it trigger therapy. And other than that, I think that's about it, other than just spending time with my little girl and my family.
COD: On a scale of one to 10, how confident are you in your ability to survive a post-apocalyptic world? One being dead on Day One; 10 I'm going to be the king of the new order.
MG: That's an easy one, that's a 10. I mean, if you go into it with anything less than that, you're not going to make it anyway. So, give her hell.