Thanks to Florida state officials' decisions on how to spend federal COVID-19 relief funds, most first responders in Florida will get a $1,000 bonus in the next few months, though the state's nearly 5,000 911 dispatchers will not.
The funds represent one of the largest uses of Florida's $10 billion share of the federal American Rescue Plan Act, the massive $1.9 trillion relief bill passed in Washington this spring to kick-start the economy as the nation emerges from COVID-19 lockdowns. President Joe Biden signed the law March 11.
Florida Gov. Ron DeSantis proposed the first responder bonuses, which will cost $208 million, March 16. Police, firefighters, paramedics, and emergency medical technicians, officials said, should start receiving the money this summer. Most of the remainder of the $10 billion will go to infrastructure spending, job training and unemployment assistance, and environmental grants.
"They were out there every single day," DeSantis said in a Wednesday press conference. "Our police, our fire, our EMTs, and they had to work more than they ever have."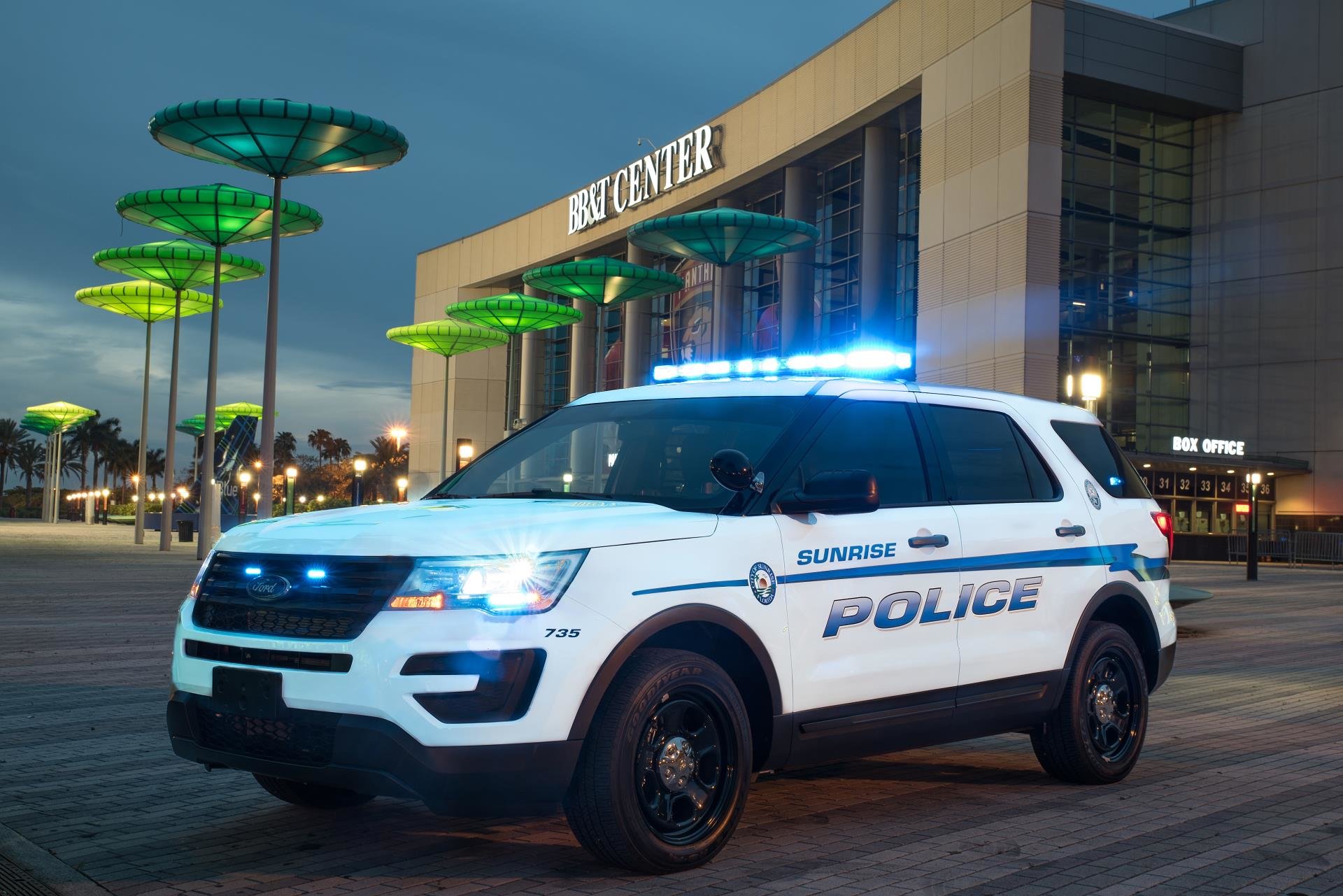 According to DeSantis' office, the bonus will go to roughly 174,000 first responders across the state, including 49,405 law enforcement officers, 35,811 firefighters, 33,185 paramedics, and 40,732 EMTs.
The 911 dispatchers, however, are not included in the COVID-19 bonus plan.
Dispatchers, who often work and interact with field-based first responders, have not avoided the pandemic's toll. Nationally, the first police employee officially announced to have died of COVID-19 anywhere in the country was a Detroit 911 dispatcher, while in Florida, at least one dispatcher died of the disease in Broward County in May 2020.
Florida has 4,860 public safety telecommunicators, according to the US Bureau of Labor Statistics.
Daniel Koenig, the president of the Florida Chapter of the National Emergency Number Association, sent an open letter to DeSantis, criticizing the exclusion.
"I watched your news conference on May 5th with great anticipation," Koenig wrote. "The dedicated 9-1-1 Professionals in Public Safety should be eligible for this benefit. During the COVID pandemic, they continued to report for duty alongside their fellow First Responders; their workspaces often too small to allow for recommended social distancing requirements. […] They deserve to be included in the group of professionals receiving this bonus for their efforts during the pandemic."
Read Next: Derek Chauvin, 3 Other Former Minneapolis Officers Face Federal Civil Rights Charges