The two Marines killed in an on-duty traffic accident this week just outside Camp LeJeune, North Carolina, were Lance Cpl. Jonathan E. Gierke, 19, and Pfc. Zachary W. Riffle, 18, both of the 2nd Marine Logistics Group.
The two were killed when a large tactical vehicle they were riding in rolled onto its side in an intersection just off base Wednesday. The driver, a 19-year-old Marine, has been charged in the wreck. The truck, a six-wheeled cargo vehicle known broadly in the Marines as a "seven-ton," was carrying 19 Marines when it rolled over at a rural intersection of Carolina Highway 210 and US Highway 17 near Jacksonville, North Carolina. Gierke and Riffle, the Marines said, were the only fatalities in the crash, though two other Marines remain hospitalized.
Riffle and Gierke followed nearly identical paths in the Marines. Both went to basic training at Parris Island in March of 2021, then on to infantry training at Camp LeJeune, and were both assigned as landing support specialists in the same battalion of the 2nd Marine Logistics Group.
Riffle's family owned The Plant Cult, a plant store in Morgantown, West Virginia. A note posted on the store's Facebook page Friday morning confirmed Riffle's death: "We remain closed today as [we] process the loss of Zach. Our hearts are broken. To know Zachary Riffle was a pleasure, to love him a privilege. When he decided to dedicate the next four years of his life to the USMC and serving his country he understood it carried certain risks. However, neither Zachy or any of us ever considered he'd be gone too soon in 100% preventable incident. We can now only imagine what would have been for him. We love you Zach and extend that love to all those who love you!"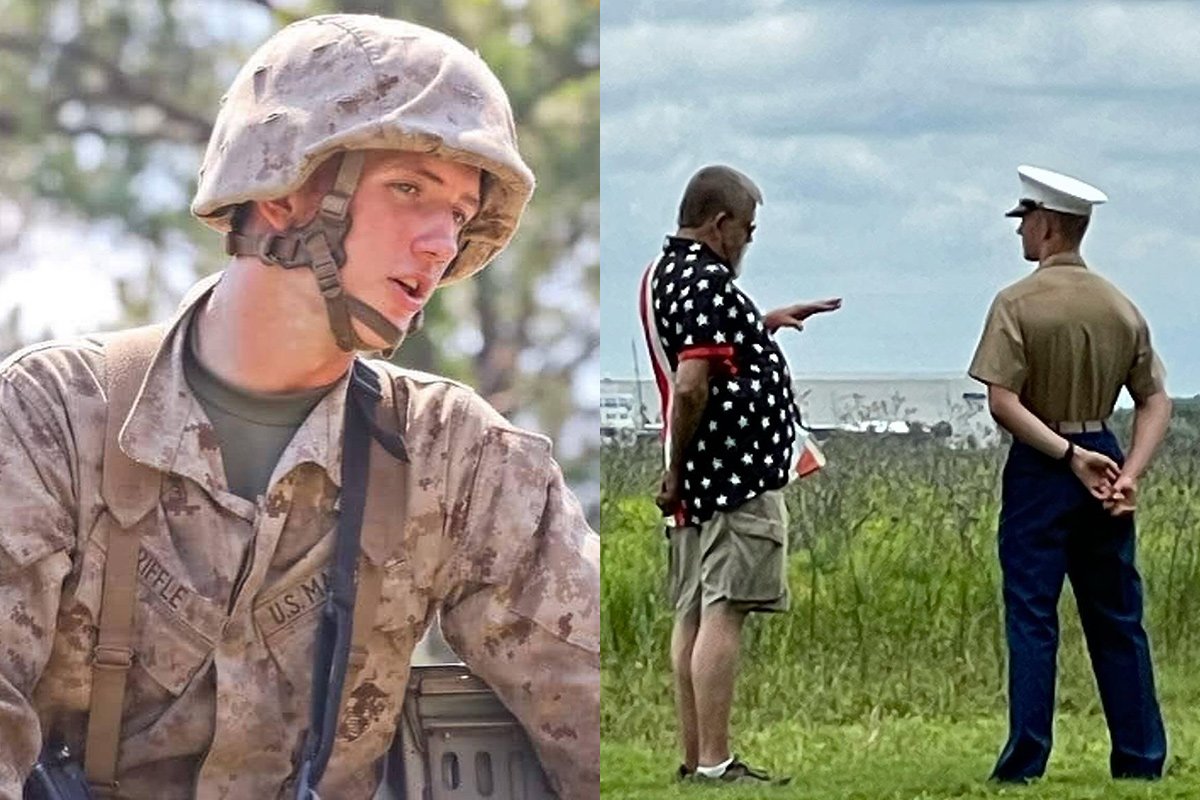 Gierke was from Lawrenceville, Georgia, and graduated from Collins High School. Several pictures on his and his family's Facebook pages include pictures with his father, who appears to be a senior sailor in the Navy.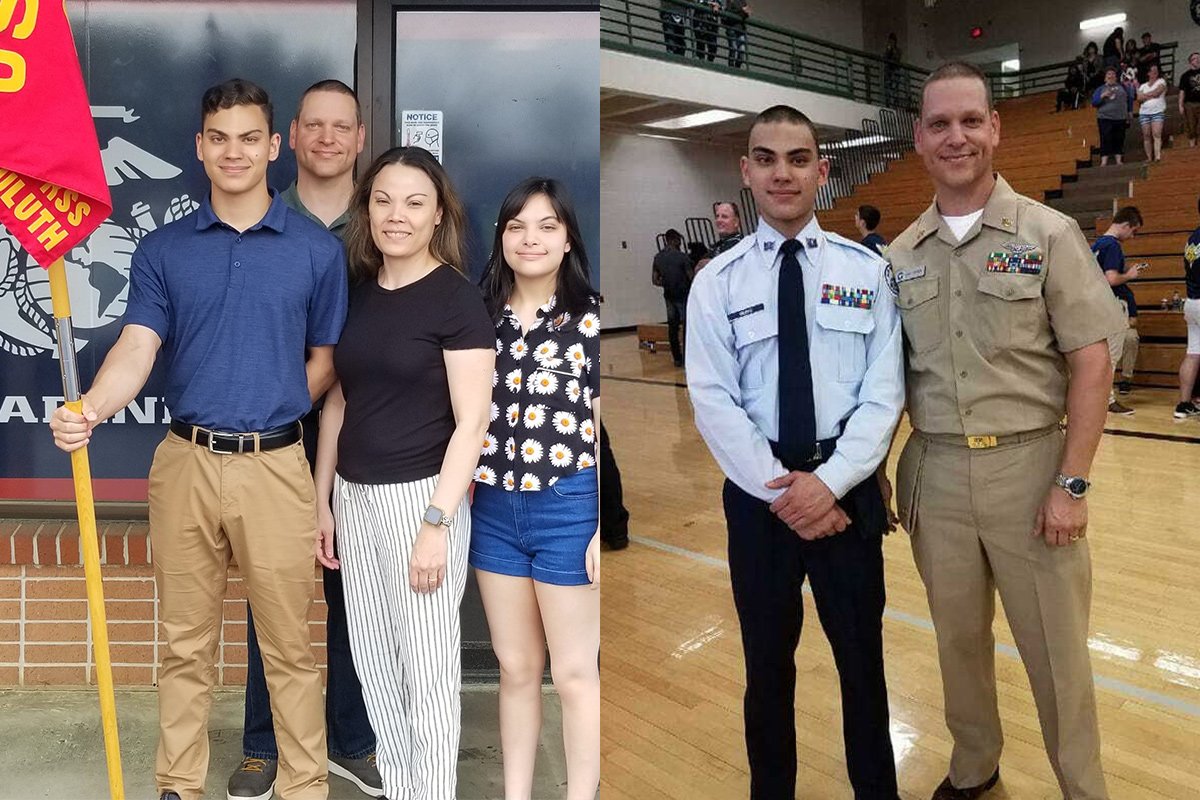 Another Marine, Louis Barrera, 19, of Springfield, Tennessee, is facing charges of exceeding safe speed and two counts of misdemeanor death by motor vehicle, according to the North Carolina State Highway Patrol. WNCT in Greenville, North Carolina, reported that all 17 of the Marines riding in the rear of the truck were ejected and that a second military vehicle following behind struck at least one of those ejected Marines.
"My sincerest heartfelt condolences are extended to the family, friends, and colleagues of the Marines who lost their lives or were injured in Wednesday's vehicle mishap," said Brig. Gen. Forrest C. Poole III, commanding general of 2nd Marine Logistics Group. "Our commanders, chaplains, and medical providers are diligently supporting our Marines and Sailors during this time. We deeply appreciate all of the thoughtful community messages we have received over the past several days."
Read Next: