We don't mean to alarm you, but Christmas is right around the corner. We know many of you are out there defending our freedoms on the streets of U.S. cities or in foreign countries, which makes it easy to lose track of the holidays. At Coffee or Die, we understand that time is a valuable commodity, so we took the liberty of highlighting some must-have items (coffee!) from badass companies (Black Rifle Coffee Company!) that should satisfy everyone on your list (everyone!).
Save the sweat for when your New Year's resolution kicks in — here's our easy-to-follow holiday gift guide.
BRCC Holiday Bundles
Nothing says "Happy Holidays" like an image of America's rifle decked out in twinkle lights and a hot cup of America's coffee in a freedom-loving mug. There are holiday packages from other coffee companies, but we can pretty much guarantee that if your loved one opens up anything besides a BRCC Holiday Bundle, they'll be disappointed. Don't be that guy. BRCC, or die.
Prima Loche Reversible Jacket from Beyond Clothing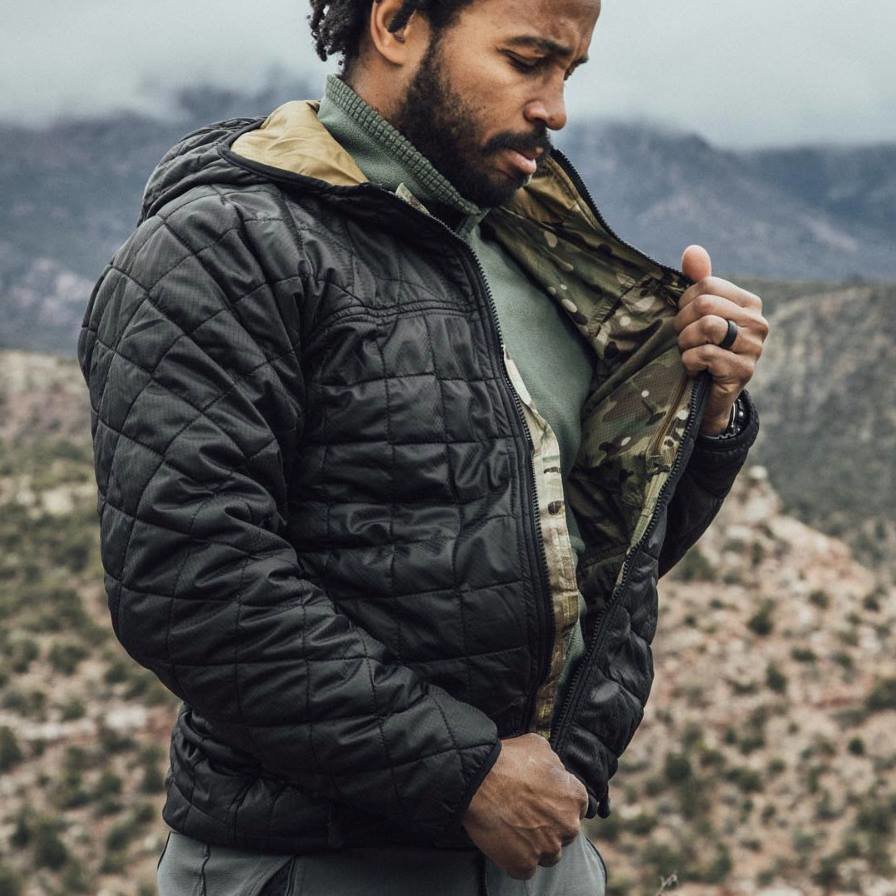 For the outdoor enthusiast, staying warm in an outlayer that can withstand extreme activity is a must. Beyond Clothing has all the options for the adventure-seekers on your holiday shopping list. The Prima Loche Jacket is made of 70-denier quilted micro ripstop with durable water repellent (DWR) finish to withstand the elements. It's also fully reversible, compressible for easy packing, and features a sweat-wicking Poloratec Alpha Insulation.
Wrm.fzy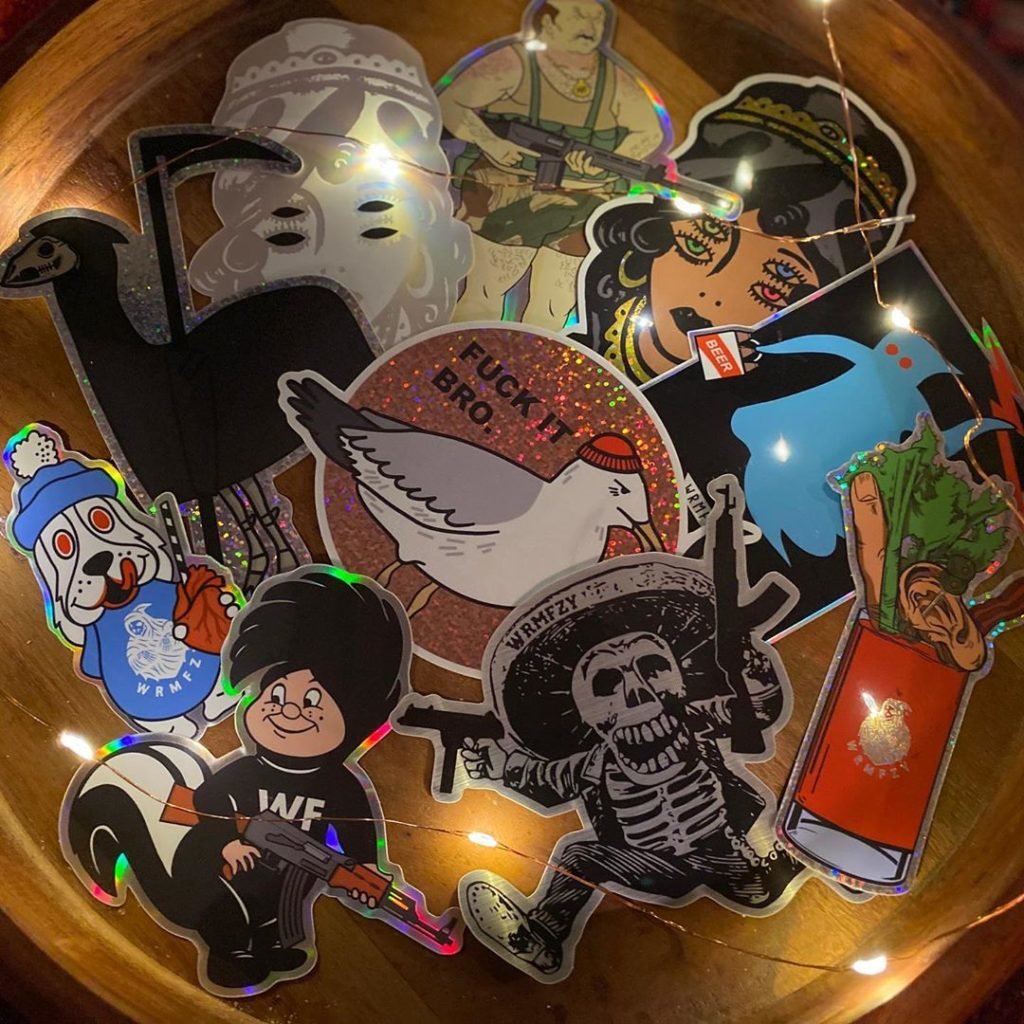 Our friends over at WRMFZY make some of the most unique lifestyle apparel around, with something for the whole family including kids tees and bodysuits. All of their shirts are made from 50 percent polyester, 25 percent ring-spun combed cotton, and 25 percent rayon for maximum comfort.
Books by Army Rangers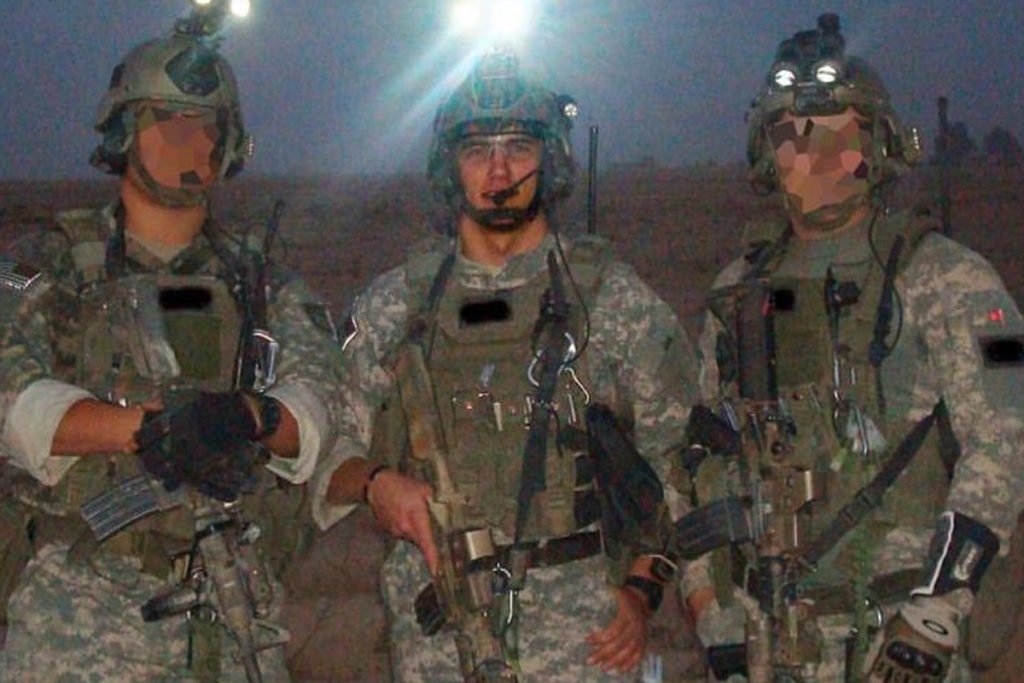 Contrary to popular belief, U.S. Army Rangers are capable of stringing words together to form coherent — and even intelligible — sentences. Need proof?
This year, Black Rifle Coffee Company co-founder and vice president Mat Best added "best-selling author" to his impressive resume with the release of "Thank You For My Service." The memoir topped several best-seller lists, including the New York Times, USA Today, Publishers Weekly, and Wall Street Journal. Best's timely memoir provides fresh insight into the minds of the men and women on the front lines of the Global War on Terrorism. But don't worry, this is still Mat Best we're talking about — you'll also be laughing your ass off.
Luke Ryan, BRCC's social media manager, has also authored a book — or three. The former Army Ranger currently has three books available: "The Gun and the Scythe: Poetry by an Army Ranger," "The Eighth: A Short Story," and "The First Marauder," which is the first installment of a three-part series. "The First Marauder" is set in a post-apocalyptic U.S. after a deadly virus wreaks havoc on the planet. The story follows Tyler Ballard, a 15-year-old boy who seeks revenge for the death of his older brother. "The Gun and the Scythe" is a poetry book written for veterans, and it explores various facets of war in a way simple narratives cannot.
Coffee or Die executive editor Marty Skovlund Jr. has also been known to put pen to paper occasionally, and his seminal work makes a worthy addition to anyone's library. "Violence of Action" is much more than the true, first-person accounts of the 75th Ranger Regiment in the Global War on Terror. Between these pages are the heartfelt, first-hand accounts from, and about, the men who lived, fought, and died for their country, their Regiment, and each other.
… and a book by a Navy SEAL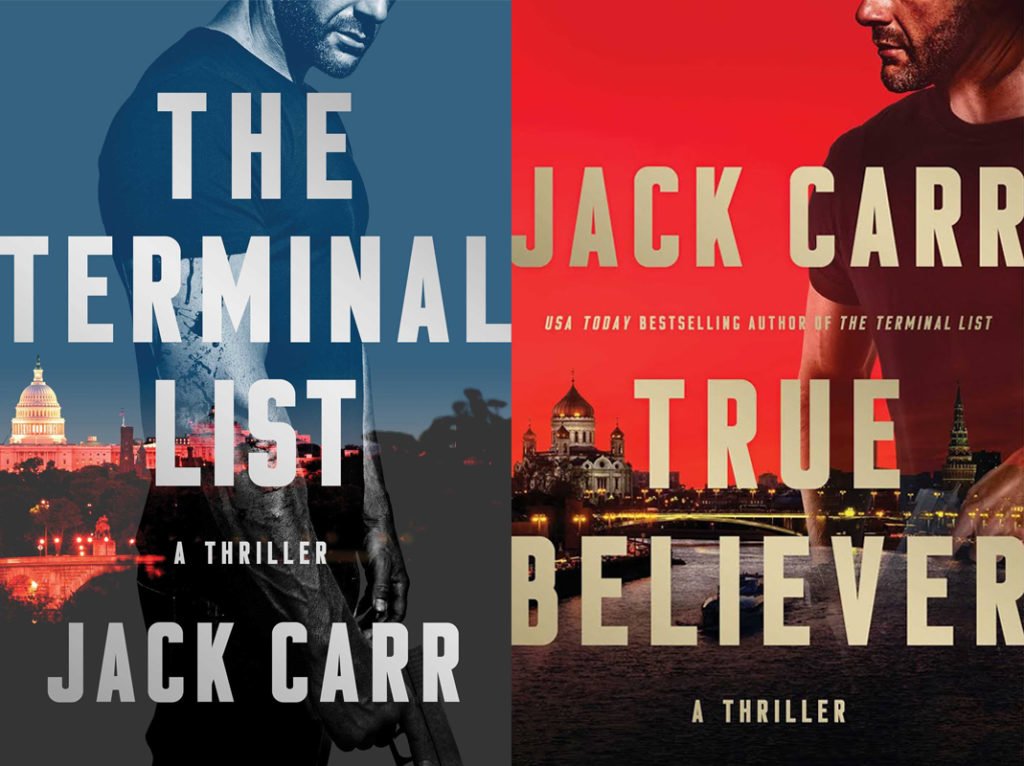 Former U.S. Navy SEAL sniper and author Jack Carr has written books so badass that even Chuck Norris can't put them down. Jack Carr uses his 20-plus years of experience operating as a Navy SEAL to write some of the most thrilling fiction books we've ever read. Protagonist James Reece is on a quest for vengeance after he discovers that the ambush that claimed the lives of his SEAL team and the murder of his wife and daughters was all part of a conspiracy. The first two installments, "The Terminal List" and "True Believer," will have you on the edge of your seat. If you can't get enough of James Reece, Carr's third book, "Savage Son," is coming in April 2020.
The Maverick EDC from Evers Forgeworks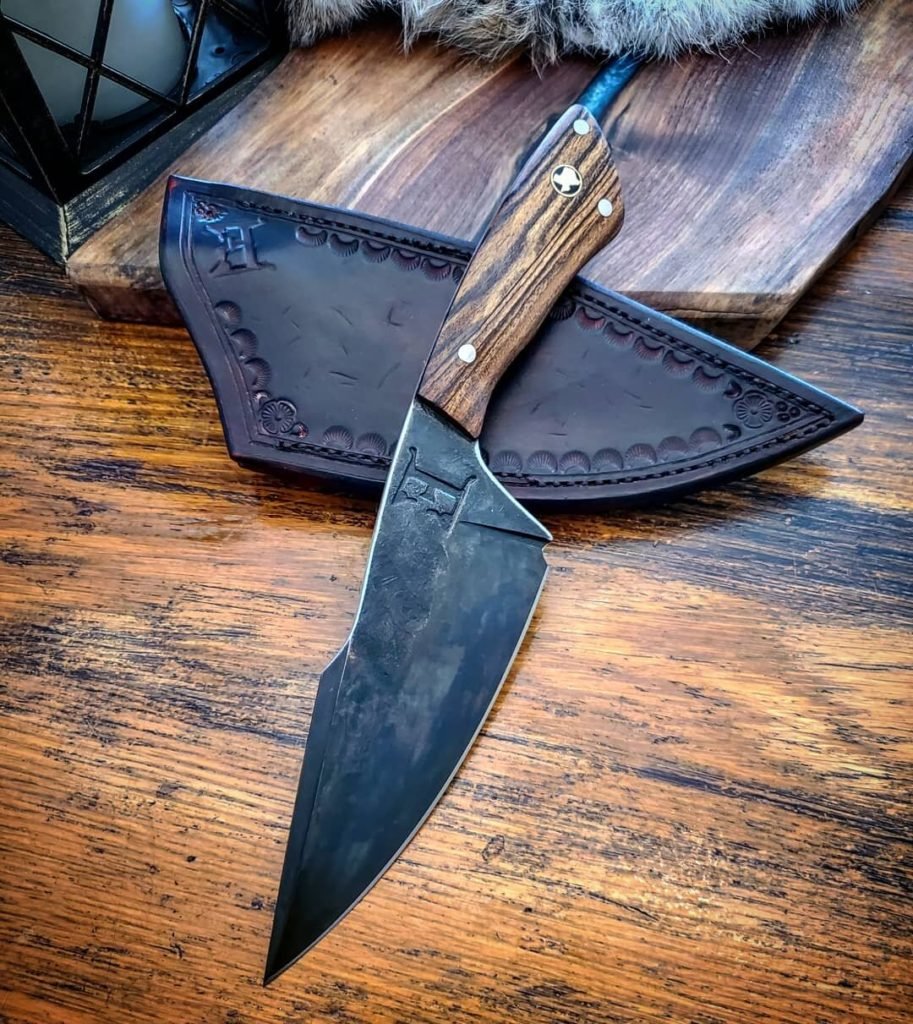 For the true blade lover in your life, check out Evers Forgeworks. Veteran John Evers has a passion for all things with a blade, which is apparent in his work. His hand-forged blades are as functional as they are beautiful. We are particularly impressed with the Maverick EDC, which is the perfect blade to add to your battle or duty belt, and the Maverick Hunter — fast, lightweight, and ready to serve whatever purpose you have in mind.
"Call of Duty: Modern Warfare" Reboot
The anticipated reboot of the popular "Call of Duty: Modern Warfare" video game was released in October and features new characters, new storylines that are eerily similar to real-world events, and new play modes. Developers Infinity Ward brought in Tier 1 operators to consult on the game, upping the realism and exciting for players. This is a no-brainer for the FPS gamer on your holiday shopping list.
A Kifaru International Woobie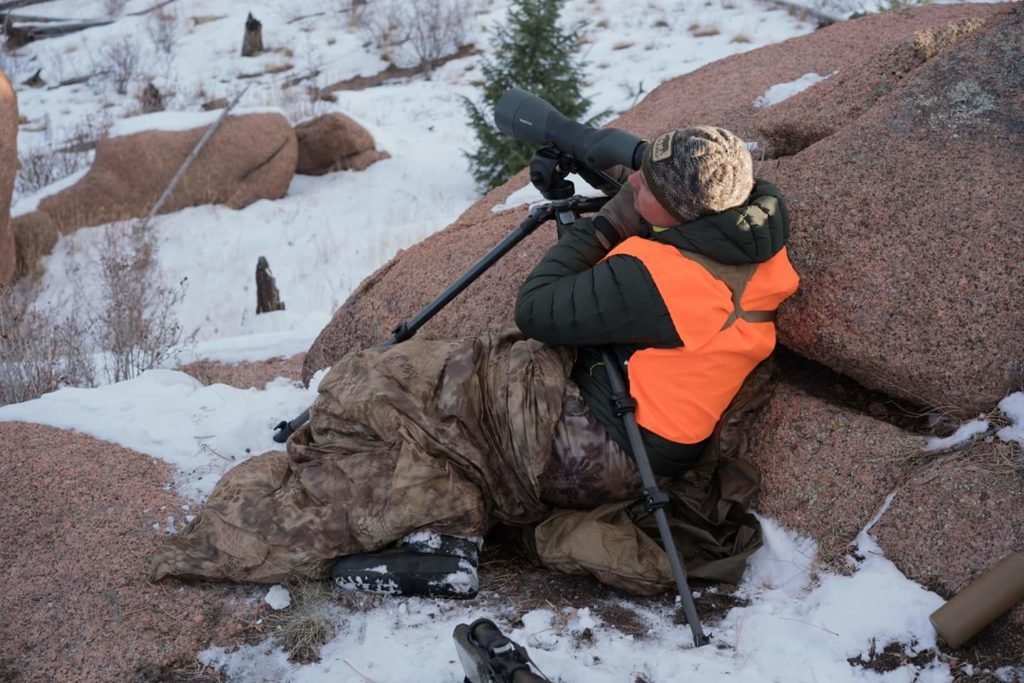 The USGI poncho liner (woobie) is quite possibly the most popular piece of government-issued equipment on the planet. And it's basically a baby blanket for some of our nation's most hardened warriors. Kifaru International took this fan favorite and enhanced it to meet their demanding standards. With their proprietary RhinoSkin coating with DWR for water resistance, this woobie's durability is unmatched. Their Apex insulation is a continuous filament that requires no quilting, unlike the USGI version. This lack of quilting or stitching anywhere but the edges eliminates cold spots. We never leave home without ours.
The Shemagh from Combat Flip Flops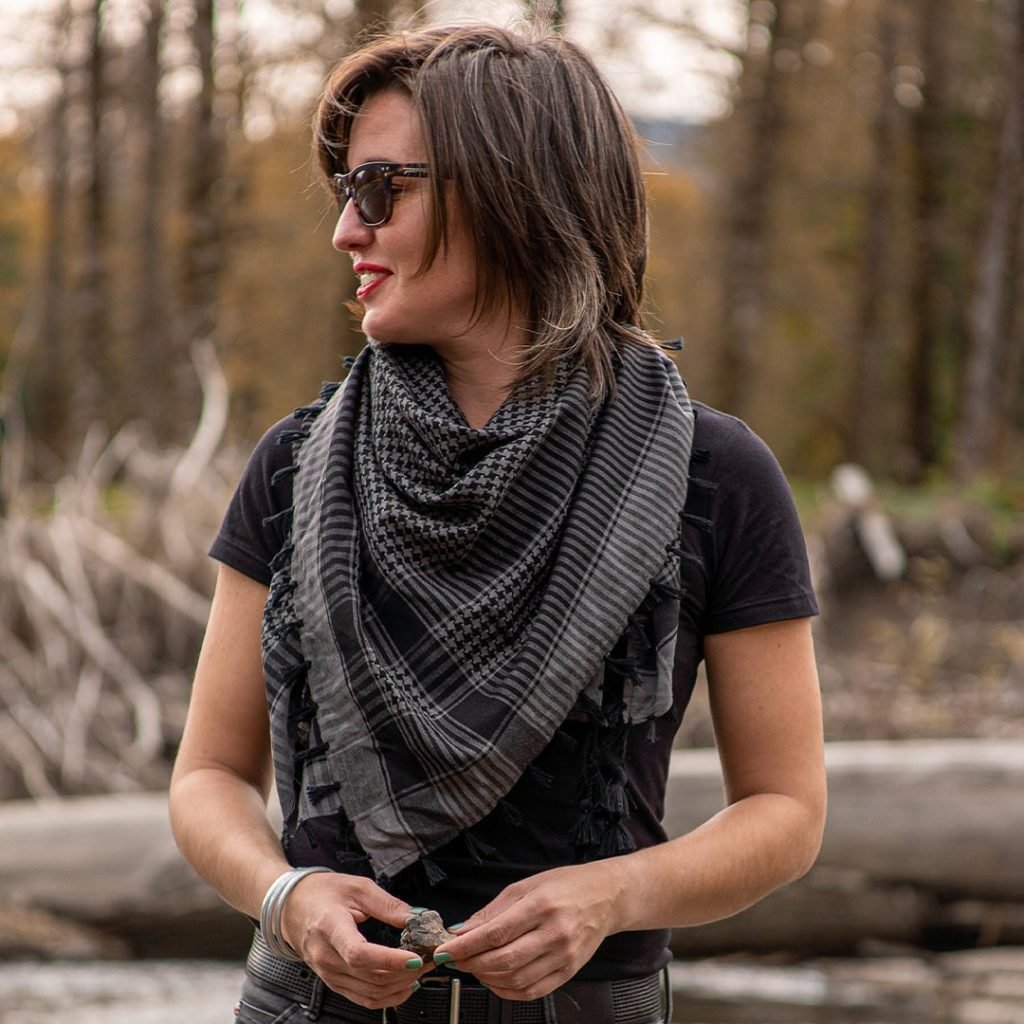 Combat Flip Flops has a righteous reputation for their durable products and mindful philanthropy. While their signature product makes a great gift, this time of year isn't exactly flip flop season in many parts of the country. The shemagh (square scarf), however, is a versatile item that can be used in many different environments. It's perfect for that person on your list who is always looking for new and unique accessories — or is always cold.
A bottle of High West Whiskey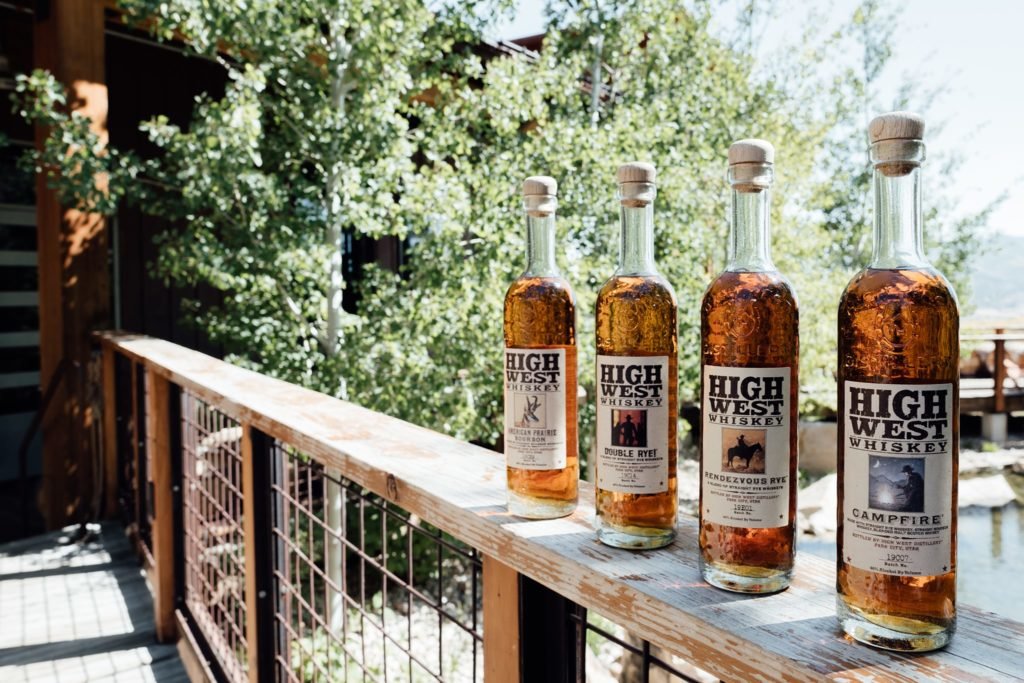 For the whiskey connoisseur, our friends at High West Distillery have something for everyone. From American Prairie Bourbon to Double Rye to Rendezvous Rye to Campfire — which is a blend of scotch, bourbon and rye whiskeys — there are plenty of options, and they're all good. You may even inspire the recipient to visit the distillery in Park City, Utah, for a tour. While they're there, they can also stop at the saloon or the Nelson Cottage, which offers coursed dinners and whiskey pairings.
STI Staccato C pistol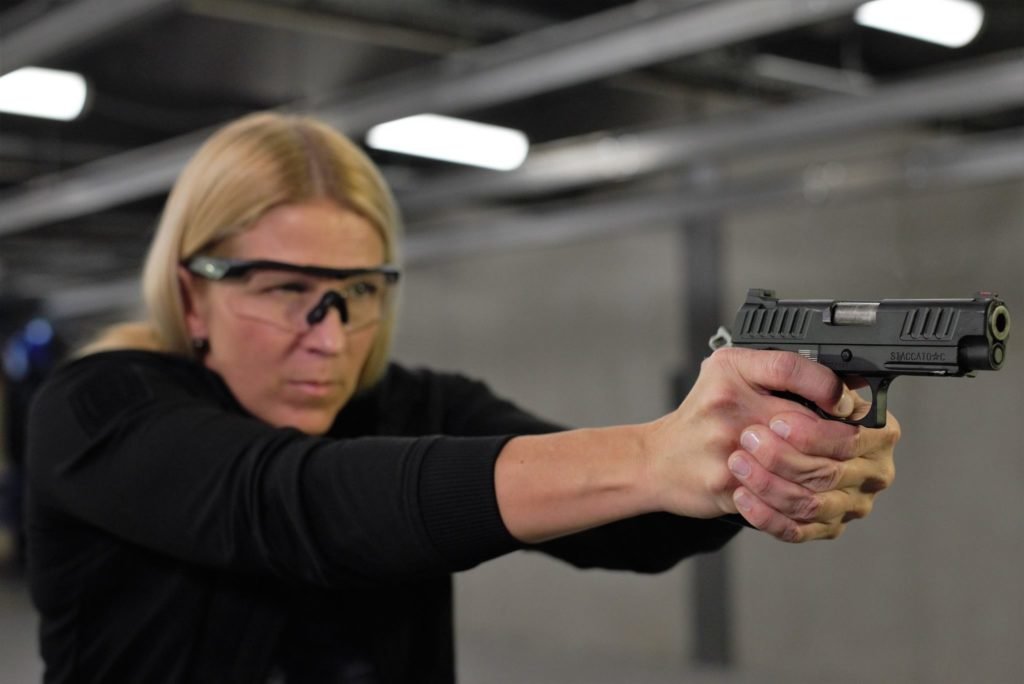 STI pistols are made in America with their own unique pistol platform called the 2011. Every STI handgun is backed by a lifetime warranty and unmatched performance. We recommend the Staccato C for the everyday carrier in your life — it contains all the speed, power, and accuracy that STI is known for in a compact, easy, and comfortable-to-carry firearm.
Bison Union 16-oz. Buffalo Mug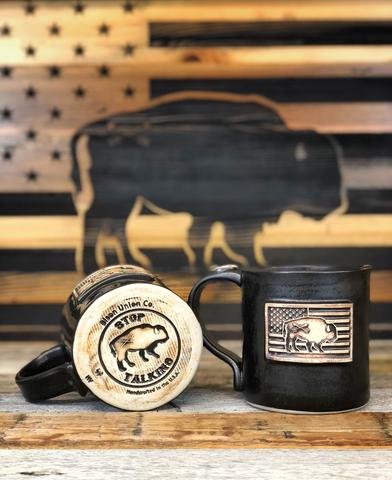 Bison Union is a veteran-owned company that started out making awesome T-shirts but have added other products to their lineup over the years — like this no-nonsense 16-ounce Buffalo Mug. Each mug is handmade in Sheridan, Wyoming, by a friend of the company, who also happens to be the mother of a U.S. Army veteran. From their website, "At Bison Union Company we firmly believe coffee is one of the best ingredients for hard work each day… so stop talking and earn your coffee!"
Kelvin Active Jacket from Sitka Gear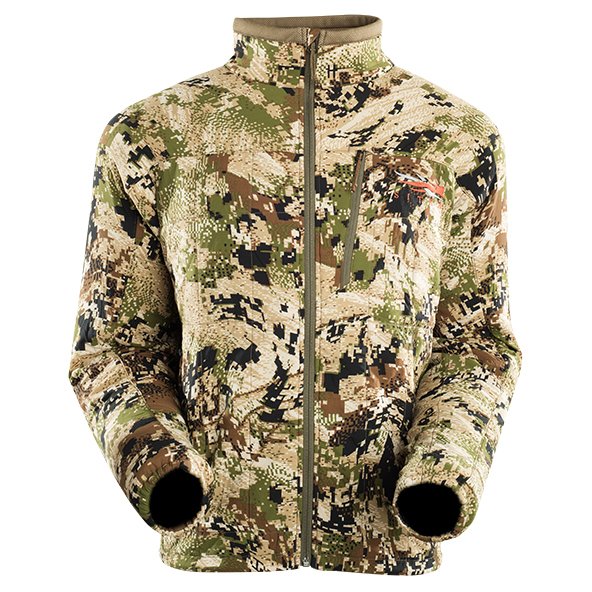 Sitka's motto — "Turning Clothing into Gear" — holds true in every piece that we have worn. Sitka makes the most highly functional technical hunting clothing we have ever used. One of our favorite pieces is the Kelvin Active Jacket, which can be used as a quiet outlayer to ease the chill on mild mornings or as an insulating layer in frigid temps. It's lightweight and easily compressible, so it won't take up much space in your pack. If you're shopping for an outdoorsman, you can not go wrong with anything from Sitka.
Dixxon Flannel's Mission K-9 Charity Flannel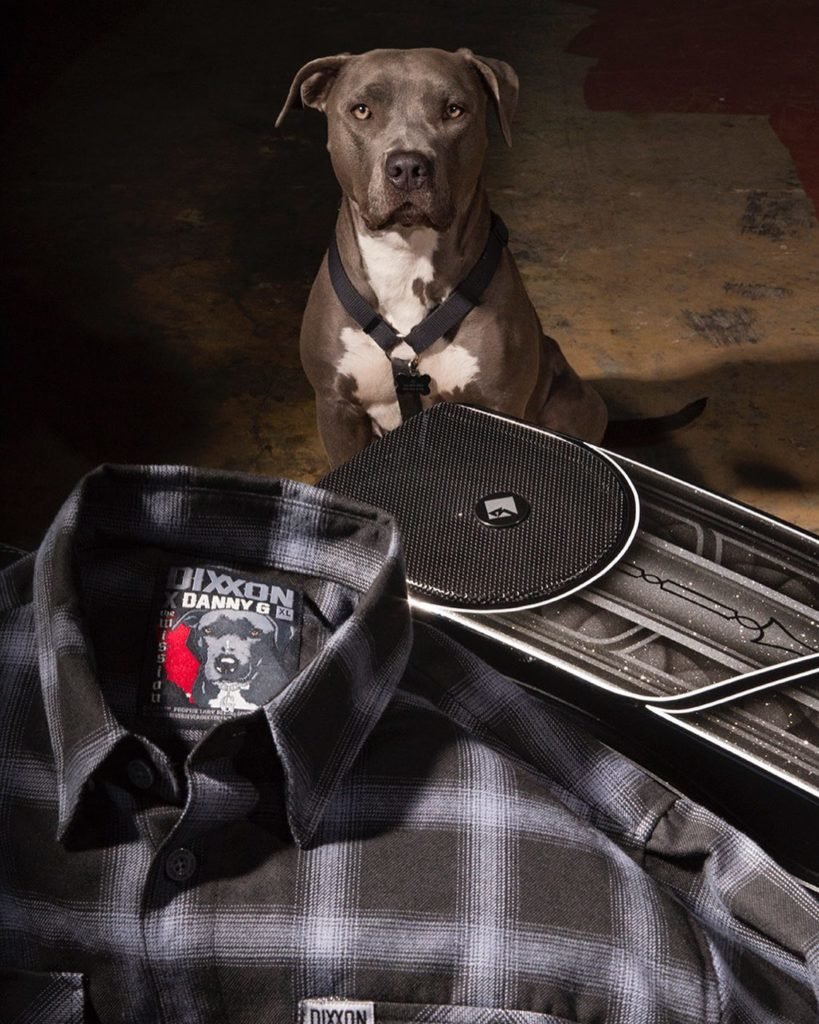 Check out the BRCC office on any given day of the week and there's a good chance you'll catch someone in Dixxon Flannel. Their flannels feature their signature D-TECH material, which makes them breathable yet durable and minimizes wrinkling. Dixxon Flannel offers apparel for men, women, and children — flannel for the whole family! Plus the Mission K-9 Charity Flannel supports an incredibly worthy cause.
Traeger Signature BBQ Sauce

Specialty food items are a great go-to gift during the holidays. Need to fill a stocking? Need a host gift? Need to get something small for that "$20 or less" office gift exchange? There are plenty of options, but we like the idea of gifting something that requires a little more thought than a bottle of wine or meat-and-cheese box. In addition to their cooking implements, Traeger has a whole line of delicious sauces. We like to start with the Signature BBQ Sauce since it has the most broad appeal. If the recipient is a backyard pitmaster you know and love, there are also sweet and spicy options, depending on their taste … or you could just, you know, pony up the money to buy them a badass grill.
BRCC Coffee Club subscription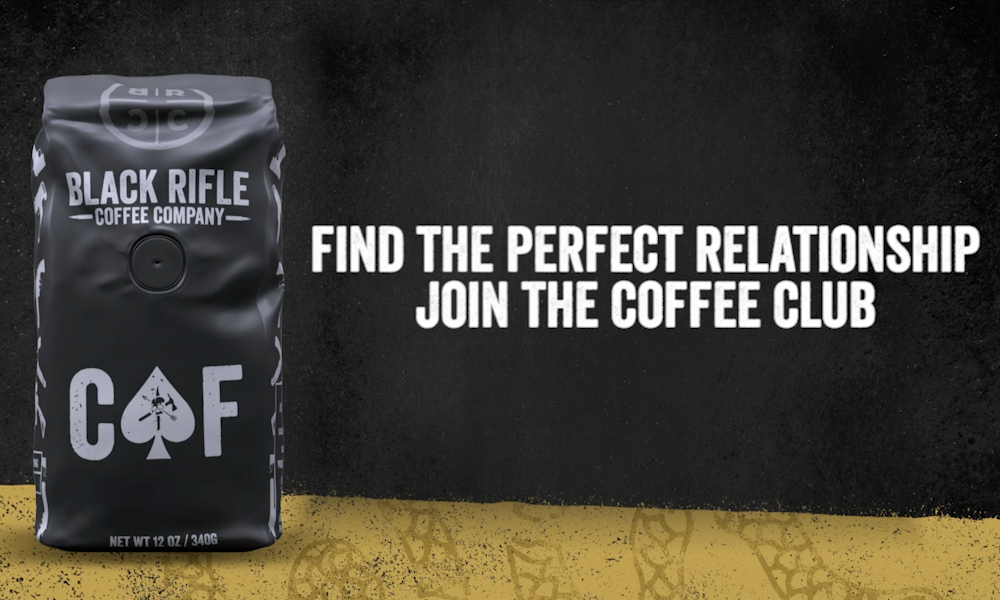 The gift that keeps on giving, BRCC's Coffee Club delivers high-quality coffee delivered to your door each month at a discounted rate and with free shipping. The Club keeps it simple — just choose whether you're purchasing for home or office, pick a texture (ground, whole bean, or rounds), select your blend (or let us choose it for you!), the number of bags, and the frequency of delivery. Done! Coffee equals love, so if you really love someone, you should make sure they never run out of America's Coffee again.
Nonprofit gifting
Want to buy awesome gifts for a loved one but also support a great cause? Check out these BRCC-favorite nonprofit store items:
Or maybe you just want to make a donation in someone's name because they already have way more than they need and, let's be honest, it's just easier that way? We're here for that, too.