On June 1, coffee enthusiasts worldwide received the exciting news that registration for the 2021 Specialty Coffee Expo was officially open. This year's event will take place from Sept. 30 to Oct. 3, 2021, at Louisiana's New Orleans Ernest N. Morial Convention Center.
The four-day expo, produced by the Specialty Coffee Association, will feature over 400 exhibitors showcasing their most innovative coffee products and services. Attendees will get the chance to network with professionals from across the industry, including coffee producers, importers, roasters, and retailers.
There will be cupping and tasting rooms to sample coffees from many different regions. Educational lectures will cover a wide array of topics of interest to coffee professionals.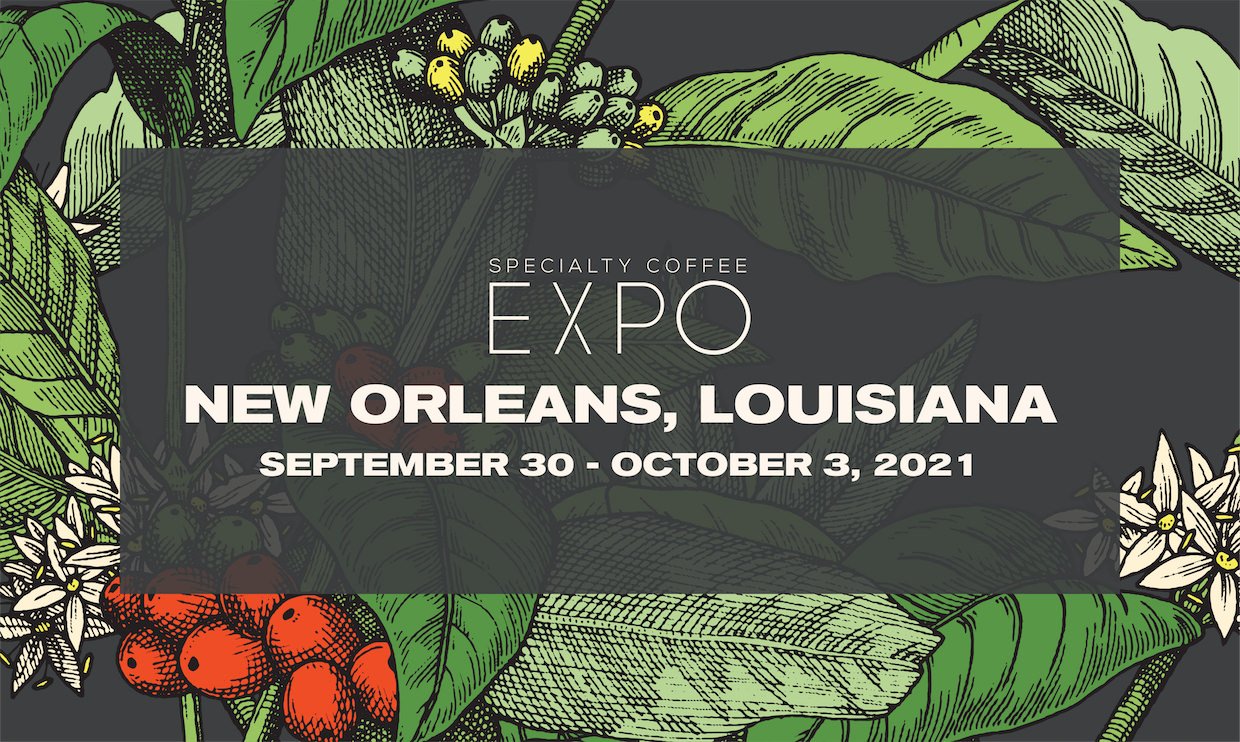 US Coffee Championships
The 2021 Specialty Coffee Expo will host the US Coffee Championships organized by the staff and volunteers from the SCA USA Chapter. Coffee professionals from across the country will compete in New Orleans in the US Cup Tasters, US Coffee in Good Spirits, and US Roaster Championships, as well as in a latte art competition.
"We are extremely excited to be welcoming our community to a physical trade show again after over a year of not having met in person," SCA CEO Yannis Apostolopoulos said in a press release. "The effective health and safety guidelines and regulations we are putting in place prioritizes the safety of attendees and exhibitors, and allows us to bring back much-loved Expo features."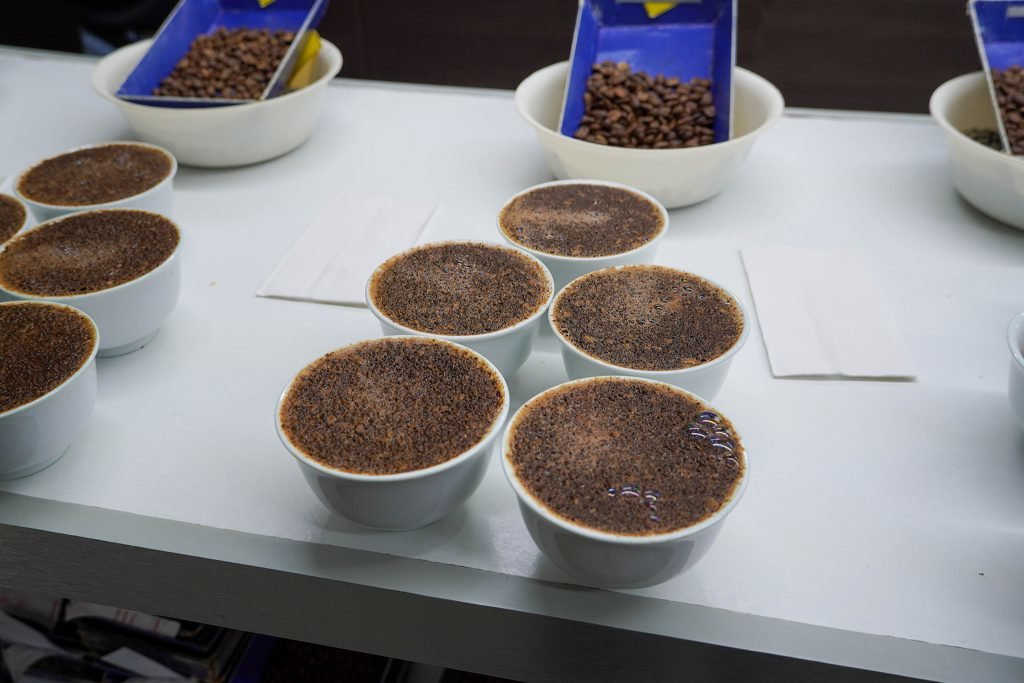 Modified SCA Cupping Protocol
Due to COVID-19 restrictions, the Cupping Exchange at this year's event will be modified by organizers to include a unique coffee tasting system (with a max capacity of 12 participants) that will enable participants to cup without cross-contamination. The process outlined below will be instituted at the Specialty Coffee Expo and World of Coffee.


SCA staff will provide each cupping participant a cupping spoon and an individual shot glass upon arrival.


Sample cups will be placed on cupping tables, and the crust cleared with a clean spoon by volunteer or lead.


Individuals will approach the cupping bowl with their spoon and spoon a sample from the bowl into their shot glass. Participants will then taste directly from their shot glass. The spoon will not be used for tasting, only to transfer the sample to individual cups. The spoon should not touch one's mouth or drinking cup.


Staff will provide hot water and dump buckets in between samples for rinsing coffee out of the shot glasses.


In between samples, spoons will be rinsed in a rinse cup. Remember, spoons should only be used for transferring coffee.


Backup spoons and cups will be made available for those who might need a replacement during the cupping.


Cupping table surfaces will be sanitized in between sessions.


For those who wish to avoid cuppings, batch brewers can be made available upon request.


Early bird registration rates for the Expo are available until Aug. 19. For more information about this year's Specialty Coffee Expo, you can visit the official event website.
Read Next: