Last month, the Specialty Coffee Association, or SCA, announced that registration for the 2021 Specialty Coffee Expo was officially open. This four-day event in New Orleans will feature more than 400 exhibitors showcasing their most innovative coffee products and services.
This week, the Barista, Coffee Roasters, and Coffee Technicians Guilds announced a breakthrough workshop designed to inspire and educate coffee professionals of all skill levels while expanding their collaborative networks.
Working in teams, coffee enthusiasts will have the opportunity to "build a company" from scratch — from picking a name and writing a mission statement, choosing coffees to craft menus, selecting equipment, all the way to dialing in your preferred brewing method and serving the ideal cup of coffee.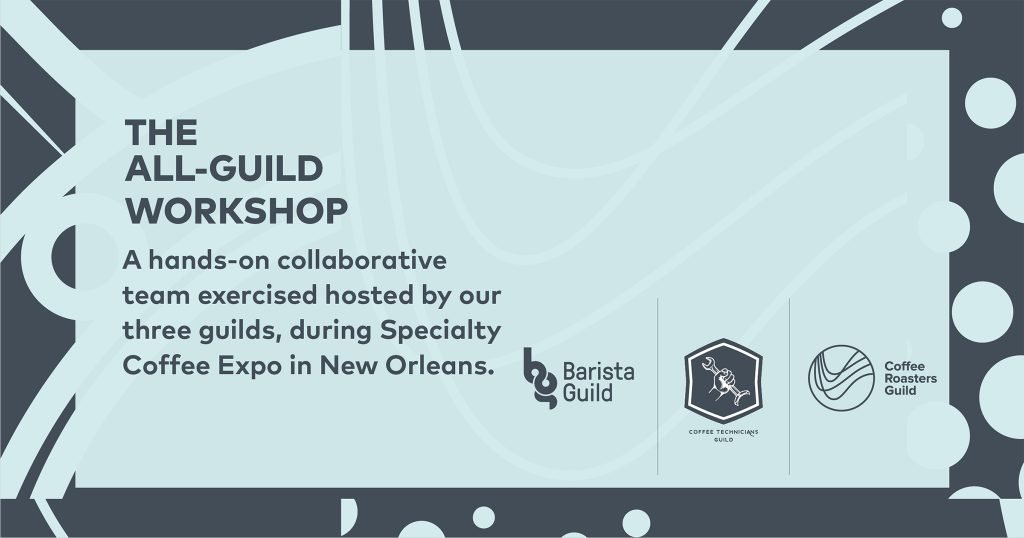 Workshop attendees will be mentored by guild leadership throughout the entire experience and discover how fun and functional collaboration can be.
In a statement from the SCA, the three individual guild-led sessions will focus on three key areas:


With the Coffee Roaster Guild, you will create a coffee blend that fits your designed business by post-blending different coffees. You will delve into sample roasting and decide what approach to take for your coffee business.


With the Barista Guild, you will choose from selected equipment to create your ideal working countertop for baristas. You will then design a signature beverage using your preferred setup and the unique coffee blend you made.


With the Coffee Technicians Guild, you will take a deep dive into the inner workings of the machines you have chosen for your coffee business. Harness the best water for your coffee business, learn how to balance the perfect coffee extraction and low machine corrosion, and deepen your knowledge of how and why machines work the way they do and how to identify, fix, and prevent common issues when they happen.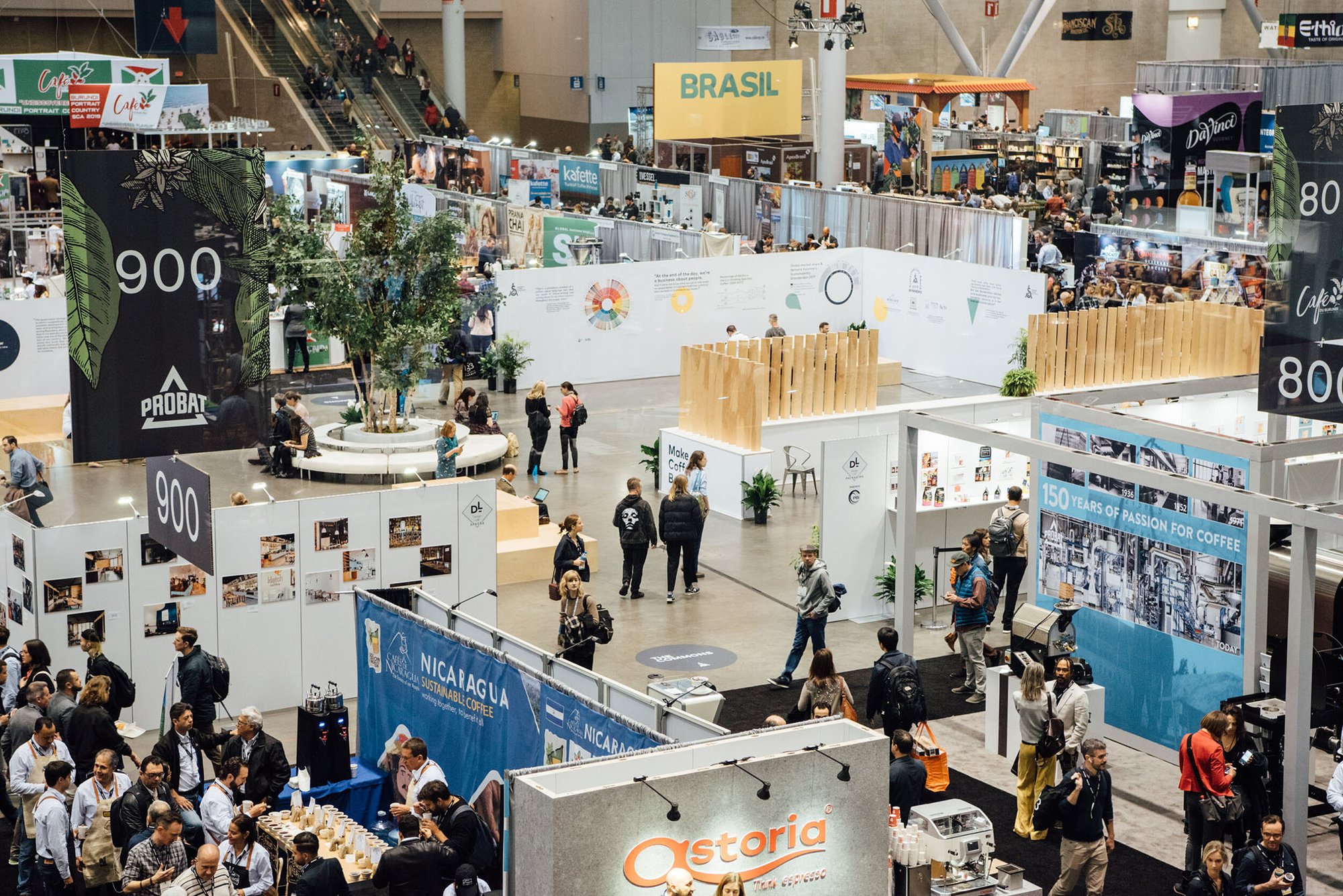 The All-Guild Workshop features:


Networking


Hands-on exercises led by guild leadership


Roundtable discussion


Collaboration and teamwork


Access to equipment and coffee


Snacks


Participation gift


There are two sessions to choose from: Thursday, Sept. 30, 2021, from 1 p.m. to 5 p.m., and Friday, Oct. 1, 2021, 8:30 a.m to 12:30 p.m. Early bird pricing of $95 ends Aug. 18; after that, it increases to $120.