The Military Reporters & Editors Association (MRE) announced the winners of its 2022 journalism contest on Thursday, June 2, recognizing journalists in 11 categories, with three honorable mentions. The recipients of this year's awards come from a variety of news outlets including The Associated Press, Thomson Reuters, Military.com, and the Army Times, and were recognized for their coverage of the United States' withdrawal from Afghanistan, military scandals with a focus on sexual assault, and the war in Ukraine — among other issues.
"My deepest congratulations to the winners of this year's contest," said MRE President Jeff Schogol in the awards announcement. "Your contributions to journalism have helped to illuminate issues that powerful interests don't want the American public to see."
Coffee or Die Magazine won in three categories of the contest, which accepted entries for work published in 2021.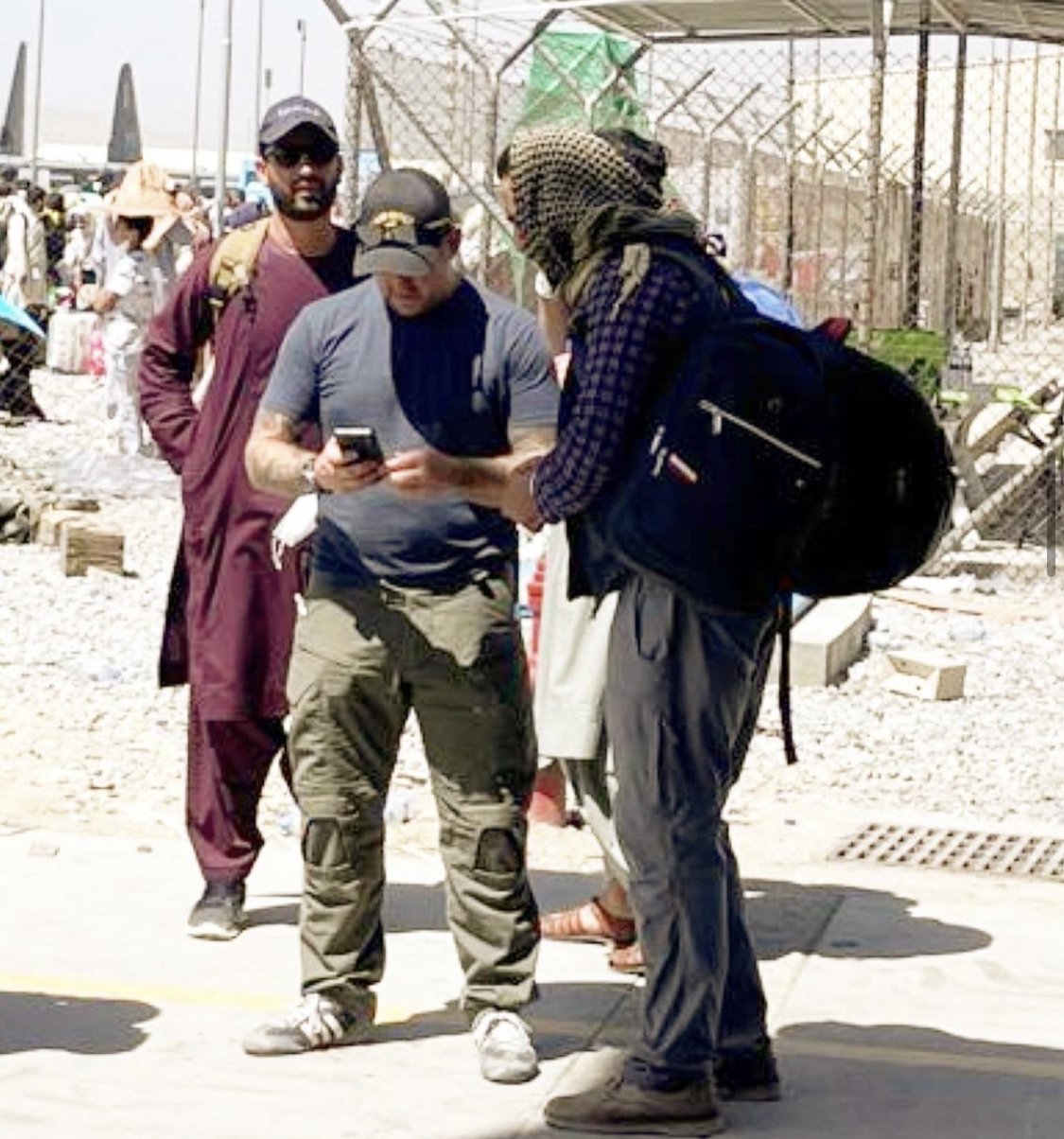 Nolan Peterson, Matt White, and Jariko Denman were recognized for the best overseas coverage — large newspapers, online or magazines — for their work covering the withdrawal from Afghanistan. Jariko Denman's dispatch from on the ground at the Kabul airport and Matt White's story on a record 800 people evacuated on a single US Air Force C-17 were specifically cited by the judges, while Nolan Peterson's "What Did We Leave Behind When We Left Afghanistan?" feature in the Fall 2021 issue of Coffee or Die Magazine was called out as "noteworthy and exceptional, with strongly written, deeply reported and empathetically crafted storytelling."
Peterson was also awarded for the best overseas or domestic coverage — large-market television, broadcast and cable networks category — for the "In the Trenches of Russia's War Against Ukraine" episode on Coffee or Die's YouTube channel. Peterson traveled to Luhansk, Donetsk, and Shyrokyne in Ukraine and reported on camera what life was like on the front lines before Russia's wider and more violent invasion just months later. Coffee or Die's Joshua Gohlke was the editor and producer of the episode, which according to the MRE judges was "expertly reported and produced" and praised for "an intimate and intense look at Ukraine's eastern war zone."
Coffee or Die columnist Carl Forsling was recognized for his commentary in a series of articles dissecting military doctrine and policy moves. The judges praised him for "outstanding opinion pieces" and appreciated that he viewed these topics "with a veteran's nuanced understanding."
For Jariko Denman, this is his first award for journalism, having only recently entered the profession after a career in Army special operations followed by years as a Hollywood technical adviser. Despite his award-winning work in Afghanistan, and widely praised reporting from Ukraine earlier this year, Denman remains humble. When asked how he feels about receiving the MRE award, he told Coffee or Die, "Positive reinforcement makes me uncomfortable."
"We all feel lucky to be at a place with the right people at the right time to chronicle history like the Kabul evacuation and Ukraine invasion," said Matt White, who not only was recognized for his reporting on the record-breaking C-17 evacuation but, as the editor of Coffee or Die's military vertical, also played a large role in editing the other award-winning stories. "I think all of us try to remember that we're writing for the soldiers, airmen, sailors, and Marines who are out in front every day."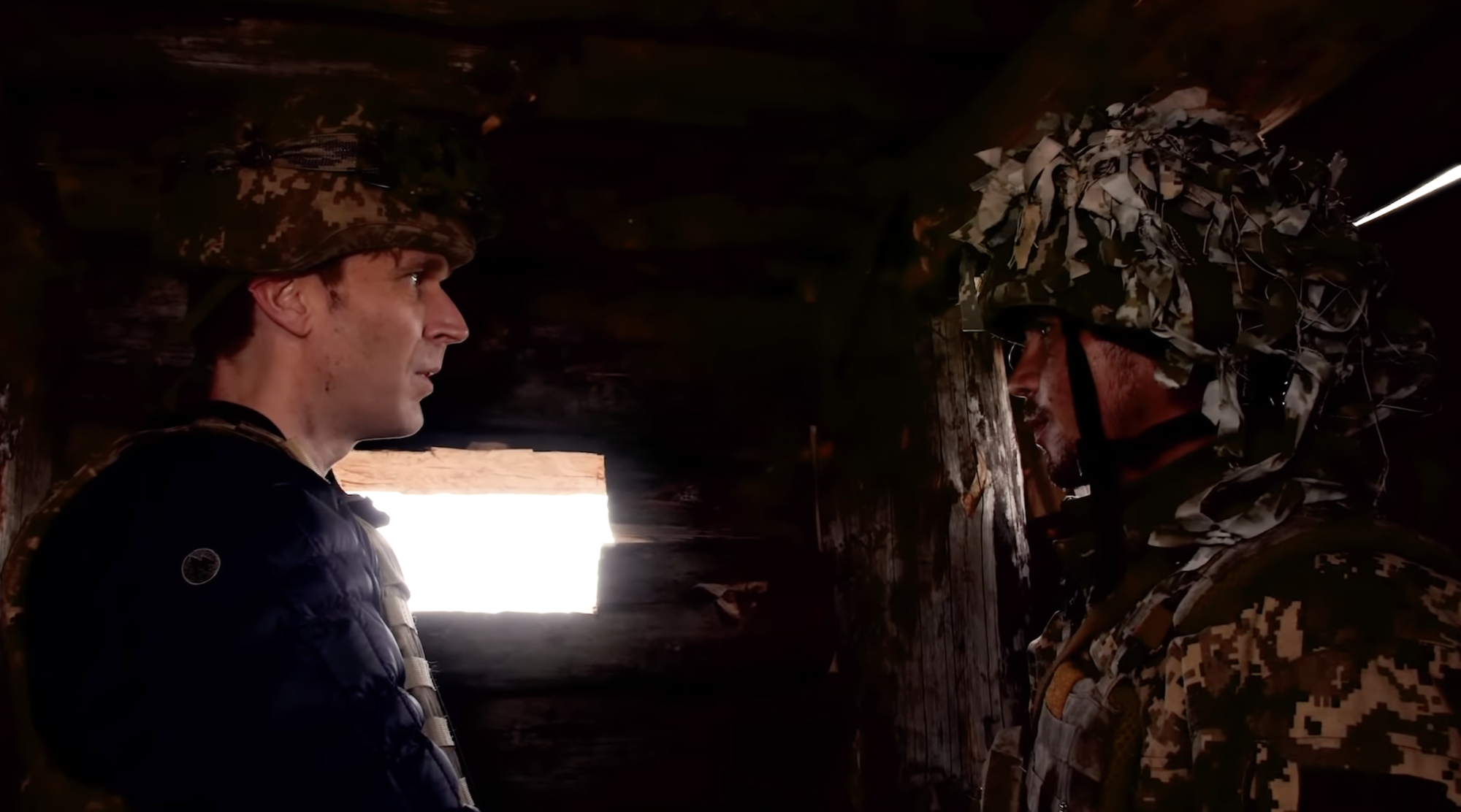 "I'm thrilled that my work was judged highly by this esteemed group of my peers — what an honor," said Nolan Peterson, a former US Air Force special operations pilot who has since become a seasoned conflict reporter, with a focus on Ukraine since 2014. Peterson is still on the ground reporting in Ukraine today. "These awards also speak to our incredible team at Coffee or Die Magazine. I count myself lucky to enjoy close collaboration with such talented colleagues, as well as the freedom to pursue projects of value."
MRE's 2022 journalism contest was judged by an independent panel from the Medill School of Journalism. The panel included Senior Lecturer Ivan Meyers, Assistant Professor Matthew Orr, Adjunct Lecturer Storer Rowley, Professor Ellen Shearer, and Associate Professor Elizabeth Shogren.
Read Next: