Minnesota lawmakers made consuming cannabis a petty crime in 1976, and medical marijuana has been legal there for 18 years, so you probably think the North Star State wouldn't suffer any shenanigans on 4/20, the day partisans of pot celebrate the smoke nationwide.
But there are always April 20th shenanigans in North Branch, a small city roughly 30 miles north of Minneapolis. That's because weed warriors annually steal the community's 420th Street sign.
So a while ago, municipal officials decided to blunt the yearly burglary by placing the sign atop a 20-foot telephone pole. And the North Branch Police Department piled on, taking to social media Wednesday, April 20, to taunt the tokers by telling them they'd "never be as high" as the placard on its new pole.
"Please do not try to steal our sign," the message continued. "We have a trap at the bottom. It may include munchies as a distraction technique."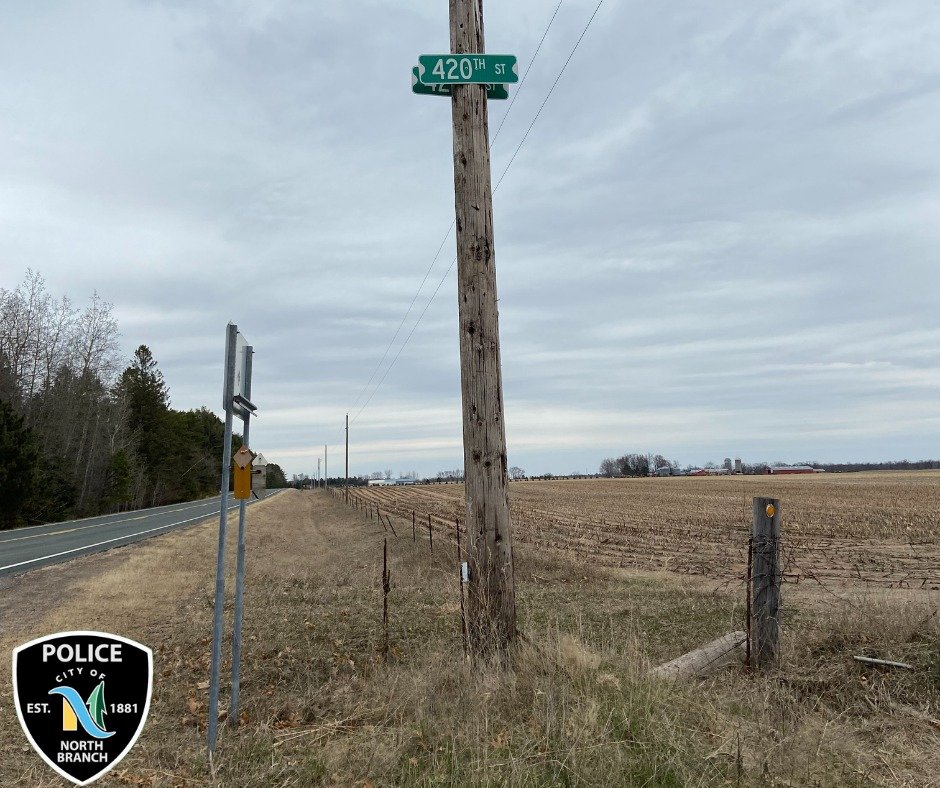 While no Doritos were hurt in this faux police sting, some online commentators apparently took the gentle jab as a dare, said Michael Nelson, a school resource officer who masterminded the social media campaign to mash North Branch's mellow.
"The post initially was, I mean, designed to be kind of quirky and kind of funny. But obviously, it kind of took off. And then in the comments, they started going after, ya know, now it's a challenge," said Nelson, 26, who has doubled as his department's social media manager for the past four years.
He told Coffee or Die Magazine he could remember the 420th Street sign getting stolen back when he was in middle school.
After Nelson's post went viral — more than 10,000 shares, 9,000 "likes," and 900 comments on Facebook by Thursday afternoon — he reached out to his chief, Dan Meyer, who had a good chuckle and then increased patrols around the leafy landmark, just in case the challenge was accepted.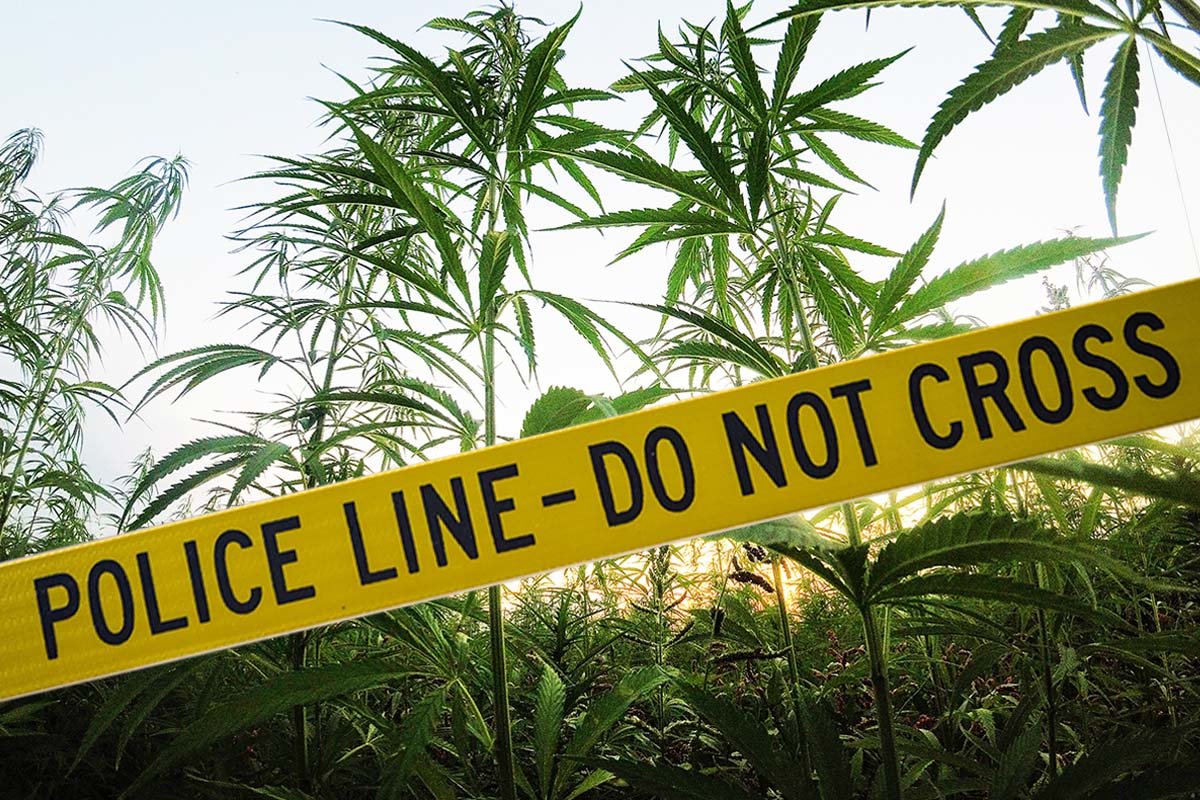 The sun rose Thursday on 420th Street, and Nelson was at the pole to see what happened.
"I was just sitting on the side of the road, laughing, and decided to take a selfie and post it and just let everyone know that, 'Hey, it's still up there,'" he said.
But the back-and-forth between Nelson and online commenters also served a more serious purpose. He and his department use social media to bridge the gap between law enforcement and citizens, much like officers do when they host community events like Coffee With a Cop or local 5K runs.
The police also maintain an online presence because it helps them catch criminals.
"I mean, we've solved a multitude of crimes using social media," Nelson said. "Posting pictures of suspect vehicles or suspects in the area, things like that. And being able to solve things that it really helped us — things that we wouldn't have solved before if we didn't have social media."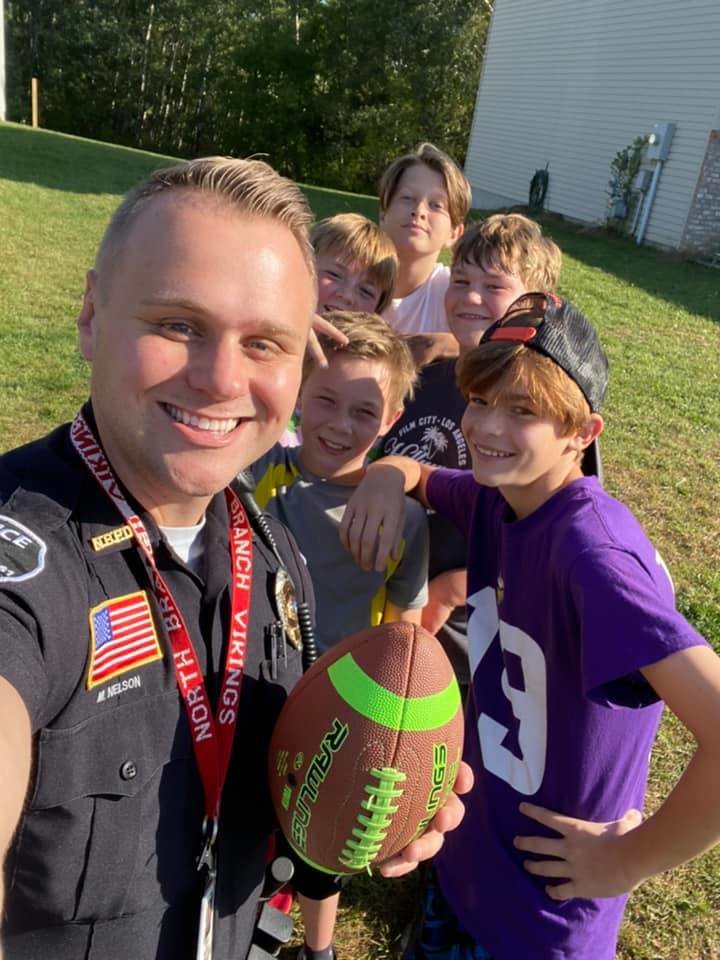 But he insists that was never the point of the 420th Street sign gag. No cops went hunting for hemp, hash, or homegrown on April 20. Nelson saw it as a funny way to reach sign-stealing stoners who probably don't normally check out most police press releases.
"We acknowledge that there's this nonofficial holiday. We are not aggressive on trying to arrest anybody for marijuana," Nelson said. "You don't have to be scared that we're going to be hounding you for these things."
Read Next: