It's been seven years since their last collaboration, and Sylvester Stallone, Jason Statham, and Dolph Lundgren are finally getting the band back together. The Expendables 4 is officially underway, and newcomers Megan Fox and Curtis Jackson, aka 50 Cent, will be joining Hollywood's most famous mercenaries.
For the franchise whose entire plot can be summed up by a single Danny DeVito meme (So anyway, I started blasting), Fox lends some sex appeal to the group of borderline-geriatric action heroes, but it's Jackson who brings real-world experience to the table of faux-shootout veterans.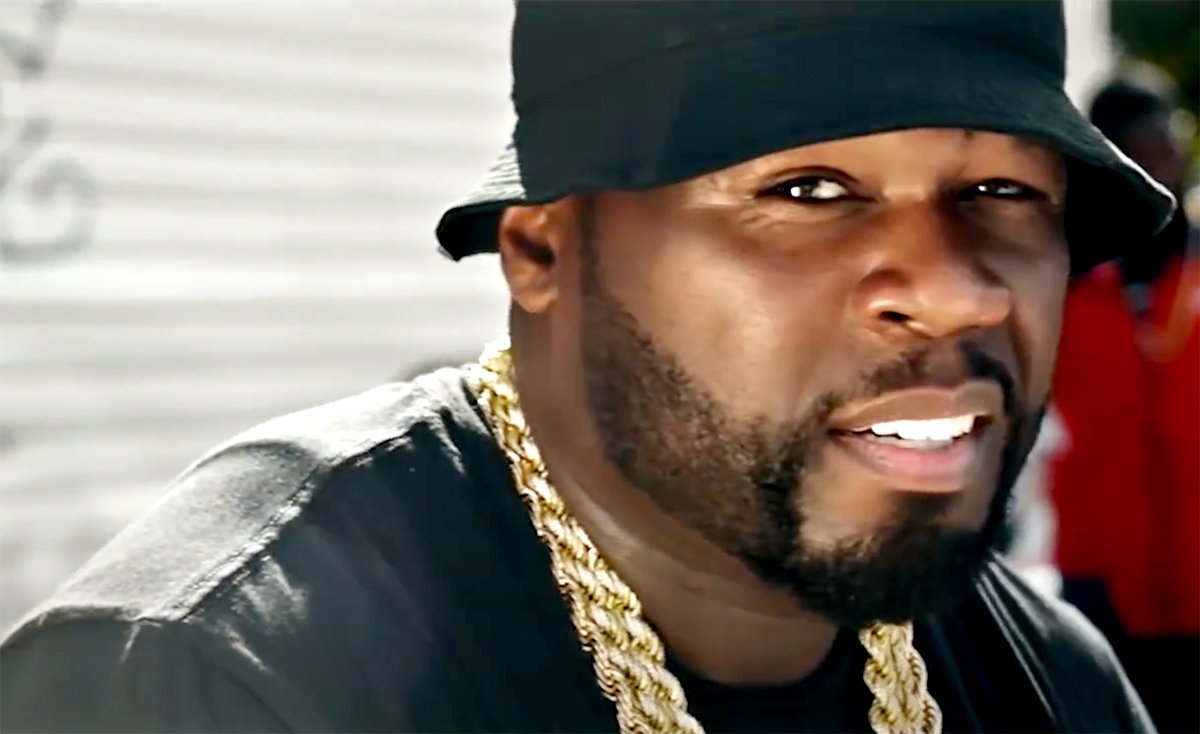 Stars of the shoot-em-up franchise boast some of the biggest movie body counts of all time. Stallone racked up a mind-boggling 552 kills in the Rambo franchise alone. Arnold Schwarzenegger bagged 312 on-screen kills over the course of his film career, and Dolph Lundgren claims an impressive 239 kills. But for all of their on-screen heroics, none of the actors has been near a real shootout. Enter Jackson.
Jackson is one of the most successful rappers of all time. With a Grammy under his belt and having sold more than 30 million albums, he's in the same class as Tupac, Biggie, and Jay-Z when it comes to commercial success. Before Jackson rocketed to fame in 2003, he was a street-level drug dealer in Queens and lived the gangster lifestyle so many of his contemporaries only rapped about.
In March of 2000, Jackson was stabbed outside a recording studio over beef with rapper Ja Rule. Jackson got some stitches and was immediately back to work. Two months later, while getting into a car in front of his grandmother's house, Jackson was attacked again. His attacker — believed to be Mike Tyson's former bodyguard Darryl Baum — walked up to Jackson and shot him at point-blank range with a 9 mm handgun, striking him nine times, including once in the face.
Jackson only spent 13 days in the hospital before he was up and walking.
"In the 'hood, it ain't nothing shocking. You heal up. You get back to work. The truth is: Losing that record deal hurt me more than that shooting," Jackson told The Baltimore Sun in 2003.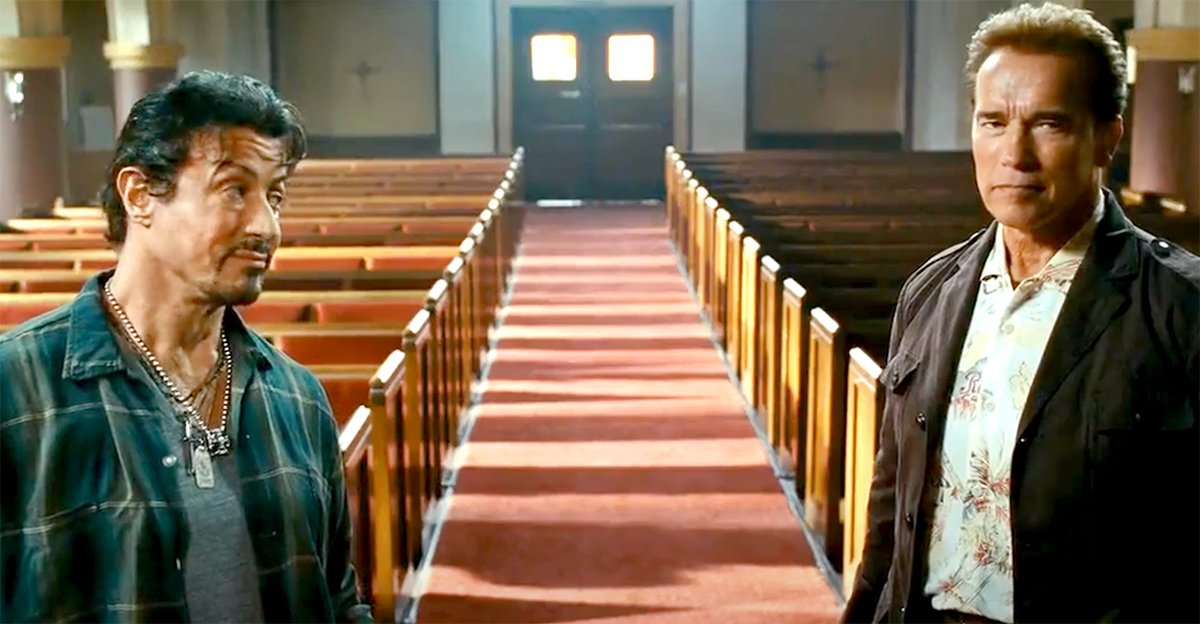 His quick recovery from two life-threatening attacks gave Jackson a Geronimo/Rasputin-like aura of invincibility. Following his climb to stardom, Jackson didn't press his luck. He gave up the gangster lifestyle, but his reputation as unkillable endured, making him the perfect addition to The Expendables crew.
He might be the only member to survive being stabbed and shot, but Jackson isn't the only real-life badass on the team. Jet Li, Tony Jaa, and Jean-Claude Van Damme are all legitimate martial artists. Randy Couture — who has starred in every Expendables movie — is a six-time UFC Champion and was the fourth person inducted into the UFC Hall of Fame. But for all the other cast members' accomplishments in the ring, Jackson is the only one of the fictional mercenary crew who can claim he's survived being hit with more than just fists and feet.
Almost no one makes it through an entire Expendables movie without being shot a few times, so Jackson shouldn't have any difficulty pulling off the role. The movie is expected to begin filming this year.
Read Next: Extreme Measures Used To Hide 'The Mandalorian' Finale's Big Reveal