Anyone who has ever picked up a comic book knows that The Punisher is the embodiment of the Marine Corps; they share the same values and the same love for the smell of gunpowder. But there are plenty more heroes than just The Punisher. Here are the rest of the superheroes who have also earned their Eagle, Globe and Anchor.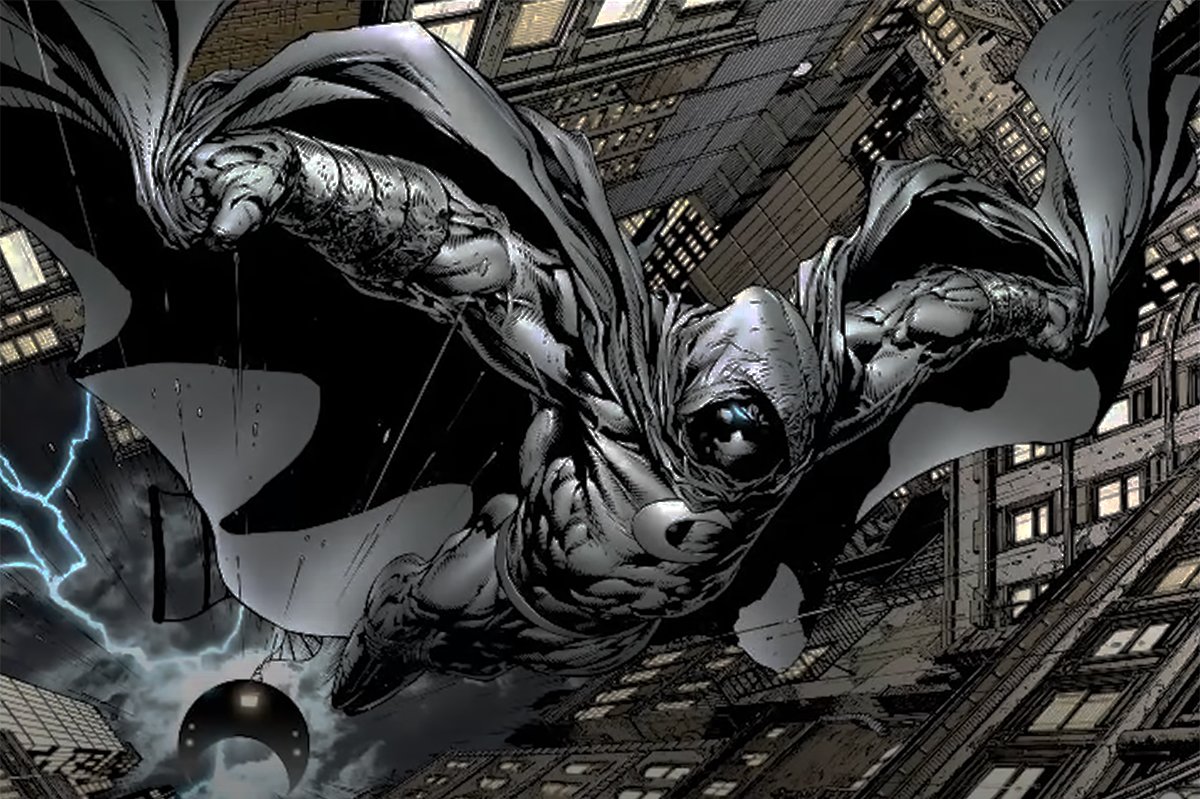 1. Moon Knight (Marc Spectre) – Marvel
Often called Marvel's poor and crazy Batman, Moon Knight is so much more than that. After serving in the Marines, Spectre joined the CIA, where he was sent on field missions around the world. On a mission in ancient Egyptian ruins, he was betrayed and found himself close to death. At the last moment, he is saved by an Egyptian god of the moon, Khonshu.
Now Moon Knight is a silent guardian of New York City who only ever really teams up with the voices in his head. Maybe not a complete superhero, but still pretty damn cool. Moon Knight may not have Wayne money, but it's not like Batman has magic powers. Oh, he does? Sometimes?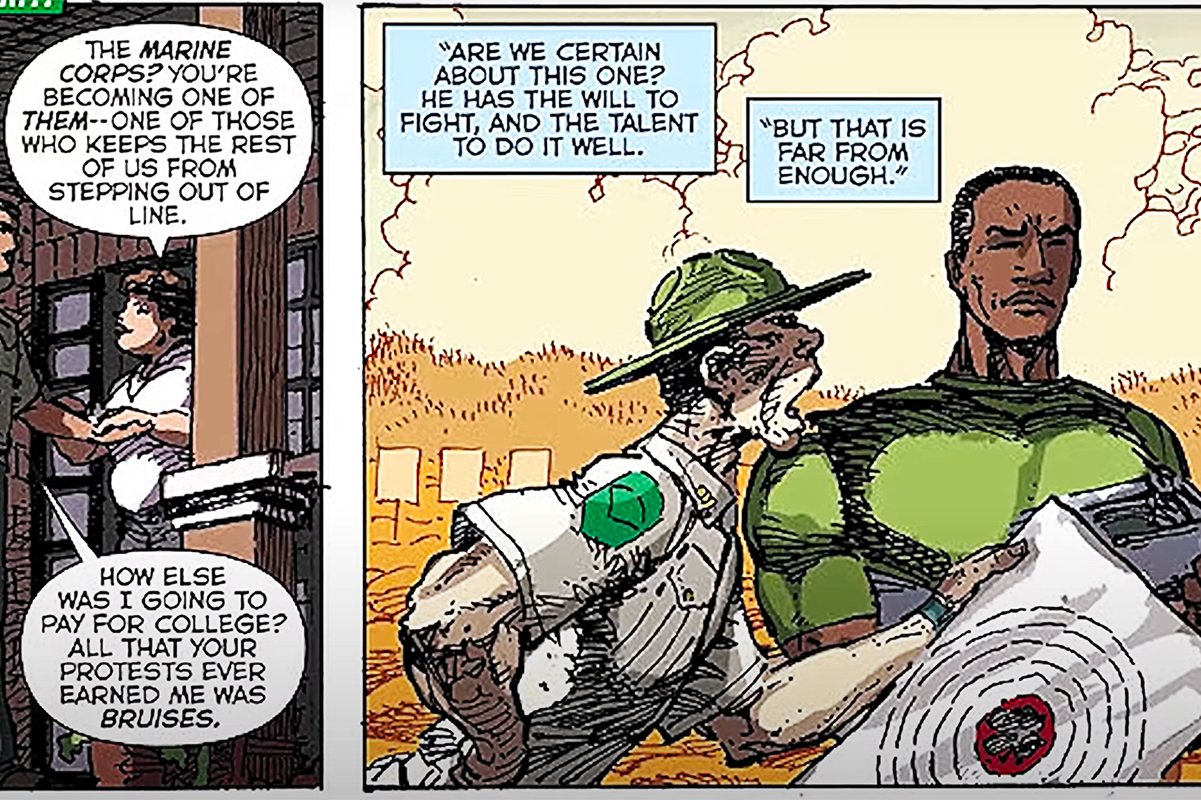 2. Green Lantern, one of the most famous superheroes – D.C.
Best known for his appearance in the Justice League cartoon, Stewart enlisted in the Marine Corps to get out of poverty in Detroit. Because of the purity in his heart, the Guardians of the Universe chose him to be the next Green Lantern from Earth.
He wasn't the only human Green Lantern, but because of his leadership ability and clear head under stress (all thanks to the Marine Corps) he quickly became a key hero in the Justice League.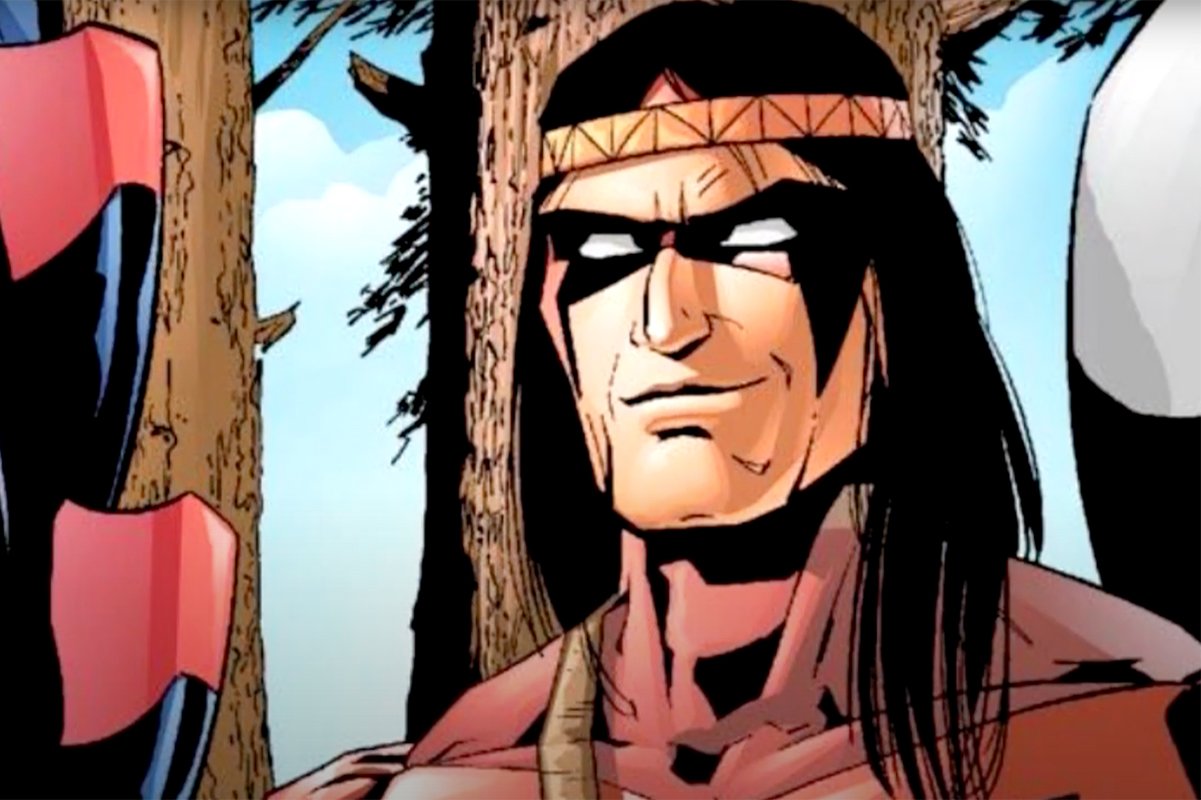 3. Thunderbird (John Proudstar) – Marvel
Introduced in Giant Sized X-Men #1 alongside X-Men greats like Storm, Nightcrawler, and Wolverine, Proudstar wanted to prove himself as a warrior. The best way to test one's ability as a warrior? By joining the Marine Corps during the Vietnam War.
Soon after his powers developed, he continued to fight and joined forces with Professor Xavier and the X-Men. Proudstar's mutant abilities of superhuman strength, speed, and durability put him more in line with the U.S. Army's Captain America than his mutant partners.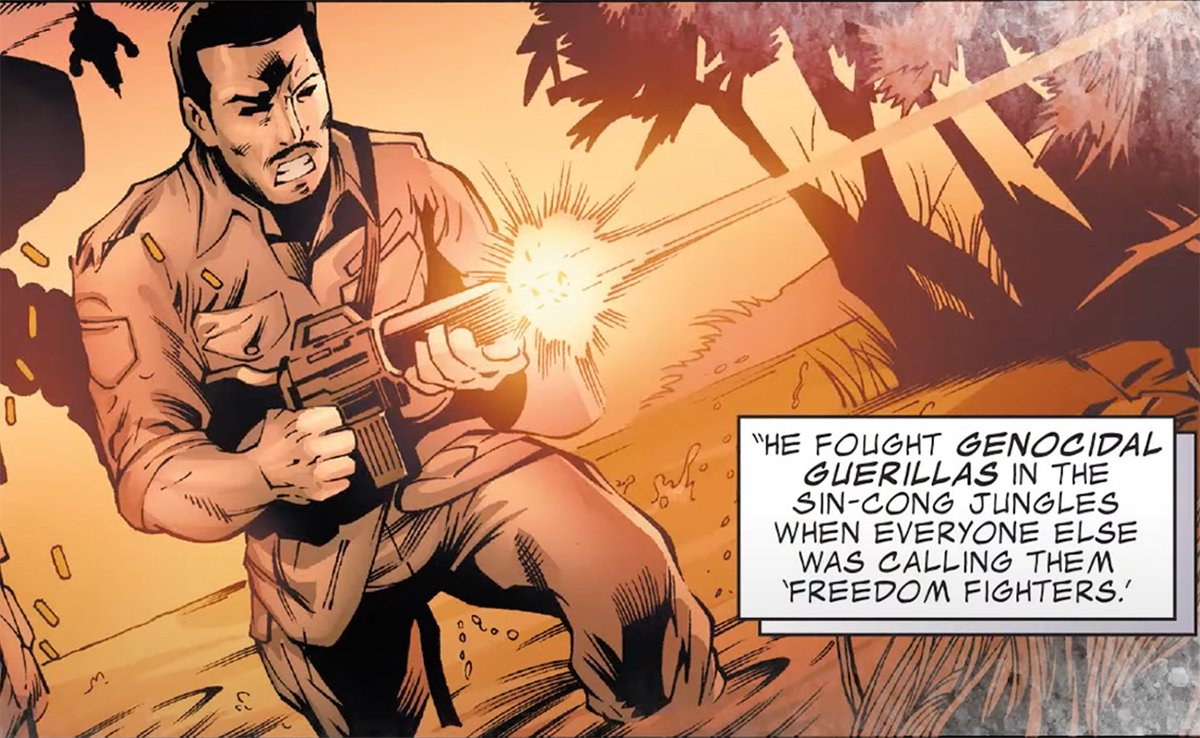 4. War Machine (James Rhodes) – Marvel
A former pilot in the Marine Corps, Rhodes met Tony Stark (Iron Man) while he was still deployed to Vietnam. Stark needed help tracking down a supervillain Professor Yinsen but Rhodes was skeptical at first. Stark proved himself to the helicopter pilot and they both stopped Yinsen. Soon after, they became best friends.
There's a bit of a discrepancy here. In the Marvel Cinematic Universe, yes, he's an airman. But in the comic books, he's always been a Marine. If I told you that a hero was named "War Machine" and had little understanding of ammo consumption, would you think he was an airman or a Marine?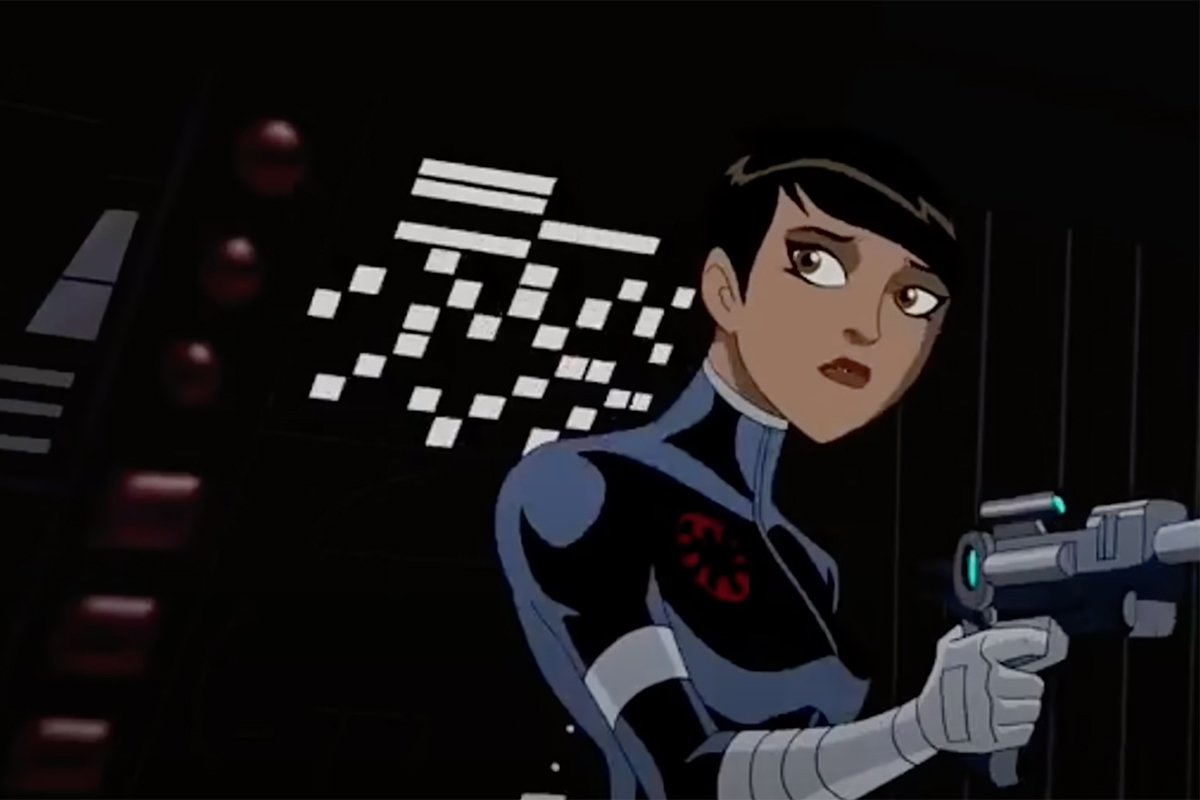 5. Maria Hill – Marvel
Shown time and time again, the director of S.H.I.E.L.D, Nick Fury, trusts no one – not even the superheroes. No one, except Maria Hill. Hill commissioned in the Marine Corps and soon grabbed the attention of S.H.I.E.L.D.
Hill served as the second-in-command under Fury until after Marvel's Civil War when she assassinated Captain America. But that's okay because no one turns evil without a writer's backdoor (controlled by Red Skull) and no one stays dead in comics (except Uncle Ben).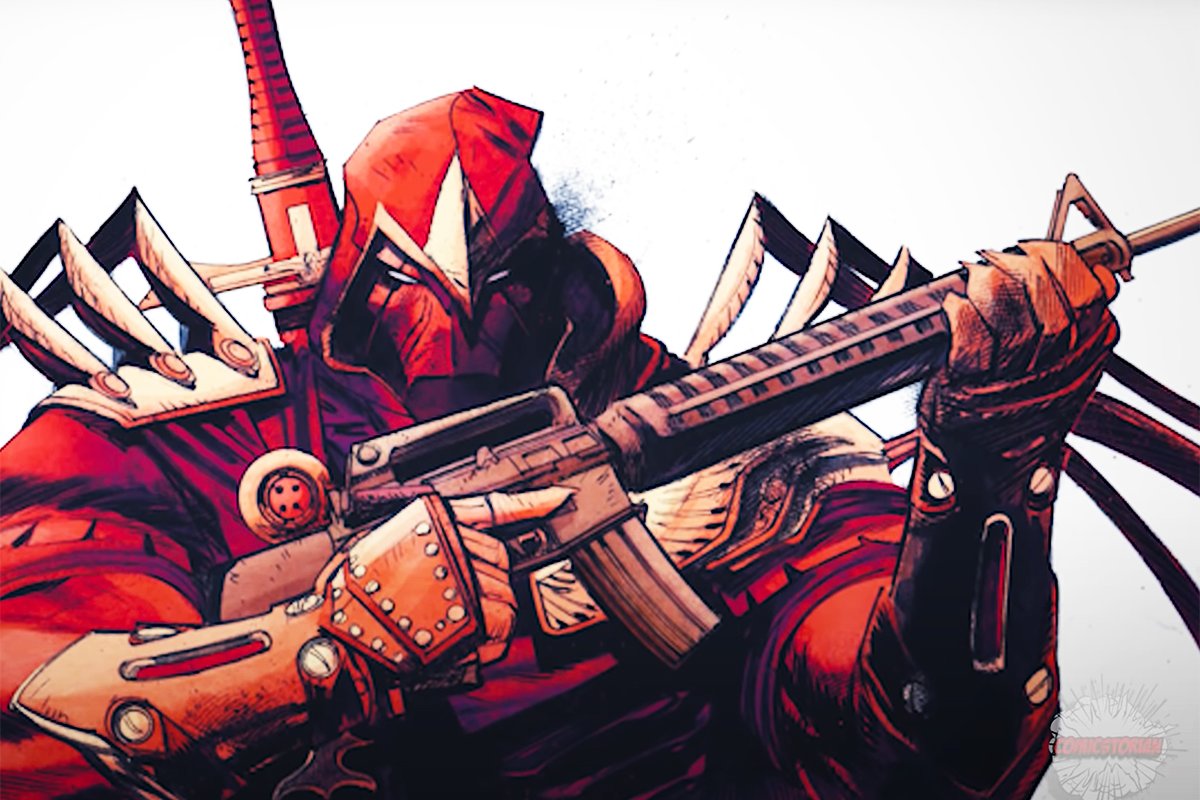 6. Azrael (Michael Lane) – D.C.
Created as a replacement for Batman after he got his back broken by Bane, Lane was once a Marine before becoming a police officer in Gotham City. As Azrael, he became an assassin wielding swords empowered by God himself.
Lane occasionally teams up with the Bat-family but often finds himself as an uneasy ally of Batman. They tend to fight over differing views of justice, very much like The Punisher and Daredevil; the Catholic Marine believes death is acceptable for the worst criminals while Batman would rather keep them in an easily escapable prison.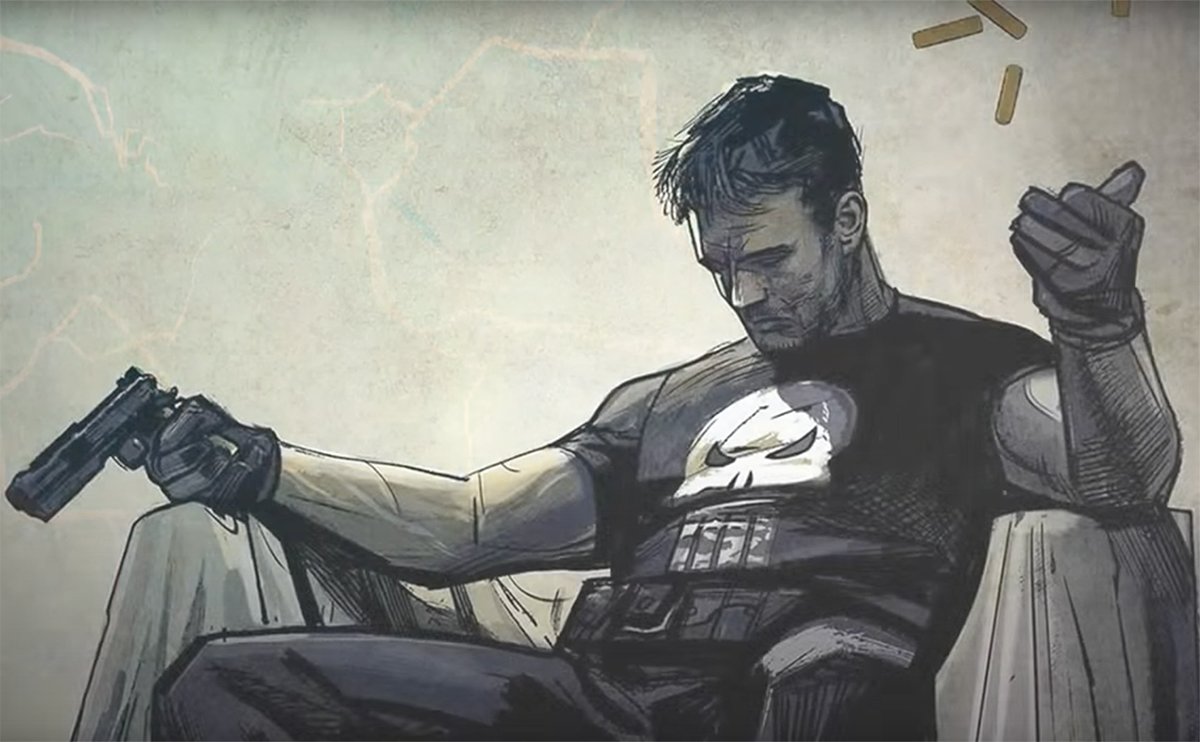 7. The Punisher (Frank Castle) – Marvel
Of course, then there's The Punisher himself.
Castle joined the Marines after dropping out of Priest school when he was asked if he could ever forgive a murderer. Because Marvel has a sliding timeline where they eventually stay away from dating themselves, Castle's story changes every now and then to reflect modern real-world events.
Hands down, the most "Marine" story in The Punisher canon goes to Punisher: Born. Set in Vietnam, it is essentially the origin story of how Castle goes from being the gun-slinging bad ass Marines think they are to ACTUALLY being the gun-slinging bad ass Marines know they are. Fan theories speculate the narrator of the story is actually Ares, the Greek God of War, and he makes an unsuspecting Castle his avatar.
This article was originally published on Jan.27 by We Are The Mighty. Follow We Are The Mighty on Facebook.
Read Next: 'Moon Knight' Teaser Gives 1st Look at Oscar Isaac as Marine Turned Gritty Marvel Hero