A soldier died during a training event at Fort Stewart, Georgia, the 3rd Brigade Combat Team, 82nd Airborne announced via Facebook on Thursday.
"Pfc. Jean Cruz De Leon, 20, was participating in airborne training onto Galahad Drop Zone at Fort Stewart, Georgia, when he died," reported Army Times. "Army officials provided no other details about the malfunction except to say that the incident is under investigation." The reported cause of death was a "static-line parachute malfunction."
Cruz joined the US Army out of Marrero, Louisiana, in May 2019 and was assigned to his first duty station of Fort Bragg, North Carolina, in October 2019. He was a grenadier and a radio-transmitter operator. Cruz was assigned to Alpha Company, 1st Battalion, 505th Parachute Infantry Regiment, 3rd Brigade Combat Team, at the time of his death.
"Cruz was a great Soldier, always made everyone laugh when everyone was down, constantly raising the team's morale. He consistently strived to better himself and was always there for his battle buddies," said Spc. Brandon Arnold, weapons squad team leader, in the Facebook release.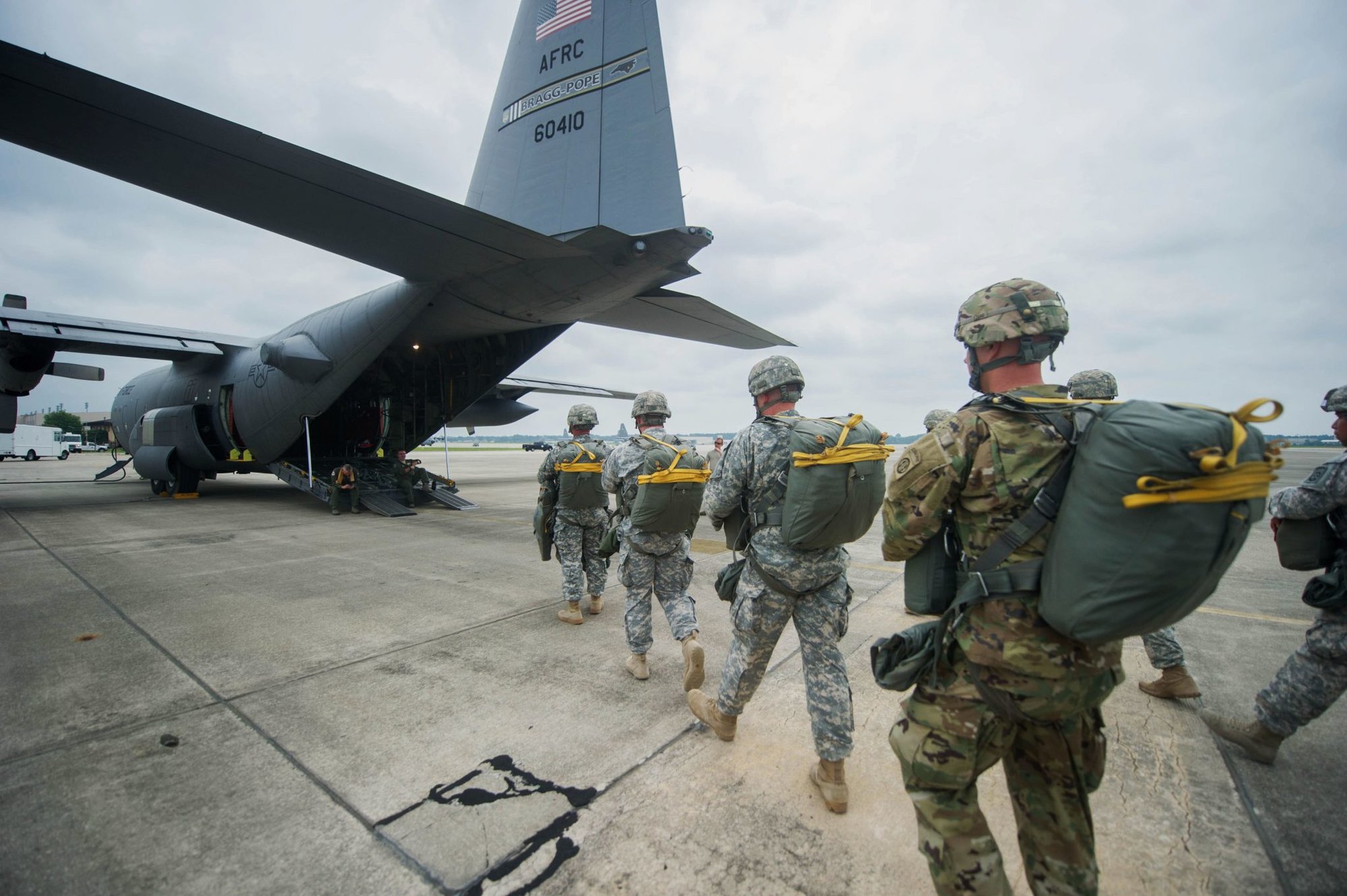 Cruz's platoon leader, 2nd Lt. Michael Vecchio, said in the same release, "Pfc. Cruz wanted to learn as much as he could when he assumed the role as RTO. Whenever he was given a task he would go out and find the answers just so he could learn his craft. He consistently surrounded himself around subject matter experts."
Serving in the military within an airborne unit is naturally dangerous and carries inherent risks. The Journal of Aerospace Medicine and Human Performance conducted a study evaluating the number of US military airborne-related deaths from January 2010 to December 2015. They concluded that the most common recorded cause of death was "improper or abnormal exit" and "unstable or improper body position." Other causes listed include "'entanglement,' 'parachute malfunction,' and 'dragged on the drop zone.'" The least common cause of death is listed as "'static line injury,' 'lost or stolen air,' and 'drop zone hazard.'"
The 82nd Airborne Public Affairs officials did not respond to requests for further information at the time of publication.