In 1935, five women died in a fire on Wimpole Street in London. A neighbor witnessed smoke and, using an early telephone, immediately dialed zero, which connected to a switchboard controlled by telephone operators. But with just a few operators tasked with connecting every call made in London by hand, the line was clogged. Once the caller finally spoke to an operator, they had to be transferred to the relevant emergency service before reporting the incident.
It just took too damn long.
The Wimpole fire led the General Post Office, which was responsible for the telephone network, to institute a three-digit emergency number for all London phones: 999. The system went live on June 30, 1937.
When dialed, 999 triggered a special signal and flashing light on an operator's board, indicating it should be answered immediately. The numbers were chosen because they were easy to remember, could be dialed easily in a smoky room, and were identifiable by the telephone exchange. This system covered a 12-mile radius around the Oxford Circus.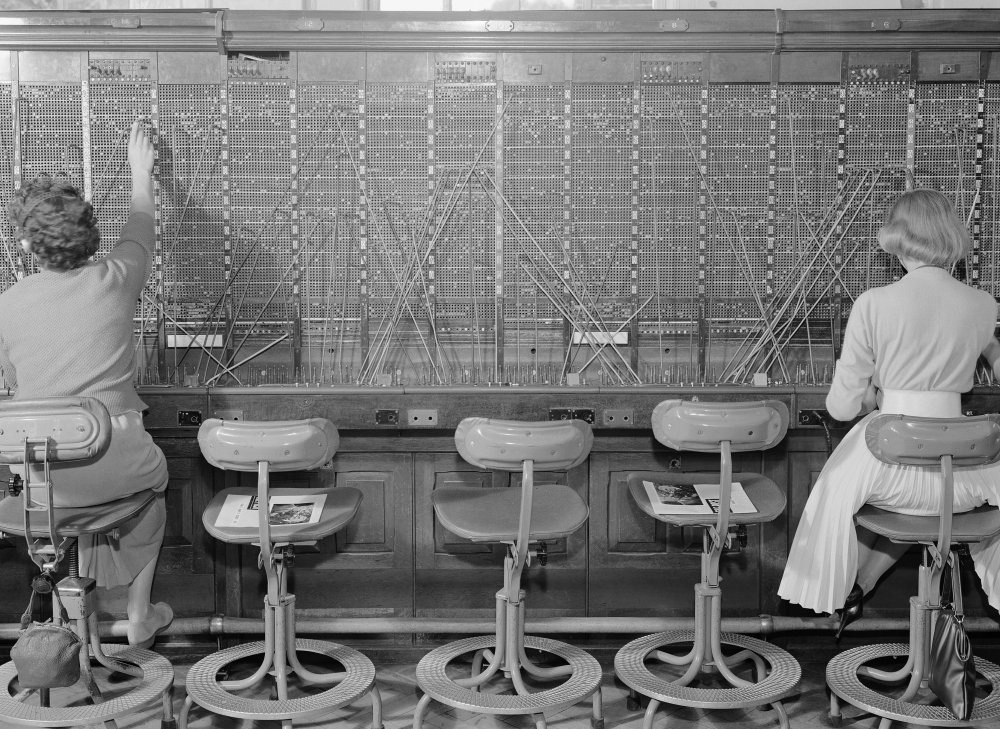 The first successful usage came July 7, when a couple phoned the police from Elsworthy Road in Hampstead. Stanley Beard heard a noise outside his home at 4:20 a.m. A man had attempted to break in. He went outside while his wife dialed 999, and patrol cars arrived to arrest 24-year-old Thomas Duffy.
It would take almost 30 years for the US to develop its own universal emergency number — 911 — though a local alarm system in Boston launched in 1852, 24 years before Alexander Graham Bell patented the telephone. Based on telegraph lines, a system of "fire boxes" was built by the Boston Fire Department around the city. When a resident pulled the handle on the box, the force of the pull spun a gear inside the box, which created an electric charge, which then traveled down a telegraph wire to a local fire station, ringing a bell. Incredibly, many of the 3,400 fire boxes remain in the city, some with the same 19th-century telegraph equipment inside. Others have been modernized, with buttons and a computer display near important intersections.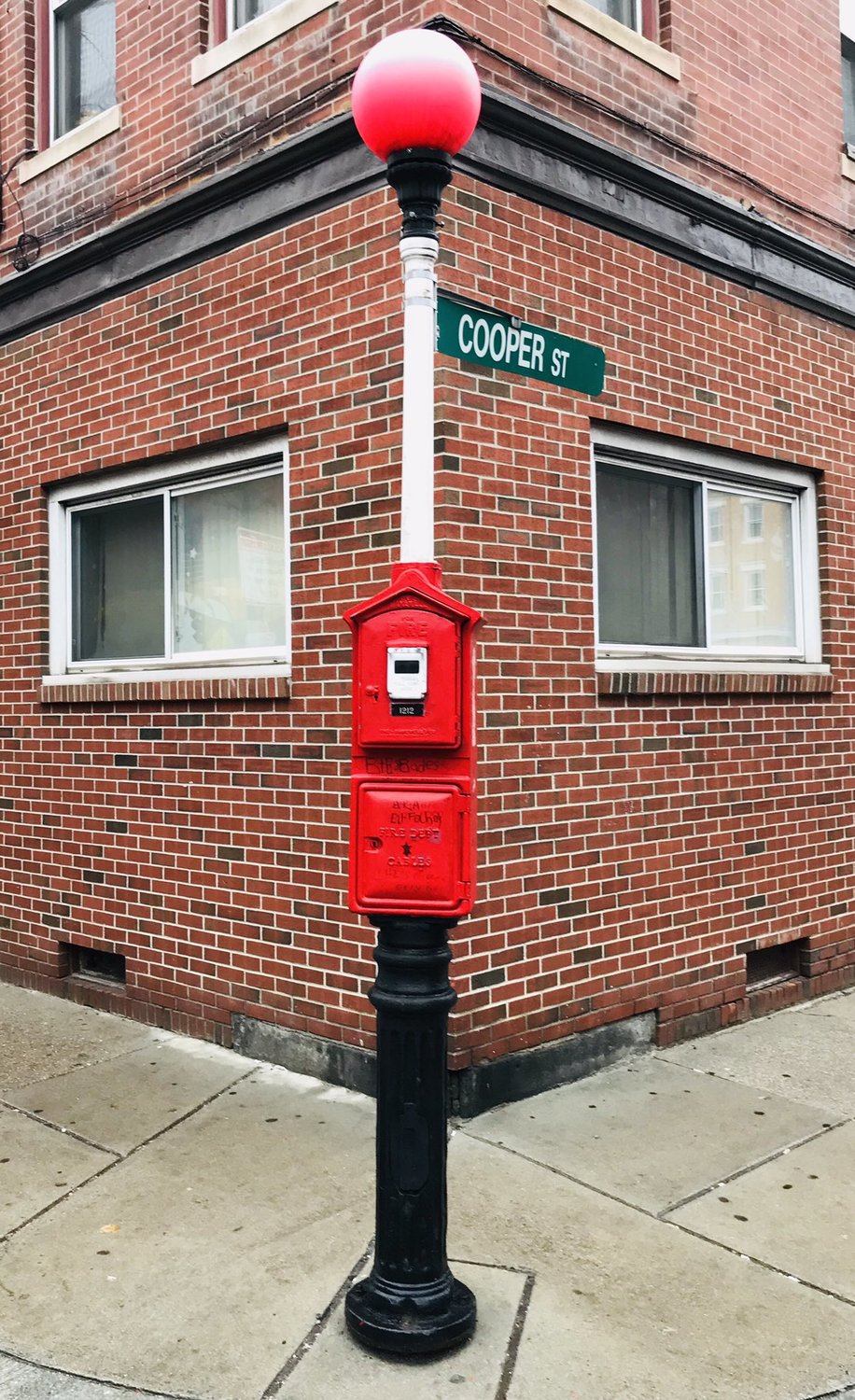 But the United States would take nearly three decades longer than the British to develop its own emergency phone number, again prompted by a public tragedy. On March 13, 1964, on a cold winter morning in Queens, New York City, 28-year-old Catherine "Kitty" Genovese was attacked and stabbed one block from her apartment. The New York Times wrote a sensational article describing how her screams were heard by 38 people who did nothing. The article claimed neighbors did not intervene or run for help, with some even shutting their windows to block out the horror. One neighbor, Robert Mozer, yelled out his window forcing the attacker to temporarily flee. The attacker returned 10 minutes later to rape and kill Genovese in cold blood.
These reports of public apathy have since been debunked — several did call the police and the number of people who saw or heard Genovese being attacked was almost certainly far less than 38 — but brought attention to the establishment of the centralized 911 emergency call in the United States. In 1967, AT&T developed the three-digit 911 to mirror the United Kingdom's combination — easy to remember, unique, and not in use as an area code. Other nations have since developed their own systems — most of Europe uses 112 — which the State Department recommends travelers be aware of since the number combinations aren't always the same depending on where one is traveling.
Read Next: