A Marine Corps three-star general and four other senior officers have received letters of censure — career-ending punishments for those still on active duty — in a further round of fallout from the sinking of a Marine assault amphibious vehicle, or AAV, that killed eight Marines and a Navy corpsman almost two years ago, officials confirmed Monday.
Navy Secretary Carlos Del Toro issued the administrative punishments last week for the July 30, 2020, accident in which the AAV took on water and sank with 16 troops on board after training on San Clemente Island in Southern California.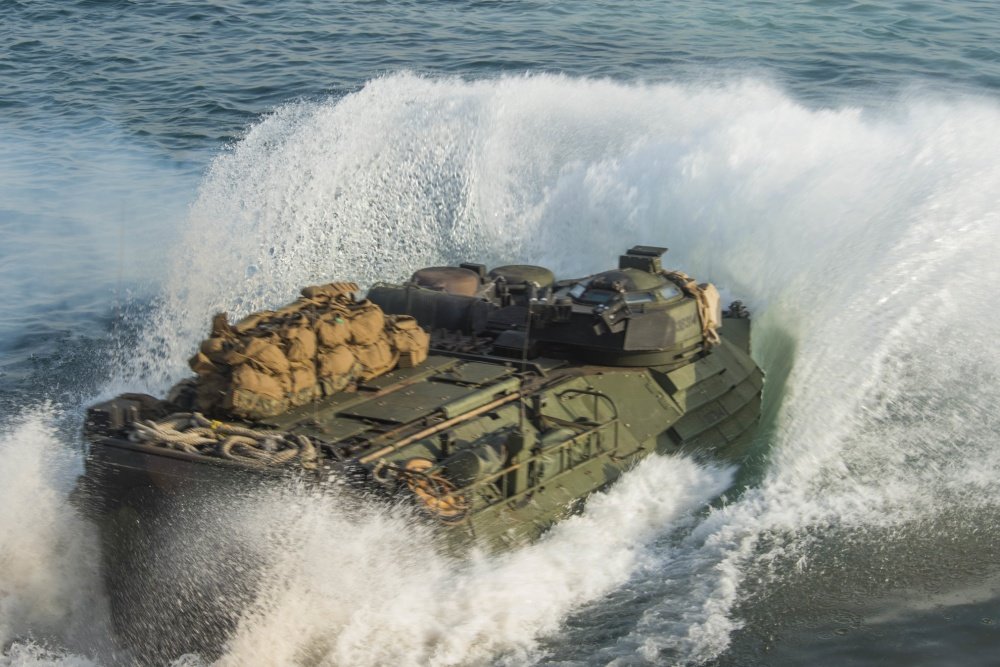 Those who received the letters, formally called Secretarial Letters of Censure, or SLOCs, were:
Osterman represents the highest officer yet held accountable for the accident, though he is retired. Osterman also served as the deputy commander of the US Special Operations Command.
Three investigations into the mishap have led to ever-higher-ranking officers in the AAV's chain of command being fired or punished, including the leaders of the 15th Marine Expeditionary Unit and Battalion Landing Team 1st Battalion, 4th Marines.
The families of those killed are also bringing legal action.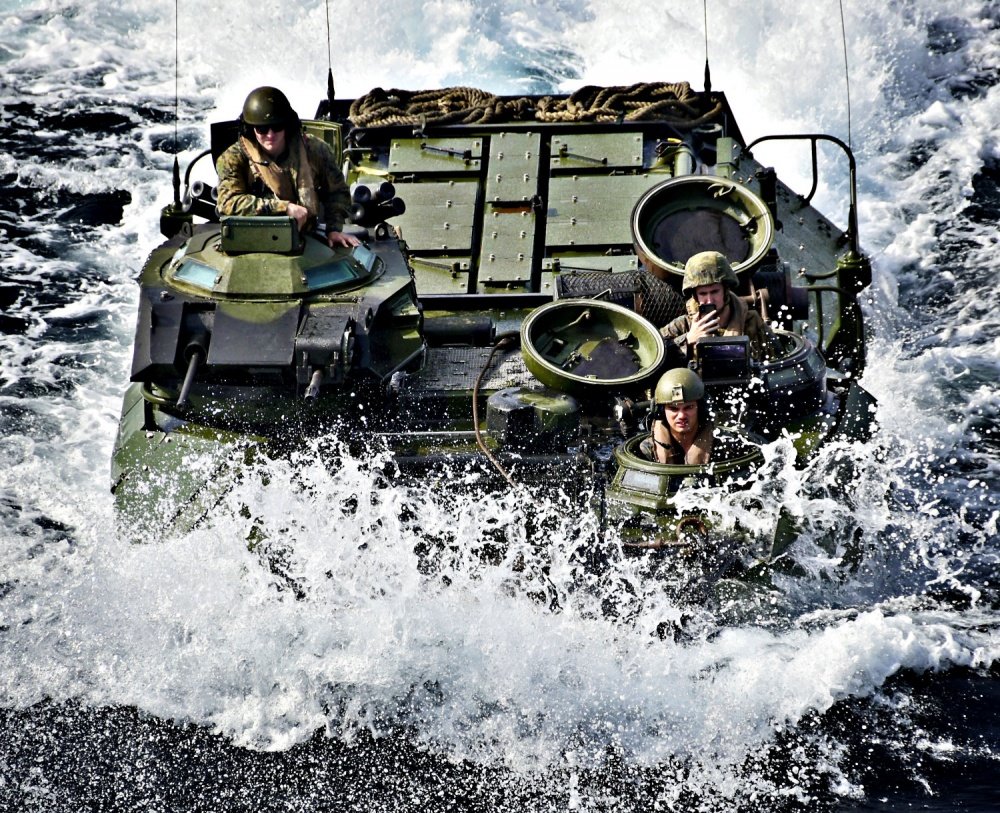 Three separate investigations found blame at nearly every level of command within the AAV unit, which is attached to the 15th Marine Expeditionary Unit, from poor training for the Marines involved, well-known mechanical issues with AAVs that were long ignored, a number of risk factors on the day of the operation that went unheeded, and general poor performance from Marines involved in the exercise who were under the officers' command.
Each of the five letters, which are dated June 10, 2022, make clear that Del Toro does not view the officers as directly responsible for the sinking, but their positions of leadership make them accountable for the mishap under their watch.
"When leaders' actions or inactions result in the loss of life or capital resources, the senior leadership of the Department of the Navy has a responsibility to determine the root cause and hold those accountable," Del Toro said in a message released with the letters. "Following a thorough review of the command investigations into the AAV sinking, these officers received SLOCs due to their inadequate leadership and execution of their oversight duties."
Killed in the mishap were:


Lance Cpl. Marco A. Barranco, 21, of Montebello, California.


Lance Cpl. Guillermo S. Perez, 19, of New Braunfels, Texas.


Navy Hospitalman Christopher Gnem, 22, of Stockton, California.


Cpl. Wesley A. Rodd, 23, of Harris, Texas.


Cpl. Cesar A. Villanueva, 21, of Riverside, California.


Cpl. Chase D. Sweetwood, 19, of Portland, Oregon.


Pfc. Bryan J. Baltierra, 19, of Corona, California.


Pfc. Evan A. Bath, 19, of Oak Creek, Wisconsin.


Pfc. Jack Ryan Ostrovsky, 21, of Bend, Oregon.


Read Next: