Beginning in March, the pandemic cleared our calendars with the efficiency and gracefulness of a wood chipper. With few social events, work trips, sports, or vacations surviving, the pandemic gifted us a lack of distractions and maybe more time to read. Without much to look forward to in this foul year, Jesse Goolsby's new book, Acceleration Hours, offered a welcome escape. This gut-punching collection of stories about life during America's forever wars hit the market in May but hasn't garnered the attention it deserves in these strange COVID-19 days.
In 2014, I read a draft of Goolsby's first book, I'd Walk with My Friends if I Could Find Them, while deployed in Afghanistan. The novel diverted my attention from the dust, death, and bullshit of a war that was supposedly ending. Goolsby's words also reminded me that our unending wars will carry consequences that our children's children will have to reckon with. The book took the long view and imagined how its characters' lives would play out after the war.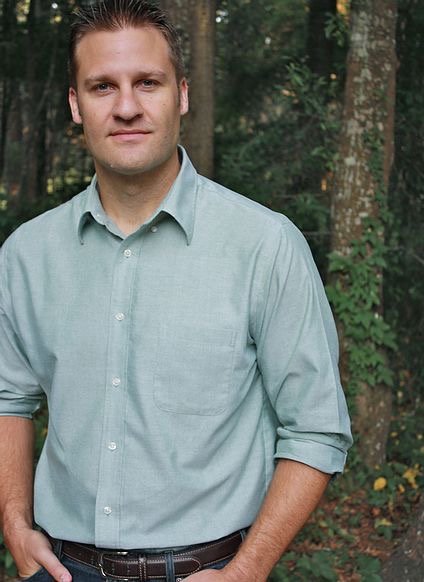 Six years later, during a global pandemic, I read his new book, Acceleration Hours, as the war in Afghanistan still sputtered along 8,000 miles away. Politicians mumbled about ending the US presence, and most Americans didn't care either way, especially in the midst of a protracted battle against an unseen virus.
Like his first book, Goolsby's Acceleration Hours looks forward and imagines the invisible costs of decisions made years before. Reading a book grappling with the enduring aftermath of conflict and violence, as the nation's longest war quietly hummed in the background, left me with a sense of irony and dread.
Of course I'm writing this as the West burns and doomsday images of Golden State Mars-scapes fill my social media feeds. While Acceleration Hours centers in the American West — Northern California, eastern Nevada, Washington state, Oregon, southern Colorado, Utah, New Mexico — the collection also jets us to Iraq, Afghanistan, Guantanamo Bay, Washington, DC, Florida, and Hawaii. The way this book slides from place to place echoes the gypsy life of military people and their families who often have a hard time answering the question of: "Where are you from?"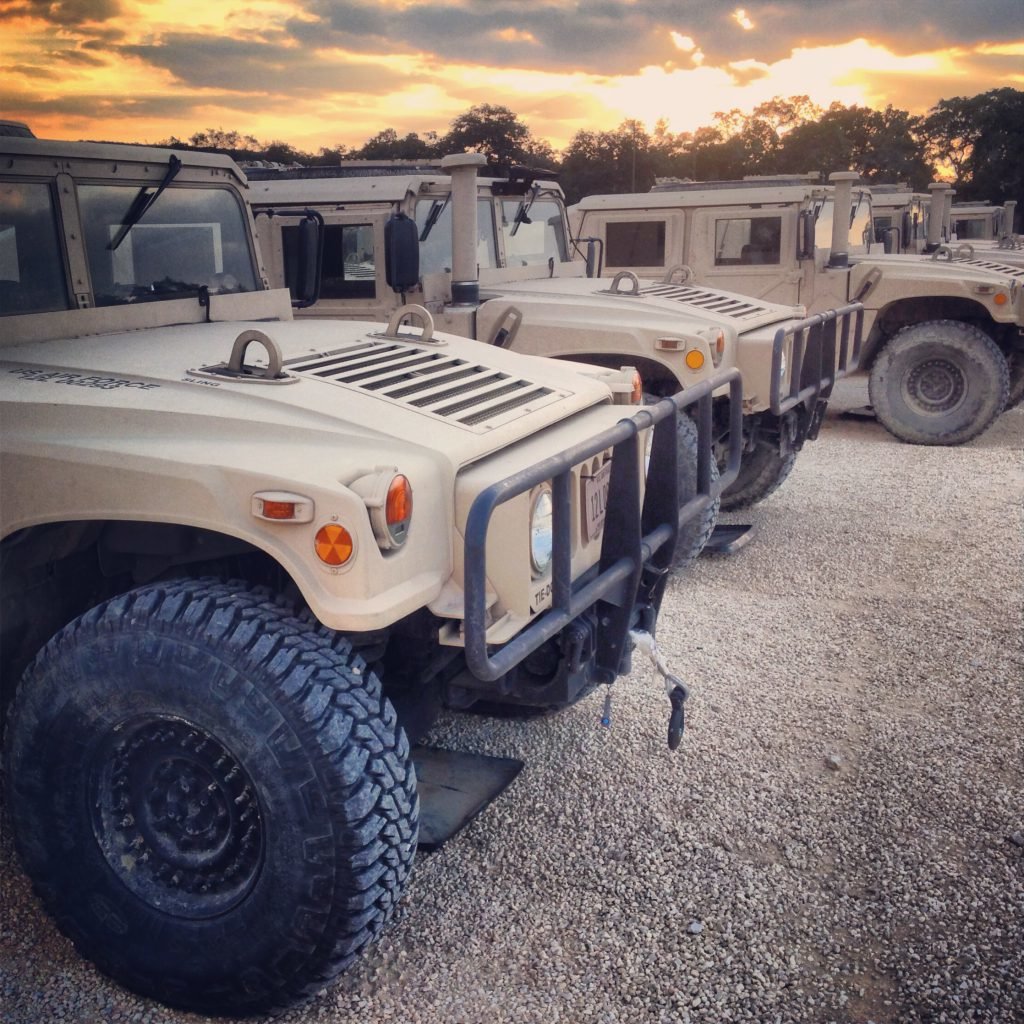 Just as the collection spans many miles, so too do its characters' lives encompass a wide breadth of experiences. These people — fathers, husbands, wives, mothers, children, an AWOL soldier, a documentarian, vets, pilots, a missileer, wildland firefighters, grad students, a piano player — and their perspectives create a mosaic of experience held together by memory, fear, yearning, trauma, and honesty.
Like a mixed martial artist, this compact collection hits hard, smart, and fast. Relentless quick jabs veil the big swings and front kicks until you're already hit. There are moments where the words take you down, wrap you up, and bring you to the edge of tapping out. With sparks of pop culture, sports, music, and a hazy late 1990s and early 2000s sensibility, there is so much here that a vast audience should find something to connect to.


The University of Nevada Press billed Acceleration Hours as a collection of stories. What's unsaid is the fact that this collection isn't only fiction. Interwoven throughout the book are essays that create a blurring of fact and fiction and further complicate notions of truth. The essays are not identified, and the book left me considering the truths we tell one another about our society and ourselves.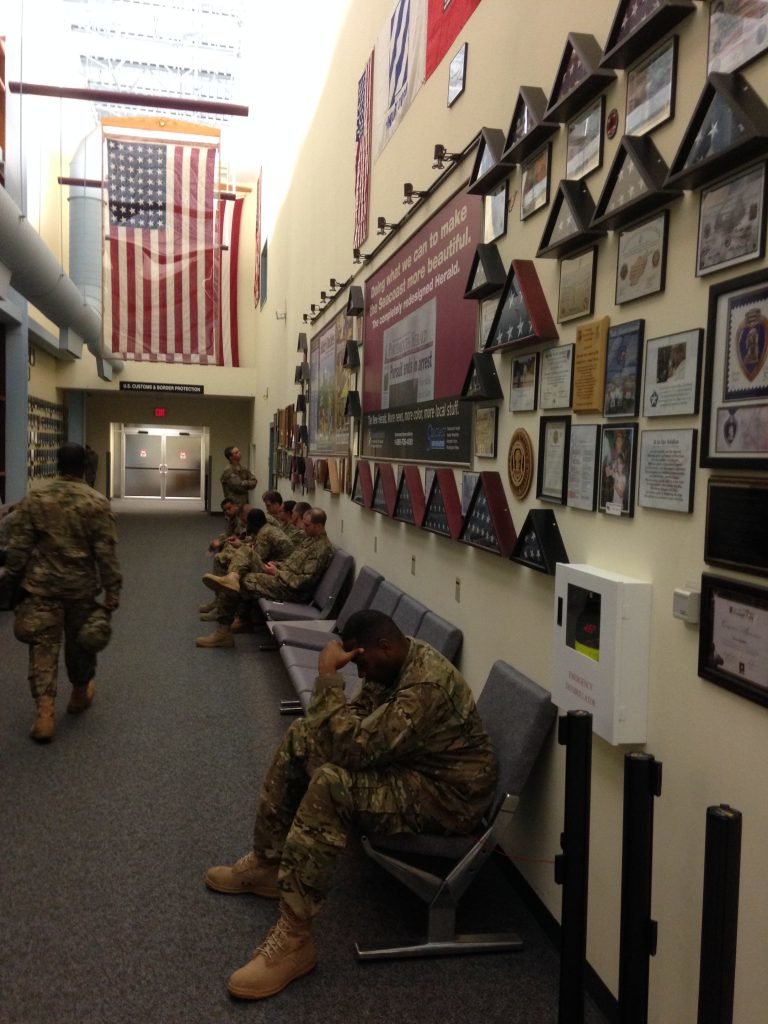 There's a powerful photo that people often use in journalism or writing classes that shows a scrum of media people all looking and aiming their cameras in one direction. In the corner, a lone photographer points his camera the opposite way and instead captures all those looking away. I thought of that photo as I read Acceleration Hours. Goolsby targets all of us looking in the wrong direction in this chaotic era.


Goolsby's world of Acceleration Hours isn't infected with the coronavirus, but it is plagued with long-term consequences and echoes of violence and war. That disease is also deadly and highly infectious, and creates problems that our society will deal with for generations.
Author's Disclaimer: Jesse Goolsby is a close friend. Our time as Air Force Academy cadets in the late '90s overlapped, but we didn't know each other then. We probably would've gotten along since we both came from California and spent time in writing and literature classes, but it's tough to say. A decade later we both returned to the Academy to teach in the English Department. During that time we fought each other in a fierce but friendly writing and publishing battle royale. That era ended when the Air Force sent us to new assignments around the world. We've grown as people and artists since then, and I miss the creative energy, naiveté, and hopefulness of those days. I read most of the stories in Jesse's new collection as early drafts. All that said, I'm a fan of his work and happy to share this review.