Officials in Georgia nabbed a pair of women they said helped an accused cop killer escape a statewide manhunt.
Calling their Tuesday, Nov. 9, arrests "Phase II" of an ongoing probe into the slaying of Henry County Police Department Officer Parahans Dineshchandra Desai, Henry County Sheriff Reginald Scandrett announced that Madison Rose Troy, 19, and Katlyn Nicole Finley, 25, were booked under felony charges for aiding a fugitive's escape from lawful custody.
"If you did anything to help in the killing of Officer Desai, we're coming for you," Scandrett warned during a Thursday evening press conference.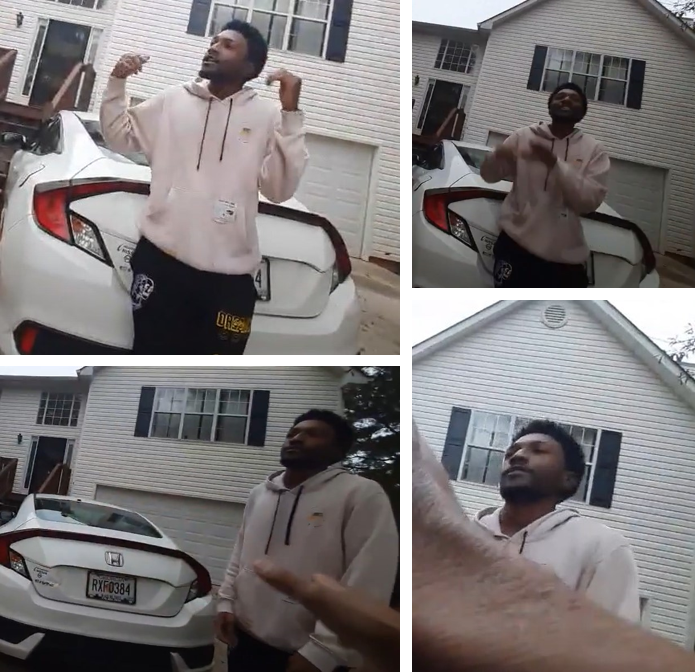 No bond amounts or release dates were listed for either Troy or Finley in county jail records Friday, and it's unclear where their cases are in the legal system. Coffee or Die Magazine could not locate either name on Georgia's court dockets.
"I just want it to be said that we are going to locate you and do everything we can to find you and prosecute you for the crimes that you did against our community," Henry County Chief of Police Mark Amerman told reporters Thursday.
Scandrett guaranteed more arrests would follow.
"It's important during this time frame that we raise levels of consciousness that this behavior will not be tolerated," Scandrett said. "You will not harm a peace officer in this state of Georgia — but particularly Henry County — and get away with it. It's not going to happen. You're not going to help anyone that did the same and get away with it. It's not going to happen."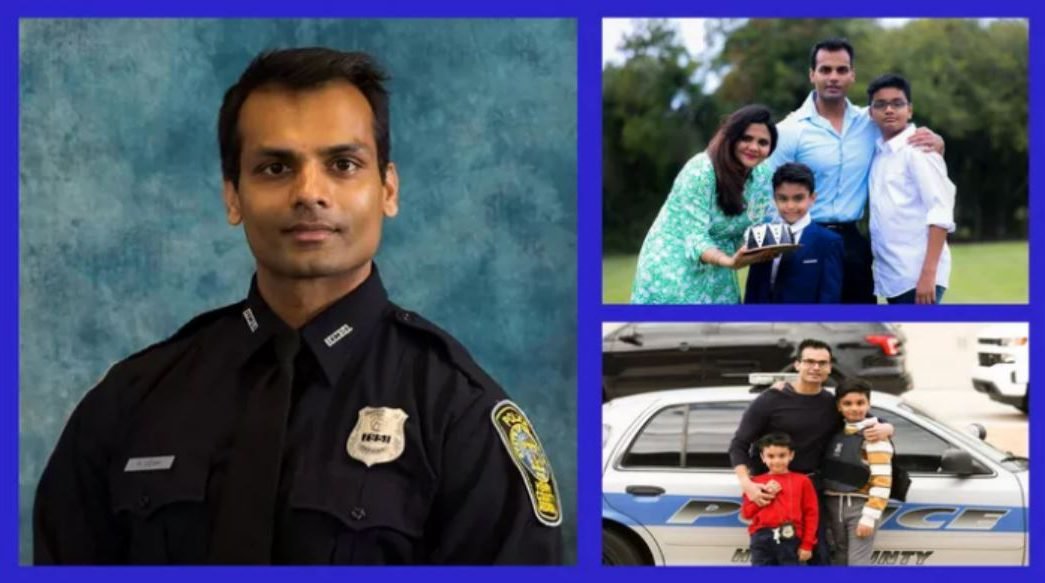 A 17-year veteran of law enforcement, Desai, 38, died from gunshot wounds in an Atlanta hospital Monday, four days after responding to a domestic violence report in the nearby city of McDonough. Authorities launched a dragnet to find the man they said had gunned Desai down — Jordan Marquis Jackson, 22 — after Jackson fled the scene in a Honda Civic sedan.
Authorities said they'd discovered Jackson, dead from a self-inflicted gunshot wound, on Tuesday at an apartment in nearby Clayton County, only moments after SWAT officers began closing in on him.
Officer Desai's funeral is slated for 11 a.m. Sunday at the Henry County Performing Arts Center, 37 Lemon St., in McDonough. He leaves behind his wife, Ankita, and their sons Om, 11, and Namah, 8.
At the press conference, Scandrett announced that one of the female suspects had been recorded on a video exclaiming, "Eff the pigs. Eff this officer. Eff his kids. And eff all of y'all."
Paraphrasing Christian scripture, Scandrett said, "Out of the abundance of heart, the mouth speaks. You're where you're supposed to be. I think the public needs to see that."
He has yet to release the footage to the public.
Read Next: