US marshals and cops in California would've preferred for accused serial child molester Frederick Cecil McLean to die behind bars. Instead, the 70-year-old fugitive's body was found rotting away in his South Carolina home.
"The case deputy had expressed some, I guess, regret that he wasn't going to spend the rest of his life in jail," Dave Oney, spokesperson for the US Marshals Service, told Coffee or Die Magazine. "But it's a relief to the victims and the families of the victims."
McLean's decomposing remains were discovered Nov. 6 inside a residence along Jennifer Lane in Seneca. A concerned neighbor who hadn't seen him recently found his corpse and called authorities. Neither she nor any other neighbors realized McLean was on the US Marshals' list of the "15 Most Wanted" fugitives. They knew him as James Fitzgerald.
Property deed records turned up by Coffee or Die show a home on the block listed in that name. He'd been on the run from law enforcement for 16 years and is known to have used five aliases, not including "James Fitzgerald."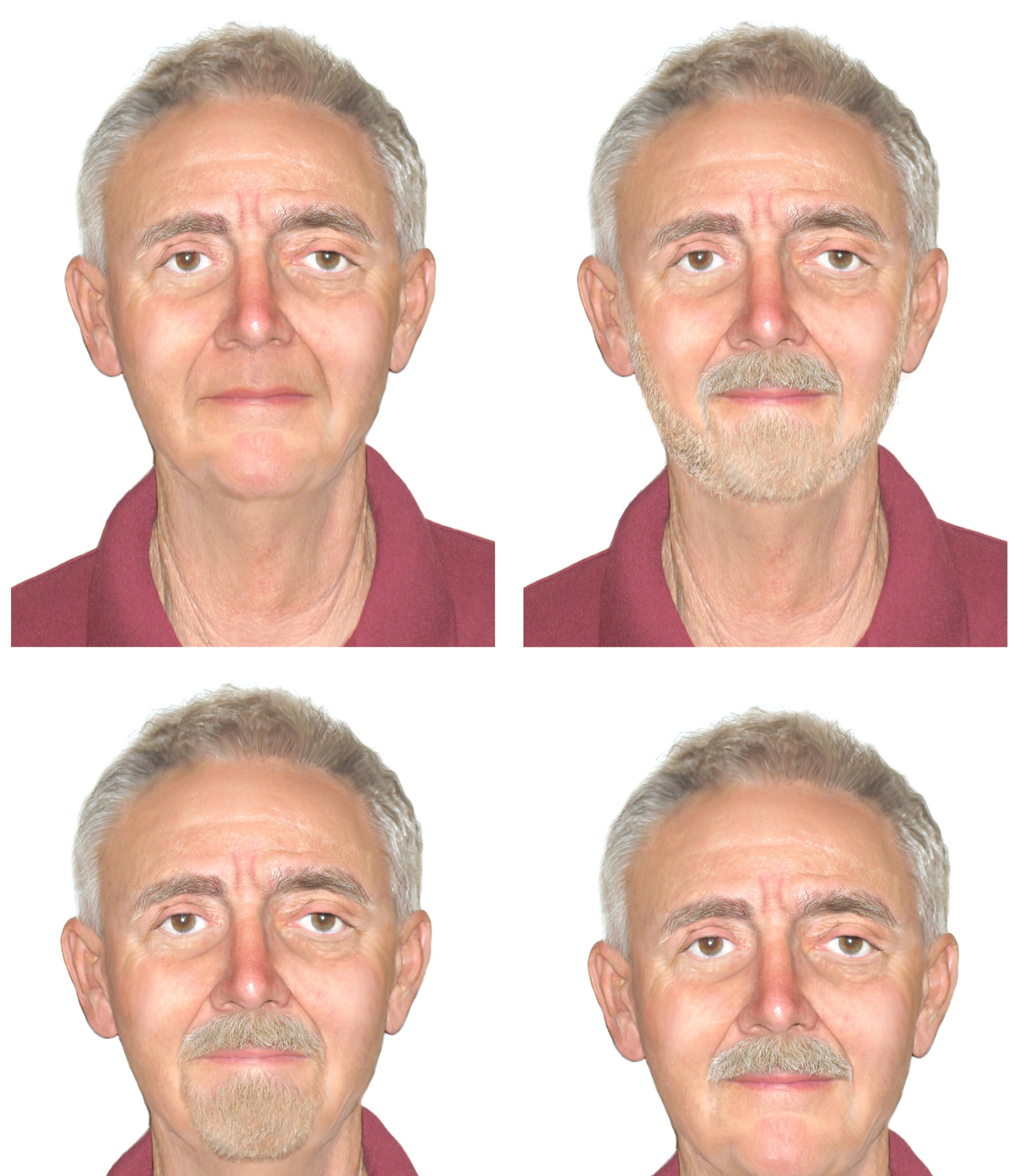 "Those who are on the list are not only the worst of the worst, but they represent all types of egregious crimes, from homicide suspects to child sexual molesters," Oney said.
On May 15, 2004, relatives and church members went to McLean's home in California to confront him with allegations of child molestation, according to a federal criminal complaint filed against him four years later while he was hiding from authorities.
McLean told the churchgoers he "knew this day was coming." Nine days later, San Diego County Sheriff's Department investigators opened a file on his case. Refusing to be interviewed in person, McLean "made extensive admissions of guilt" during a telephone interview with a detective, the court records show.
McLean divorced his wife, sold all his assets, and moved away from his relatives. But the San Diego Regional Fugitive Task Force reported that he allegedly continued to conduct secret financial transactions with his ex-wife on the side of a roadway.
McLean also allegedly gave a map marked "This mustn't get in the hands of authorities!!!" to his father-in-law in case McLean's ex-wife needed funds, according to federal court records.
On Jan. 20, 2005, authorities obtained an arrest warrant from San Diego County Superior Court, charging McLean with 17 counts of lewd and lascivious misconduct involving a child or children under the age of 14.
Posing as a devout member of the Jehovah's Witnesses, McLean had spent 25 years molesting at least eight children linked to the church, according to his federal "wanted" poster.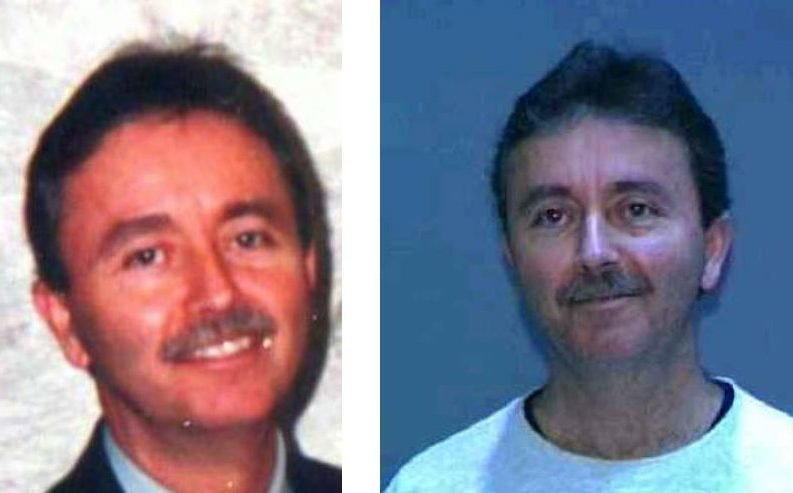 San Diego detectives traced a package postmarked from Eugene, Oregon, sent to McLean's son in early 2005, but then all leads to his whereabouts vanished.
He landed on the most-wanted list the following year. US marshals suspected he was living off $100,000 he took from California. With a $25,000 bounty on the fugitive, federal agents received tips that McLean was hiding in Mexico, Costa Rica, New Zealand, the United Kingdom, and Canada, but none panned out.
"The discovery of Frederick McLean's body marks an end to the manhunt, but the investigation continues," US Marshals Service director Ronald Davis said in a release. "I want to personally thank the men and women of the Oconee County Sheriff's Office and the Oconee County Coroner's Office who dedicated hundreds of man hours helping the marshals identify the body and gather evidence allowing us to gain a better picture of McLean's life as a fugitive."
US Marshal Steve Stafford of the Southern District of California said McLean likely lived in Poughkeepsie, New York, and Anderson, South Carolina, while on the lam. Concerned there might be other victims there, he urged anyone with information about the fugitive to contact law enforcement.
Read Next: