Article updated with new information at 11:05PM EST.
Out-of-state, and possibly foreign, actors are driving the riots in Minneapolis and St. Paul according to a recent tweet by Minneapolis mayor Jacob Frey.
"What started as largely peaceful protests for George Floyd have turned to outright looting and domestic terrorism in our region. We need you to stay home tonight. We are now confronting white supremacists, members of organized crime, out of state instigators, and possibly even foreign actors to destroy and destabilize our city and our region." Frey tweeted on Saturday.
Frey's office did not respond to requests for comment by Coffee or Die at the time of this publication.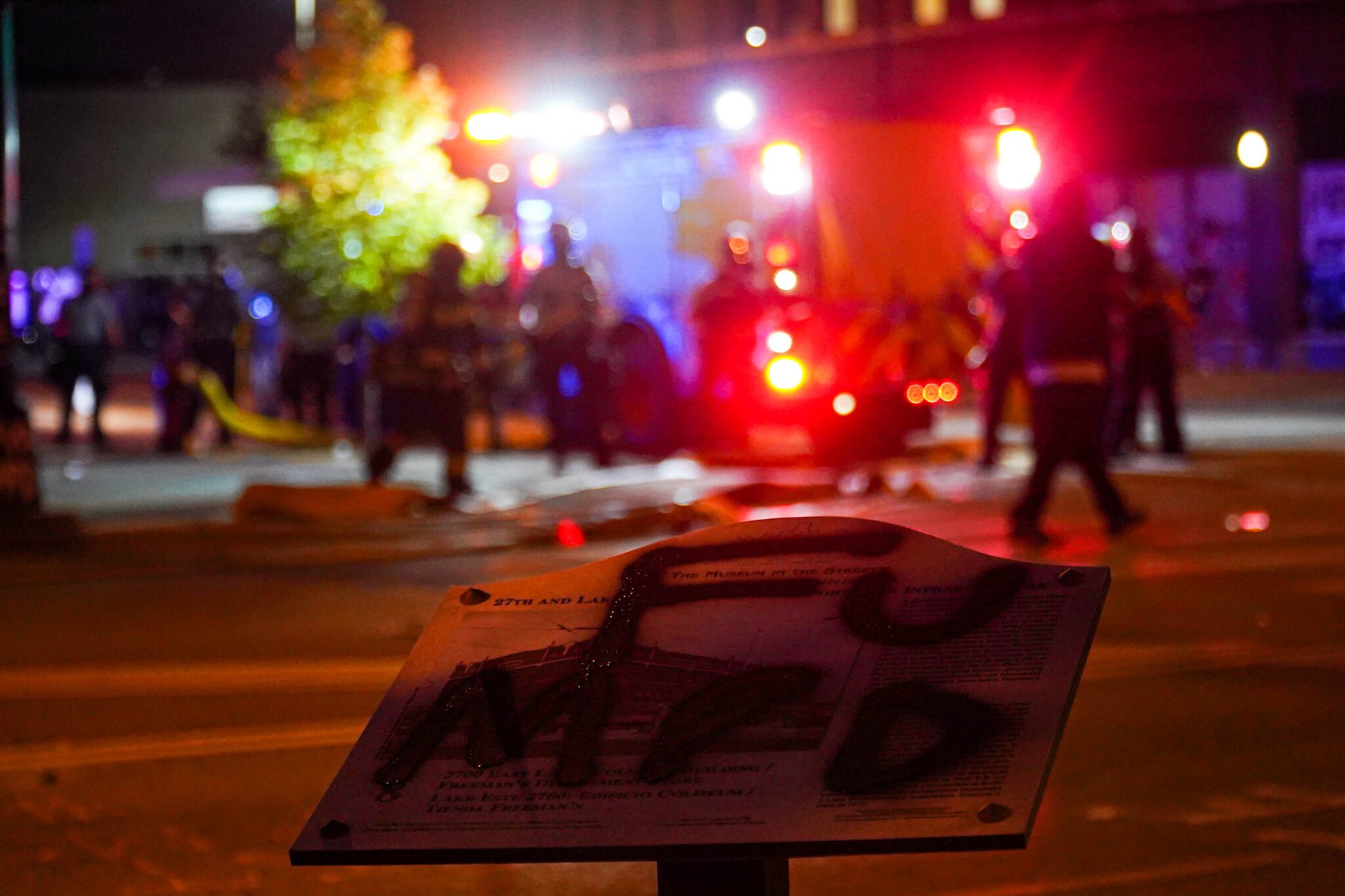 During a press conference today, Frey explained that these rioters are not here for the George Floyd protests but for violence and destruction.
"This is about violence and we need to make sure that it stops," Frey said. During the same press conference, Mayor Melvin Carter of St. Paul said, "Every single person we arrested last night, I'm told, was from out of state. What we are seeing right now is a group of people who are not from here."
In a press briefing, Carter retracted his earlier statement, "This morning I shared with you arrest data received in my morning police briefing, which I later learned to be inaccurate."
The overwhelming ratio of rioters to police and National Guard has prompted Minnesota Gov. Timothy James Walz to activate the entire Minnesota National Guard to quell the violence and destruction. It is the first time the Minnesota National Guard has seen a full mobilization since World War II.
"We have seen things like white supremacist organizers who have posted things on platforms about coming to Minnesota," said Minnesota Department of Public Safety Commissioner John Harrington at a press conference. He explained that they are facilitating contact tracing in order to establish whether the arrested individuals are connected with these extremist groups.
---
Editor's Note: A previous version of this article said this was the first time the Minnesota National Guard had ever been fully mobilized. It has been updated to note that this is the first time since World War II.