The US House of Representatives voted Thursday to accept thousands more Afghan refugees who assisted American troops as the US military withdrawal nears its close and the threat of Taliban retaliation grows.
The Averting Loss of Life and Injury by Expediting SIVs (ALLIES) Act would grant an additional 8,000 visas for interpreters and other Afghans who helped American troops. It also speeds up processing and reduces red tape for the visas, according to Rep. Jason Crow, ​​the bill's sponsor.
Florida Republican and Vietnam veteran Rep. Neal Dunn recalled the allies left behind and families torn apart following the US withdrawal from Vietnam as he urged fellow lawmakers to vote for the ALLIES Act.
"We have to rise and bring back, repatriate all the people who were so important to us in combat," Dunn said. "Please do not abandon friends of America again."
Lawmakers overwhelmingly passed the bill with 407 votes. Just 16 Republicans voted against the ALLIES Act. It now heads to the Senate.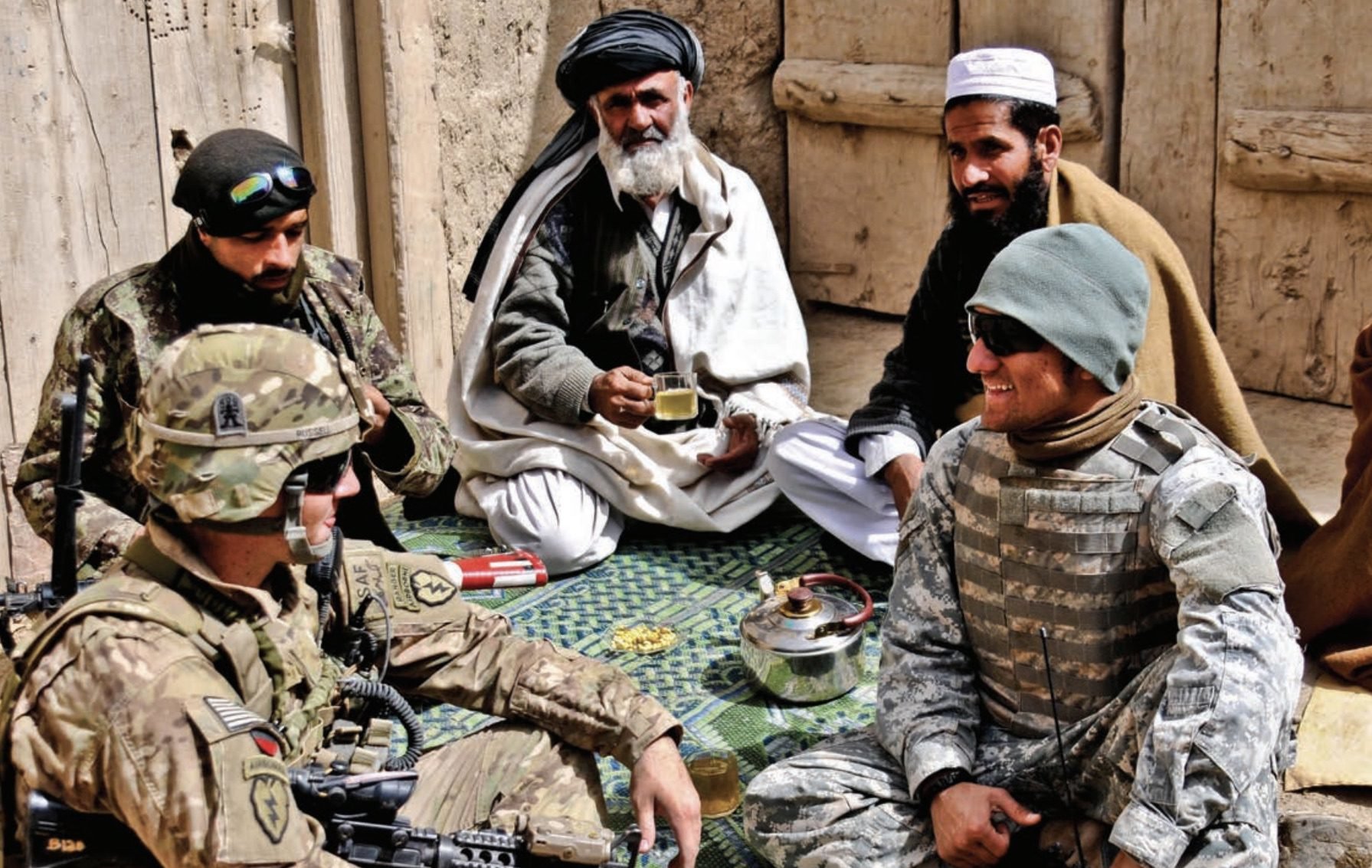 Pentagon officials have said the US withdrawal is on track to end in late August, ahead of President Joe Biden's Sept. 11 deadline. The Taliban have made significant territorial gains, and Afghans who aided American troops now fear for their lives.
The Special Immigrant Visa process takes more than 800 days on average. Some 18,000 Afghans' applications were stuck in a State Department backlog as the US military began its withdrawal. Experts estimated an additional 53,000 family members would also need to flee the country.
The Biden administration announced "Operation Allies Refuge" on June 14 to eliminate the SIV backlog and evacuate Afghan nationals, though details regarding where exactly refugees will go remain vague. Department of Defense officials announced Monday that Fort Lee, Virginia, could host the first of the thousands of refugees within the week.
Read Next: Afghan Contractors Fleeing Taliban Head to Fort Lee, Virginia