Afghan evacuees living on US military bases are accused in three separate assaults against children and women, including a group that is said to have assaulted a female US service member in Texas.
The incidents have raised issues about security around the large number of evacuees housed in US communities, and the vetting process they went through — or perhaps eluded — before their arrival.
Two Afghan men are facing federal charges at Fort McCoy, Wisconsin, after a federal grand jury returned charges against the men last week.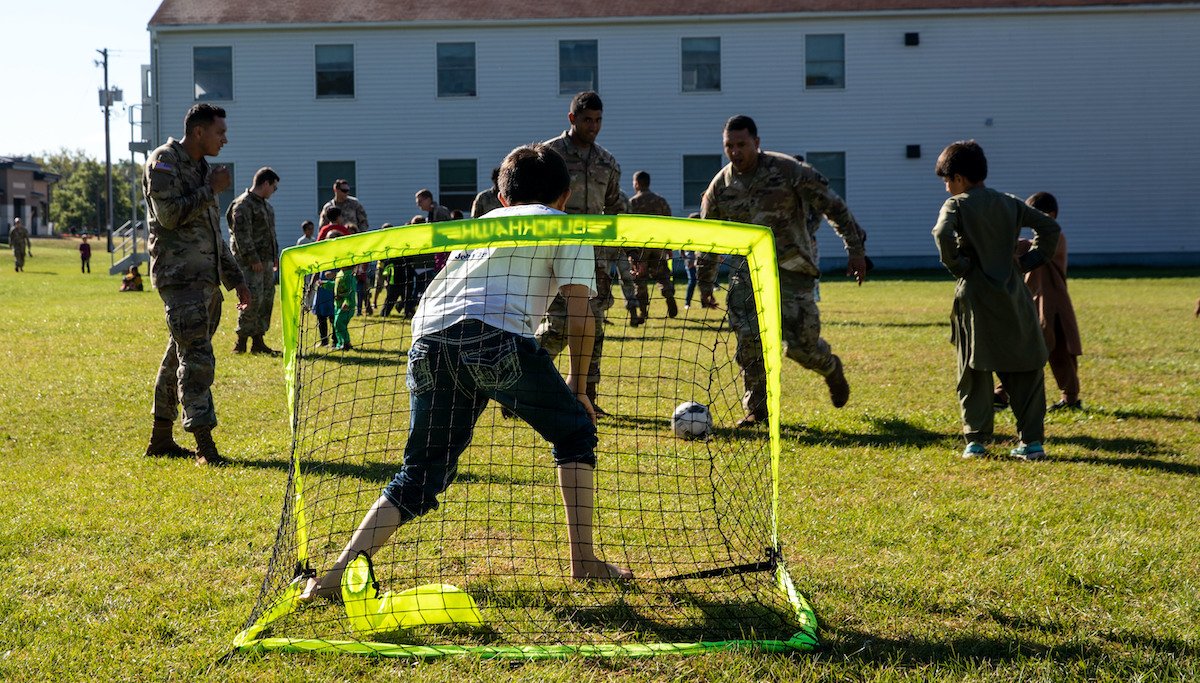 Bahrullah Noori is being held at Dane County Jail in Madison, Wisconsin, on charges of forcing a minor to engage in a sex act. Authorities say multiple children have accused Noori, 20, of sexual abuse at the camp. The use-of-force charge carries a mandatory minimum penalty of 30 years in prison.
The same grand jury returned charges against Mohammad Haroon Imaad, 32, and also living at Fort McCoy, for allegedly strangling and suffocating his wife.
At Fort Bliss, Texas, a female service member was allegedly assaulted by "a small group of evacuees" on Sept. 19, according to a statement from Lt. Col. Allie Payne, 1st Armored Division spokeswoman.
"We can confirm a female service member supporting Operation Allies Welcome reported being assaulted on Sept. 19 by a small group of male evacuees at the Doña Ana Complex in New Mexico," Payne said. She said the FBI is now investigating the incident and that the base is "implementing additional security measures to include increased health and safety patrols, additional lighting, and enforcement of the buddy system at the Doña Ana Complex."
None of the accused have yet been identified and details of the assault have not been released. Business Insider reported that the accusations were not sexual in nature. The woman was allegedly assaulted near her car when arriving for duty at the Doña Ana complex in New Mexico, where evacuees are being housed, Business Insider reported.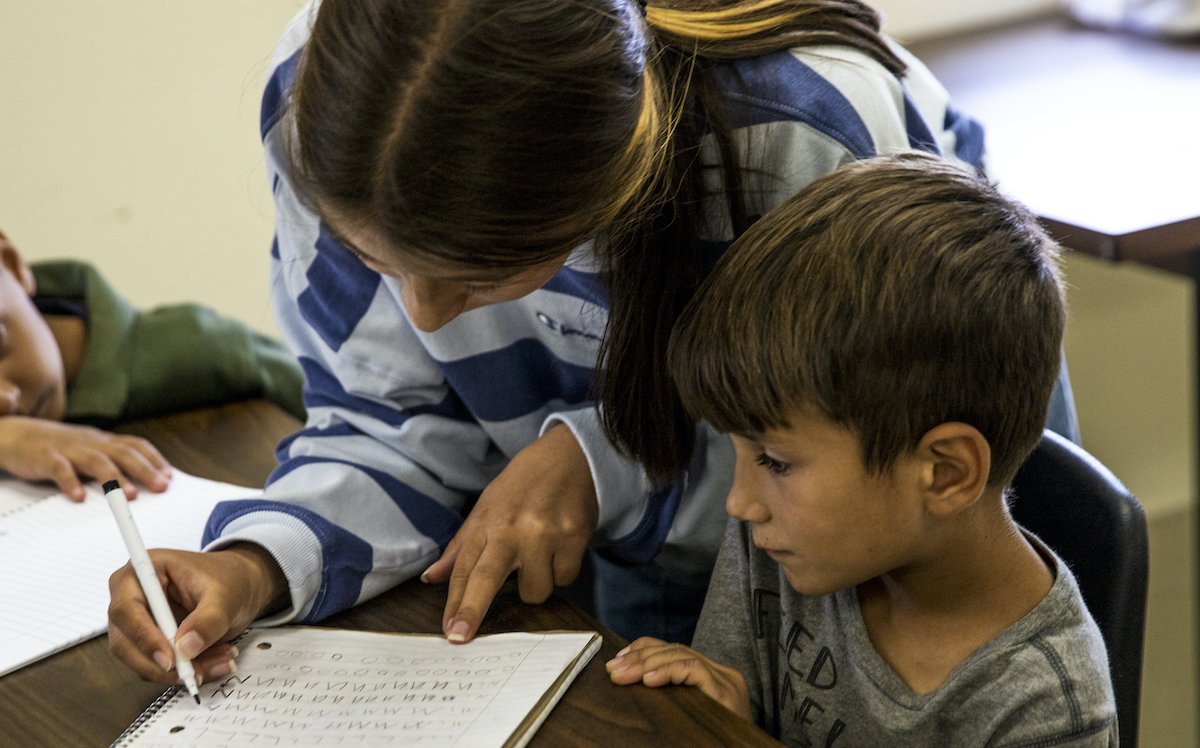 Fort Bliss and Fort McCoy are two of eight military installations currently housing approximately 50,000 Afghan evacuees.
The immigration status of the accused is not clear. Though many of the evacuated refugees went through extensive vetting from both the military and State Department as part of the Special Immigrant Visa program, the charges of assaults by Afghan evacuees follow reports that many Afghans were able to flee the country during the August evacuation with much less vetting. Texas Republican Sen. Ted Cruz referenced the evacuation in a tweet aimed at President Joe Biden, saying "Joe Biden made a decision to shove tens of thousands people on planes to make it look like his botched evacuation was going well. The truth is he had no idea who he brought to the US."
Secretary of Defense Lloyd Austin told a Senate panel Tuesday that he was aware of the allegations of assault at Fort Bliss. "I take the allegations very seriously, and I can assure you that our commanders at our bases have what they need to protect our troops and our families that work and live at those bases."
US Northern Command head Air Force Gen. Glen VanHerck spoke earlier this month, prior to these incidents, about the logistical difficulties of housing so many evacuees. "I'm building eight small cities. We're going to have challenges, just like you do across the nation in various locations," VanHerck said.
Read Next: