In the fall of 2010, most Afghan interpreters assigned to the 3rd Battalion, 5th Marine Regiment, lasted less than a week.
Their area of operations in Sangin was a place of violence. The Marines were visiting that violence upon their enemies through air and artillery assets and highly skilled infantrymen and snipers, while the Taliban had laced their stronghold in Helmand province with clusters of improvised explosive devices. The bombs were buried in canals, dug into fields of baked soil, rigged inside abandoned compounds, and implanted along any route the Marines had previously patrolled. After an explosion, when the Marines were tending to their wounded, Taliban gunfire would erupt from tree lines and fields of corn and poppies. Firefights lasted for hours.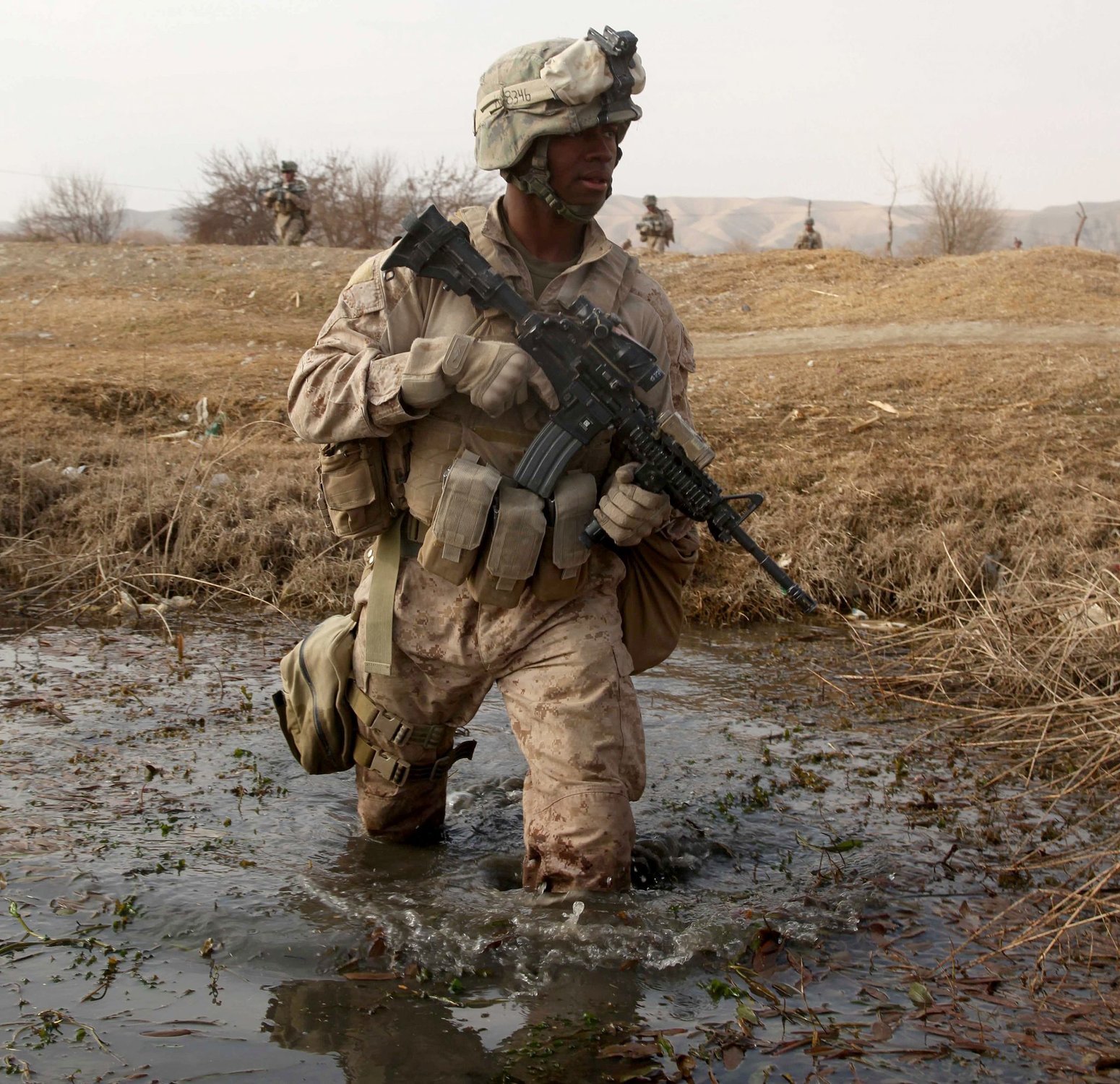 Through the melees, "Zak," whose real name is being withheld out of concern for his safety, was one of the few Afghan interpreters to stick around. Deemed a "force multiplier" for his command of English and both major Afghan dialects of Pashto and Dari, Zak had demonstrated "loyalty, devotion, and courage … above and beyond what his job description entailed," said Maj. Thomas Schueman, Zak's former platoon commander.
Much of the ground in Afghanistan that US, NATO, and Afghan forces have held through great sacrifice over two decades has been lost to the Taliban. Zak now lives in a province where they retain control. There are targeted killings, kidnappings, and terrorist activities every day, the father of four said.
"It is hard to keep safe," he said. "The local Taliban have all the information about me. They are threatening me all the time."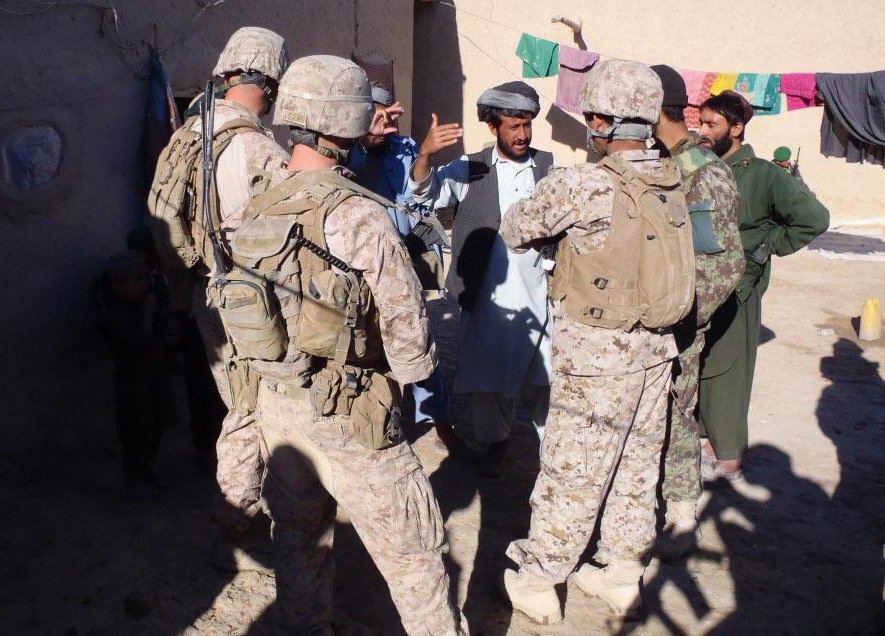 The only way Zak and his family can guarantee their safety is by leaving Afghanistan. Schueman has been helping him apply for residency in the US through the Special Immigrant Visa program since 2016, but because Zak cannot make contact with one of his former employers to acquire proof of two of his three years working with US forces, he cannot submit his application.
Zak is not alone in struggling to use the Special Immigrant Visa program. Created in 2006 to assist interpreters in Iraq and Afghanistan who were in danger as a result of their service to US forces, the program has failed to meet its objectives, and the results are dire.
Around 1,000 former Iraqi and Afghan interpreters are estimated to have died while awaiting visas. There is a backlog of 18,800 applicants in Afghanistan alone, with processing time for applications averaging 658 days, far longer than the promised nine-month turnaround.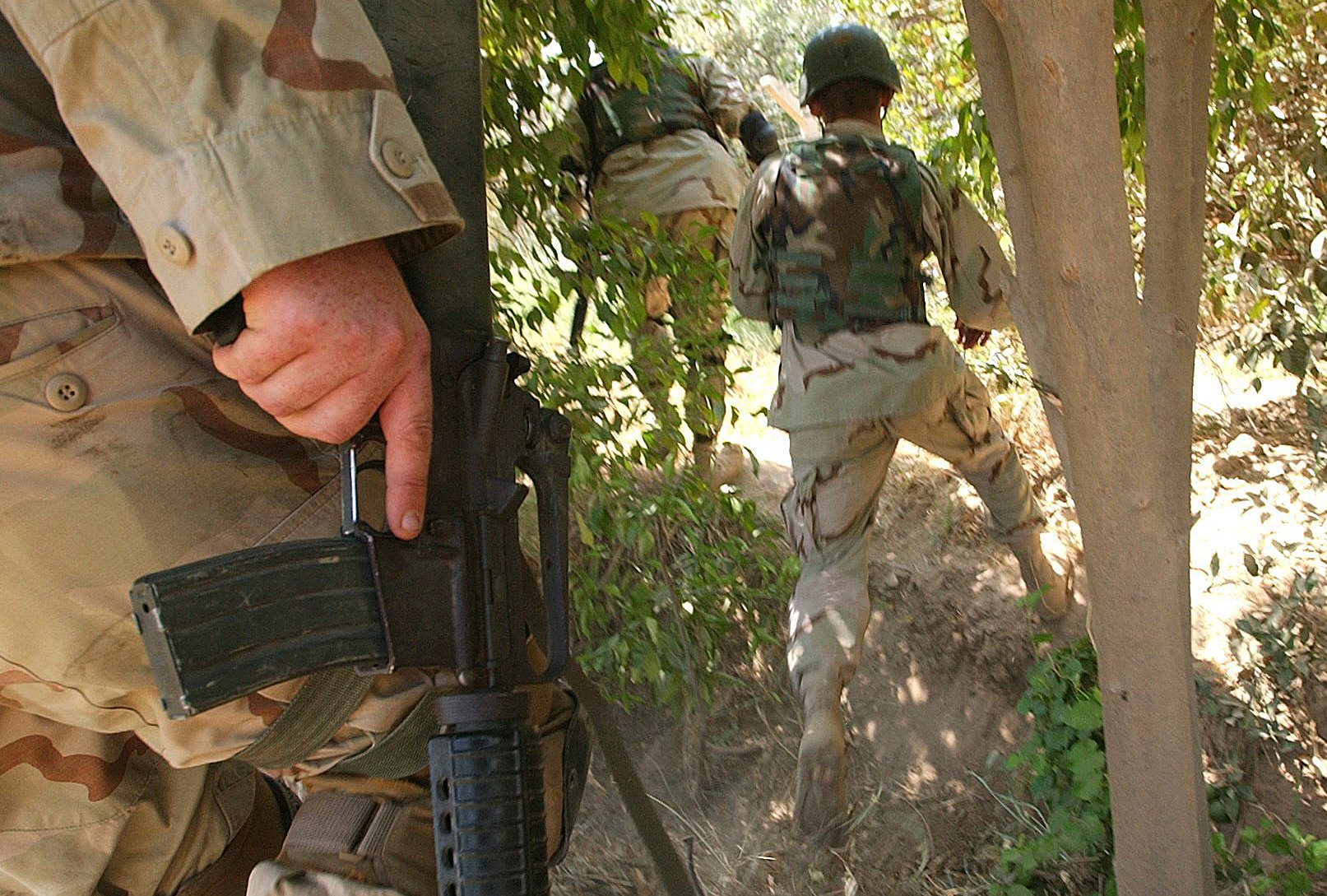 As Zak's situation grows more dangerous, Schueman is searching for any means to aid his former interpreter. He hopes to break through the layers of bureaucracy before it's too late.
"Zak and I served together," Schueman said. "Zak and I fought together. I make a lifelong commitment to the people I serve with."
Once, while Schueman's Marines patrolled through a possible minefield, Zak picked up Taliban radio chatter. He spotted two men about 200 to 300 yards away whom he believed to be the traffic's source.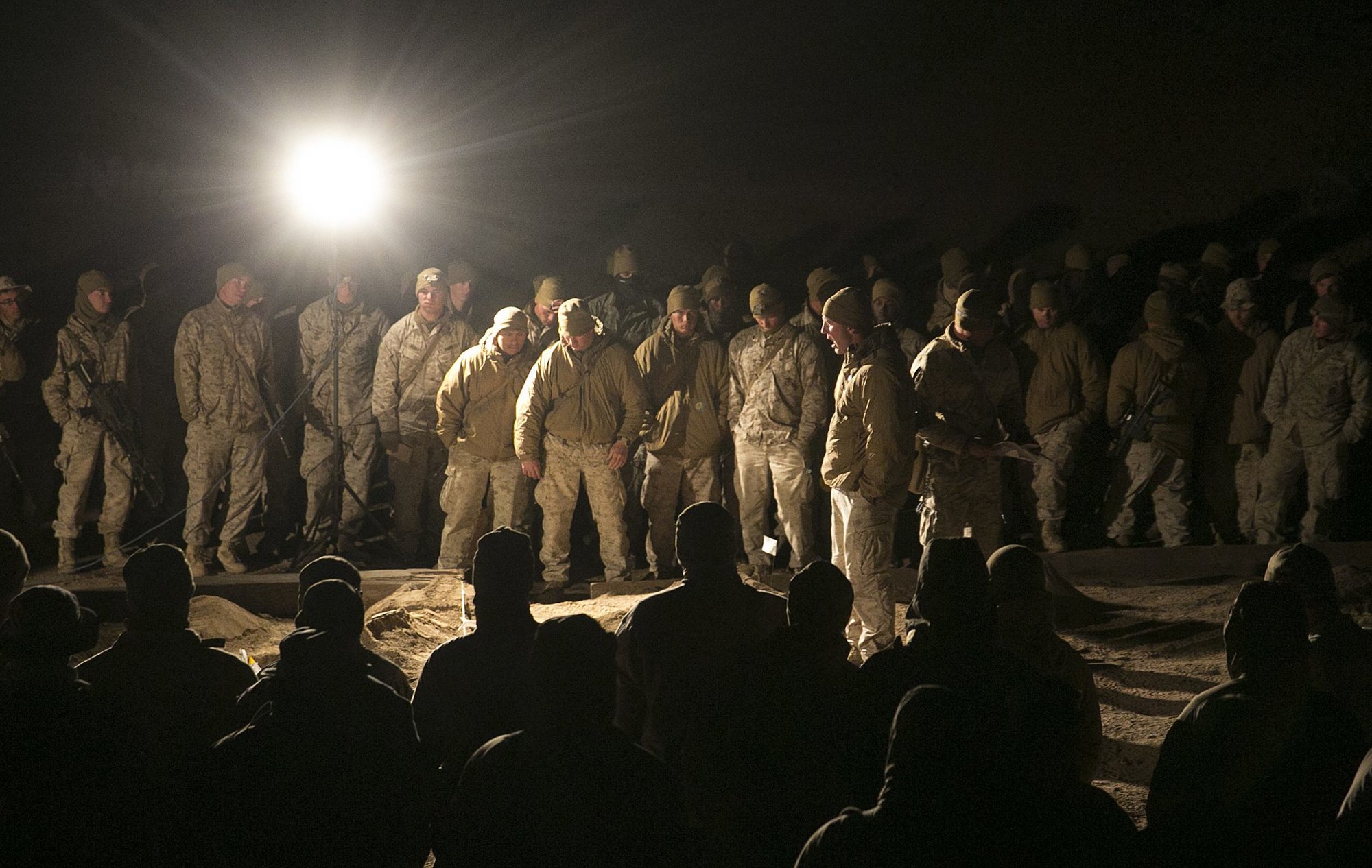 Fearing Schueman and his Marines wouldn't reach the men in time, Zak raced across an open field, tackled one enemy fighter, and detained him until the rest of the patrol arrived.
"No one in Sangin sprinted through fields," Schueman told Coffee or Die Magazine. "Because they were minefields!"
Another time, after searching a suspicious house but turning up nothing, Schueman asked Zak to take a second look. The interpreter came out carrying an RPG-7 launcher. Schueman told Zak to put the weapon down before someone mistook him for a member of the Taliban.
Schueman trusted Zak so thoroughly that, when Marines on a patrol were operating crew-served weapons, the extra rifle sometimes went to Zak — an unauthorized combat improvisation that Schueman said he would never have done with any of the other 20 interpreters he worked with over two deployments to Afghanistan.
Zak's commitment to the American mission and the Marines he served with made him a target for the Taliban. A radio found on a killed Taliban fighter crackled to life one day.
"[Zak], we know who you are," a voice said in Pashto. "We know [where you're from], and we're going to kill you and your family."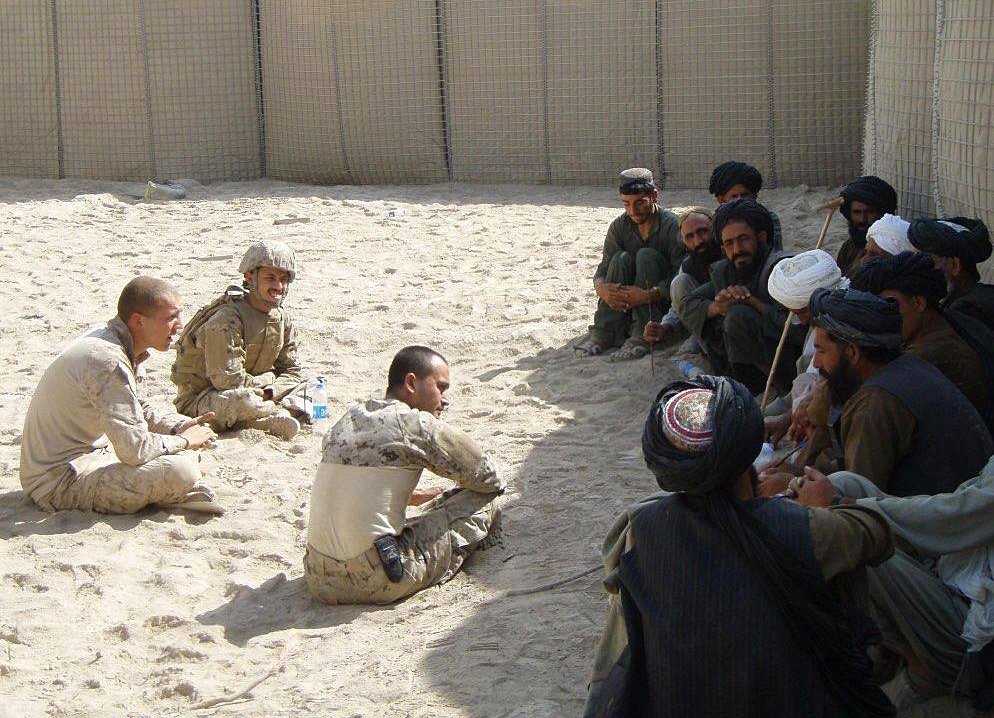 Zak yelled back in impeccable infantry English, "Fuck you, motherfucker!"
The passage of time has punctured that bravado, especially as the Taliban threat looms, more dangerous than ever, on the horizon.
Because there is no central repository containing the identities of all former interpreters, it is impossible to estimate the number of interpreters whose applications have been denied or could not be completed because of the intransigence or nonoperational status of interpreters' employers and other commonly documented issues.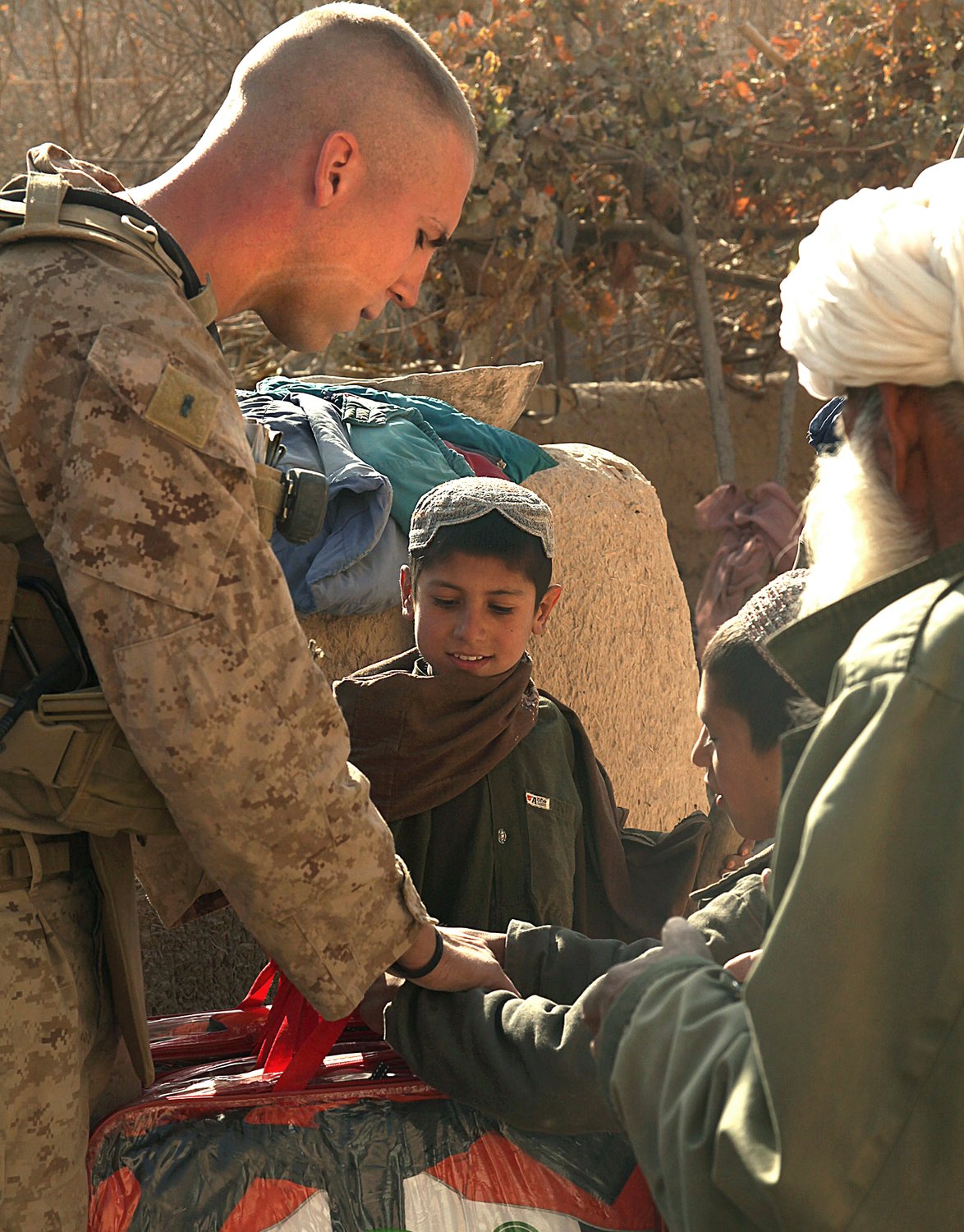 An executive order on Feb. 4, 2021, called for a 180-day review of the Special Immigrant Visa program. As US forces prepare for a September withdrawal from Afghanistan, Afghan interpreters who remain in the country are increasingly becoming targets of brutal Taliban reprisals.
Former interpreter Nawid Rahimy, who now lives in the US, believes former interpreters are in serious danger right now, he said. Without help, he said, "I am afraid we will lose them."
Read Next: 'United States of Al' Attempts To Tackle a Topic Not Fit for Sitcom, Former Interpreter Weighs In