The Afghan mujahedeen and the Taliban are not one and the same.
From 1979 to 1989, the CIA provided covert support to Afghan freedom fighters during the Soviet-Afghan War. The Afghan resistance, better known as the Afghan mujahedeen or "holy warriors," comprised various groups of anti-Soviet rebel fighters during the 1980s. Behind the scenes, the CIA funneled weapons and logistical support to the mujahedeen war effort through a program called Operation Cyclone. The largest covert action in US history, Operation Cyclone equipped mujahedeen fighters with Stinger anti-aircraft missiles, which proved effective in shooting down armored Soviet helicopter gunships.
The Soviet Union collapsed in 1991, and the puppet Afghan government it was supporting in Kabul fell a year later. The Afghan mujahedeen factions quickly turned on one another, plunging Afghanistan into civil war.
"And after they won, like so often happens around the world, they turned on each other," Marc Polymeropoulos, a former CIA analyst, case officer, and paramilitary officer, told Coffee or Die Magazine. "It's a wild free-for-all between seven different resistance groups that were fighting each other."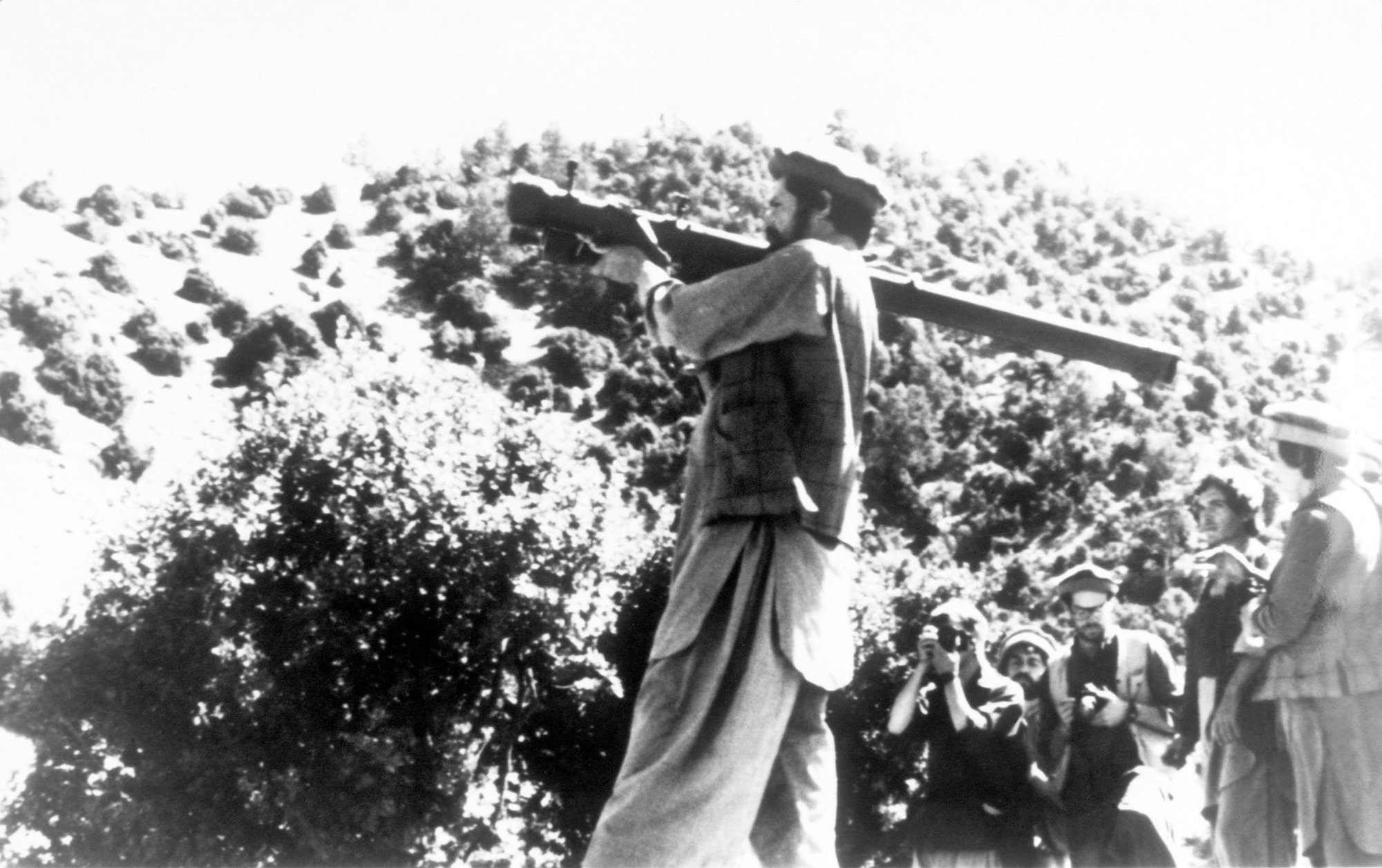 The Taliban were one of the factions to emerge and gain influence during the Afghan Civil War in the 1990s. The predominantly Pashtun movement originated in northern Pakistan's madrassas — or religious schools — and then established a footprint around the southern Afghan city of Kandahar in 1994. Translated from the Pashto language, the word "Taliban" means "students."
The Taliban's recruits included members of the Afghan mujahedeen and a mix of other Afghans. It took two years for the Taliban to gain control of most of Afghanistan, where they declared an Islamic emirate in 1996.
"There was kind of a muted US government response initially when the Taliban came to power because it did bring a bit of stability to Afghanistan for a short period of time," Polymeropoulos said.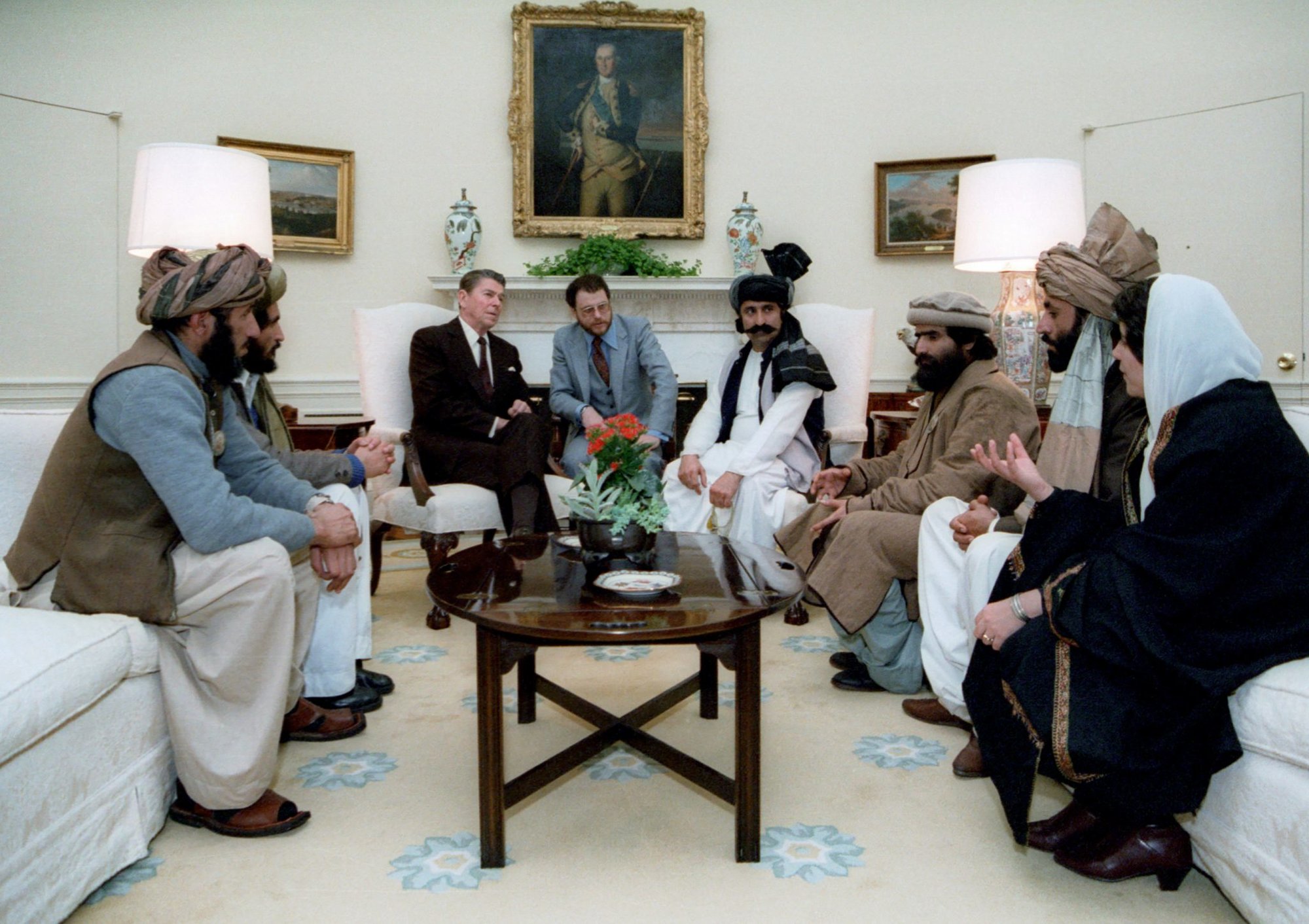 That stability, however, was quickly overshadowed by the Taliban's brutality. "While in power in Afghanistan in the 1990s, the Taliban's rights record was characterized by systematic violations against women and girls; cruel corporal punishments, including executions; and extreme suppression of freedom of religion, expression, and education," the Human Rights Watch writes on its website.
Under Taliban rule, Afghanistan became a haven for al Qaeda before the Sept. 11, 2001, terrorist attacks. Following the ensuing US invasion, the Taliban slipped into remote tribal areas along Afghanistan's border with Pakistan to wage a 20-year-long insurgency.
The fall of the Afghan government in August 2021 returned Afghanistan to Taliban rule. It remains to be seen whether the group will rule with the same level of medieval brutality that characterized its reign in the 1990s.
Read Next: The Fall of Kabul: Is History Repeating Itself in Afghanistan?