This article was originally published March 15, 2021, by Radio Free Europe/Radio Liberty.
The Taliban says it will attend a high-level Afghan peace conference to be hosted by Russia on March 18.
The 10-member delegation will be led by Mullah Baradar, the group's deputy leader and chief negotiator at U.S.-brokered talks in Qatar, Taliban spokesman Muhammad Naeem said in a statement on March 15.
The Afghan government has already confirmed its participation.
Invitations were extended to the Afghan government, political leaders, the Taliban, and representatives from the United States, China, and Pakistan. It was unclear whether the United States would attend.
The Moscow conference comes as the administration of U.S. President Joe Biden is stepping up efforts to accelerate the Afghan peace process ahead of a May 1 deadline for U.S. troops to withdraw from Afghanistan.
That deadline is part of a deal between the Taliban and the previous U.S. administration of President Donald Trump.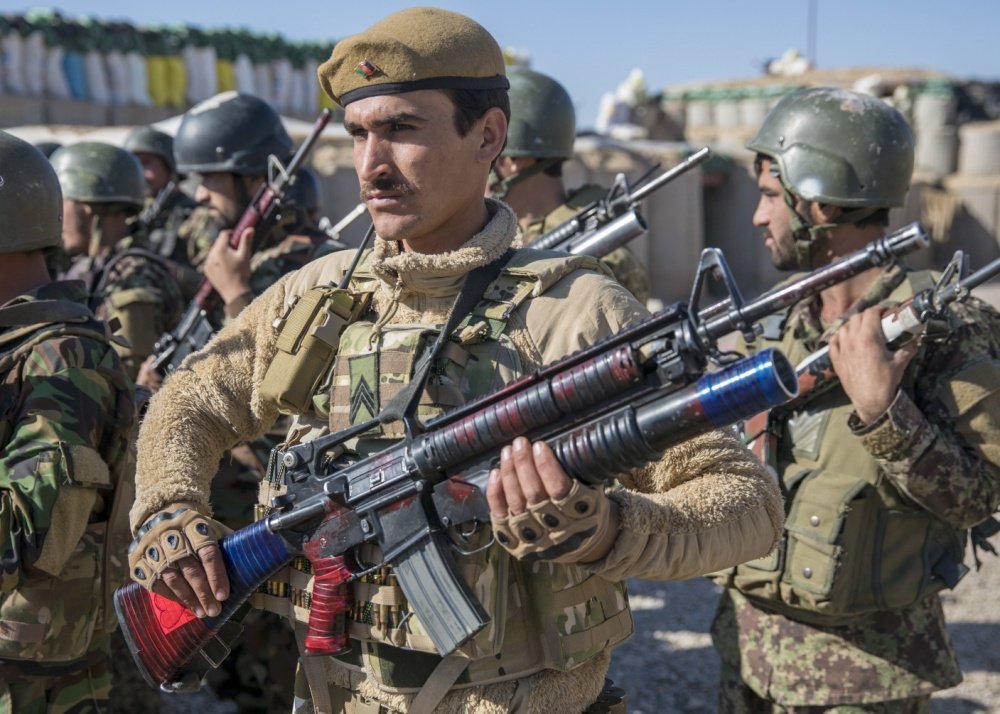 However, Biden's administration has been reviewing the deal amid continued Taliban attacks in Afghanistan.
The Biden administration has proposed a senior-level meeting between the Taliban and Afghan politicians in Turkey in April, suggesting there should be heavy involvement by representatives of the United Nations.
The Afghan government has said it would take part in that conference. But the Taliban has not yet confirmed whether it would attend.
The U.S. special envoy for Afghanistan Zalmay Khalilzad met in Kabul with Afghan President Ashraf Ghani on March 15.
A spokesman for Ghani said Khalilzad had updated the Afghan president on his recent diplomatic trips to Pakistan and to Qatar, where peace talks between the Taliban and Afghan government representatives began in September 2020.
The talks in Doha have stalled in recent months, with no tangible progress.
Meanwhile, Taliban attacks and other militant violence has been increasing in Afghanistan.
Afghan police say a bomb targeting a minibus in Kabul wounded at least 15 civilians on March 15 — the latest in a surge of attacks in Kabul.
Ferdaws Faramarz, spokesman for the Kabul police chief, said the attack was in the Dahan-e-Bagh area of Kabul.
Faramarz said a nearby taxi also was damaged by the explosion and that the casualty count could rise.
The attack comes a day after bomb attacks on cars in the western part of Kabul killed three people and wounded 12, Faramarz said.
He said the first attack targeted a van and another vehicle was targeted in a different district. All the casualties were civilians, he said.
Copyright (c)2021 RFE/RL, Inc. Reprinted with the permission of Radio Free Europe/Radio Liberty, 1201 Connecticut Ave NW, Ste 400, Washington DC 20036.