US Central Command estimates that the US withdrawal from Afghanistan is close to 25% complete, putting it on a timetable that could see the US effectively out of the country by July, well ahead of the Sept. 11 deadline set by President Joe Biden in April.
According to CENTCOM, 160 C-17 loads of material and more than 10,000 pieces of equipment have been removed from the country.
"The president's been very clear that our troops accomplished the mission for which they were sent to Afghanistan. […] So, the president believes the mission has been completed, and he's given us a new one. And that is to conduct a safe and orderly deliberate withdrawal from Afghanistan," the Pentagon's press secretary, John Kirby, told reporters Tuesday.
Officials, though, are still struggling to define what might be next if the US should need to exert influence in Afghanistan.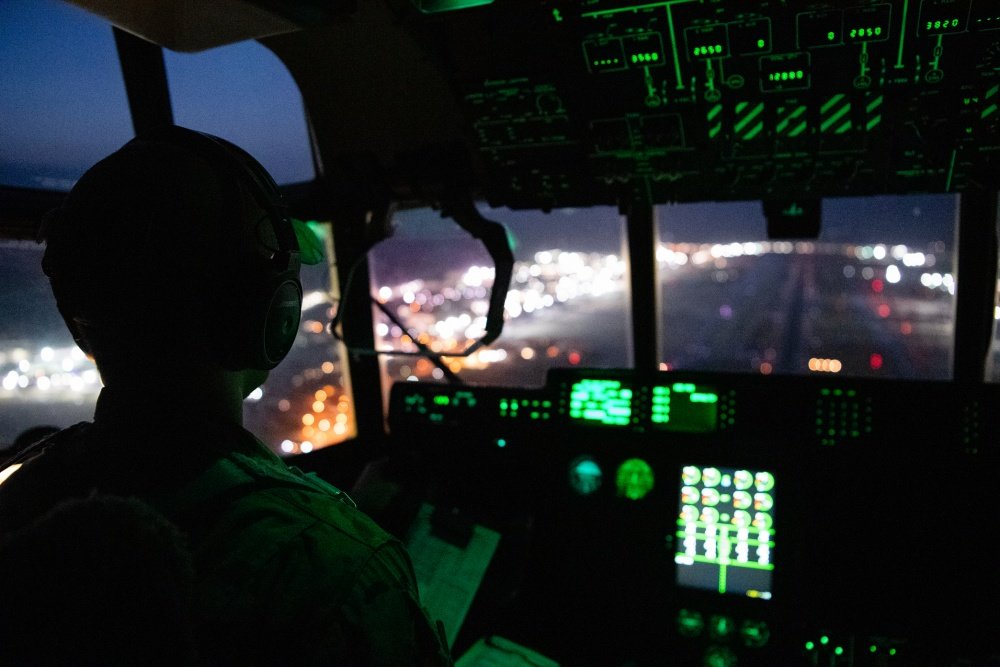 Speculation about a July exit tracks with weekly estimates that CENTCOM has provided this month. From the beginning of May, the command's estimates of how far the withdrawal process has come jumped from single digits to between 16% and 25% this week.
Earlier this month, The Wall Street Journal reported that Germany and other European nations that are part of the NATO force in Afghanistan asked the US to delay its withdrawal until July 18. NATO partner forces make up the bulk of about 9,000 troops in Afghanistan, but they do not have the same logistical capabilities as the US.
"We have a target date of early July, but we know there are many factors that affect that timeline," one US official told the Journal. "We are going to support our European allies in their deliberate withdrawal."
According to The New York Times, military officials in Afghanistan intend for the US and its NATO allies to be completely withdrawn by early to mid-July in an attempt to mitigate the risks associated with a diminishing force. Also according to the Times, one official called the period between the withdrawal announcement and its completion "purgatory," and stressed that officials want to make sure that period is as short as possible.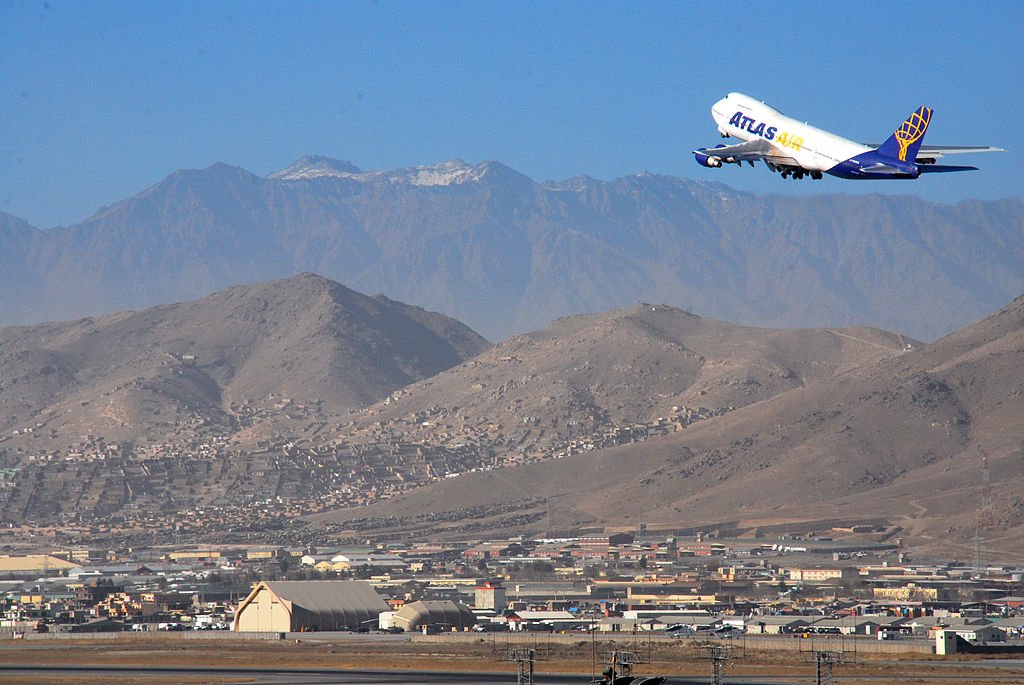 As the US and its allies exit Afghanistan on what may be an accelerated timeline, US defense officials are grappling with how to ensure that logistical facilities such as Kabul International Airport remain secure and open and what exactly the relationship with the Afghan government will look like moving forward.
"I won't speculate on what sort of force that would look like and who would comprise it. But clearly a measure of security at the Kabul Airport will be an important factor as we, again, pursue this new bilateral relationship with Afghanistan," Kirby said.
Troops from Turkey, a NATO ally, are responsible for securing the airport. According to The Wall Street Journal, Turkey initially planned to stay in Afghanistan beyond the US withdrawal deadline.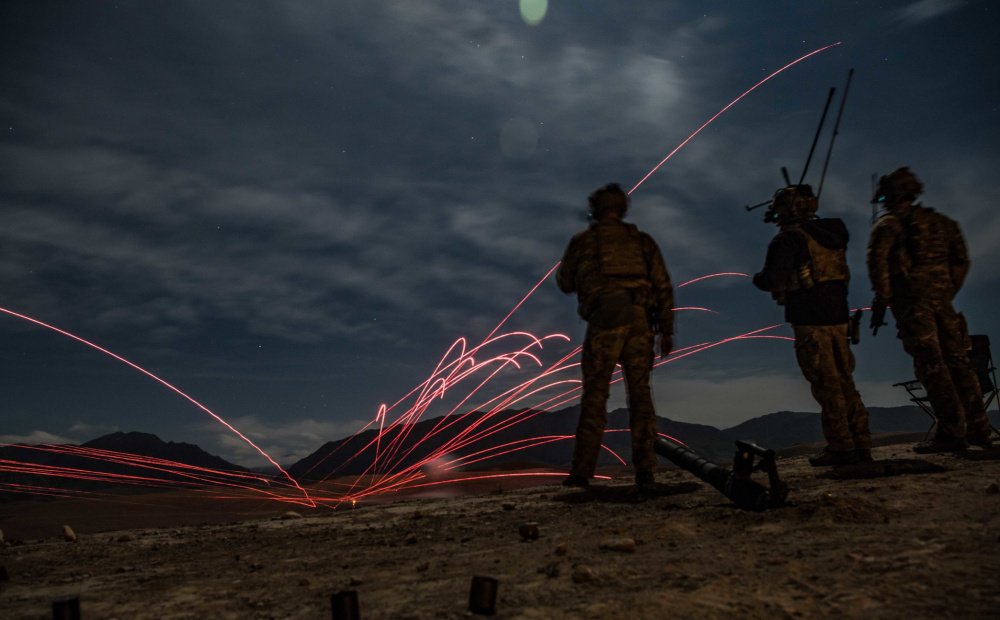 As US and NATO troop numbers dwindle in Afghanistan, the Pentagon is grappling with the future of the US relationship with Afghan security forces and if, or how, the US will continue to execute a potential counterterrorism mission in the country.
"The terrorist threat emanating from Afghanistan has been diminished — not extinguished by any means — but diminished," Kirby said.
According to Kirby, the US will create a "new bilateral relationship with Afghanistan," maintaining a relationship with Afghan security forces, just "in a different way."
What this will look like isn't yet clear, and neither is how the US will continue to execute a counterterrorism mission in the country, should the need arise. In his meeting with reporters Tuesday, Kirby said the Defense Department has "over-the-horizon" capabilities in the region, but the department isn't sure what form a longer-term counterterrorism mission in Afghanistan will take.
"We know we need to think through this more deliberately, and we're thoughtfully going forward as we get closer to completing the withdrawal, and we're working on that," Kirby said.
Read Next: