Civilian casualties in Afghanistan hit record highs in the first half of 2021, spiking most dramatically from May onward as American troops began withdrawing from the country, a United Nations report revealed Monday.
The United Nations Assistance Mission in Afghanistan (UNAMA) report found at least 5,183 verified civilian casualties (1,659 deaths and 3,524 injuries) in the first six months of the year, a 47% increase compared with the same time period in 2020. Women and children accounted for almost half of the casualties, a "sickening" finding, according to the report.
UNAMA raised concerns about the steep rise in the number of deaths and injuries that occurred after May 1 as US forces and their allies began accelerating their withdrawals from the country after the nearly 20-year campaign. Some 783 Afghan civilians were killed and 1,609 were injured in May and June alone, almost as many casualties as were recorded in the entire four months prior, UNAMA said. May and June saw the most civilian casualties for those two months since UNAMA began its documentation in 2009.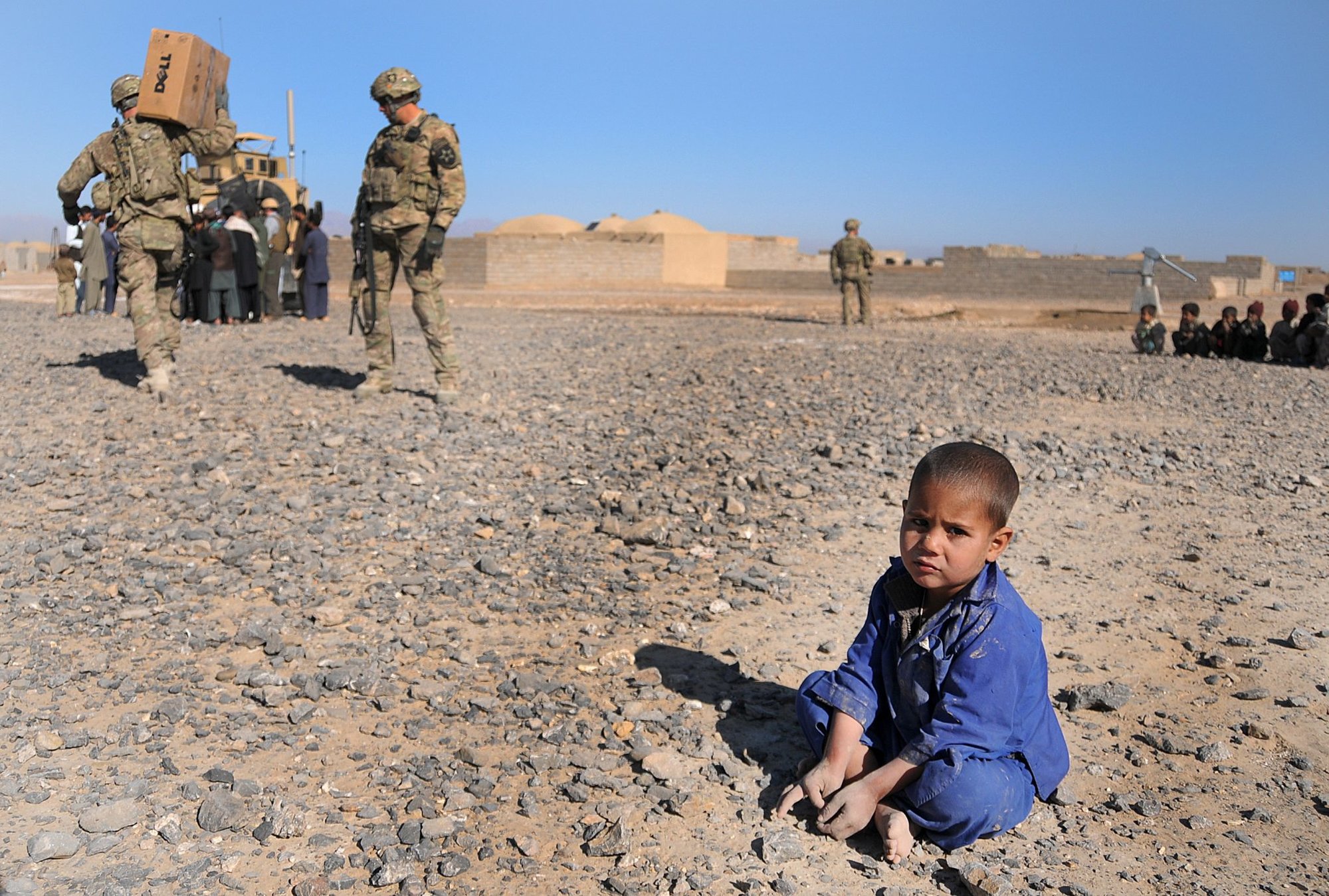 Most combat in May and June happened outside cities in areas with relatively small populations, leading the UN to worry that if "intensive military action is undertaken in urban areas," the consequences could be catastrophic for Afghan civilians.
"I implore the Taliban and Afghan leaders to take heed of the conflict's grim and chilling trajectory and its devastating impact on civilians," Deborah Lyons, the UN secretary-general's special representative for Afghanistan, said in a statement. "The report provides a clear warning that unprecedented numbers of Afghan civilians will perish and be maimed this year if the increasing violence is not stemmed."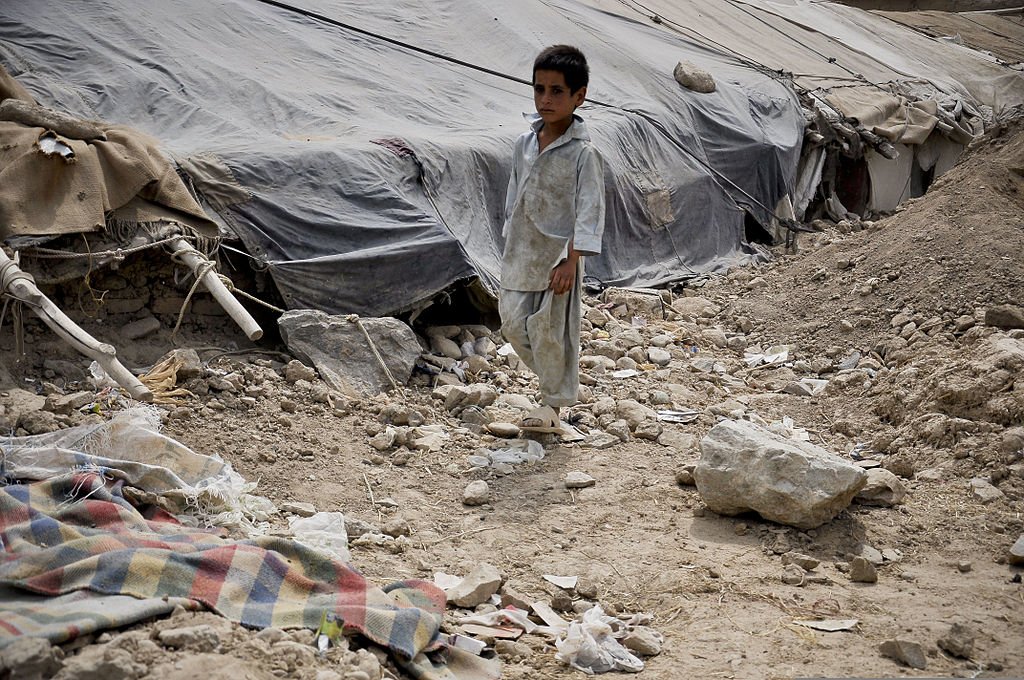 Around 64% of the casualties were at the hands of anti-government elements such as the Taliban and the Islamic State, about 25% were due to pro-government forces, and 11% were recorded as casualties of crossfire during ground engagements or unexploded ordnance from war, UNAMA reported.
The United States began removing troops from Afghanistan in late April, following President Joe Biden's announcement that it was "time to end the forever war." Pentagon officials have said the withdrawal is on track for completion by the end of August, just ahead of Biden's Sept. 11 deadline.
Read Next: 'Do Not Abandon Friends of America' — House Votes To Evacuate More Afghan Allies