In March 2001, six months before the Sept. 11 terrorist attacks, the Taliban dynamited two massive Buddha statues hand-carved into a stone mountainside in Afghanistan's Bamiyan province over 1,400 years ago. In one instant, the Islamist militants destroyed centuries' worth of cultural heritage.
Home to some of the world's oldest cultural sites, Afghanistan contains historic institutions and museums that are once again in danger of disappearing at the hands of the Taliban.
Taliban militants claim the idolatrous nature of art justifies their campaign of destruction. Despite a prohibition on paintings of the prophet Muhammad, Islamic art enjoys a rich heritage. Afghanistan is home to several museums that house hundreds of thousands of artifacts. These institutions have items that predate written history, stretching from the Golden Age of Islam to more recent periods, such as after the Soviet invasion of Afghanistan in 1979.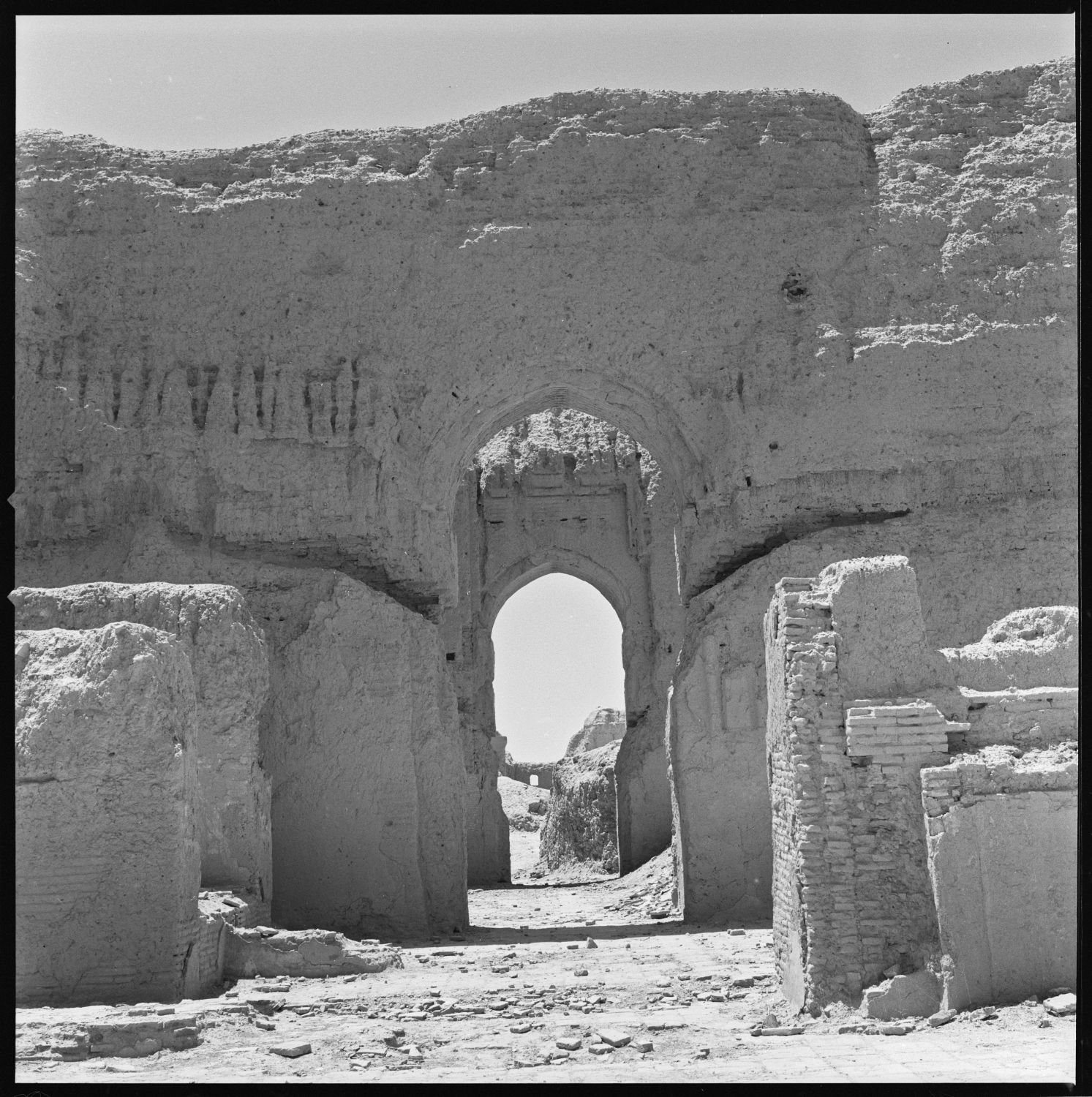 In a presumptive attempt to appease the international community, which condemned the destruction of the Bamiyan Buddhas in 2001, the Taliban released a statement in February directing its members to protect historical artifacts and relics. They also banned the sale of Afghan antiquities to collectors and the looting of archaeological sites.
According to the Taliban statement: "All type of trade, contracts and transport and transfer of ancient goods is henceforth forbidden."
Following the recent Taliban takeover of Kabul, some Afghan refugees are now living in derelict archaeological sites across the country, such as the area of Qala-e-Kohna, what archaeologists refer to as the Lashkari Bazar. The remarkable ancient city is famous for its architecture and murals. According to a May 2021 article from Agence France-Presse, the site was a royal palace complex housing sultans from the 10th and 13th centuries and was "responsible for spreading Islamic art as far as north India." Today, it's become a refuge for Afghans fleeing the Taliban.
This is "a place for ghosts," one refugee told AFP.
"Every house is full of widows," said another.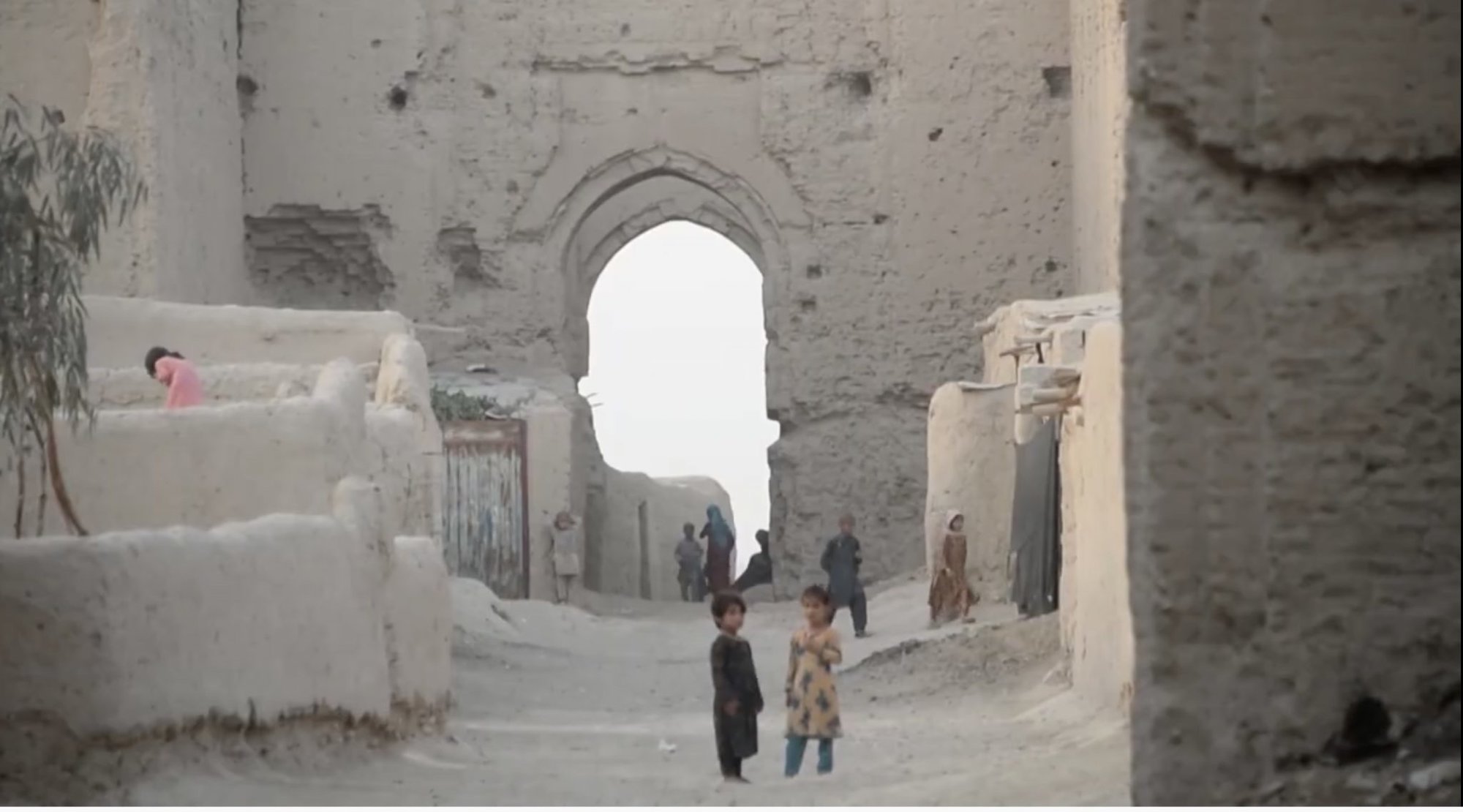 The displaced refugees reinforced the ancient arches of the Lashkari Bazar with clay and bamboo. With no conservation work done since 1950, archaeologists say the presence of people living within the ruins may actually lead to their preservation.
Noor Agha Noori, head of Afghanistan's Institute of Archaeology in Kabul, told National Geographic: "We didn't expect this to happen so quickly."
National Geographic reported that Afghan officials originally intended to remove artifacts from cities like Herat and Kandahar for safekeeping. However, the Taliban's rapid advance across the country spoiled those plans. Now, the fate of Afghanistan's unique archaeological heritage is in the Taliban's hands.
"If [the Taliban] have bad intentions, it will become obvious down the road," Cheryl Benard, director of the Alliance for the Restoration of Cultural Heritage, said in an interview with ArtForum.
Read Next: