More than half of Afghanistan's population is at risk of food shortages this winter in what a UN report warns could be the world's largest contemporary humanitarian crisis. One veteran who has pushed for continued evacuation of interpreters, aid workers, activists, and others left behind in the country thinks the United States should leverage future aid to convince the Taliban to allow US allies safe passage out of Afghanistan.
"This is the first winter in which the global community is not feeding and fueling Afghanistan, and it does not have enough food and fuel to keep itself alive in the coming winter," said Matt Zeller, a senior adviser for the nonprofit Iraq and Afghanistan Veterans of America, who served alongside Afghan security forces in 2008.
Negotiating with the Taliban is a contentious prospect for many Americans. Secretary of State Antony Blinken has long tried to convince lawmakers that money earmarked for Kabul would provide health and nutrition support to civilians, not prop up the Taliban regime. UN Secretary-General António Guterres, however, conceded in September that it would be impossible to provide humanitarian assistance to Afghan citizens without working with the Taliban.
In September, a UN donor conference raised more than $1.2 billion in aid for the country. As of late October, the United States has committed more than $474 million in aid money to Afghanistan this year, the largest amount of assistance from any nation, The Washington Post reported.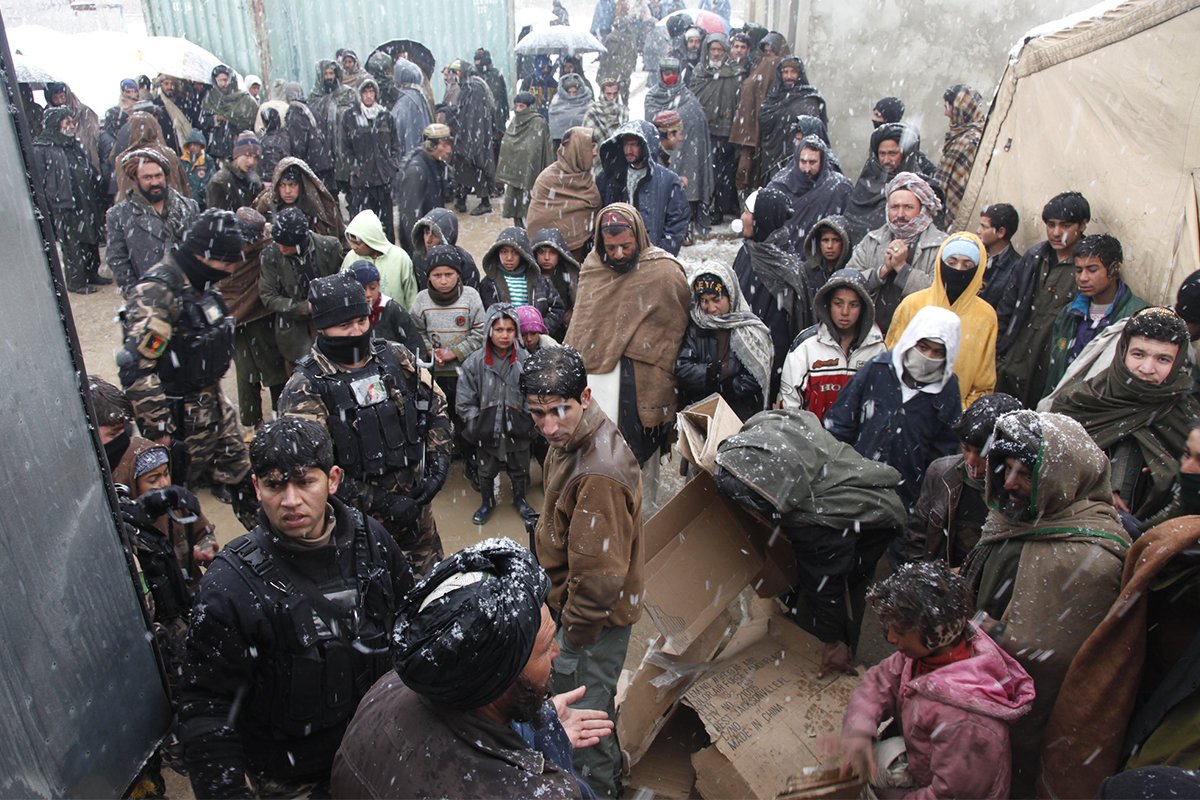 Multiple droughts combined with the collapse of the Afghan government, job losses, crumbling infrastructure, and soaring prices have pushed the humanitarian crisis to a new high in the country. Gone are US dollars and infrastructure expertise. More than 2,000 health facilities across the country have had to close, according to the Red Cross. Hospitals in Kabul are operating without electricity or running water and staff have not been paid for months, according to international news reports.
A UN study estimates more than half of the country's 40 million people could face "acute hunger" during the winter and nearly 9 million could be at "emergency levels."
The world is "now looking at the worst humanitarian crisis on Earth," World Food Programme executive director David Beasley told the BBC Sunday.
"Ninety-five percent of the people don't have enough food, and now we're looking at 23 million people marching towards starvation," Beasley said.
Some families have taken drastic measures to continue putting food on the table: selling their daughters as child brides. BBC reporter Yogita Limaye found one family in a village outside of Herat who sold their infant daughter for $500 to pay for food for their other children.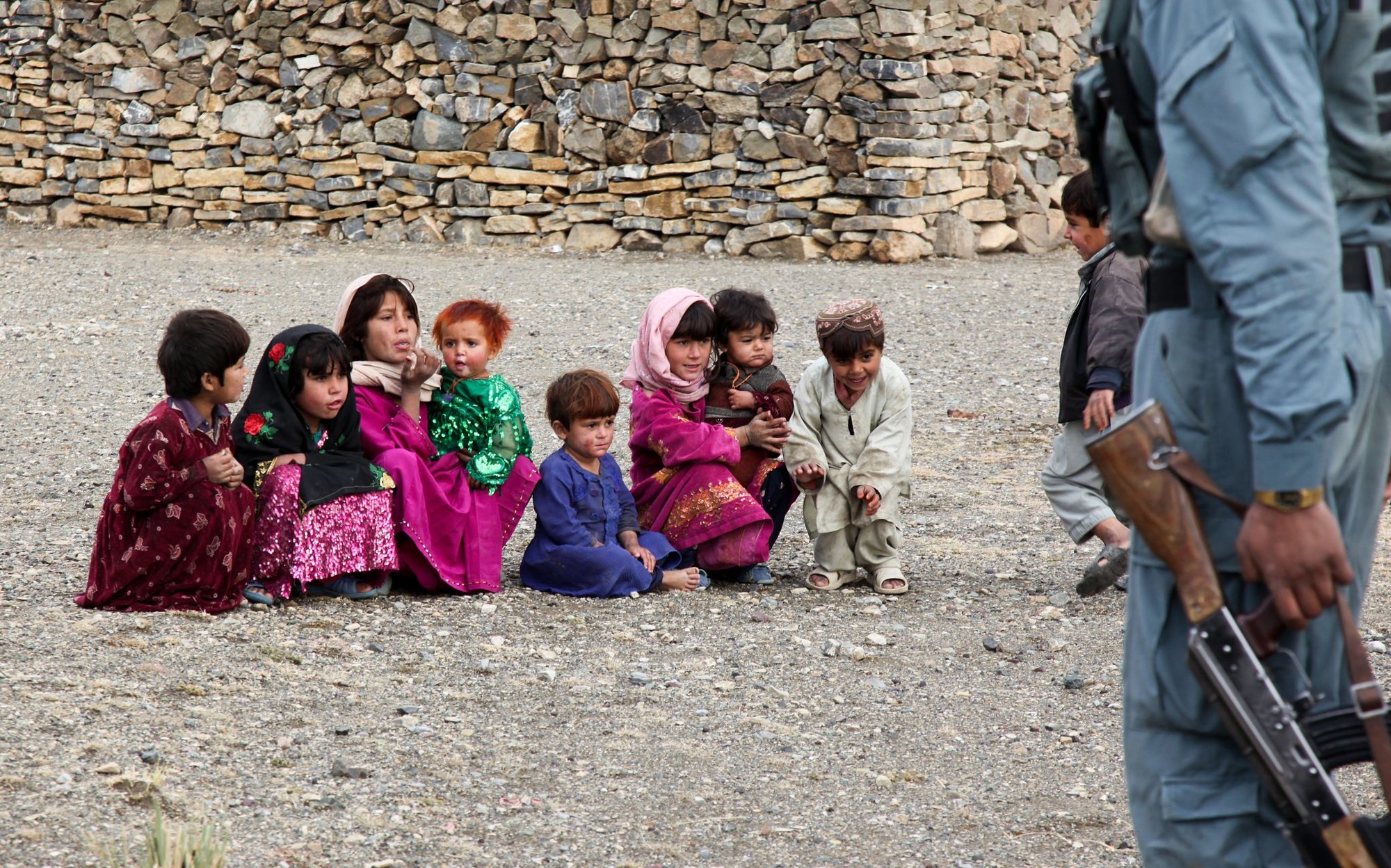 The Taliban, Zeller said, know the winter will be catastrophic but have no means of staving it off. He sees it as a powerful bargaining chip for the US could use toward evacuating tens of thousands of vulnerable Afghan allies still in the country.
"What we ought to do is offer them a deal, and say, 'Look, we will feed and fuel you through this winter, in exchange for you letting us bring out everyone else that still needs to be evacuated, no questions asked,'" Zeller said.
Some aid organizations such as the WFP don't condone that hard-line approach.
"Don't politicize food," Beasley told PBS NewsHour. "I don't care which side you are on. Everyone should give us what we need to reach the innocent victims of this complex situation."
Read Next: