Senator Rand Paul (R-KY) wants to close out the war in Afghanistan and give troops who fought in the theater a bonus for their service.
The Military Times reported that Paul and Senator Tom Udall (D-NM) introduced a bill titled the American Forces Going Home After Noble Service Act. If passed, it would pay each veteran who served in the War on Terror a $2,500 "victory" bonus within the first year of the legislation becoming law, and set a one-year deadline for the removal of all military forces from Afghanistan.
Coffee or Die spoke with five veterans of Operation Enduring Freedom about Paul's proposal.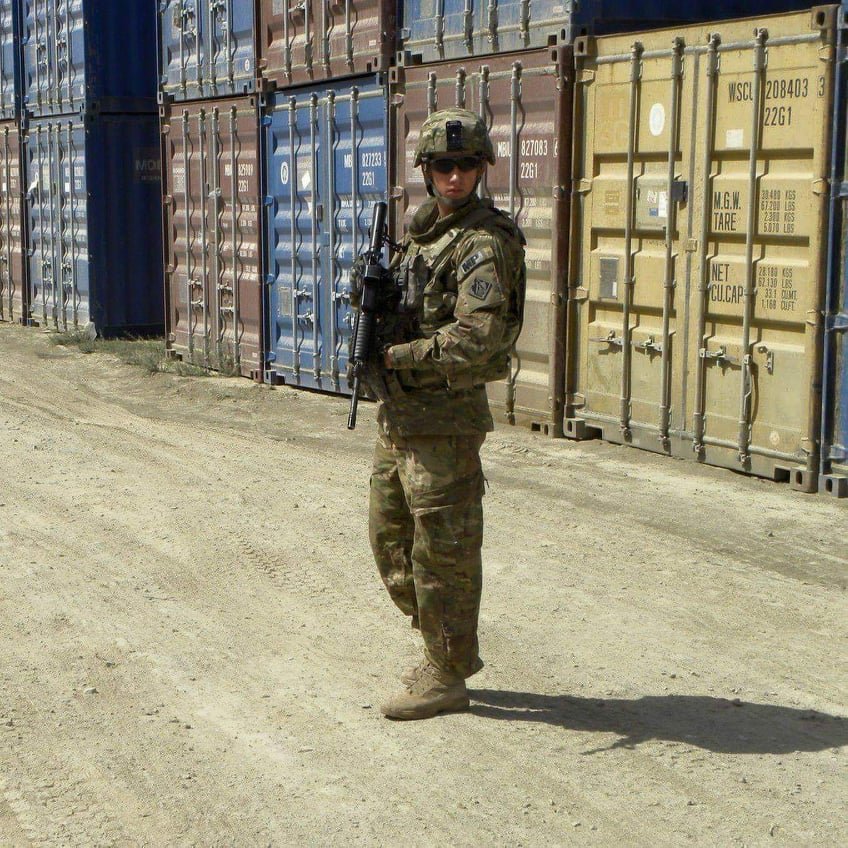 Former U.S. Army military policeman Dane Sorensen thinks the money should go to the VA: "I don't think a payout to every person who served in the War on Terror would be a smart thing to do, especially when the VA still has trouble retaining providers to see veterans suffering from the mental trauma and physical injuries. We were already paid for our time in Afghanistan. Let's put our money toward the VA."
He added, "That way my friends and I don't have to wait six months for therapy."
Eugene Greathead, a former member of the U.S. Army Special Forces, believes such a move could send the wrong message. "As much as I love money, we are a professional army. That bonus could get twisted as payment to a mercenary force," Greathead said. "Slippery slope. AUMF (Authorization of Use of Military Force) does not need to be repealed. For obvious reasons. Ending the war is a great idea. Ending our involvement is not a great idea."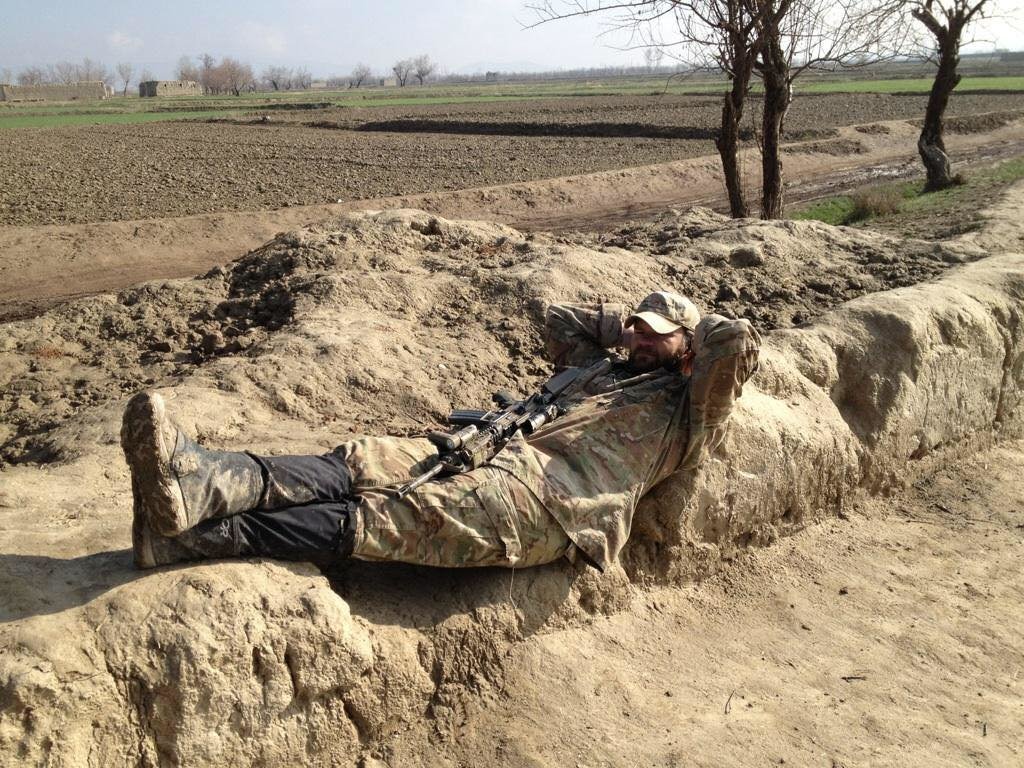 Michael Brewer served as both a psychological operations soldier and defense intelligence counterterrorism officer. He doesn't see the point in a bonus. "I don't really see any point in paying bonuses to those who served in Afghanistan, as Rand Paul has suggested," Brewer said. "I think it's beyond time to leave, given the lack of willingness to destroy the Taliban and the lack of willingness to hold Pakistan accountable for sheltering terrorist groups even as they target Americans in Afghanistan. It's not a war and it hasn't been for some time — and, in my opinion, if you're not going to fight it like a war, don't be there.
"As for the bonus," Brewer continued, "I mean, it's a nice thought, but it's a politician move. There have been 2.77 million service members in Afghanistan on over 5.4 million deployments (Forbes). That means close to $7 billion in bonuses? Didn't we just shut down the government over $5 billion for another security project here in our own country? Even as a possible recipient of the bonus, I think there are much better ways to spend $7 billion."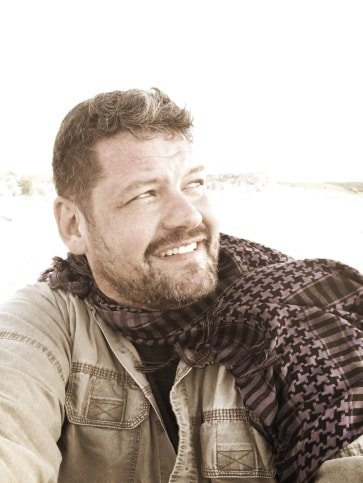 Former U.S. Army infantryman Derric Winters has two stances on the issue and, like Brewer, sees it as a convenient political maneuver. "It's throwing money at a problem that can't be fixed solely with money. That money isn't going to help with substance abuse or chronic homelessness," Winters said. "The man is doing nothing more than pandering to the veteran community to get votes for the upcoming election. I personally think it's a complete waste of American taxpayers' hard-earned money."
Not all veterans oppose the proposed bill though. Brandon McGowan, an infantryman who served in Afghanistan from 2010 to 2011, said, "I support it, not for the money but to stop fighting in a place that, no matter how hard we try, nothing changes. For me, it's a tough subject."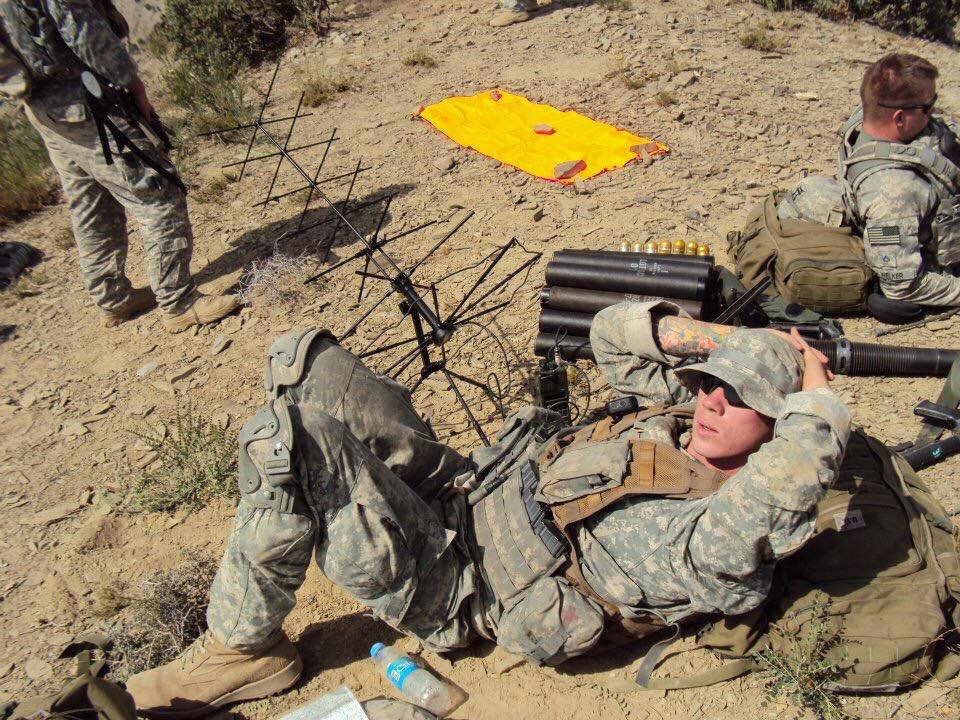 The introduction of the bill comes amid growing support in congress for a withdrawal from Afghanistan, as well as growing scrutiny of the Authorization of Use of Military Force (AUMF), which was passed in the days following the 9/11 attacks. President Trump also voiced support for ending the now 17-year-old war during his State of the Union speech, saying "Great nations do not fight endless wars."