US Africa Command (AFRICOM) announced a Thursday airstrike against the al-Shabab militant group's bomb-making network in the vicinity of Jilib, Somalia, a week after President Donald Trump ordered the near complete withdrawal of US troops in the region.
"Al-Shabaab's continuous attacks demonstrate its willingness to accept high numbers of civilian casualties while advancing operations aimed at undermining security across Somalia," said US Air Force Lt. Gen. Kirk Smith, deputy commander, US Africa Command. "The removal of terrorists involved in the making of explosives helps disrupt al-Shabaab's ability to conduct attacks of this nature and reduces the group's ability to target Somali civilians, security forces, government officials, as well as U.S. and Western interests in the country."
AFRICOM's initial assessment has concluded that the airstrike killed eight terrorists and wounded two others, and no civilians were killed or injured.
This is the 50th airstrike AFRICOM approved against al-Shabab in Africa in 2020 to date. The decimated bomb-makers were an essential cog in al-Shabab's terrorist network, particularly known for the production of vehicle-borne improvised explosive devices (VBIEDs). AFRICOM said al-Shabab regularly uses VBIEDs to target innocent civilians.
Al-Shabab's attacks over the past several years show the group's complete disregard for the large numbers of innocent Africans killed in these attacks, said AFRICOM. The US military is working with the federal government of Somalia in order to disrupt and dismantle al-Shabab's operations in order to solidify stronger security within the country.
"This strike should demonstrate to any enemy that we stand by our partners and will vigorously defend both ourselves and our partners," Maj. Gen. Dagvin Anderson, Joint Task Force-Quartz commander, said. "We will continue to maintain strong force protection and strike those who seek to harm us or our partners."
On Dec. 4, the Department of Defense announced Trump's orders for AFRICOM to "reposition" almost all US military personnel out of Somalia, despite the ongoing violence committed by al-Shabab.
"The U.S. is not withdrawing or disengaging from Africa. We remain committed to our African partners and enduring support through a whole-of-government approach. While a change in force posture, this action is not a change in U.S. policy," said the DOD release. "We will continue to degrade violent extremist organizations that could threaten our homeland while ensuring we maintain our strategic advantage in great power competition."
The airstrike comes shortly after a CIA officer was killed by a VBIED on Nov. 6 during a raid against al-Shabab expert bomb-makers in Gendershe, approximately 30 miles southwest of Mogadishu, Somalia's capital city.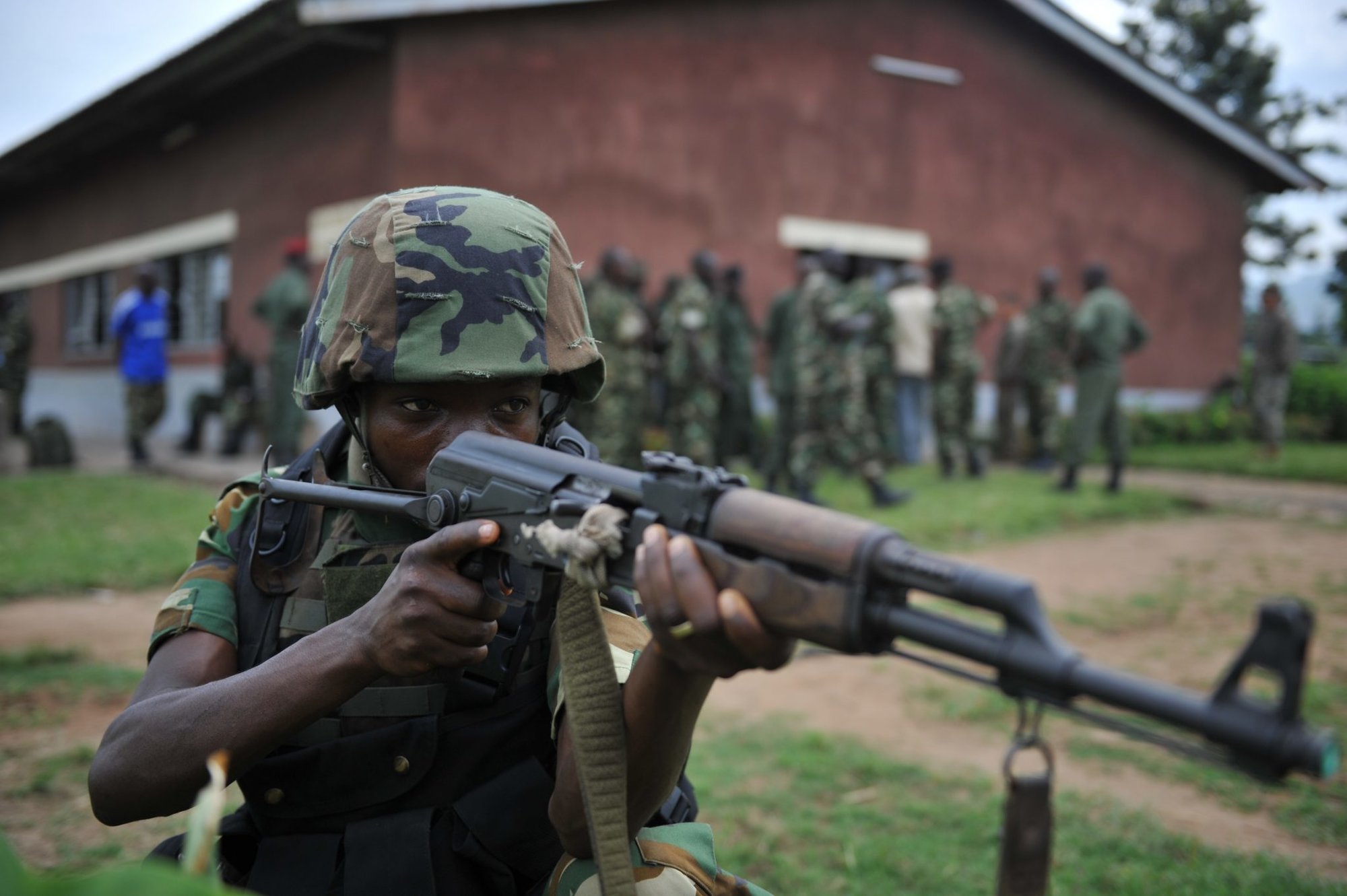 The Guardian reported that the CIA officer was attached to the elite US-trained Somalian counterterrorism force, called Danab, along with other US Special Forces personnel during the raid to target the al-Shabab terrorist cell.
Minutes after the allied force arrived at the target, al-Shabab terrorists detonated a VBIED in close proximity to the fighting force, killing the CIA officer. The Guardian interviewed a Somali intelligence officer about the raid.
"Our officers were supported by the US officers. We flew at 2am that night," the Somali intelligence officer said. "The soldiers disembarked from the chopper and went on foot in the bush before a huge explosion went off and killed the American friend and four of our [Somali] officers."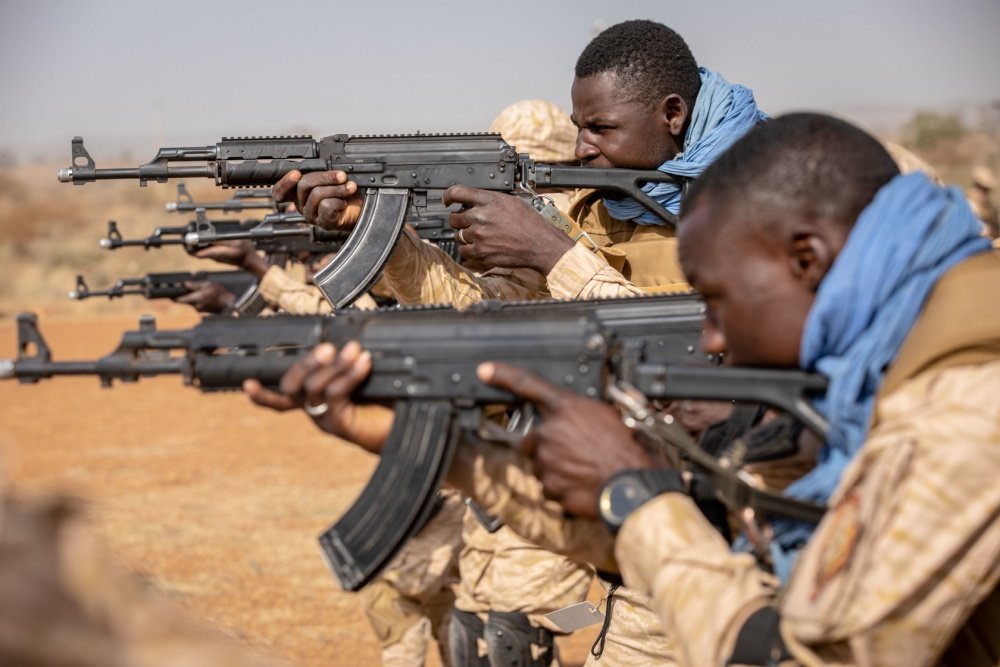 The Guardian also discovered that the raid was planned after Somali officials developed intelligence indicating that three senior al-Shabab commanders would be in the Gendershe location that evening.
Abdullahi Osman Mohamed, aka Engineer Ismail, was believed to be one of the three commanders who would be present. He is responsible for several IEDs that have killed hundreds of Somali civilians.
According to the Federal Register, Mohamed was designated as a "specially designated global terrorist" by the US State Department on Sept. 9.