This week a French court is hearing a lawsuit from a 78-year-old French Vietnamese woman who has sued the manufacturers of Agent Orange, a chemical defoliant used by the US armed forces during the Vietnam War.
Born in 1942 in what was then known as French Indochina, the claimant, Tran To Nga, worked as a journalist and pro-communist activist during the Vietnam War. In 2014, Tran sued 26 companies involved in the production or distribution of Agent Orange — a chemical some 13 times more toxic than commercially available herbicides, according to industry experts. Monsanto and Dow Chemicals are among the multinational companies included in Tran's lawsuit.
The trial, which began Monday in Paris, could set a landmark precedent. If Tran's lawsuit is upheld in court, it would mark the first time a civilian has won compensation for adverse health effects associated with exposure to Agent Orange. To date, only soldiers from the US, Australia, and Korea have received compensation for Agent Orange exposure.
"I'm not fighting for myself, but for my children and the millions of victims," Tran said, according to Radio France International.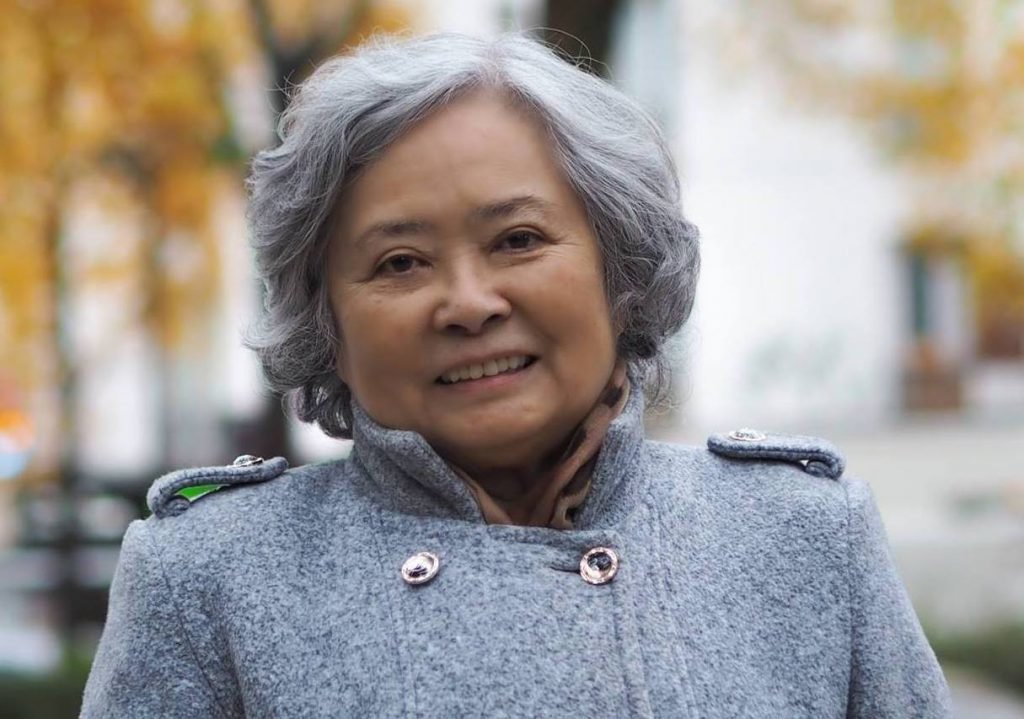 After gradating from university in Hanoi, Tran reportedly supported the Viet Cong communist insurgency during the war. She reportedly crossed into South Vietnam via the Ho Chi Minh Trail, a journey of some four months. Tran said she was directly exposed to Agent Orange near Saigon, the capital of US-backed South Vietnam, in 1966.
"The story of Agent Orange must be known worldwide. Compensating me, for these multinationals, is nothing. But behind me, there are thousands of victims. I am fighting for my family, of course, but I am also fighting for [those victims], to create a legal precedent," Tran told the French news site FranceInfo in an interview.
The US military used the so-called "tactical herbicide," named Agent Orange for the color of the containers in which it arrived, during a foliage-clearing program called "Operation Ranch Hand," which lasted from 1961 to 1971 and affected parts of Vietnam, Cambodia, and Laos.
Agent Orange contains the dioxin TCDD, which medical researchers have linked to cancer, birth defects, and other serious ailments. The US Environmental Protection Agency labels TCDD as a carcinogen. US officials have reportedly linked Agent Orange to elevated rates of Hodgkin's lymphoma and leukemia among American veterans of the Vietnam War. In a 1984 court case, seven chemical companies behind the manufacturing of Agent Orange agreed to a $180 million settlement with US veterans who were exposed to the chemical.
Tran has worked with several nongovernmental organizations to collect data on the adverse health effects suffered by the roughly 4 million civilians in Vietnam, Cambodia, and Laos who were exposed to Agent Orange during the war. The Red Cross of Vietnam estimates that 1 million people are disabled or have serious health problems due to Agent Orange. The US government disputes that finding.
For her part, Tran claims that her personal exposure to Agent Orange led to Type 2 diabetes, an allergy to insulin, two bouts of tuberculosis, and cancer. According to French news reports, she was given five years to live by her oncologist in 2017. Tran's daughter died from a malformation of the heart at only 17 months of age — a genetic condition that Tran blames on Agent Orange.
"Now I know that I am not at fault," Tran said of her daughter's death in a 2014 interview with France24. "We can identify the culprit of my children's illnesses…it's these dioxins."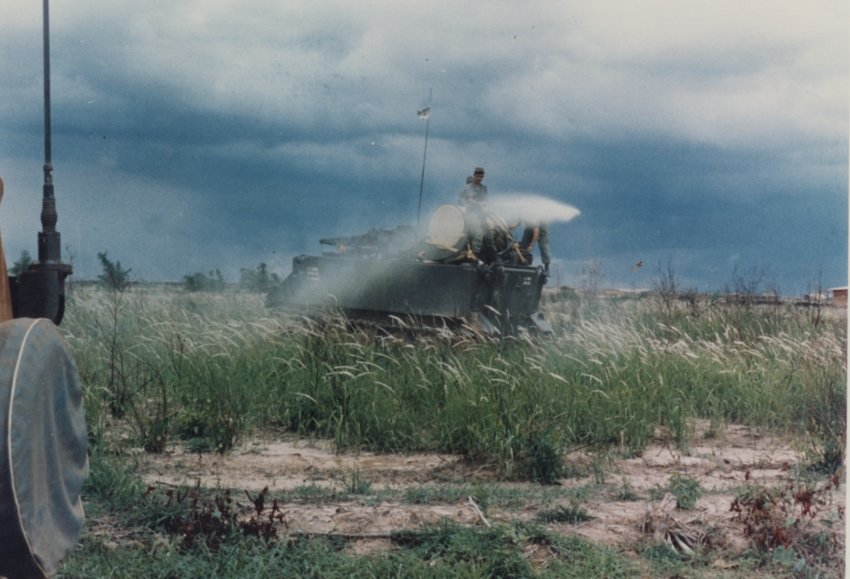 North Vietnamese regulars and Viet Cong fighters often used the thick foliage of Vietnam's tropical forests to conceal their positions and supply lines during the war. The use of Agent Orange was meant to reduce the natural cover available to the communist forces, making them more vulnerable to airstrikes and ground attacks. After dropping some 20 million gallons of Agent Orange on Vietnam, Cambodia, and Laos, the US stopped using the chemical in 1971. Some 20% of South Vietnam's forests were left destroyed by Agent Orange by war's end, according to news reports.
Tran's lawsuit alleges that the manufacturers of Agent Orange misled US officials about its true toxicity — leading to more widespread and sustained use than might have otherwise been approved if the true risks were fully known by US military brass.
"My objective in this fight, is to demand justice for me and my family, and after, to have legal precedent so that all victims of Agent Orange — not only in Vietnam, in other countries too — have a path in front of them to get justice for themselves," Tran said in the FranceInfo interview.