Star Wars owes much of its success to samurai movies. George Lucas' not-so-subtle obsession with Japan's sword-wielding warriors directly contributed to the stories, imagery, and names of his space-opera franchise. From the Force-sensitive warriors opting to carry an elegant weapon rather than crude blasters, to Japanese-inspired names like Obi-Wan Kenobi and Qui-Gon Jinn, the galaxy far, far away is essentially an alternate version of Japan's Edo period. Even the name Jedi comes from the Japanese word jidaigeki, for costume-based period films usually centered around the lives of samurai.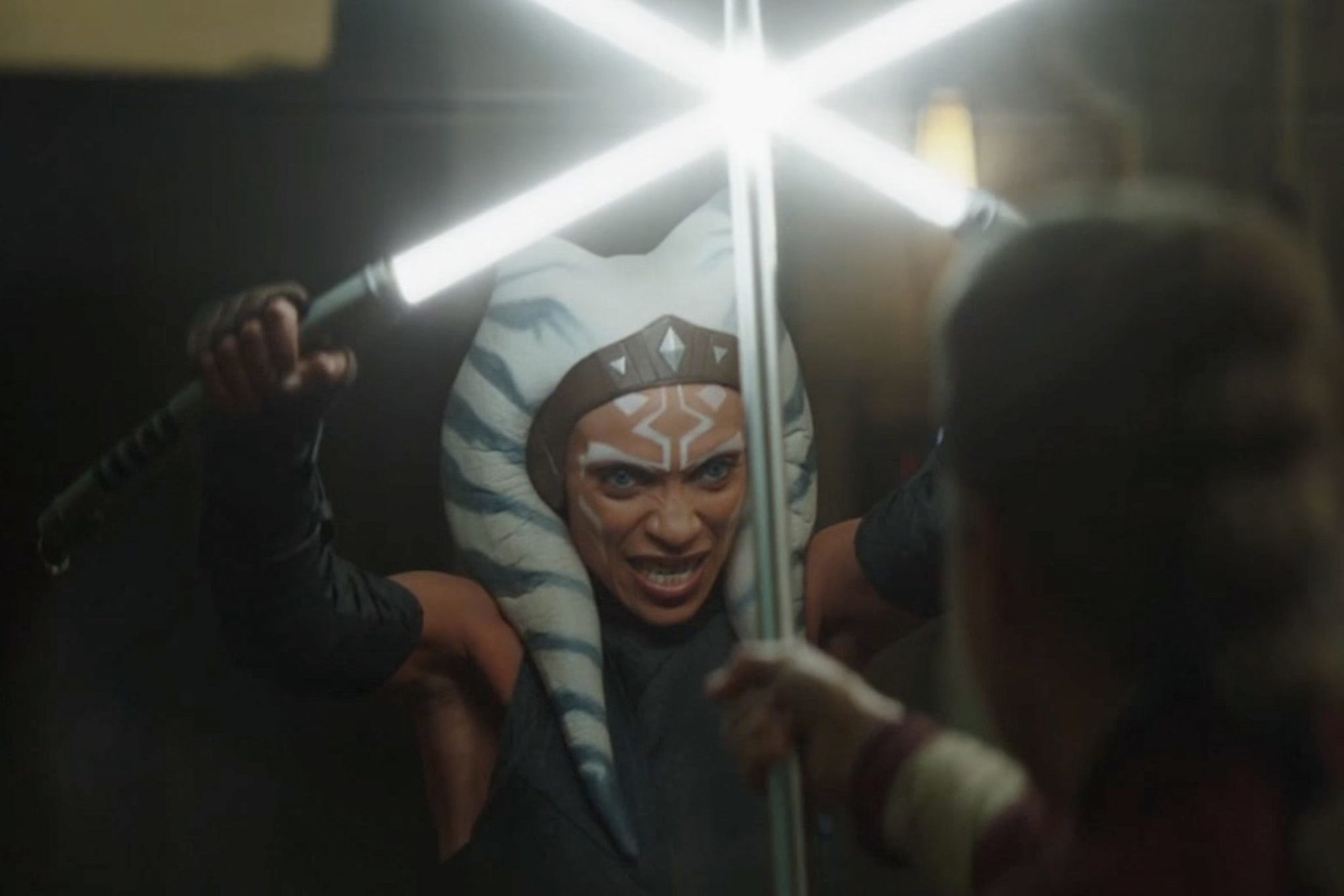 Fans of Star Wars' ongoing homage to samurai were in for a treat during the second season of The Mandalorian when it gave them the first live-action glimpse of Star Wars' most powerful Togruta: Ahsoka Tano. Once the padawan of Anakin Skywalker, Tano won fans over for her important role in The Clone Wars. Despite being a bona fide war hero and champion of the republic, Tano, like Yoda, was eventually forced into exile following Order 66 and the betrayal of the Jedi. It wasn't until The Mandalorian that she made her first live-action appearance.
In season two, episode 13, Grogu and Mando link up with Tano, played by Rosario Dawson. When the Mandalorian and the child find Tano, she's living as a rogue, or rōnin, as the masterless samurai were known in feudal Japan. She's unique among Jedi for her use of two lightsabers of different lengths. But her unique sword style is more than just a visually pleasing character trait. It's a nod to Japan's greatest swordsman: Miyamoto Musashi.
Musashi was a philosopher, swordsman, and rōnin credited with winning more than 60 duels. He was even named a kensei, or sword-saint, for his legendary swordsmanship. Musashi also authored The Book of Five Rings, which is widely considered one of the greatest books on military strategy. In addition to his undefeated record in one-on-one duels, Musashi is remembered for his innovative technique of wielding two swords, known as Niten Ichi-ryū.
Almost 300 years after his death, Musashi was immortalized in the 1935 book Musashi by Eiji Yoshikawa. The epic novel, which recounts the life of the legendary swordsman and clocks in at more than 26,000 pages in its unabridged version, is one of the bestselling books of all time.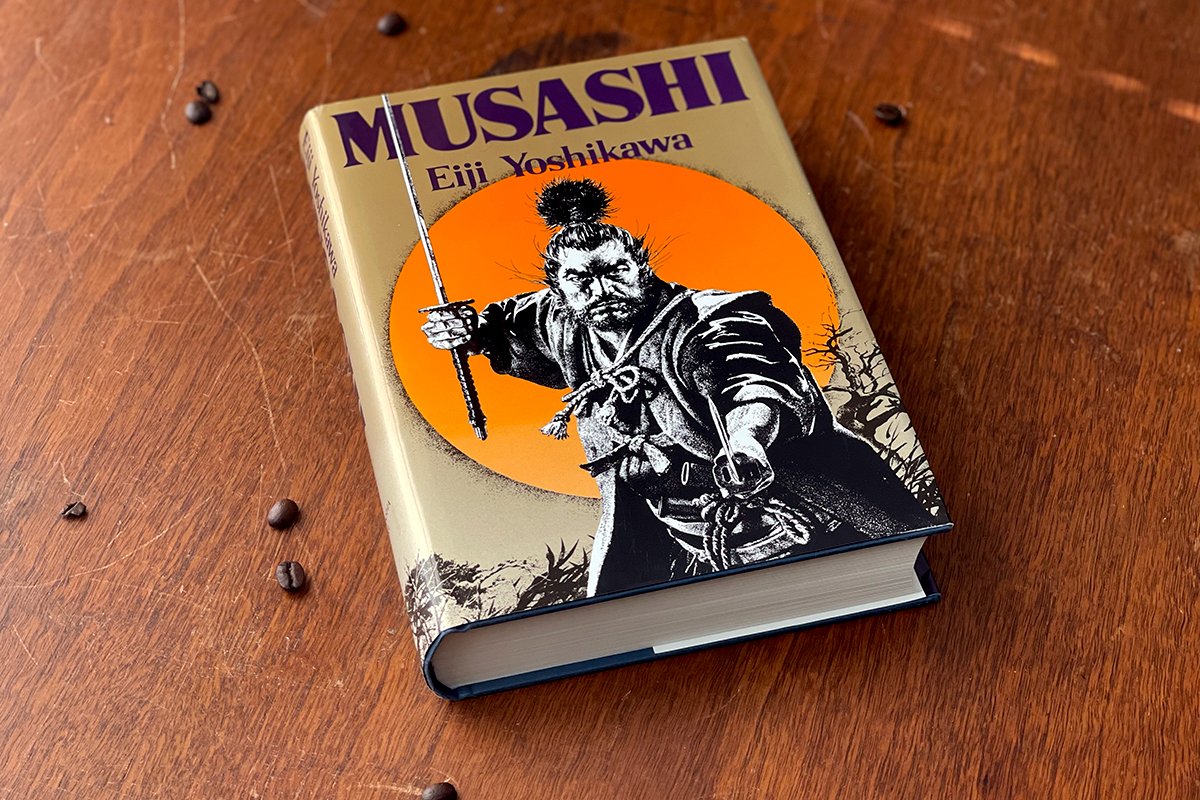 While most Star Wars fans may not have time for a 26,000-word novel, they can appreciate the legendary swordsman's innovative, dual-blade fighting style on screen as Tano slices her way through Sith and Chiss villains in The Mandalorian, Star Wars: The Clone Wars, and Star Wars: Rebels. Following her warm welcome alongside Grogu and Mando, Disney+ announced Dawson's Ahsoka is getting her own series. Hayden Christensen is expected to reprise his role as Darth Vader for the upcoming show.
Read Next: 'The Book of Boba Fett' Introduces a Dark Criminal Underworld to 'Star Wars'