Happy Birthday, Air Force!
Today the United States Air Force celebrates 74 years of being the branch that everyone hates but secretly wishes they had joined. On Sept. 18, 1947, the United States Air Force was created and took the easiest job the Army had away from them — along with all of the funding. The United States Air Force has a short but sweet history of flying over battles and being a fantastic private airline for the other branches, so the least we could do in return is say thanks and help them celebrate their very special day.
To commemorate the event, Coffee or Die asked five Air Force members what the service's birthday means to them.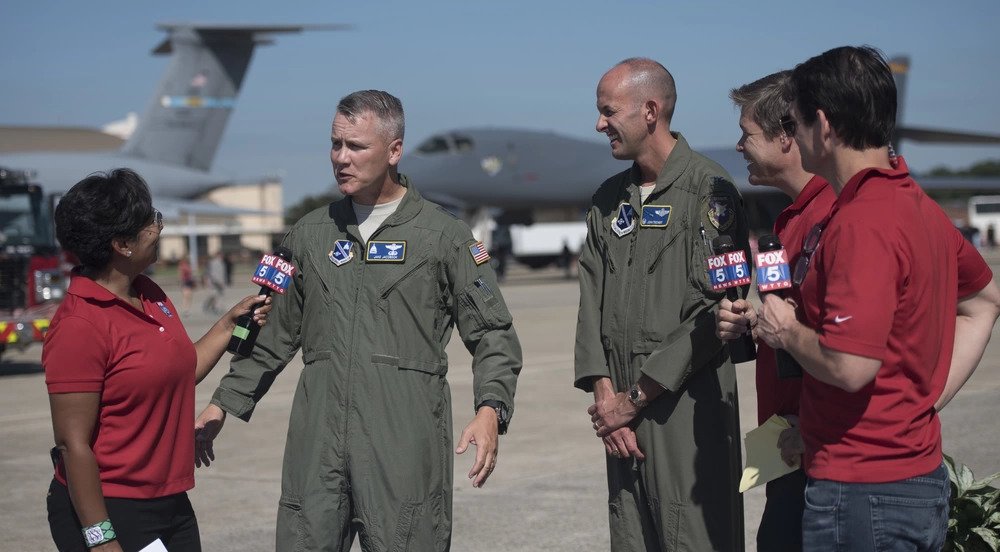 Senior Master Sgt. Bill Matthews
"I got an email about this earlier this morning. I was told that my official opinion is as follows: I feel extremely proud and honored to be a part of the storied history of the United States Air Force. For [checks piece of paper in pocket] 74 years now, the United States Air Force has [deep sigh] dominated the skies and kept a watchful eye over America and her horizons all while staying true to our motto of [checks piece of paper in pocket] To fly, fight, and win … airpower anytime, anywhere."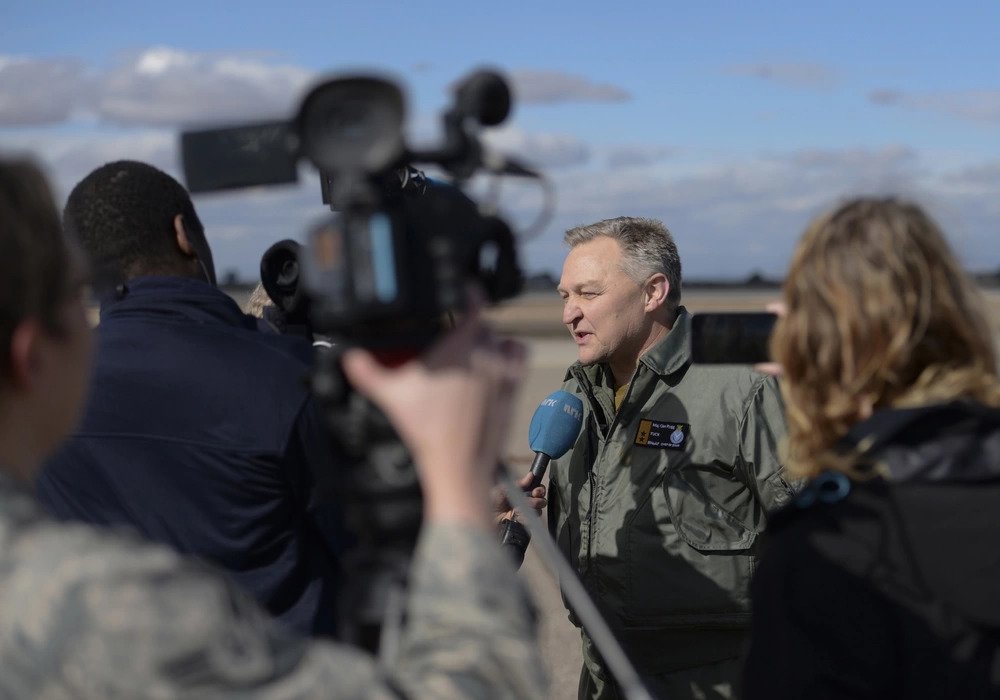 Airman 1st Class Gary Lambert
"Ohhh. That's what the cake in the break room was for. Yeah, I caught our lieutenant writing 'Happy Birthday AF' on a cookie cake from Walmart this morning. I've been walking around all day trying to figure out whose initials are AF. I read it as 'Happy Birthday As Fuck,' but this makes way more sense."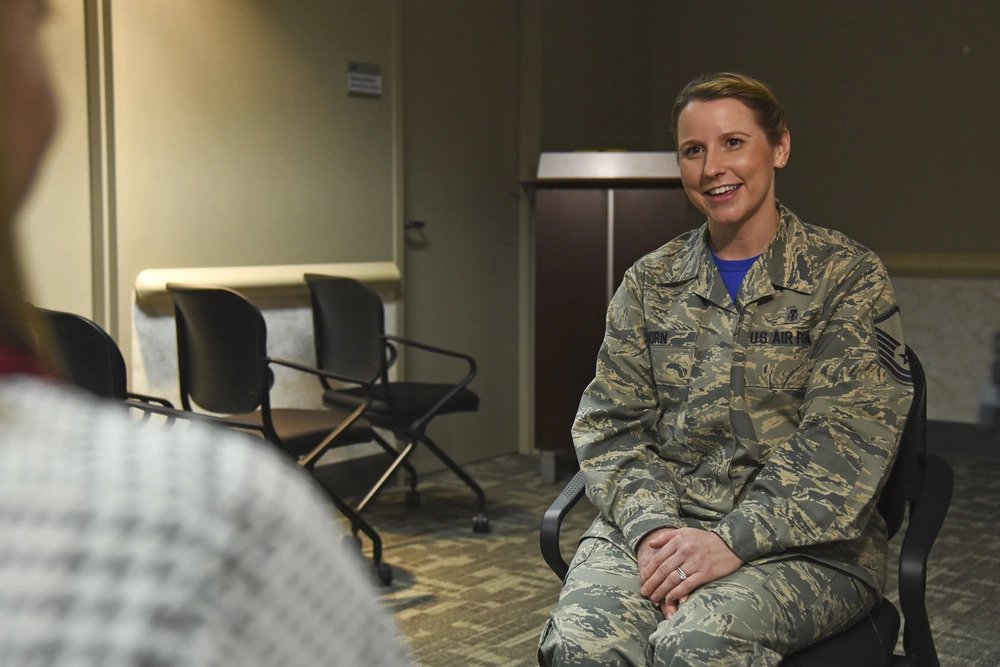 Staff Sgt. Laura Knallay
"I don't know why we're celebrating this, to be honest. The Army is hundreds of years old, and we're 74. My grandpa is 74, and all we did for his birthday was drop off cupcakes at the nursing home and sing happy birthday. He fell asleep halfway through, and we just left."
Airman Matthew Wilson
"Why would I celebrate the Air Force's birthday? It didn't celebrate mine. Do you know what the Air Force did for me on my birthday last year? It made me work. Thanks, Air Force. Must be nice to have your birthday land on a weekend, hypocrite!"
Technical Sgt. Katie Smith
"No, I didn't realize the Air Force's birthday was today. Well, happy birthday, Air Force! How old is it? 74? Wow, it's getting up there in years. If the Air Force was a person it would be walking around with weird crusty white stuff in the corners of its mouth. You know what I'm talking about, right? How old people have that weird white residue in the corners of their mouths? What is that? I always kind of thought it was denture cream — or mashed potatoes. Maybe it's dried spit? Like, they fell asleep and the spit kind of gathered up on the corners of their mouth and solidified. Would spit do that? I mean, what liquid gets crusty after setting for a while? I wonder if that hurts when they peel it off? Or maybe it kind of flakes off like dandruff? I bet they eat it without knowing. I don't know. Anyway, happy birthday, Air Force!"
If you haven't figured it out yet, this is a satire article — a work of fiction. None of the service members pictured were interviewed, and their names were changed to prevent them from getting canceled and/or in trouble with their command.
Read Next: Is the Air Force Replacing Coffee Breaks With Nerve Stimulation?