As the vaccine deadline arrived for the Air Force, Pentagon press secretary John Kirby said commanders should use "compassion and understanding" when dealing with troops who are not vaccinated.
That language was a distinct softening of rhetoric from the Pentagon, as the Air Force's Tuesday, Nov. 2, mandate arrived. Pentagon officials said as many as 12,000 Air Force or Space Force troops — about 3% of the combined force — may still be unvaccinated as the deadline passes, though those numbers appeared to be several days old.
"I think [Secretary of Defense Lloyd Austin] has been very clear with the leaders of the military departments that he wants them to execute the mandate with a sense of compassion and understanding," Kirby told reporters at a press briefing Monday.
Kirby said the Uniform Code of Military Justice provides commanders with "a menu of options" for dealing with service members who do not get the vaccine by their branch's respective deadline. The Navy, Marine Corps, and Army have deadlines within the next 30 days.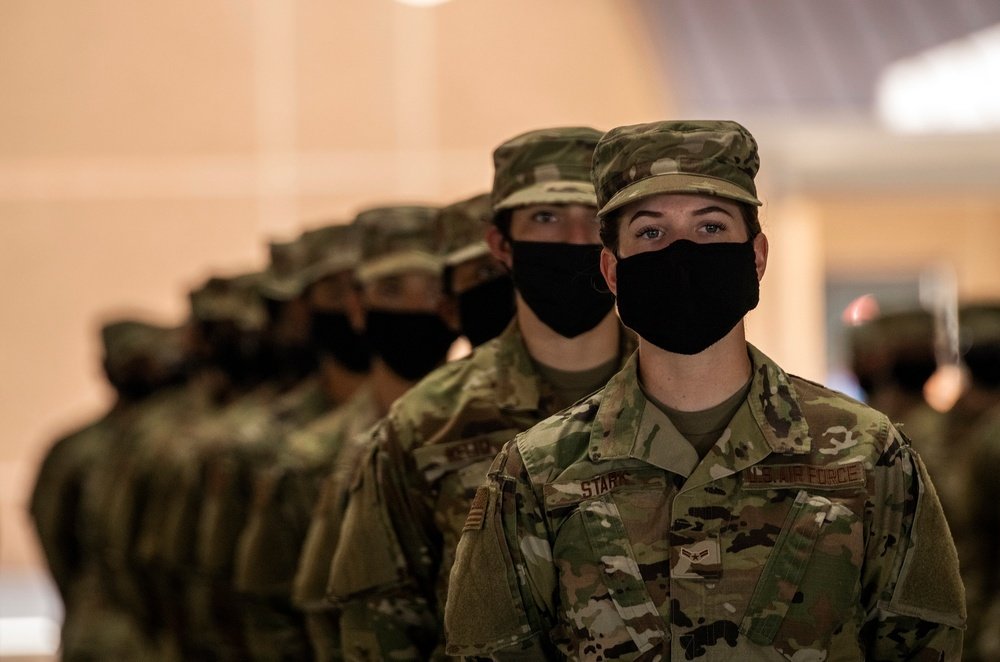 "The secretary very much doesn't want to be in the business of telling commanders at local levels exactly how, if they have to resolve themselves to using administrative or punitive measures, how exactly they should do that," said Kirby. "They've been placed in a position of command. That's a position of trust and confidence, and he wants to respect that trust and confidence of commanders to do what they believe is in the best interest of their unit."
Kirby's language was a departure from recent Pentagon pronouncements across all five major branches that generally promised a hard line against vaccine refusers.
If Kirby's new language portends softer treatment for active-duty members, a hard line is still in play for those seeking to join the Air Force. Officials say at least 40 Air Force recruits in basic training or technical training were removed from the service after refusing vaccination before the deadline. They received entry-level discharges, which do not carry designations such as honorable or dishonorable, and are only available to service members who have been in the force for under 180 days.
At least one senior Air Force medical official appears to have lost her job over vaccines. Col. Katheryn Ellis was relieved of duty on Oct. 21 as the commander of the 14th Medical Group at Columbus Air Force Base. She had held the job for less than four months.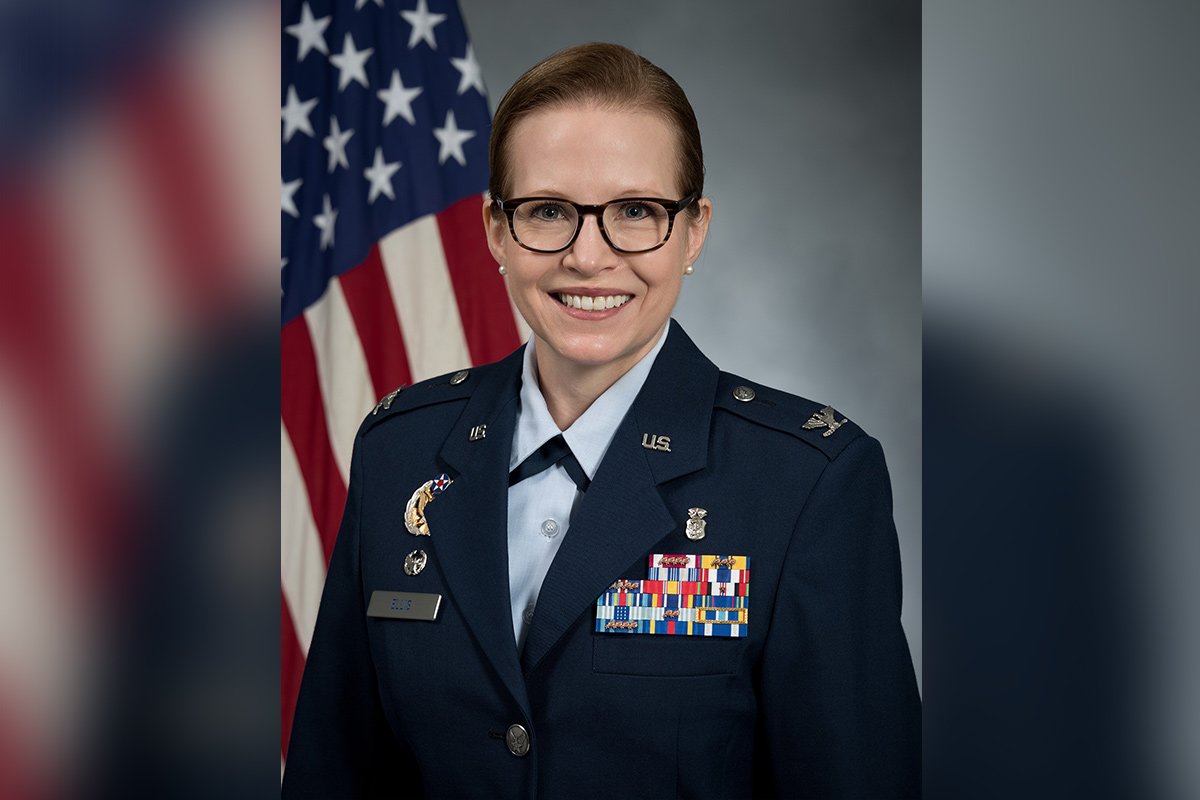 Task & Purpose reported Tuesday that Col. Seth Graham, 14th Flying Training Wing commander, relieved Ellis of command for refusing to receive the vaccine or order her staff to administer the vaccine.
"She has been reassigned," Columbus Air Force Base Public Affairs Specialist Danielle Knight told Coffee or Die Magazine last week. "It was due to the loss of trust and confidence in her ability to effectively command the men and women of the 14th Medical Group."
The Air Force has not yet publicly released the number of religious exemptions it has granted, but none have yet been reported in any other branch. In fact, no religious vaccine exemptions have been granted in the Navy for at least seven years or in the Marines for at least 10, which is as far back as their records extend. An Air Force spokesperson told Coffee or Die that on Wednesday the service would release the numbers of exemptions granted prior to the Nov. 2 deadline.
"Our goal is to ensure as many airmen and guardians as possible receive the vaccine. Military commanders have a range of options available to encourage their service members to receive the vaccine," Air Force spokeswoman Ann Stefanek told Stars & Stripes. "This is about force health protection — not punishment."
Read Next: Air Force Tells Last Vaccine Holdouts "Take Action Now or Be Held Accountable"