While arranging travel for senior Air Force officials, a Maryland man bought a baby grand piano, a Harley-Davidson motorcycle, and pricey family vacations — all paid for with cash advances from a government credit card.
Eddie Ray Johnson Jr., 60, of Brandywine, Maryland, was sentenced to 16 months in federal prison Monday, Nov. 29, after pleading guilty to charges of theft of government property that totaled at least $1,157,540.69 — the amount he was also ordered to repay.
Johnson spent 15 years working for the Air Force as a civilian, most recently as a travel coordinator in the secretary of the Air Force's Office of Legislative Liaison where he planned congressional travel and approved accounting packages, according to the Department of Justice. That position allowed him to pocket more than $1.1 million in cash advances from a government-issued credit card between 2014 and 2017.
"Eddie Johnson betrayed his position of trust for his personal gain," acting US Attorney Jonathan F. Lenzner said in May. "Corrupt public employees rip off the taxpayers and undermine everyone's faith in the government."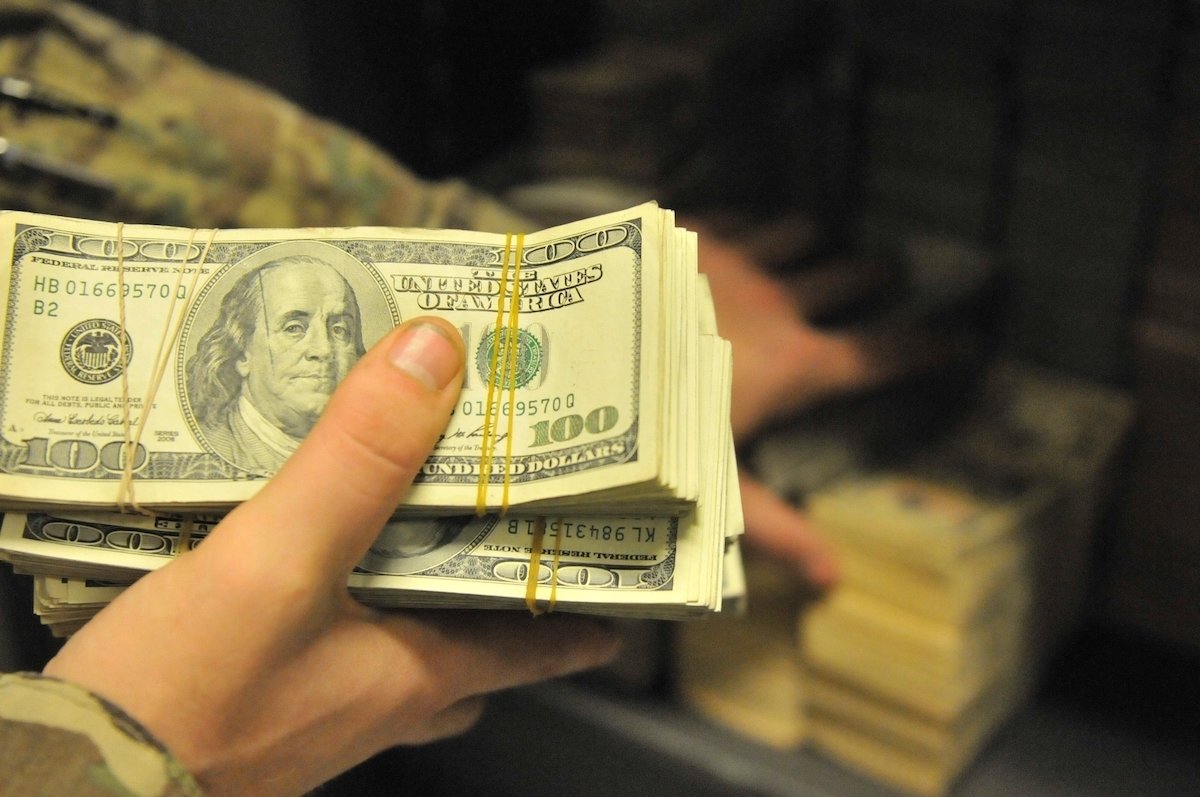 Of the more than $1.1 million, Johnson diverted at least $774,000 for personal use, prosecutors said. Along with the piano, a Harley, and family trips, federal agents found more than $15,000 in cash when they raided his home, at least $4,000 of which traced back to his government card, according to a DOJ statement.
According to Johnson's plea agreement, obtained by Coffee or Die Magazine, employees in the Office of the Legislative Liaison are told to open a non-interest-bearing account in their names so they can easily make government deposits and withdrawals for official use. Johnson wrote checks to himself and deposited the funds into his personal bank accounts.
On top of paying back the stolen funds, Johnson must now pay another $26,506.02 for banking and service fees and a $15,000 fine.
US District Judge Paul W. Grimm sentenced Johnson to 500 hours of community service, along with prison time.
According to the DOJ, Johnson could have faced 10 years in federal prison and a maximum fine of $250,000, plus another 20 years for money laundering.
A federal grand jury indicted Johnson on July 7, 2020, after an investigation that included the Air Force Office of Special Investigations, the Defense Criminal Investigative Service, and IRS investigators.
According to Johnson's criminal docket, multiple documents and exhibits were sealed.
Read Next: