WRIGHT-PATTERSON AIR FORCE BASE, Ohio — The fate of the first US Air Force general to ever undergo trial by court-martial rests in the hands of a military judge following a day of testimony on Monday, April 25.
The military judge, US Air Force Col. Christina M. Jimenez, found Maj. Gen. William T. "Bill" Cooley guilty Saturday of abusive sexual contact for forcibly kissing his sister-in-law in a car after a family barbecue on Aug. 12, 2018, at the Albuquerque, New Mexico, home she shared with her husband.
Her husband is Cooley's brother. Coffee or Die Magazine does not name sexual assault victims, but she told media outlets to explain her relationship to Cooley.
Military prosecutors have asked Jimenez to either slap Cooley with a dismissal — a punitive discharge intended only for commissioned officers, but which functions like an enlisted convict's dishonorable discharge — or imprison him for months in a brig.
Cooley's defense team urged the judge to show compassion, arguing that his conviction can be properly punished with a letter of reprimand from a higher-ranking general officer.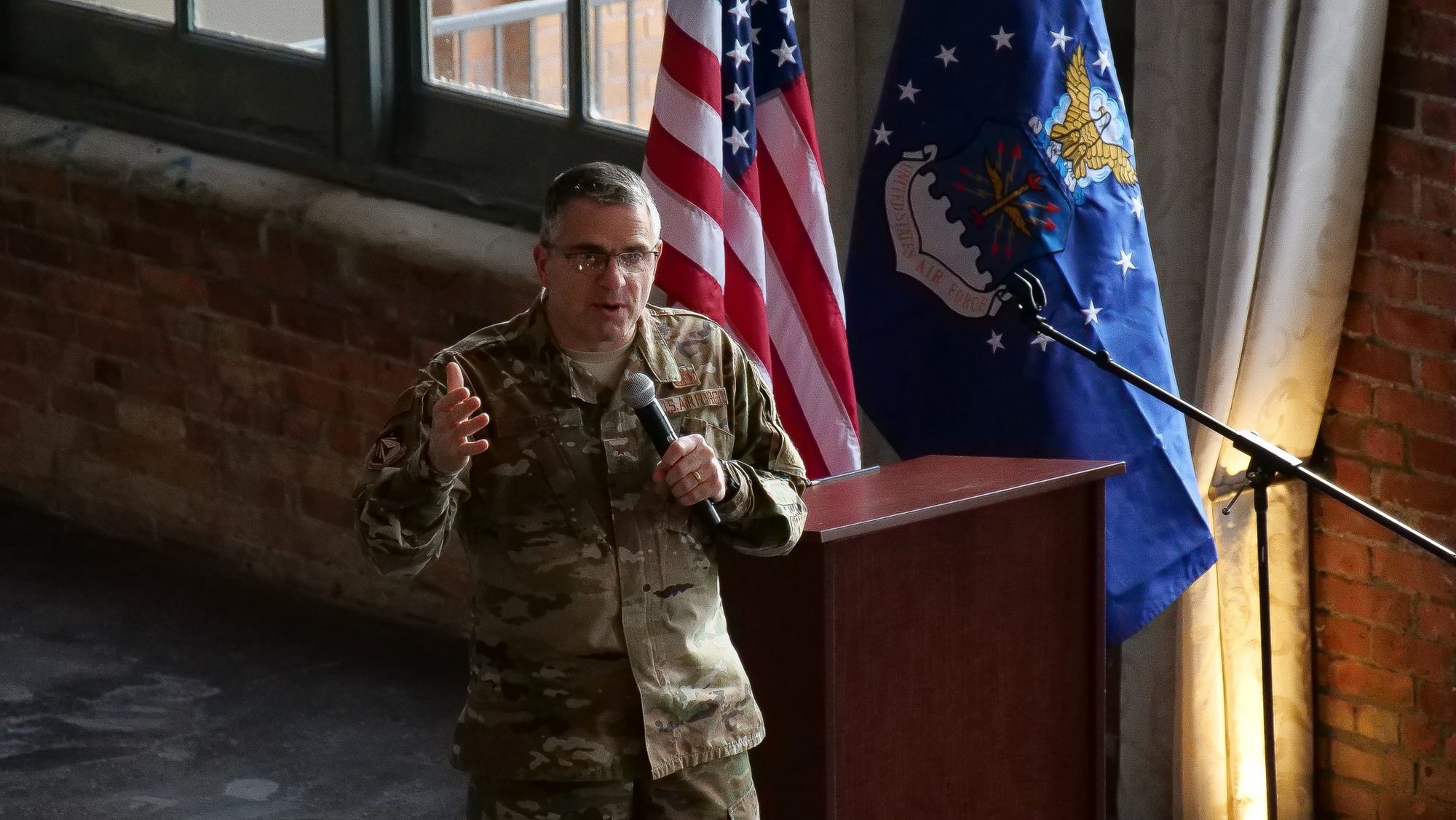 Military prosecutors had charged Cooley with violating three sexual assault specifications under Article 120 of the Uniform Code of Military Justice.
Jimenez found Cooley, 56, guilty on the first specification, "kissing her on the lips and tongue, with an intent to gratify his sexual desire." She didn't find Cooley guilty of the other two specifications — allegedly pawing her breasts and genitals through her clothing or causing her to touch him over his clothing.
In her testimony that convicted Cooley, the woman described the shock of being kissed against her will. She said she tried to push him as he pressed her into the window of the car, her tongue jousting to expel his from her mouth. She told the judge he luridly and drunkenly described the sexual acts he wanted her to perform on him in her pool and how he refused to take "no" for an answer.
Given the option of being tried by a panel of his peers — fellow flag officers — or a military judge, Cooley chose Jimenez on the trial's first day. Neither side introduced physical evidence linked to the assault, with Cooley's conviction instead tied to a string of emails, voicemails, and texts that multiplied in the wake of the incident.
Cooley never took the stand during his general court-martial trial, but he made an unsworn statement from the podium to the judge during his sentencing hearing.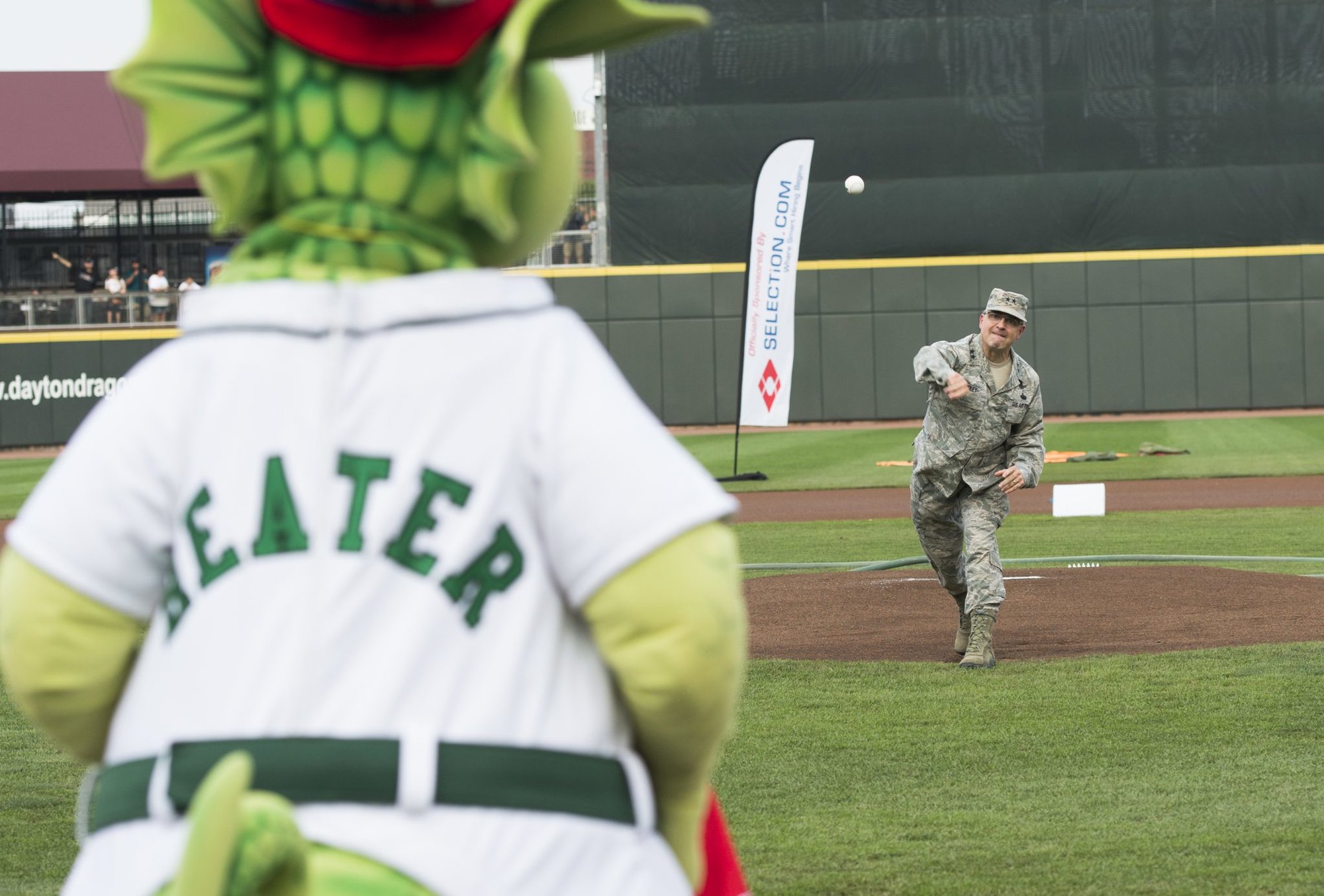 Cooley began by apologizing to his victim, the audience in the courtroom, relatives, colleagues, and subordinates for the actions that led to his conviction. He told the judge he'd tried to become a better man in the 44 months since the incident in New Mexico, including attending marital and individual counseling.
Cooley thanked his wife, Janet, for being a "faithful Air Force wife" for 32 years, and begged the judge to disregard calls for his dismissal, warning the punishment would boomerang on his wife by affecting retirement funds and other benefits she had come to expect during Cooley's long Air Force career.
Cooley told the judge he understood he will carry the stigma of a felony conviction for the rest of his life, including potentially being ordered to register as a sexual offender. But Cooley noted that had he committed the same crime four months later he would've faced a different assault charge. Congress changed that portion of the UCMJ to a misdemeanor instead of a felony sex crime.
However, the judge overruled that, reasoning that defendants stand trial for charges based on statutes that existed at the time of their misconduct, not as they morph into new laws.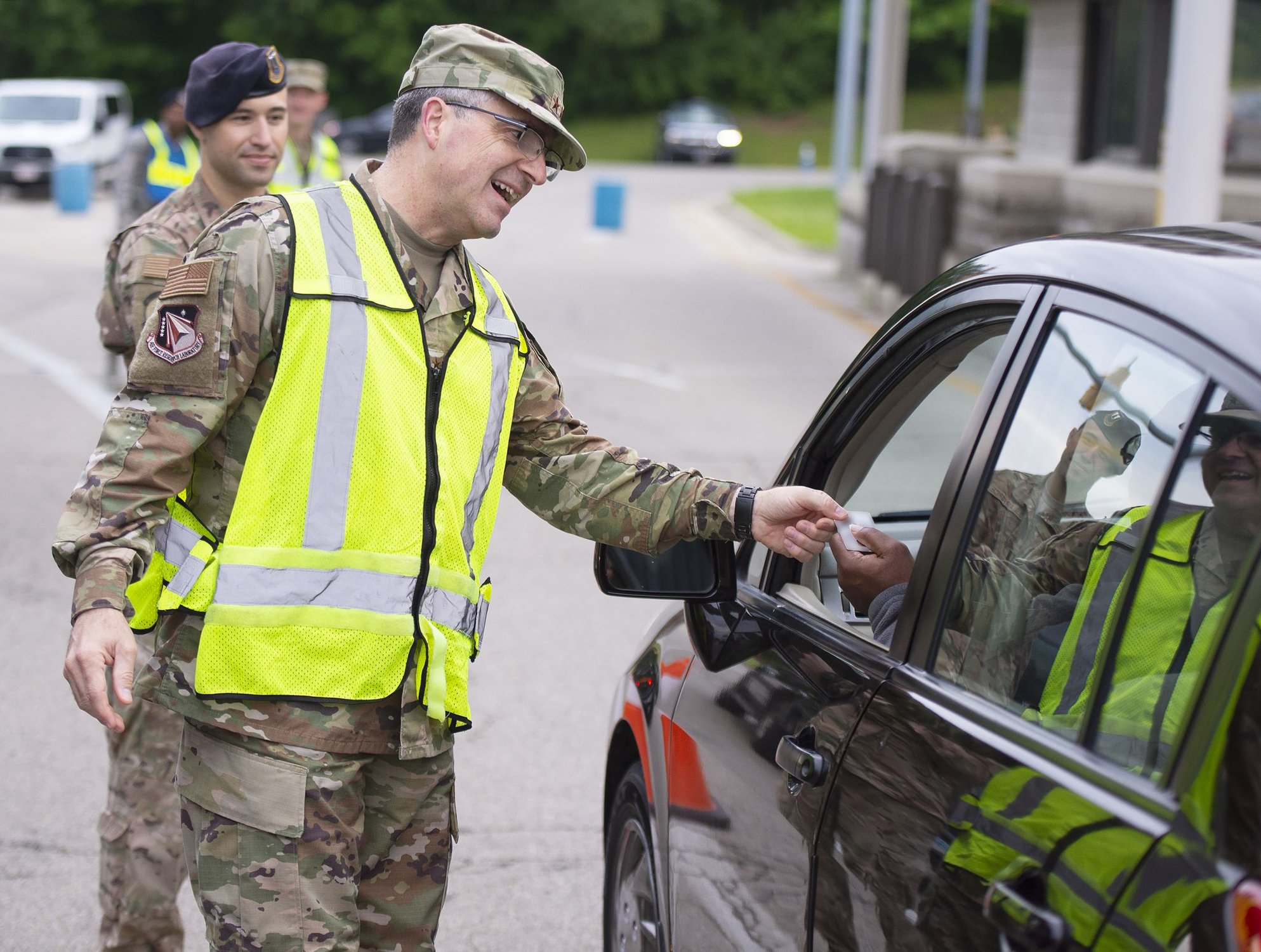 Cooley's victim also delivered an unsworn statement, telling the judge the two-star's assault "forever destroyed all trust in him" and left her feeling targeted, objectified as a woman, disrespected, and humiliated.
Calling the general a "predator," she said she lost work, suffered from insomnia and self-doubt, became despondent, and blamed herself "for something that obviously wasn't my fault" but instead came in the wake of "Bill's cowardly actions."
Because her job involved advising companies on assault reporting, she told the judge she initially "felt like a fraud" for not turning Cooley in for his crime shortly after it happened. She said she grew to see her silence as a bad example for her daughters and worried her inaction would "keep perpetuating a cycle of abuse."
"In my own home, my safe space, my safe haven, I was unable to trust the man my husband considered his closest brother, friend, and confidante with my own safety and well-being," she said.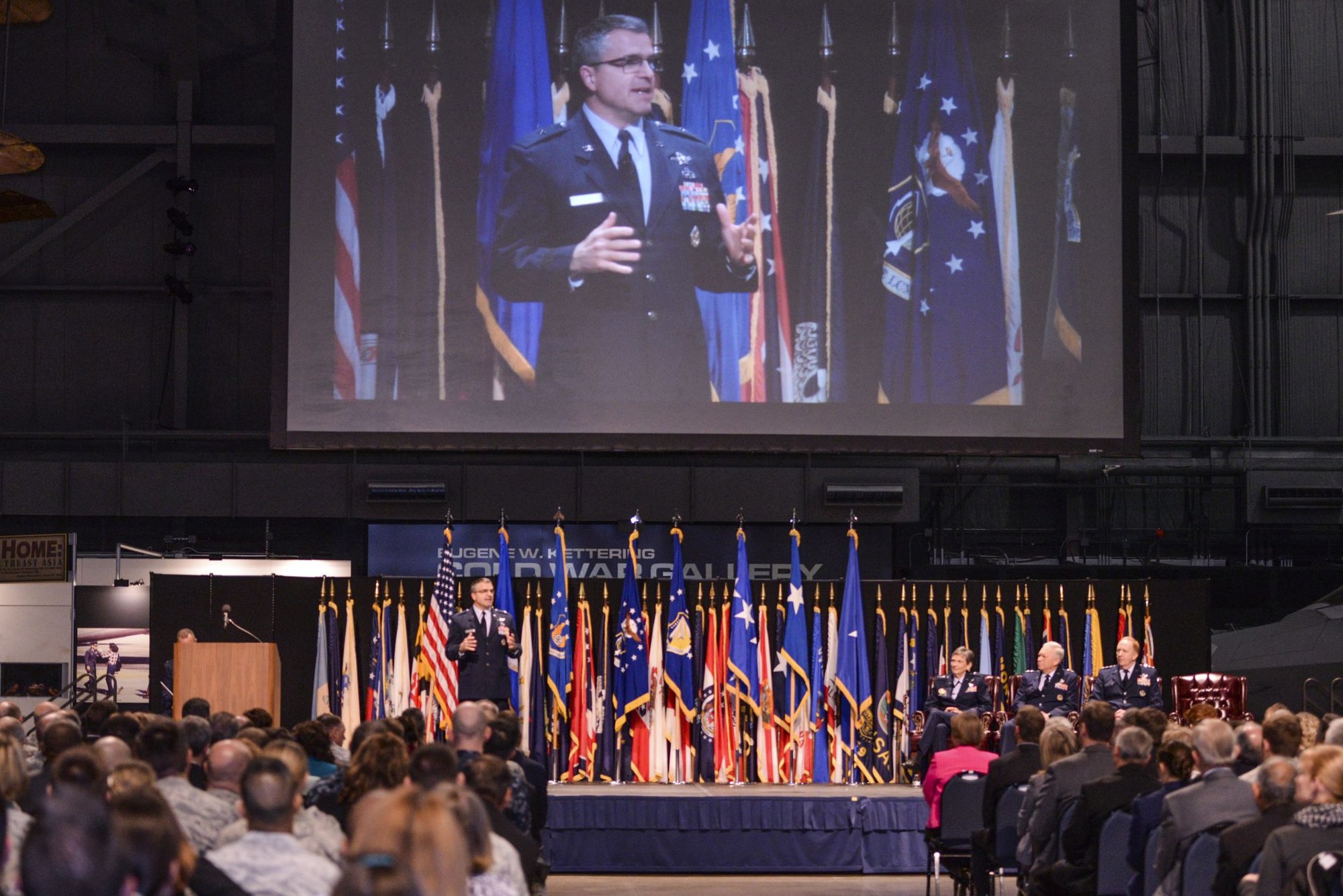 That left prosecutors and Cooley's legal team to spar over how the judge would weigh the two-star's fate.
Maj. Megan Oertner, a US Air Force prosecutor, painted Cooley as an arrogant and callous leader, cowardly hiding behind his two stars and more than three decades of service to cover up his crime and, when that didn't work, to garner a light sentence. She said dismissal would send a message to the entire Air Force that "no means no."
Cooley's civilian defense counsel, Daniel Conway, told the judge the prosecution's recommendations for dismissal or imprisonment were "preposterous." He described Cooley as a former Eagle Scout who cracked after decades of stress and loneliness, but who is using the scandal to become a better man.
Conway said the culmination of a court-martial trial is the right time for a general officer to cash in "his chips" earned through decades of selfless service to the US military. He credited Cooley with spearheading vital anti-ballistic missile defense systems for NATO, especially the AEGIS Ashore Romania project, and digitizing the Air Force's vast materiel inventory.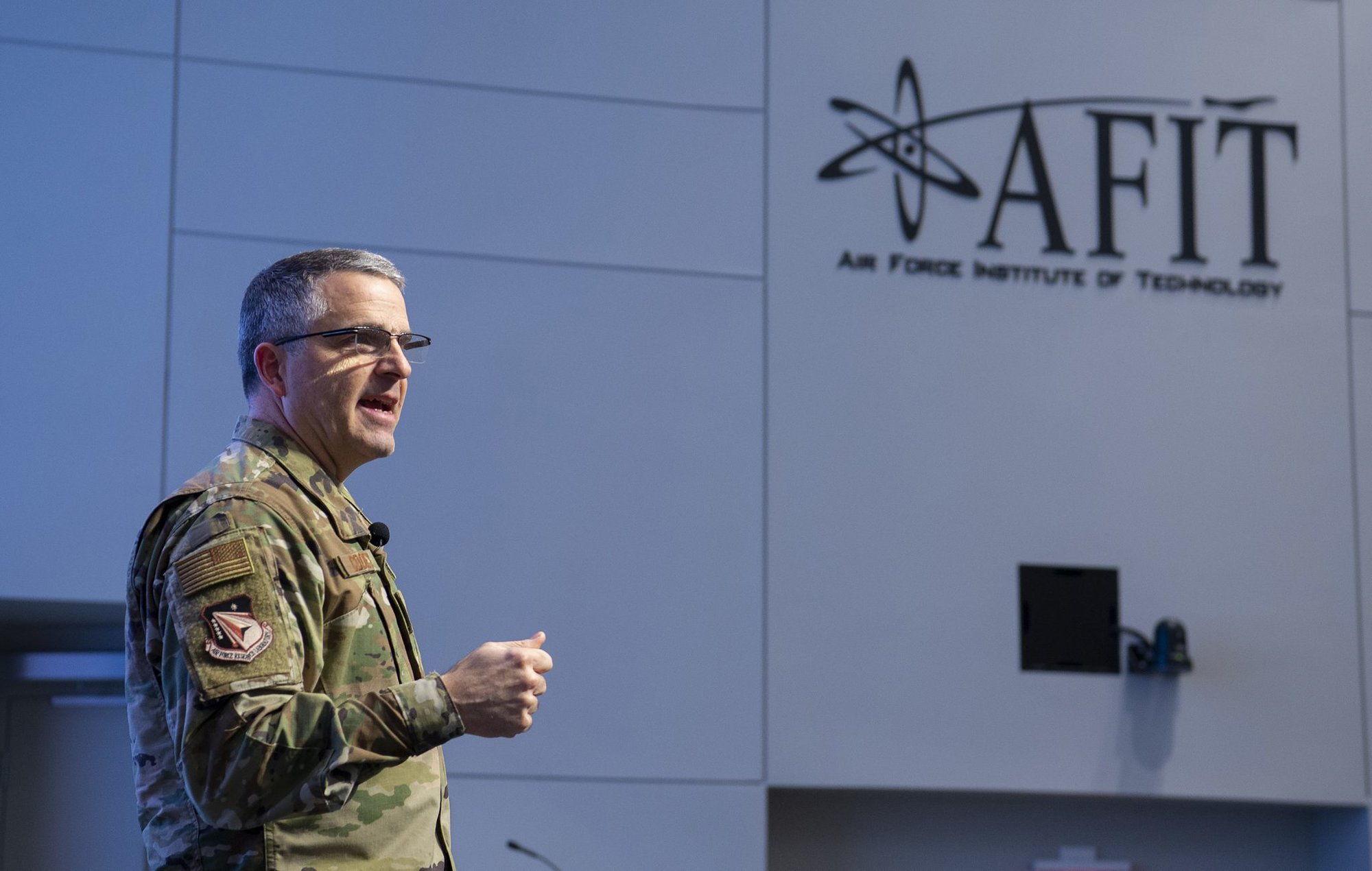 At the end of Monday's hearing, Cooley sat scrunched in a corner, flanked only by his attorneys. It marked the lowest point in a long fall for Cooley, the first Air Force general officer to be charged, convicted, and sentenced at court-martial for a military crime in the service's 75-year history.
At the time of the assault, Cooley helmed the Air Force Research Laboratory here. US Air Force investigators began their case after Cooley's sister-in-law and her husband reported the assault to the service's Office of Special Investigations on Dec. 26, 2019.
Twenty days later, Gen. Arnold W. Bunch Jr., the leader of US Air Force Materiel Command, fired Cooley from his post at the lab. At the time, Cooley oversaw $4.8 billion in internal and external science funding related to national security and managed roughly 6,000 personnel in the lab's nine directorates and the 711th Human Performance Wing.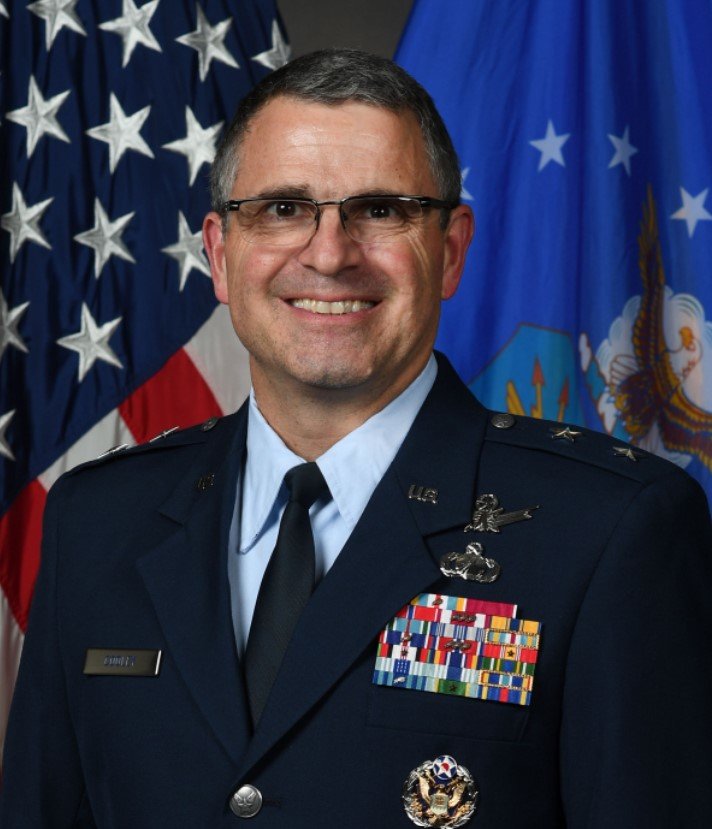 Bunch appointed Lt. Gen. Gene Kirkland, then the commander of the US Air Force Sustainment Center, to review the report from criminal investigators and make an initial recommendation on the course of action to take with Cooley.
Following an Article 32 hearing here in Ohio on Feb. 8, Cooley was greenlighted to stand trial by court-martial.
Cooley's previous command or staff positions included stints at the Missile Defense Agency, the Global Positioning System Directorate, Air Force Space Command's Space and Missile Systems Center, and the Phillips Research Site and Materiel Wing.
His overseas assignments took him to Germany and Afghanistan.
He commissioned into the service in 1988 through the Air Force's Reserve Officer Training Corps after graduating from Rensselaer Polytechnic Institute. He entered active service in early 1990 after postgraduate work at the University of New Mexico.
Read Next: