This article was originally published on Oct. 22, 2019, by the Department of Defense.
Strategic bombing — destroying enemy military and infrastructure targets and lowering their morale — became a significant part of America's war strategy during World War II, although it was slow at first to get off the ground, so to speak.
Perhaps the earliest and most publicized use of strategic bombing was the Doolittle Raid on Tokyo and surrounding areas of Japan by 16 B-25B Mitchell medium bombers in April 1942.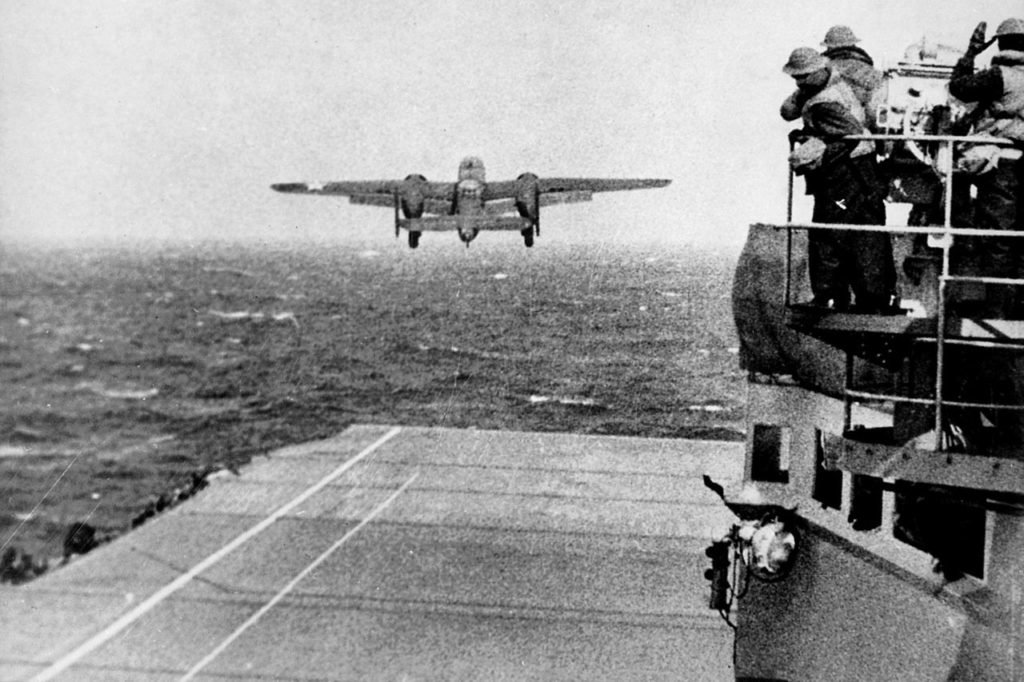 Despite causing a limited amount of damage and casualties on mainland Japan, the raid provided a morale booster to the American people, who still had the surprise attack on Pearl Harbor, Hawaii, fresh on their minds.
The Doolittle Raid also demonstrated the limitations of strategic bombing at this early stage in the war. The problem was that the aircraft didn't have the range to return to the carrier, so it was a one-way mission.
As it turned out, most of the aircraft crash-landed in China — amazingly 77 of the 80 crew members survived the initial landings.
The Army realized it needed two things to make strategic bombing a success: longer-range bombers and the capture of islands closer to mainland Japan so aircraft could make a round trip.
Finally, in late 1944, the Army began the effective strategic bombing of Japan with its longer-range B-29 Superfortress heavy bombers, operating from the captured Mariana Islands and later from Iwo Jima in 1945. It augmented the B-17 Flying Fortress, which didn't have the range or payload capacity necessary to travel long distances of over 3,000 miles.