For the first time in two and a half years, US Navy carrier-launched warplanes conducted an airstrike against ISIS.
On Wednesday, Navy F/A-18F Super Hornet fighters belonging to Carrier Air Wing 17 launched from the USS Nimitz aircraft carrier in the Persian Gulf and conducted "kinetic" operations in support of the international coalition to defeat ISIS, Operation Inherent Resolve.
"Daesh operatives will continue to try and take advantage of safe havens; but there is no safe place for terrorists to hide," US Army Col. Wayne Marotto, Operation Inherent Resolve spokesman, wrote in a Thursday tweet, referring to ISIS by the pejorative Arabic nickname, "Daesh."
The Iraqi military reportedly requested the US airstrike, which targeted ISIS "bed down" sites near the northern Iraqi city of Baiji, Iraqi officials said. According to Marotto, the US airstrike destroyed a cave and three shelters used by ISIS near Wadi al-Shai in Kirkuk Province. Operation Inherent Resolve officials did not immediately respond to a request for comment regarding ISIS casualties due to Wednesday's airstrike.
The presence of a US aircraft carrier in the Persian Gulf significantly ramps up the airpower potential of US military forces continuing to support the counterterrorism campaign against ISIS in Iraq and Syria. And Wednesday's airstrike underscores that ISIS remains an undefeated threat — despite US plans to draw down forces in Iraq.
In a speech in Iraq on Sept. 9, Marine Gen. Frank McKenzie, commander of US Central Command, announced the US would reduce its troop presence in Iraq from about 5,200 to 3,000 troops during the month of September.
"This reduced footprint allows us to continue advising and assisting our Iraqi partners in rooting out the final remnants of ISIS in Iraq and ensuring its enduring defeat," McKenzie said. "This decision is due to our confidence in the Iraqi Security Forces' increased ability to operate independently."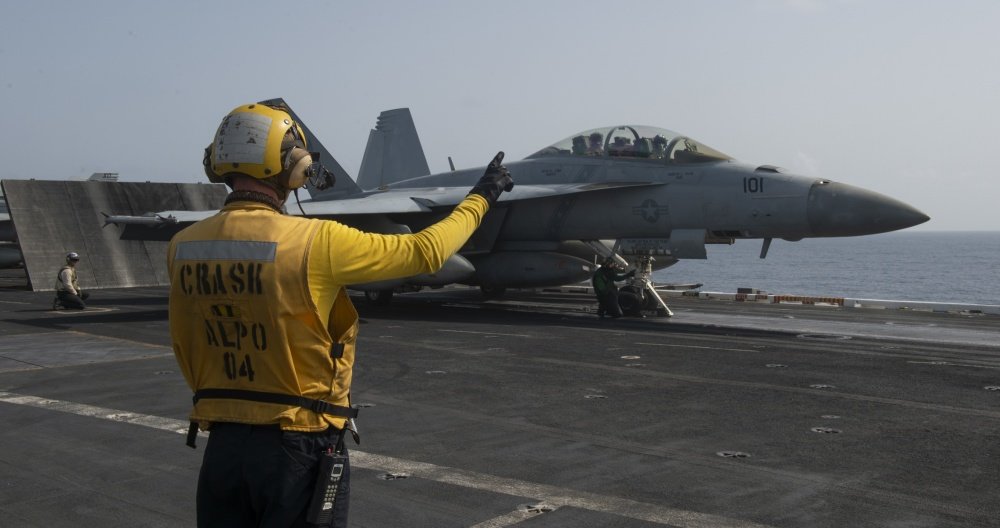 Weeks earlier, while speaking online to a United States Institute of Peace forum from his office in Tampa, McKenzie warned that the conditions were ripe for the resurgence of ISIS forces in pockets of Syrian territory controlled by the regime of Bashar Assad.
"The underlying conditions that allowed for the rise of ISIS remain," McKenzie, who is the top US commander for the Middle East, said during the Aug. 12 virtual event. "They continue to aspire to regain control of physical terrain."
While ISIS has lost its territorial caliphate, which once stretched across northern Iraq and Syria, the terrorist army still operates from the shadows in urban areas and mountain redoubts and maintains a steady flow of income through illicit enterprises.
ISIS still counts some 10,000 militants within its ranks, according to a recent United Nations report. The US Treasury Department estimates that ISIS possesses monetary reserves of some $300 million, while the UN estimates that number is about $100 million.
"There's going to be a requirement for us, us and our NATO and our coalition partners, to have a long-term presence in Iraq," McKenzie said Aug. 12.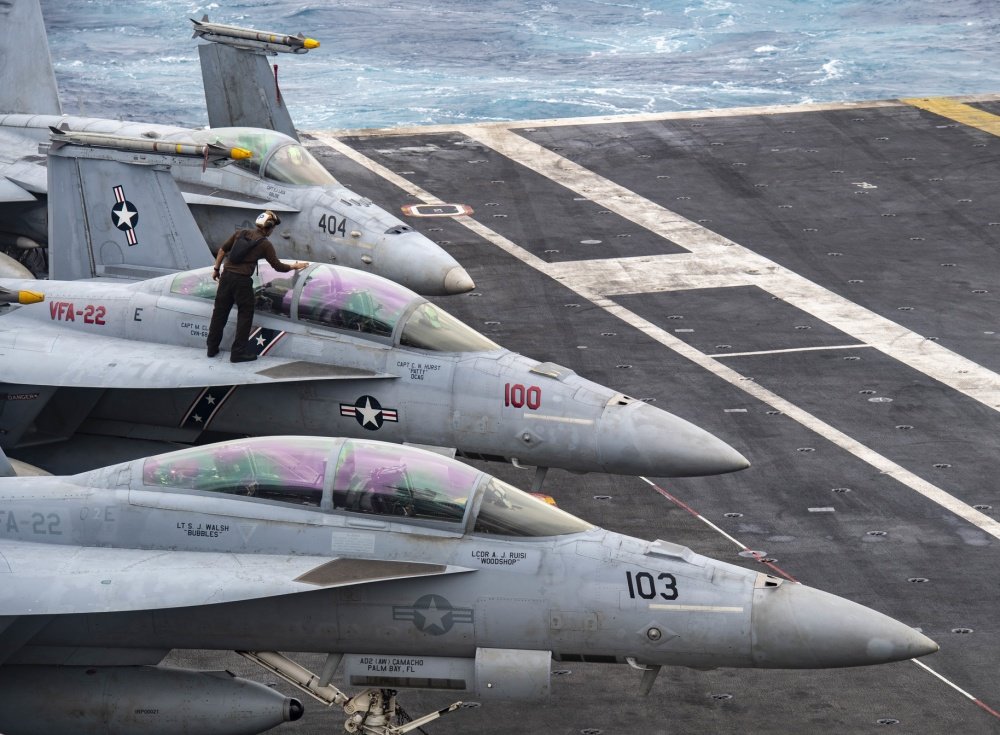 American military personnel remain on the ground in both Iraq and Syria to assist local partners in combating ISIS. Earlier this month, the US announced it was sending M2A2 Bradley Fighting Vehicles to northeast Syria to support American and partner ground forces in the fight against ISIS.
"The mechanized infantry assets will help ensure the force protection of coalition forces in an increasingly complex operating environment in northeast Syria," Marotto said in a Sept. 18 press release regarding the Bradley deployment.
Russia has deployed its military in Syria to bolster the regime of embattled dictator Bashar Assad, who has presided over a deadly civil war since 2011.
On Sept. 15, US Ambassador to Iraq Matthew Tueller announced the US would provide $250 million in military aid to Kurdish peshmerga forces in the autonomous Iraqi Kurdistan region.
"As we saw at the height of the campaign against ISIS, you brave Peshmerga fighters are indispensable to Iraq's security," Tueller said during a Sept. 15 event in the Kurdistan Regional Government's capital city of Erbil. "We are all grateful for the sacrifices you have made, and the region as a whole is more secure because of your courage and commitment."