The new era of great power competition garners a lot of press these days. But America's war against al Qaeda, the terrorist group responsible for the Sept. 11 terrorist attacks, remains ongoing, and US military forces remain engaged in counterterrorism operations worldwide.
A US drone strike on Thursday reportedly killed two top al Qaeda militants in northwest Syria.
"U.S. forces conducted a strike against Al Qaeda in Syria in the vicinity of Idlib, Syria, Oct. 15. AQ-S continues to present a threat to America and our allies," Maj. Beth Riordan, a spokeswoman for US Central Command, said in a statement, using an acronym for al Qaeda in Syria.
US military leaders reportedly said Joint Special Operations Command, the upper-tier division of US special operations forces, carried out the strike.
According to regional reports, two militants, a Jordanian and a Yemeni, from the al Qaeda-affiliated Hurras al-Din group were killed when a drone-fired missile hit their car. It remains unclear what kind of weapon was used in the attack. There are, as of now, no reports of civilian casualties due to the strike.
When al Qaeda fell back from Afghanistan in 2002, they regrouped in places such as Syria, Iraq, Yemen, Nigeria, Mali, Libya, and Somalia.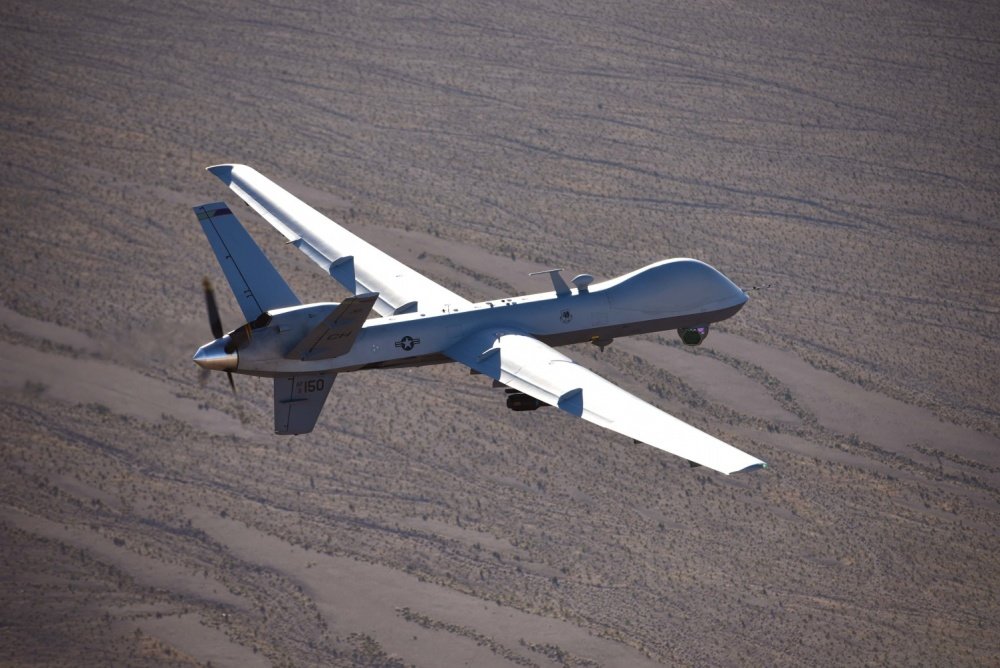 Roughly translated into English as "Guardians of Religion Organization," Hurras al-Din was formed in 2018 and is an armed insurgent group affiliated with al Qaeda. The group reportedly is an offshoot of the Nusra Front, which was al Qaeda's Syrian branch from 2013 to 2016. Of the group's estimated 700 to 2,500 militants, about half are estimated to be foreigners, according to the Counter Extremism Project. Hurras al-Din is loyal to al Qaeda's central command.
This week's strike occurred in Syria's restive Idlib province, which remains the largest part of the embattled country not under government control.
On the ground in Iraq and Syria, ISIS has lost its caliphate and now operates from the shadows. However, the terrorist army has not been totally defeated and still counts some 10,000 militants within its ranks, according to a recent UN report.
Consequently, American military personnel remain on the ground in both Iraq and Syria to assist local partners in holding the ISIS threat at bay. Russia has deployed its military in Syria to bolster the regime of embattled dictator Bashar Assad, who has presided over a deadly civil war since 2011.
The US still has troops deployed to counterinsurgency fights in Iraq, Afghanistan, Syria, and various African locations. The Department of Defense recently released an unclassified summary of its Irregular Warfare Annex to the National Defense Strategy, underscoring that the US armed forces should not let irregular warfare skills atrophy amid the broader refocus on great power competition.