An armed Alabama man who was tracked by police following a trail of stolen currency littering the ground will spend the next two decades behind bars.
On Wednesday, June 29, Henry Sirnard Russell pleaded guilty to interference with commerce by threat or violence and the unlawful transportation of firearms. His deal with federal prosecutors pegs his prison sentence at 20 years, the maximum federal punishment. In exchange, authorities dropped a sole count of committing a violent crime with a firearm.
"Federal and local law enforcement agencies prioritize resources on individuals and factors that drive violent crime in communities and that pose a continual threat to public safety," US Attorney Prim F. Escalona said in a prepared statement released Tuesday. "People who persistently cause harm in our communities will receive the full attention of federal law enforcement."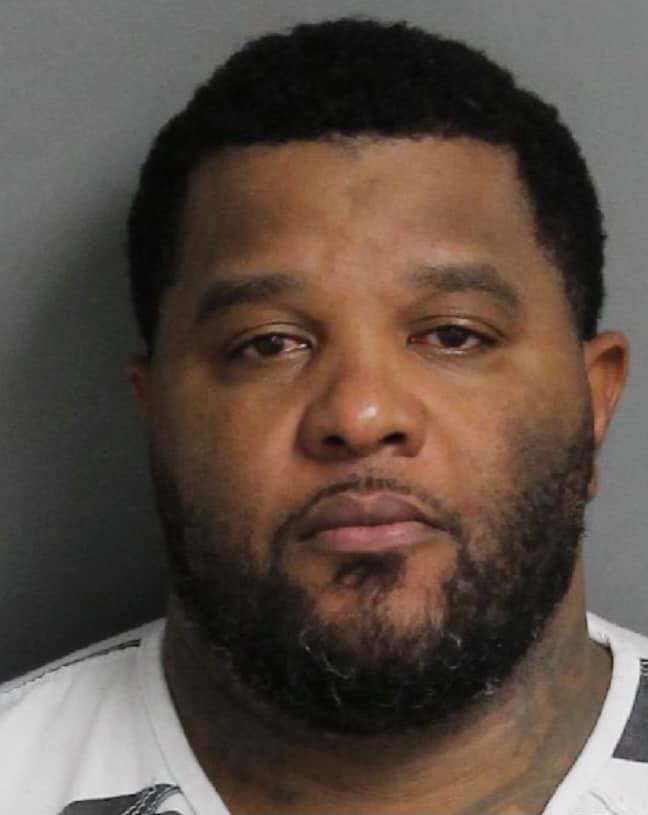 Russell, 42, remains incarcerated in Alabama's Jefferson County Jail without bond, pending an Oct. 26 sentencing hearing before US District Judge Anna M. Manasco in Birmingham. His rap sheet dates back more than a quarter century and includes convictions for a domestic violence assault and multiple robberies.
Russell's latest legal woes began at 2:54 a.m. on Oct. 12, 2021, at a Chevron gas station along the John Hawkins Parkway in Hoover, Alabama.
A cashier called emergency dispatchers to report a masked man armed with a pistol had robbed the store of an unknown amount of cash. Although the employee had been ordered to lie on the floor, he peeked out the window and saw the gunman flee in gray SUV.
An alert went out to area law enforcement agencies to be on the lookout for the SUV. Moments later, Vestavia Hills Police officers saw the vehicle enter the Montgomery Highway, veer into a convenience store parking lot, and then continue down Columbiana Road.
They pulled it over. Russell gave them his driver's license and claimed he'd just left a nearby casino. But he looked nervous and was shaking. Then emergency dispatchers warned the officers that Russell was on probation for armed robbery.
The cops ordered him to exit the SUV, but he refused and sped off. They gave chase, but he drove into the Hickory Knolls Apartments complex, parked his vehicle, and fled on foot into the night.
Multiple police departments tried to set up a security perimeter to pin him in, but Russell eluded the cops, their K9 working dogs, an aerial drone, and a helicopter searching overhead for him.
Then Hoover Police Officer Caleb Rettig spotted a trail of cash that ran, like green gingerbread crumbs, up a small hill to a chain-link fence that separated the apartment complex from Interstate 65. The bills showed Russell had jumped the fence and ran to hide in a wooded area near the highway.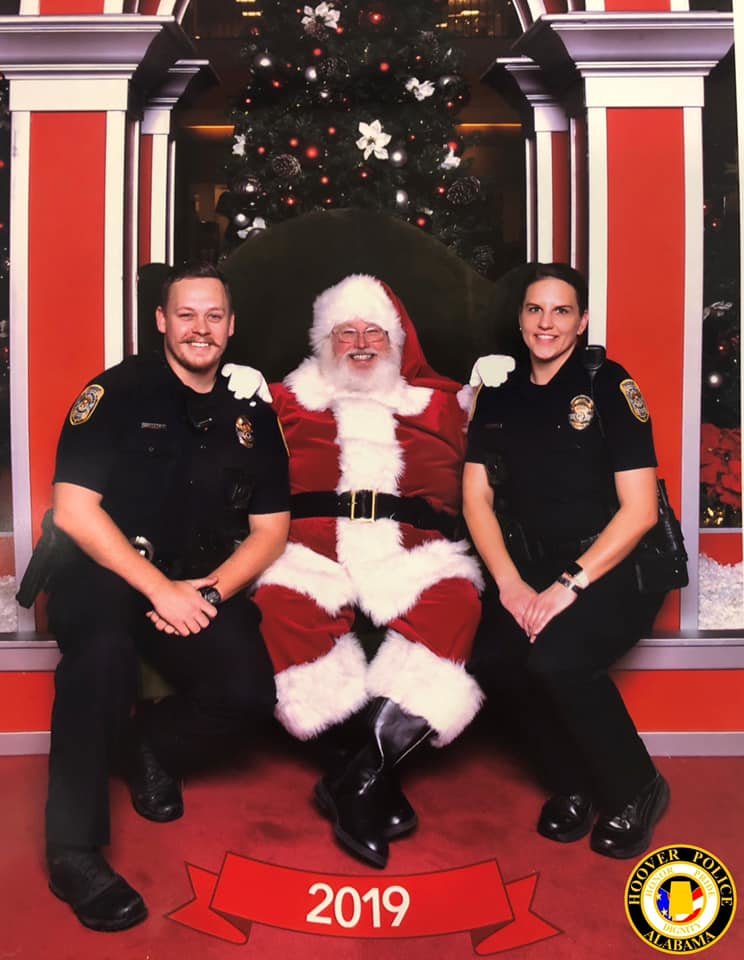 Officers converged there and began a manhunt that lasted through the night. Then they spotted Russell walking along the interstate. He bolted again toward the woods, but the cops swarmed him before he could slip away.
Officers found $222.50 in his front pocket. Authorities estimated the cash trail they followed to catch him added up to $771.26, but they couldn't recover all of it.
At the end of the night, they'd found $982.90.
In the SUV, detectives turned up a Taurus PT111 9mm handgun and a gray mask.
According to Russell's plea agreement, he made six phone calls from jail in which he mentioned robbing the gas station and fleeing from police.
Russell's criminal defense attorneys did not respond to messages from Coffee or Die Magazine seeking comment.
Read Next: