Two paratroopers from Joint Base Elmendorf-Richardson died May 13, 2022, in a multi-car crash that also injured two other soldiers, according to US Army Alaska officials.
Officials identified the deceased soldiers Tuesday afternoon in a press release as Pvt. Valsin David Tate Jr., a 23-year-old from New Orleans, and Spc. Wyne Lyndon Jacob Abonita, a 22-year-old from Japan. Both soldiers were Army fire control specialists assigned to the 2nd Battalion, 377th Parachute Field Artillery Regiment.
"This was a tragic situation, and the entire battalion is mourning the loss of two of our paratroopers," Lt. Col. Dustin Blair, 2-377th PFAR commander, said in a statement. "As we mourn, it is important that we allow the ongoing investigation to go unhindered."
The Anchorage Police Department is investigating the crash, which occurred Friday evening just outside the base and involved four vehicles.
The preliminary investigation indicated that a Dodge Challenger and a Mitsubishi Galant were both traveling south on the Glenn Highway when the drivers lost control of their vehicles. The Dodge hit a tree on the side of the highway and the Mitsubishi hit a Toyota Tundra, then rolled into oncoming traffic and hit a Chevrolet Silverado, according to a summary posted to the Anchorage Police Department's Facebook page. Officers responded to the crash at 5:52 p.m.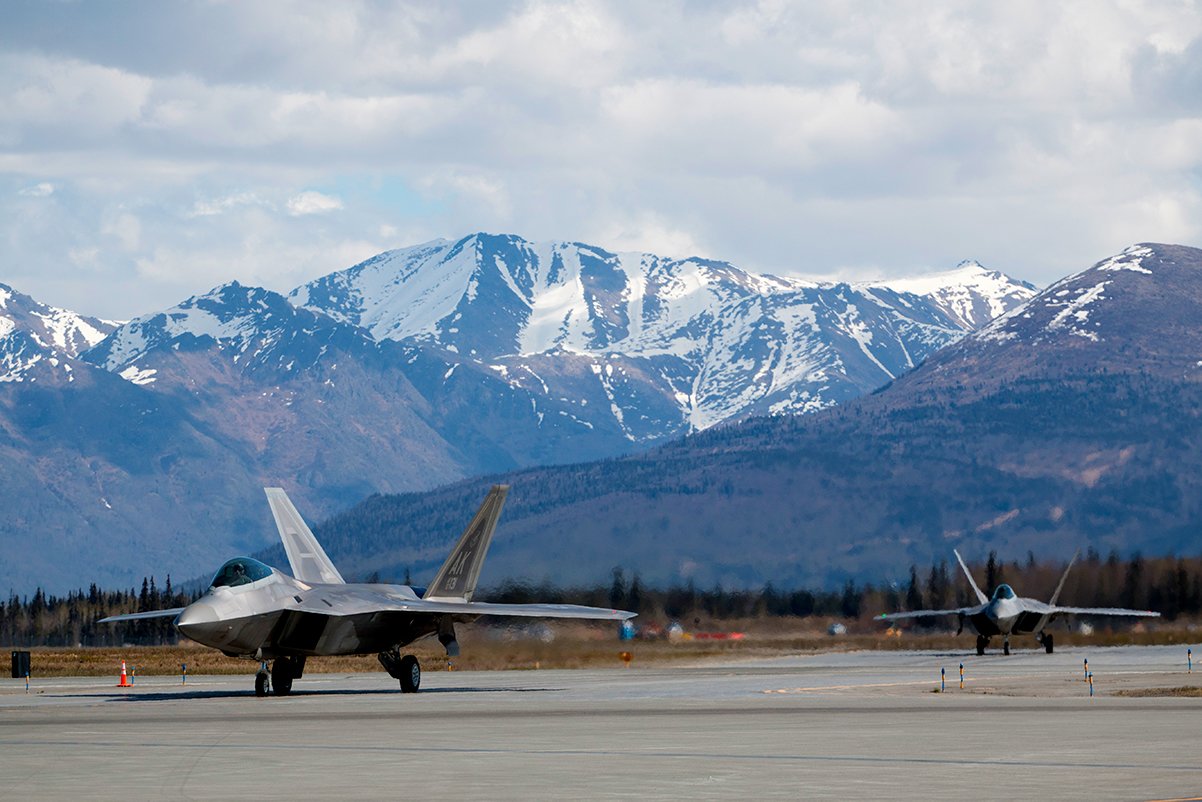 Police said the driver and passenger of the Mitsubishi died at the scene. Officials have not revealed which vehicle or vehicles the other two soldiers were in; police said the two occupants of the Dodge and the two occupants of the Toyota were all taken to the hospital with non-life-threatening injuries.
One soldier had already been released from the hospital as of Saturday, according to a previous Army release. Army officials have not provided an update on the second injured soldier.
Friday's crash came the same week that JBER lost another paratrooper to a bear attack. Staff Sgt. Seth Michael Plant was an infantryman with the 3rd Battalion, 509th Parachute Infantry Regiment, and was scouting a remote part of the base when he and another soldier got too close to a den containing a female brown bear and her two cubs.
Read Next: