Alec Baldwin discharged a prop firearm on a New Mexico film set Thursday, Oct. 21, killing the director of photography and wounding the director, according to local law enforcement officials.
The incident occurred on the set of the Western film Rust, though it is unclear whether the actors were rehearsing or filming a scene. The circumstances of the incident are still under investigation, and no charges have been filed against the 63-year-old actor, according to local media reports.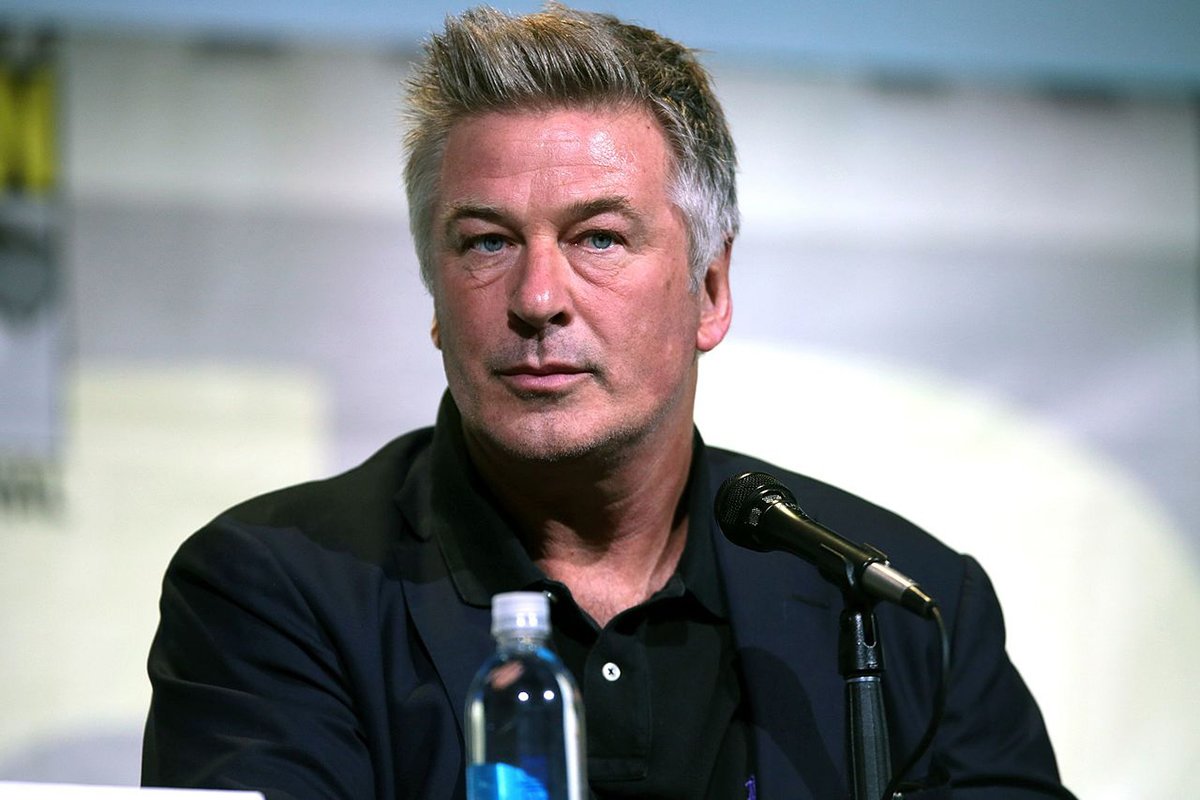 The director of photography, Halyna Hutchins, 42, was flown to the University of New Mexico Hospital where she died of her injuries. Hutchins held a graduate degree in international journalism and previously worked as an investigative journalist. In 2019, she was named one of American Cinematographers' rising stars. Originally from Ukraine, Hutchins grew up on a military base in the arctic circle "surrounded by reindeer and nuclear submarines."
The film's director, Joel Souza, 48, was taken to Christus St. Vincent Regional Medical Center in Santa Fe where he is currently being treated. Production for Rust has been halted while law enforcement conducts its investigation.
"We're trying to determine right now how and what type of projectile was used in the firearm," a spokesperson for the Santa Fe Sheriff's Office said.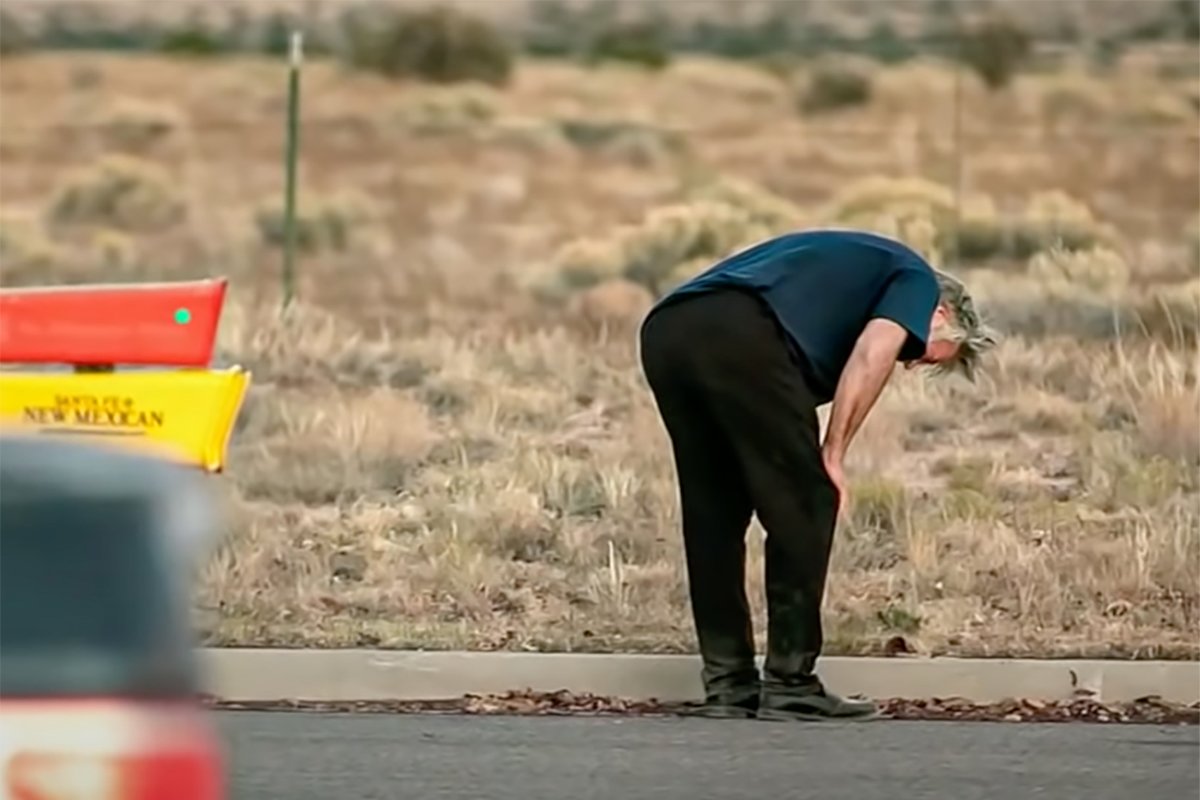 The use of live ammunition is typically prohibited on film sets, though incidents still occasionally occur. In 1984, actor Jon-Erik Hexum died after shooting himself in the head on the set of Cover Up. Despite using a blank cartridge, the blast at close proximity proved fatal. In 1993, actor Brandon Lee, Bruce Lee's son, died while filming The Crow. Lee was fatally shot when a gun loaded with blank ammunition had a bullet lodged in its barrel.
Alec Baldwin has not commented on the incident, though Fran Drescher, president of the Screen Actors Guild-American Federation of Television and Radio Artists, said in a statement, "We are devastated by this tragic news. Our hearts go out to the family of Director of Photography Halyna Hutchins who has passed away and to Director Joel Souza who is injured and hospitalized. This is still an active investigation and we do not yet have all the facts. We will continue to work with production, the other unions, and the authorities to investigate this incident and to understand how to prevent such a thing from happening again."
Read Next: These Acclaimed War Movies Took Realistic Preparation to Extreme Levels