Adam Bercovici was on his way home from coaching his son's Pop Warner football practice on Nov. 15, 2003, when his phone rang. It was a Saturday, and Bercovici, a detective with the Los Angeles Police Department, was supposed to be enjoying his weekend. He was unprepared for the tragic news that followed. The concerned voice on the other end belonged to the chief of the LAPD Counter-Terrorism and Criminal Intelligence Bureau.
"How fast can you get your people to Burbank? I've got one officer dead, and another circling the drain," he said.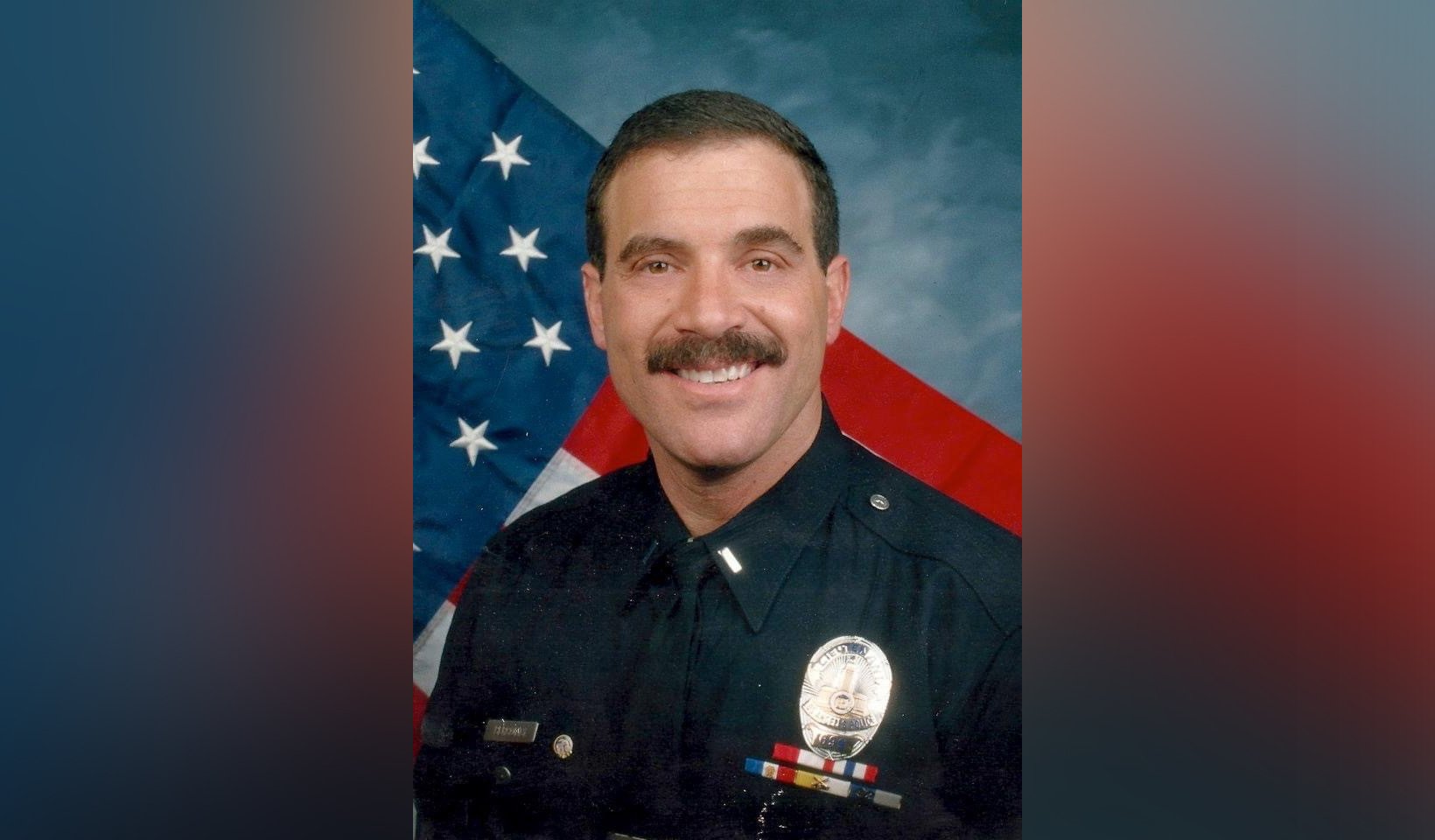 Bercovici immediately began coordinating a response with every available agency. As officer-in-charge of the investigation, Bercovici oversaw a two-week manhunt involving more than 1,300 law enforcement officials from a multitude of federal and local agencies.
American Cartel, a three-part docuseries premiering on Discovery+ today, tells the story of that investigation, providing a detailed look inside the massive effort, which extended beyond the borders of the United States and exposed the unexpectedly far reach of a California street gang. Bercovici, who was 21 years into a 37-year career in law enforcement in 2003, joined the show as an executive producer to ensure its authenticity.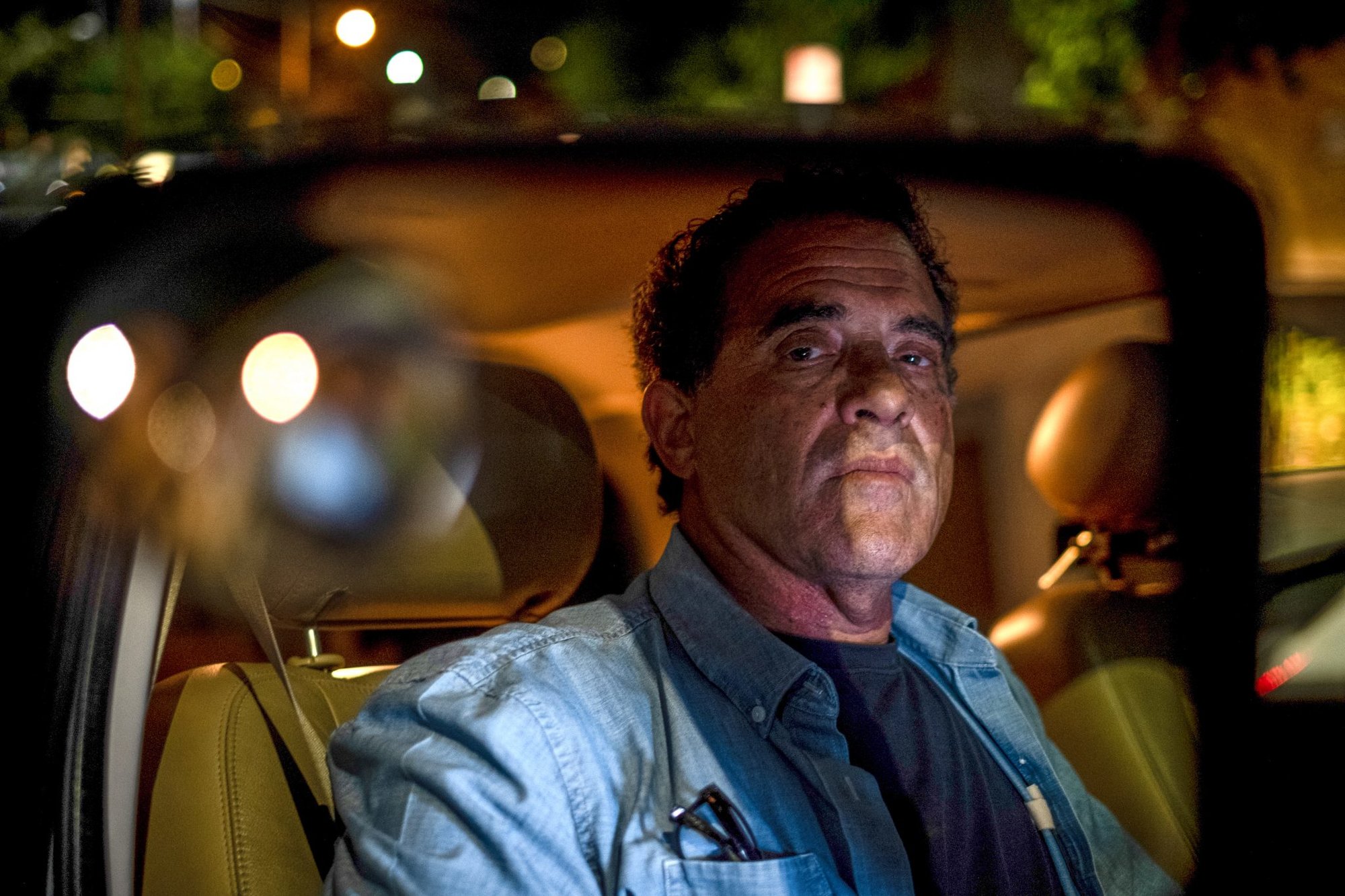 In the hours before Bercovici's phone rang, Burbank police officers Matthew Pavelka and Greg Campbell were conducting a routine traffic stop. Pavelka, an Air Force veteran with just nine months of experience under his belt, had already made a name for himself in the Burbank Police Department.
"He was just a really, really great young man," Bercovici told Coffee or Die Magazine. "He understood that he was a servant of the people and was never overly caught up in the warrior ethos that so many cops seem to get caught up in."
Tragically, unbeknownst to Pavelka and Campbell, the passengers inside the Cadillac Escalade were members of a uniquely violent street gang: the Vineland Boyz.
Read Next: Book Review: 'Code Red Fallujah' Is a Surgeon's Tale of the Bloody First Battle of Fallujah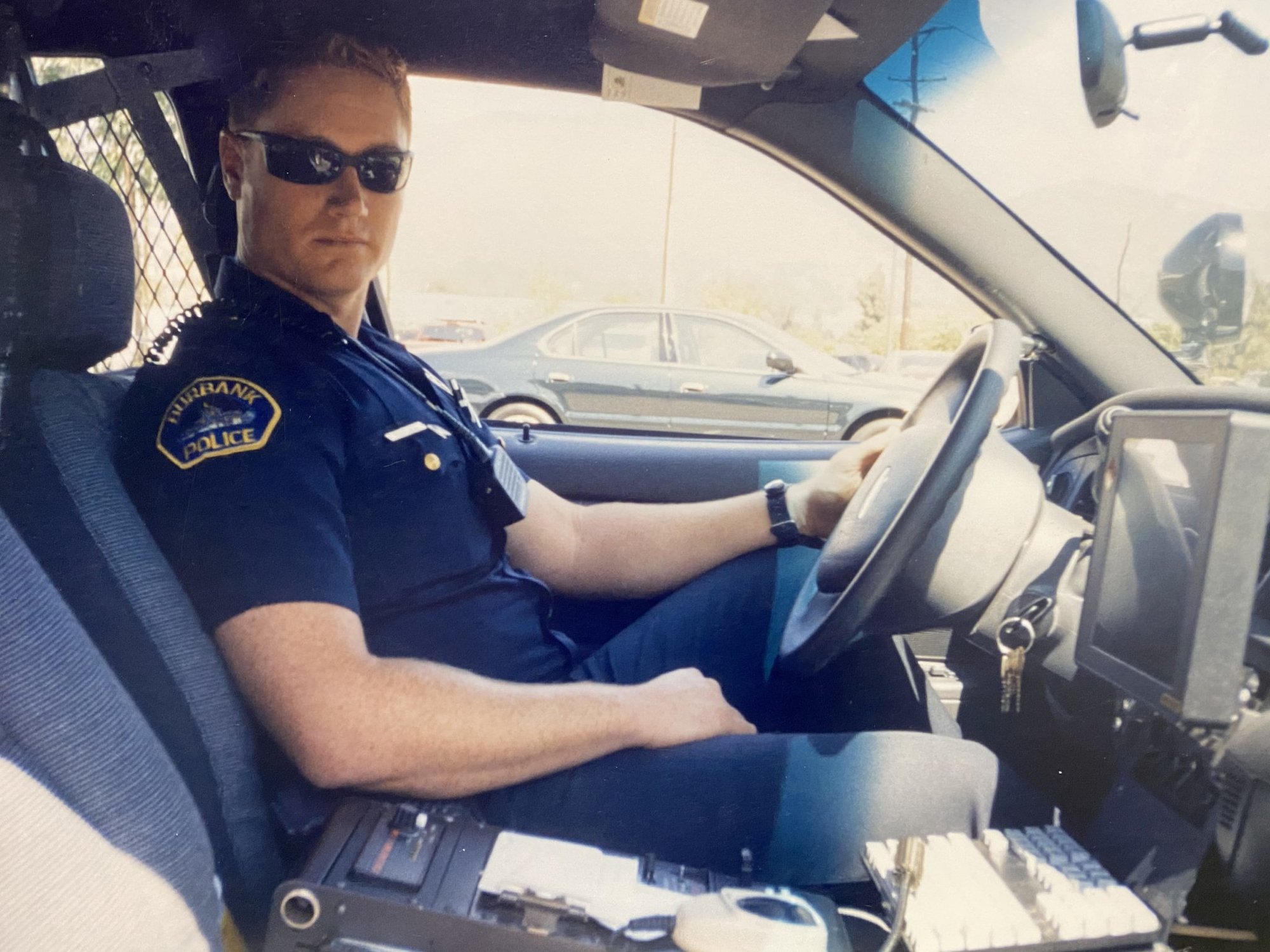 Pavelka tried to see inside the tinted windows as Campbell asked the driver to step out of the vehicle. Before the officers were aware of what was happening, the driver emerged with a gun and shot Campbell twice, paralyzing him. Pavelka quickly shot and killed the gunman, but before Pavelka could turn around, the passenger snuck around the vehicle and shot him in the back. As Pavelka lay seriously wounded on the concrete, the passenger walked over to him and fired all his remaining rounds at point-blank range. He then pulled out a second gun and fired again into Pavelka's body. In total, more than 30 rounds were fired in the brief exchange. The surviving gang member then fled the scene, sparking a multiagency manhunt.
Considered a low-level street gang at the time of Pavelka's murder, the Vineland Boyz turned out to have connections reaching all the way to El Chapo's Sinaloa cartel. They didn't dress or act like stereotypical Hispanic gang members. Instead, they hid in plain sight by maintaining a well-groomed appearance.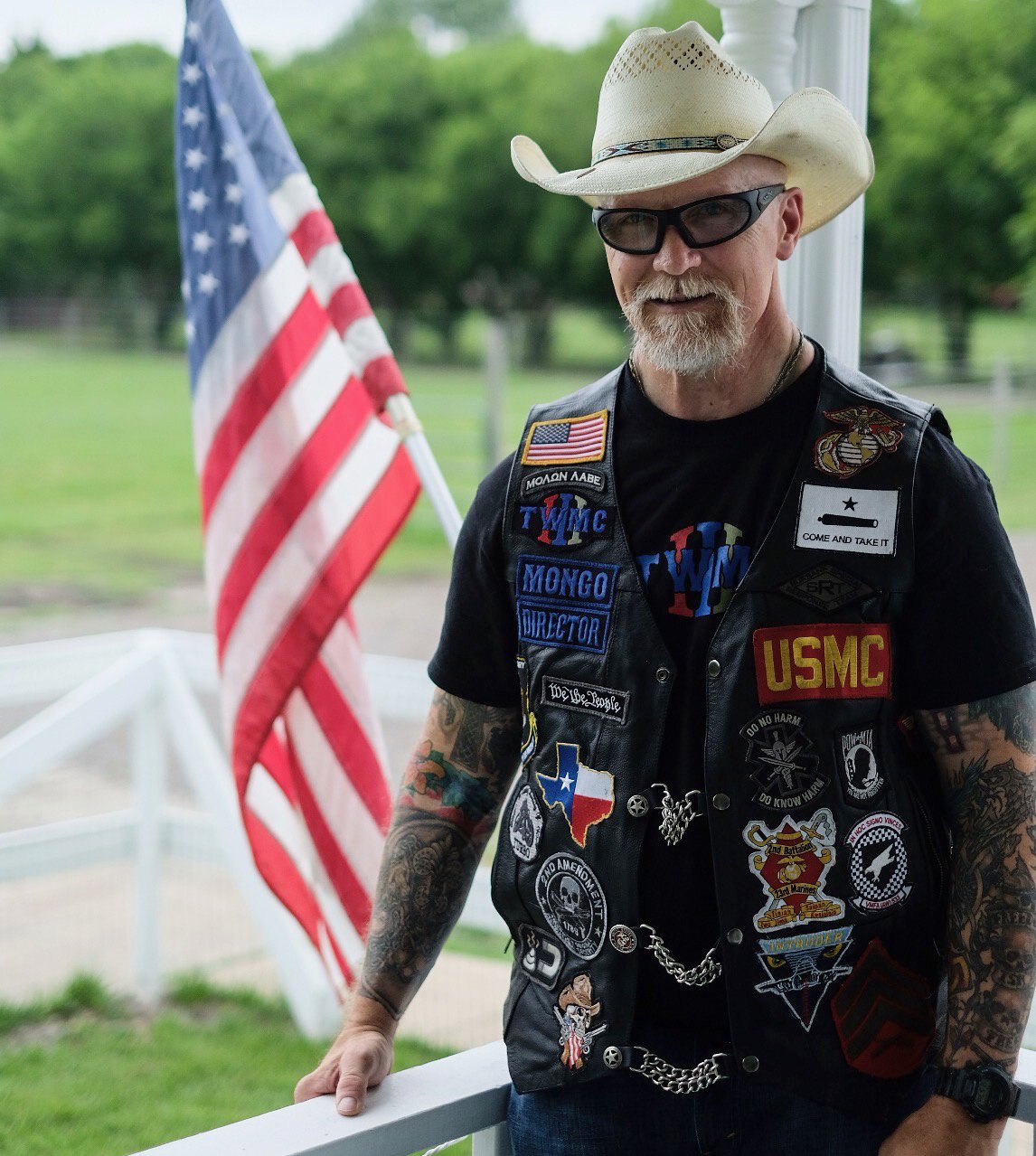 The two-week manhunt for Pavelka's killer resulted in a foreign arrest and an eventual federal racketeering indictment for more than 43 gang members. It was the first RICO case of such scale against a Southern California gang.
American Cartel illuminates the violent history of the Vineland Boyz while telling the story of Pavelka's sacrifice and how multiple agencies came together, put egos aside, and tracked down his killer.
Bercovici called American Cartel "a highly poignant, emotional piece," adding, "It will bring tears to your eyes. It's really that good."
American Cartel starts streaming on Discovery+ today.
Read Next: 'The Falcon and the Winter Soldier': Star-Spangled Man