No fewer than 44 American citizens and permanent residents are currently held hostage or wrongfully detained in 11 countries, the James W. Foley Legacy Foundation announced this week. Not included within that number are some 28 Americans who have been kidnapped abroad and whose whereabouts and fates remain unknown.
"Our country has to take care of our foreign policy, keep Americans safe, but they also have a responsibility to protect and bring home innocent Americans who are being used in this way," Diane Foley, mother of the slain American journalist James Foley and president of the James W. Foley Legacy Foundation, told Fox News on Feb. 5.
One week after assuming office last month, Secretary of State Antony Blinken met remotely with the families of American hostages and detainees being held abroad. Blinken told those families that the return of their loved ones was "a top priority in our diplomatic engagements with both allies and adversaries."
According to a State Department readout of that conversation, Blinken reportedly assured those family members that the Biden administration is committed to implementing the Robert Levinson Hostage Recovery and Hostage-Taking Accountability Act. Recently passed by Congress, the legislation provides the US government with an expanded toolkit to pressure foreign governments to release wrongfully held Americans — those measures include the use of sanctions.
"I was very encouraged by Secretary Blinken taking 90 minutes of his time to express his support," Foley, who participated in the video meeting with Blinken, told CBS News. "He was sincere, compassionate and very patient in answering the varied questions."
The countries where Americans are being held hostage or wrongfully detained include: Afghanistan, China, Egypt, Iran, Niger, Russia, Rwanda, Saudi Arabia, Syria, Turkey, and Venezuela. According to the James W. Foley Legacy Foundation, the true number of Americans illegally held abroad is likely much higher than 44.
"These numbers are just the tip of the iceberg, since many more cases are never made public," the foundation reported in a Thursday release.
James Foley was kidnapped in Syria in November 2012. After nearly two years of detention — including bouts of torture and starvation — ISIS militants murdered the 40-year-old journalist in August 2014. The terrorist group posted a video of Foley's beheading on the internet.
During Foley's captivity, the FBI was not allowed to share any information with his family or interact with his captors when they provided proof of life. The ISIS beheading video confirmed Foley's death.
"None of our government's hostage policies were ever honestly explained to us. Instead, we were deceived by repeatedly being told that Jim's return was our government's top priority, when it was not," Diane Foley wrote in the foreword to an April 2020 joint report compiled by the James W. Foley Legacy Foundation and the New America Foundation.
An outspoken critic of the US government response to her son's kidnapping, Diane Foley founded the James W. Foley Legacy Foundation in 2014 to help release Americans from unjust detentions abroad. Foley's advocacy helped spur the Obama administration to invoke sweeping reforms to US hostage policy in 2015.
Those changes helped to improve communication between families and the US government. They also included the creation of a new special presidential envoy for hostage affairs, chaired by the National Security Council staff at the White House. However, most of those Obama-era policy changes applied to Americans kidnapped by terrorists, pirates, or criminal groups — not to those wrongfully detained by a foreign government.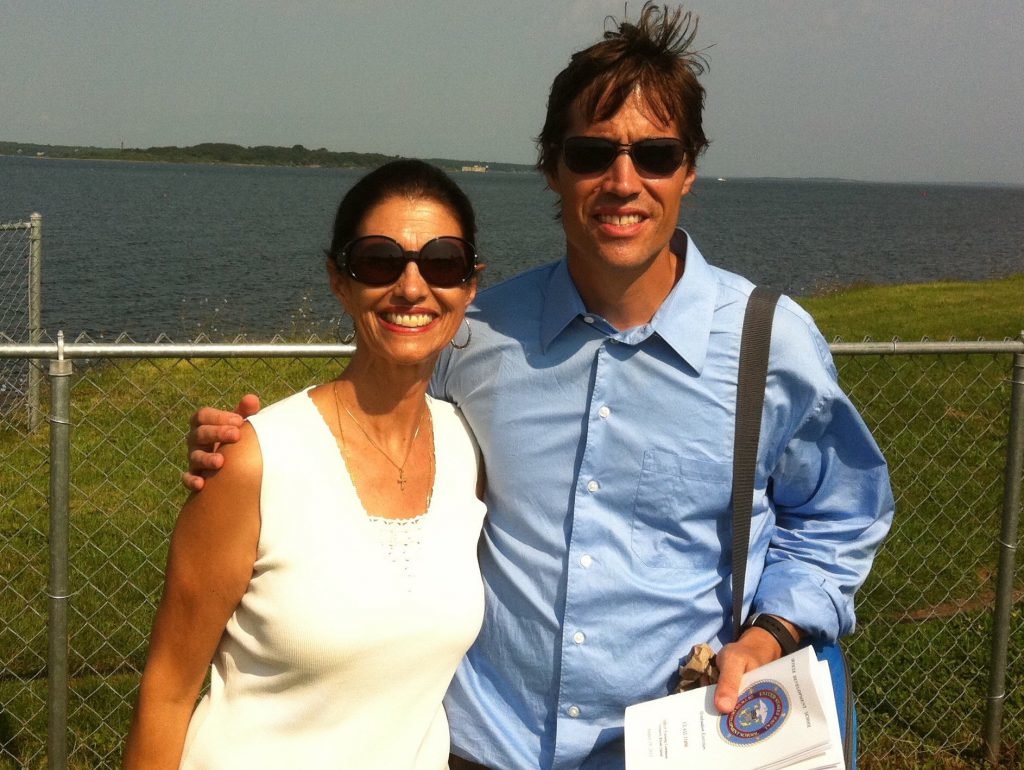 In April 2020, the James W. Foley Legacy Foundation joined forces with the New America Foundation think tank to produce a joint report, evaluating the US government's policies for securing the return of American hostages and detainees.
According to the document, an unlawful detention is defined as a situation in which a foreign government acknowledges that it has detained an American national, but the US government regards such detention as unlawful or wrongful. A hostage is a person detained under the threat of death, injury, or in exchange for ransom.
The joint report found that the US government had improved its communication with the families of American hostages. However, according to the report, many families of wrongfully detained Americans still face bureaucratic roadblocks, limiting their access to information.
"While there are a variety of legal and procedural reasons for the differences in support between hostage and wrongful detainee cases, the end result is confusion, frustration, and concern from wrongful detainee participants that the U.S. government is not concerned with the return of their loved ones," the report states.
Former Marine officer and freelance journalist Austin Tice, who was kidnapped in Syria in 2012, is among the kidnapped Americans whose whereabouts are currently unknown. For years, Tice's family has maintained that the Marine veteran is alive and being held prisoner by the regime of embattled Syrian dictator Bashar Assad.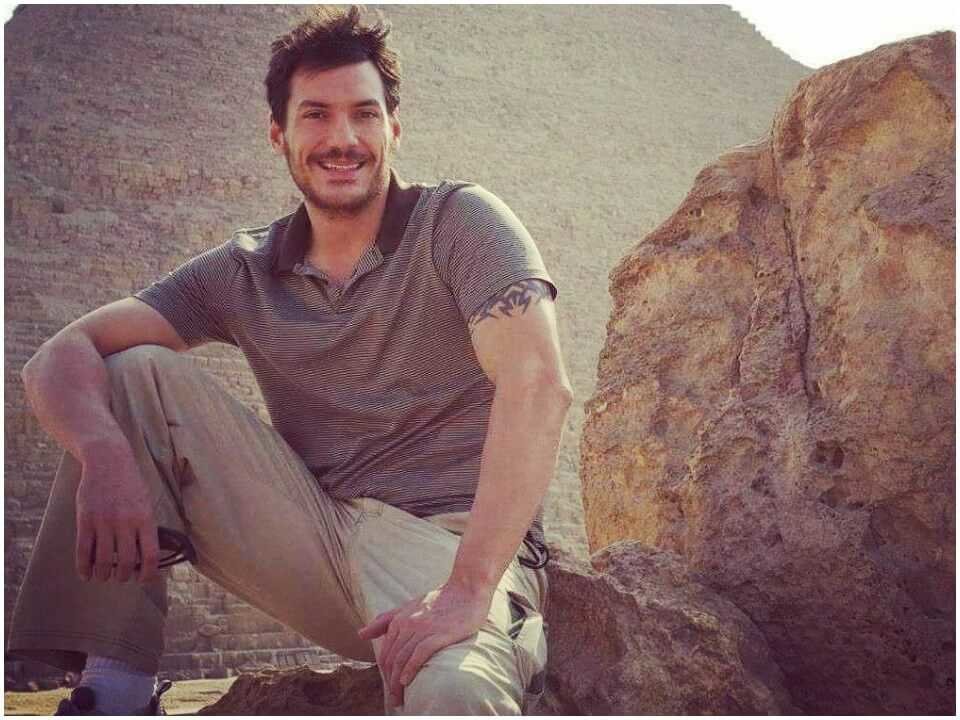 Multiple American journalists were abducted at the height of fighting in Syria, including James Foley and Steven Sotloff, who were both later executed by ISIS militants. Tice, for his part, was reportedly handed over to the Assad regime after his abduction in a suburb of Damascus, Syria, on Aug. 13, 2012.
In the closing months of the Trump administration some Middle Eastern officials hinted at a possible deal in the works between Damascus and Washington to secure Tice's release. So far, however, there has been no further word.
The FBI maintains a reward offer of $1 million "for information leading directly to the safe location, recovery, and return of Austin Bennett Tice."
Another Marine Corps veteran, 51-year-old Paul Whelan, is currently serving the first year of a 16-year prison sentence in Russia for espionage. The US government has decried Whelan's conviction, calling the case a Russian gambit to secure a tit-for-tat bargaining chip to be used in exchange for geopolitical gain.
US Ambassador to Russia John Sullivan called Whelan's trial a "mockery of justice" and demanded the former Marine be "released immediately."
According to the joint report by the James W. Foley Legacy Foundation and the New America Foundation: "Hostage-taking by terrorist groups and the wrongful detention of U.S. nationals will continue to be a pressing concern as militants and adversarial governments continue to seek ways to find leverage with the United States."
Read Next: Isis Militants Murdered One of My Heroes; Now James Foley May Finally See Justice