In the 1920s American sports became big business, a billion dollar industry with "stars" created by the media and represented by professional agents and promoters.
One of the pioneers of this new industry was radio revolutionary David Sarnoff,a young executive at the newly created Radio Corporation of America, RCA. In the summer of 1921, Sarnoff had RCA, exclusively and for the first time, broadcast a live sporting event. Working with George "Tex" Rickard, the country's top boxing promoter and President of New York's Madison Square Garden, Sarnoff had a microphone placed at ringside for the heavyweight championship fight between famed slugger Jack Dempsey and French challenger Georges Carpentier. An estimated 400,000 listeners heard the blow-by-blow account of Dempsey's victory by knockout over the handsome French war hero. Sarnoff predicted that modern radio sets, affordable to most consumers, had the potential to transform society, and they did.
Professional boxing in New York State had been dead and Rickard and Dempsey revived it, turning it into a multimillion-dollar business centered in Rickard's Madison Square Garden offices. They made heavyweight championship fights, battles once held before raucous, all-male crowds in Western mining towns, into urban spectacles staged in big metropolitan arenas, with ringside seats reserved for the rich and the notable, male and female. "The one could scarcely survive without the other," New York Times reporter James Dawson wrote of the partnership that gave boxing "a tone and affluence hitherto unknown."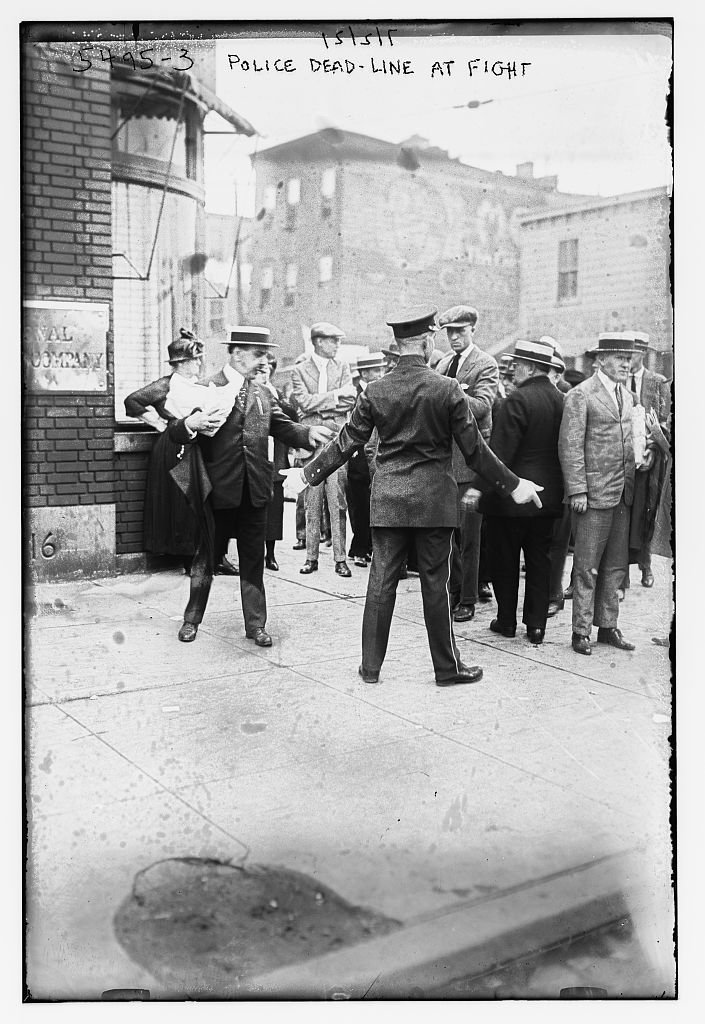 Tex Rickard's new Madison Square Garden, on Eighth Avenue, became Dempsey's home base but the menacing fighter outgrew the arena as radio and newspaper sports sections turned athletes into international celebrities with enormous followings. Rickard staged Dempsey's biggest fights – against Gene Tunney, Jack Sharkey and Argentinian Luis Firpo, the "Wild Bull of the Pampas" – in immense, open-air stadiums in New York, Philadelphia and Chicago, some of which seated over 100,000 spectators. Five of Dempsey's fights in the 1920s were million dollar gates; there was not another one until the Ali-Frazier era in the early seventies.
Dempsey's controversial "long count" fight against Tunney at Chicago's Soldier Field in 1927 drew the largest fight crowd of all time. And fifty million Americans, along with boxing fans in fifty-seven other countries, listened to it on Sarnoff's National Broadcasting Company, NBC, the world's first national radio network.
Time magazine claimed that prize fighting drew a large audience because by "watching it, civilized people are vicariously purged of their primitive inclination."
People were drawn to Babe Ruth for the same vicarious fulfillment. In 1919, the Boston Red Sox sold Ruth's contract to the Yankees. Fans came to see the Bambino swing for the seats, but his bad boy ways – drinking prodigiously and ignoring nighttime curfews imposed by Yankee management – made him even more popular. White-collar workers fearful of flouting authority and telling off their bosses could take secret pleasure in Ruth's insubordination.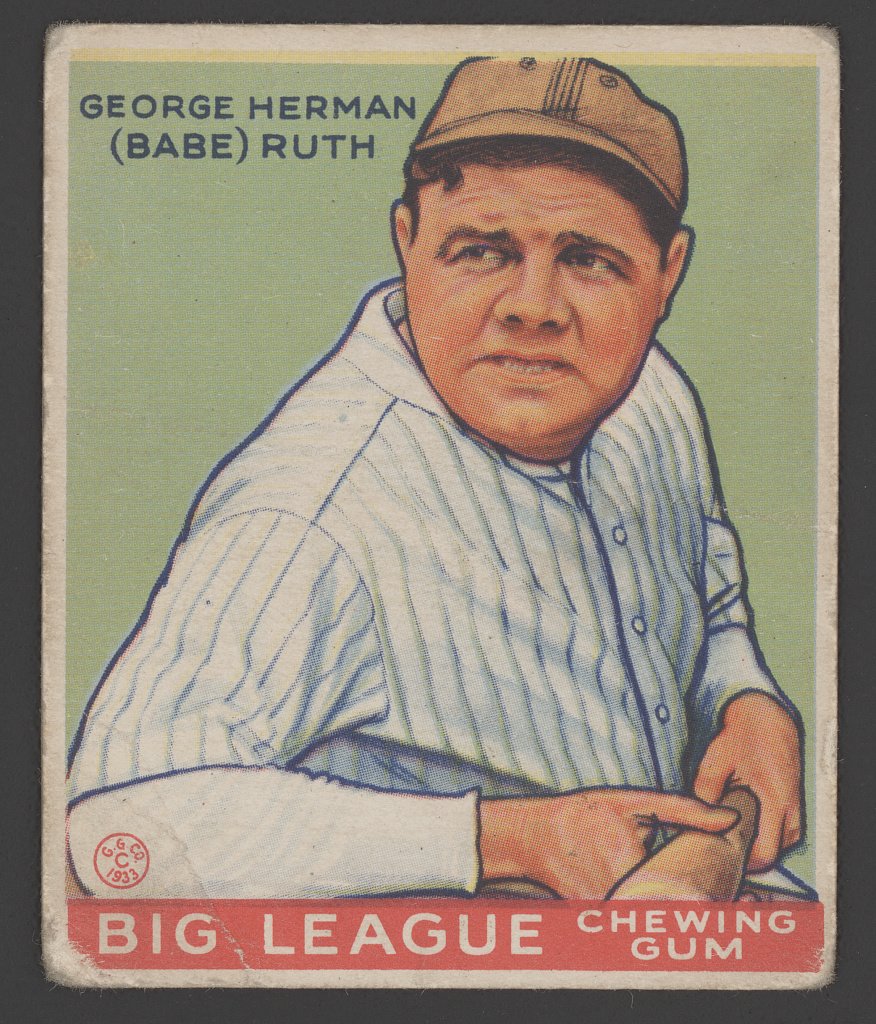 The New York Daily News, America's first tabloid newspaper, exploited this upsurge of interest in mass spectator sports. Beginning in the early 1920s a rising standard of living and a shortened workweek freed up Saturday afternoon and Sundays for leisure pursuits. The sports section of American newspapers grew phenomenally.
By 1927, New York's major newspapers were devoting between 40 and 60 percent of their local coverage to sports, with the Sunday sports section often running as long as twelve pages. The reporters who made New York the sports writing capital of the world were the elite of their papers and became the best-paid reporters on the New York dailies. Legendary sports writer Grantland Rice pulled in over $100,000 a year, in 1920s money, more than the Yankees paid Babe Ruth and more than President Coolidge's yearly salary.
Paul Gallico of The New York Daily News pioneered what became known as "participatory journalism," stepping into the ring with Jack Dempsey at the champion's training camp. Less than an hour after being knocked out by Dempsey, Gallico was writing his piece for the paper. Writers like Gallico and Damon Runyon built up drama for every heavyweight championship fight, every World Series, every major college football game, and turned athletes like Ruth, Dempsey, and golfer Bobby Jones into "Golden People" – Jazz Age sports legends. These sports heroes sold newspapers, just as newspapers sold them.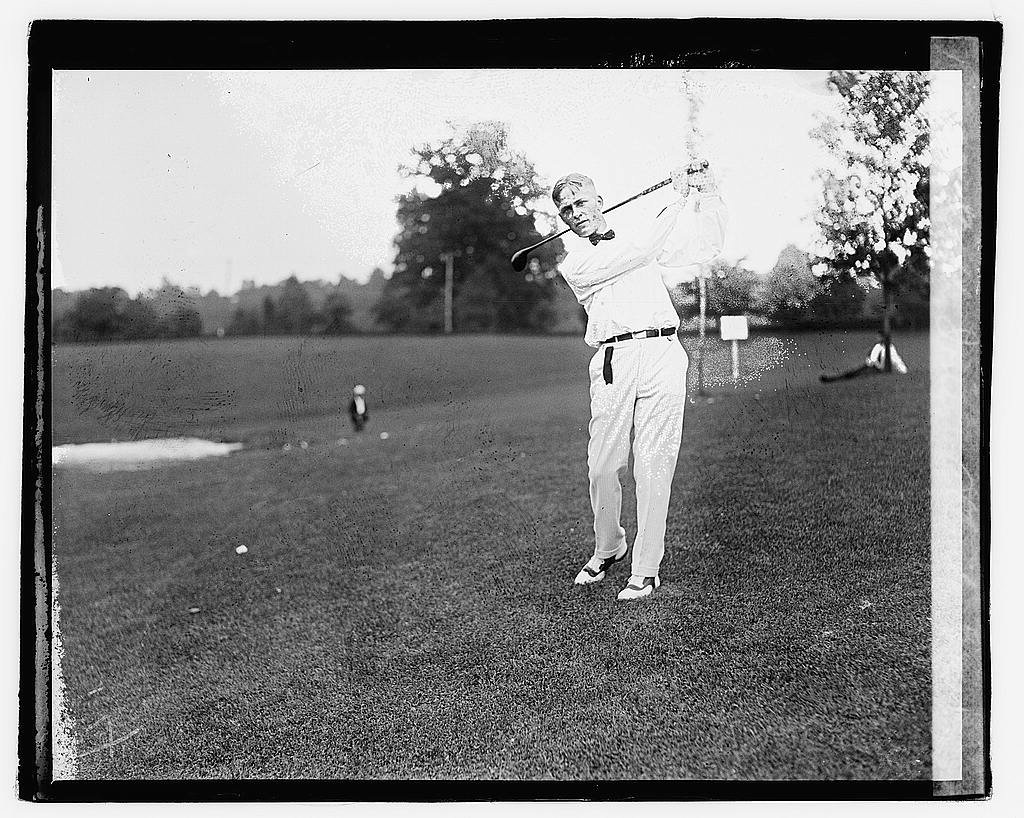 The New York Daily News publisher Joseph Patterson developed a new approach to baseball coverage. He instructed sports editor Marshall Hunt to cover Babe Ruth twelve months a year, chronicling his off-season barnstorming tours, his vaudeville gigs, his workouts, his trips to hospitals to visit sick children, and his stormy marital life. And though Hunt never reported on it, he also followed Ruth into gambling dens and whorehouses. Ruth's sexual exploits with women were kept out of the news by Hunt and other obliging reporters. Regardless, he was the most storied and publicized baseball player in history, and one of the most photographed figures of the decade.
People flocked to the Polo Grounds, which the Yankees rented from the New York Giants, to watch Babe shatter every existing home run record. The Yankees broke all major league attendance records, drawing more than a million fans at home—- over double what the Giants brought in. A bigger ballpark was needed, so the team's flamboyant owner, Jacob Ruppert, built Yankee Stadium in an amazing 284 days on the site of an old lumberyard in the Bronx.
On opening day, April 18, 1923, Ruth baptized the new park with a three-run shot into the short right field "porch," to the delight of a standing-room crowd of 62,000. Soon the stadium was dubbed "the house that Ruth built.
With Ruth's emergence, a new type of fan began to come to the ballpark -— "the fan" as one sports reporters wrote, "who didn't know where first base was but had heard of Ruth and wanted to see him hit a home run." And people learned all about him from stories written by his own syndicate of ghostwriters.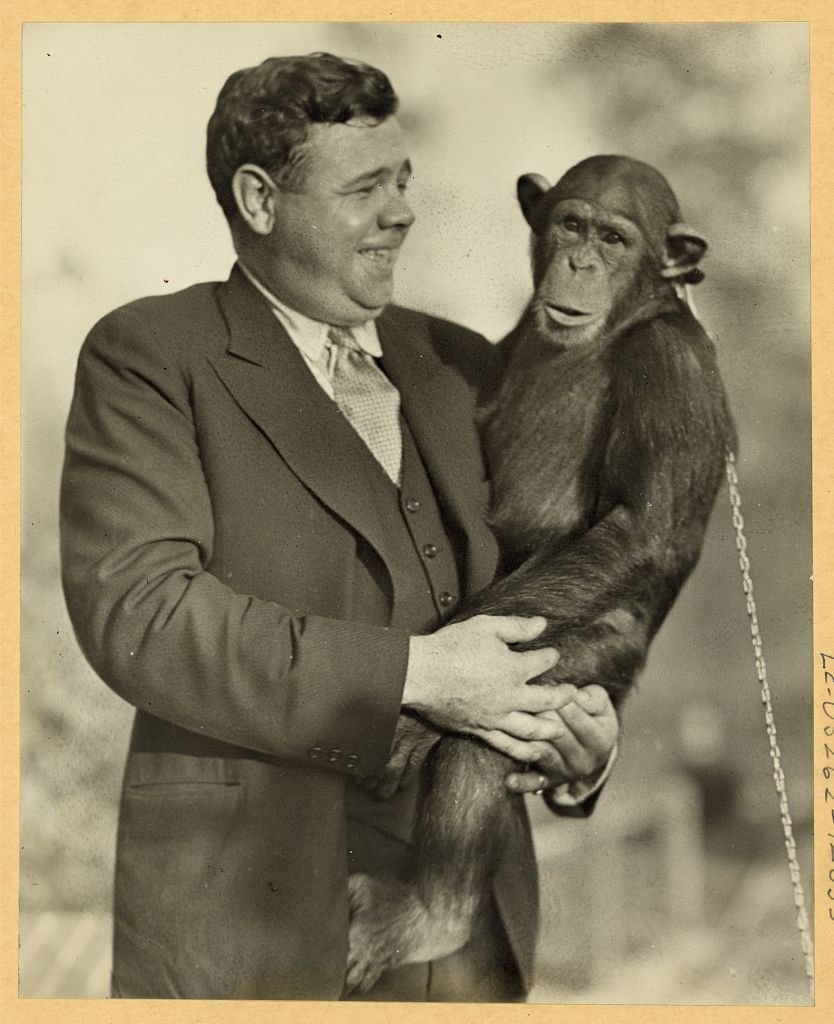 In 1921, the year Ruth hit 59 home runs, he hired America's first ever sports agent, Christy Walsh. A self-described "happy hustler," Walsh arrived in New York with the idea of forming a syndicate of sports reporters to ghostwrite stories for famous athletes. Walsh could not believe that Ruth was "on the loose," unsigned by any big syndicate. In Ruth's first year with Walsh his newspaper earnings jumped from $500 to $15,000. Walsh estimated that his syndicate's total output for sixteen seasons would have covered over 5,600 solid newspaper pages. In the winter of 1925 Babe entrusted his finances and all his business dealings to Walsh.
Christy Walsh was to Babe Ruth as Tex Rickard was to Jack Dempsey. Rickard's master idea, the idea that made him the greatest boxing promoter of all time, was that each fight must be a story, a drama heightened by a blaze of publicity. "We got to dramatize this one for the newspaper boys," he told Dempsey at one pre-fight meeting, "go easy on the other guy."
Not many sports fanatics know that in the 1920s, the "Golden Age of Sports," promoters, athletes, radio revolutionaries, and newspaper reporters combined their energies, talents, and gift for dramatization to create modern mass spectator sports, a new and permanent thing on the American scene.
This story appeared first in The Conversation on Dec. 23, 2014. The Conversation is a community of more than 135,400 academics and researchers from 4,192 institutions.
Read Next: