KREMENCHUK, Ukraine — John Chaney held his wife's hand while he explained why they decided to stay in Ukraine after Russia's full-scale invasion.
"I have friends all over the country, I have friends who are fighting. It would be hard to leave knowing there's still something I can do to help," Chaney, a 39-year-old US Army National Guard veteran who served in Iraq and Afghanistan, told Coffee or Die Magazine during an interview at a coffee shop near his home in central Ukraine.
"We've decided that we're going to stay and help out however we can," Chaney said. "We're doing everything in our power to help the people where we live. I've had a home here for six years, and I can't leave my neighbors in their time of need."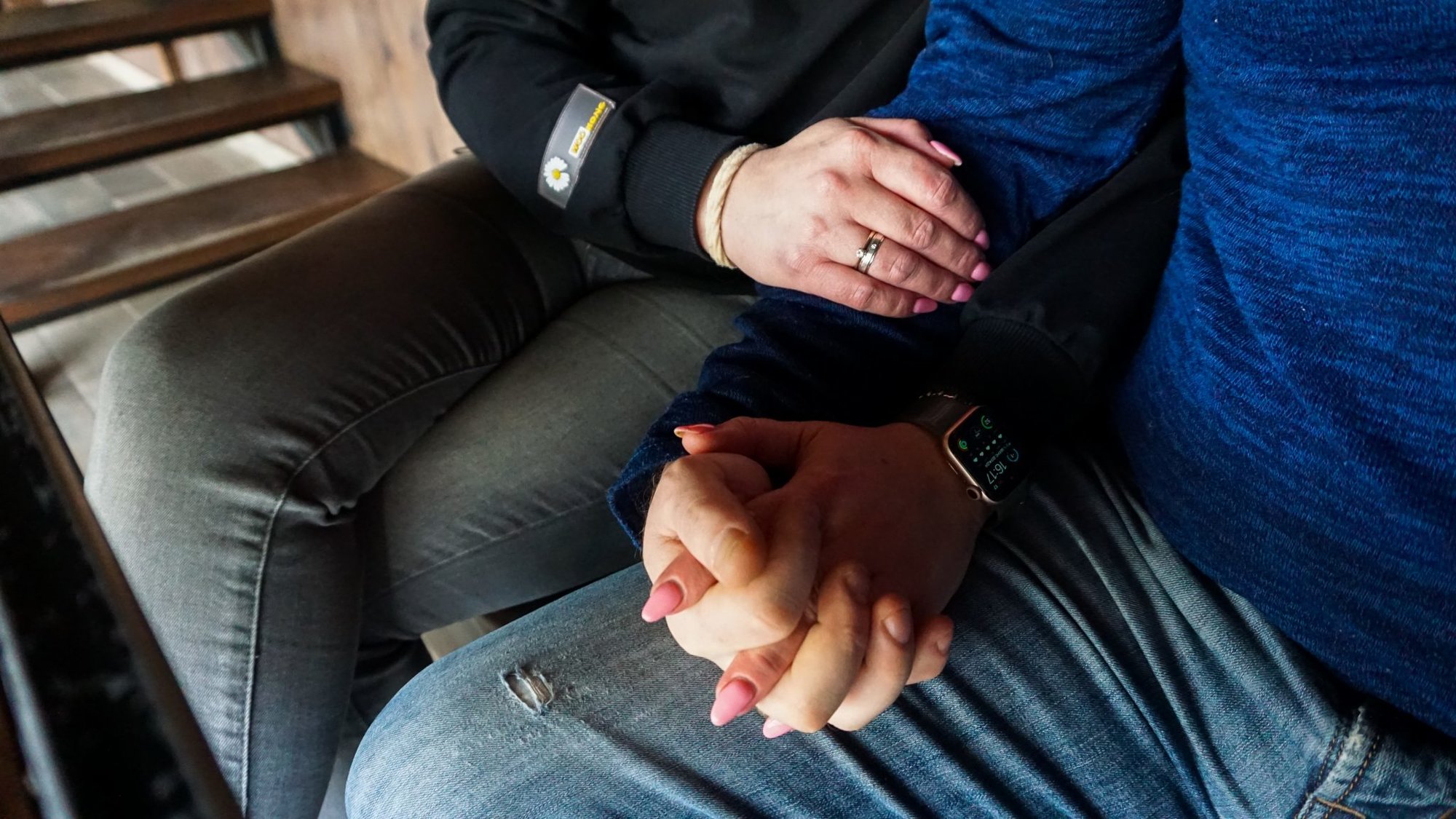 While he spoke, Chaney's wife, Viktoria, never let go of her husband's hand. When the conversation turned to the absolute absurdity of the current situation, Viktoria's eyes filled with tears. She tried to explain her emotions in English but couldn't find the words. She then switched to Russian and said, "When I heard the news that the war started, I couldn't believe it. I was shocked, I had goosebumps. It was like a nightmare, I just couldn't believe it."
Viktoria paused, gathered her thoughts, then added: "But once the reality sank in, I thought, What can we do to help stop the war?"
Over the intervening weeks of full-scale warfare, the couple has opened their countryside home outside Kremenchuk to refugees fleeing the front lines in Kharkiv and Sumy; they've also hosted volunteers heading toward the front lines to provide humanitarian aid. Through an online fundraising campaign, the couple has purchased welding rods and angle grinders to help build anti-tank hedgehogs, as well as basic military kit like sleeping bags and knee pads for Kremenchuk's Territorial Defense soldiers. They're also buying food, water, and supplies for refugees who have evacuated to Kremenchuk and are living in shelters.
"The people in the shelters could leave the country, but they don't want to leave their homeland. They don't want to see the Russians take their land," Chaney said.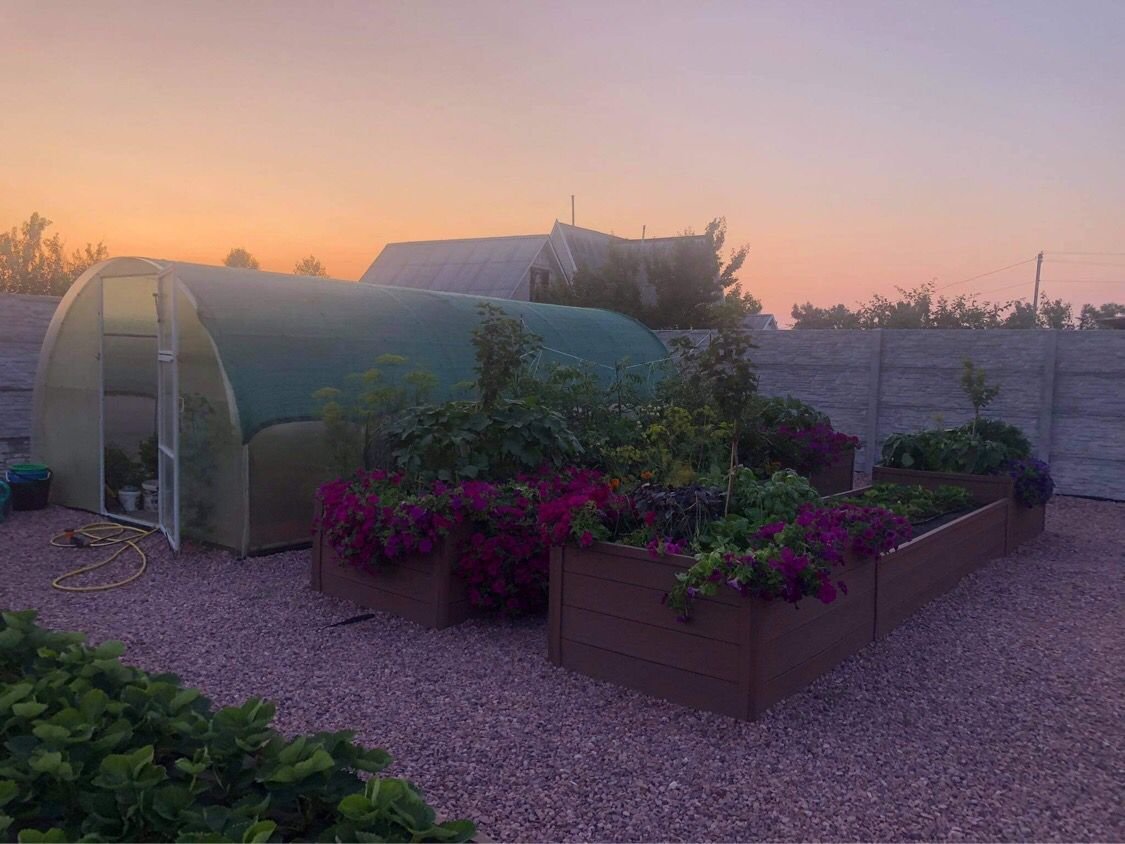 Chaney spent 12 years in the Army National Guard maintaining OH-58 Kiowa and UH-72 helicopters. After separating from the military in December 2011, he began working as a contractor for the Afghan military. Chaney traveled to Ukraine in 2015 for a course on maintaining Soviet-era Mi-17 helicopters, a workhouse of the erstwhile Afghan military, at a helicopter flight academy in Kremenchuk. It was during that time that he met Viktoria during a night out at a karaoke club. Chaney asked her to dance, and it was "love at first sight," Viktoria said.
"He was very interesting, the first American I'd ever met," Viktoria said. "I'd seen life in America on TV, and now here was a real American, right in front of me […] he's very kind. The best of the best."
Neither spoke the other's language very well at first. And there were a few cultural stumbling blocks for Chaney to overcome — such as learning to never buy an even number of flowers for a woman unless it's for a funeral. Even so, after nine months of dating, the couple married in September 2016 and settled into their life in Kremenchuk. Chaney's job required a rather tough schedule — an endless rotation of three months in Afghanistan and one month at home. At one point Chaney asked Viktoria if she'd like to move to America. She refused.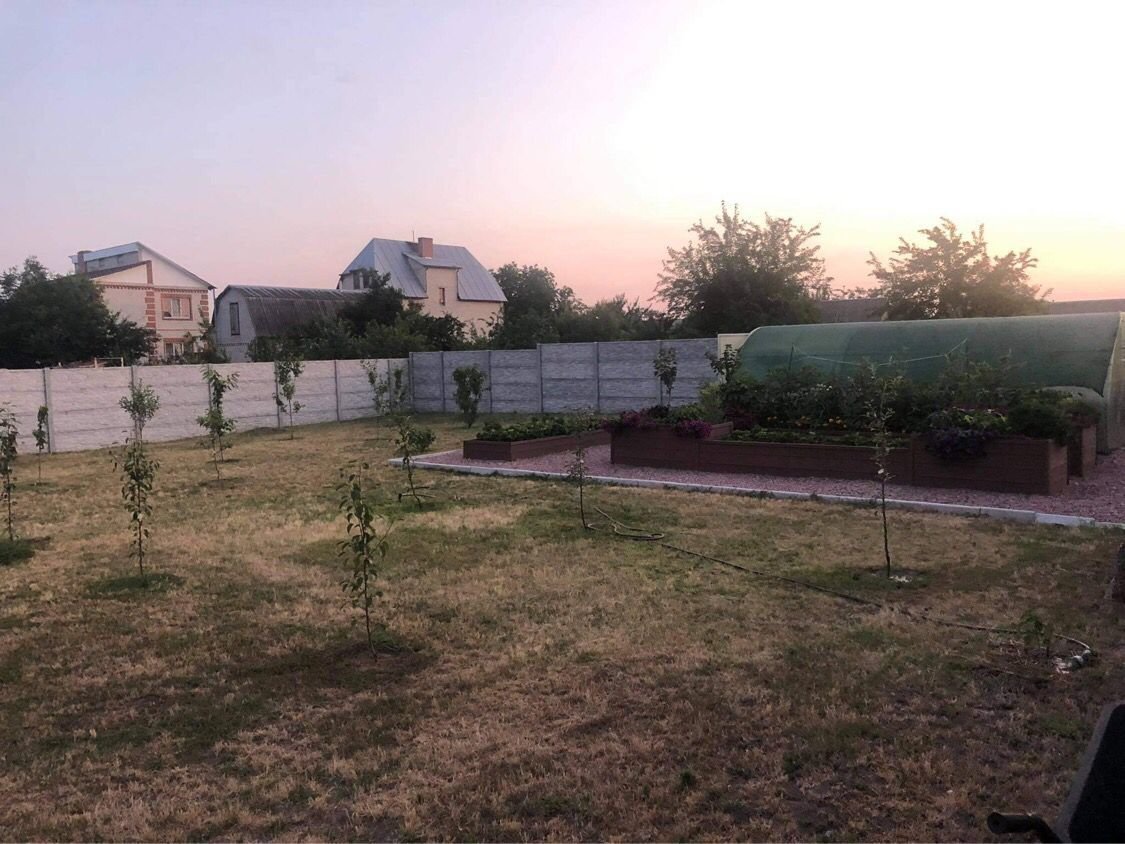 "I only want to live in Ukraine. I don't want to leave. This is my homeland," Viktoria said. "I'll stay even if the Russian soldiers come here."
Ahead of the Taliban takeover, Chaney evacuated from Kabul in August 2021 and was left looking for a new job. During the winter of 2021, he considered a few different options for contractor work. Rather than go back overseas right away, however, Chaney decided to defer his decision and take some time off. He had a garden and fruit trees at his quiet country home in central Ukraine on the east bank of the Dnipro River. A native of Tupelo, Mississippi, Chaney lived a lifestyle that reminded him of "down-home" living in the American South. In short, this American had found love and happiness in Ukraine, and he wanted to enjoy it.
"The hospitality in Ukraine is incredible," Chaney said. "I feel at home here."
Since 2014, Kremenchuk remained far enough removed from the front lines in Ukraine's eastern Donbas region so that the war had no direct, physical impact on daily life. Yet as Russian forces massed on Ukraine's borders over the winter, Chaney began to consider that his home may no longer be immune from the effects of combat, should a wider war come. He made a point to always keep his car full of gas; he also asked his wife what she wanted to do in the event of a full-scale invasion.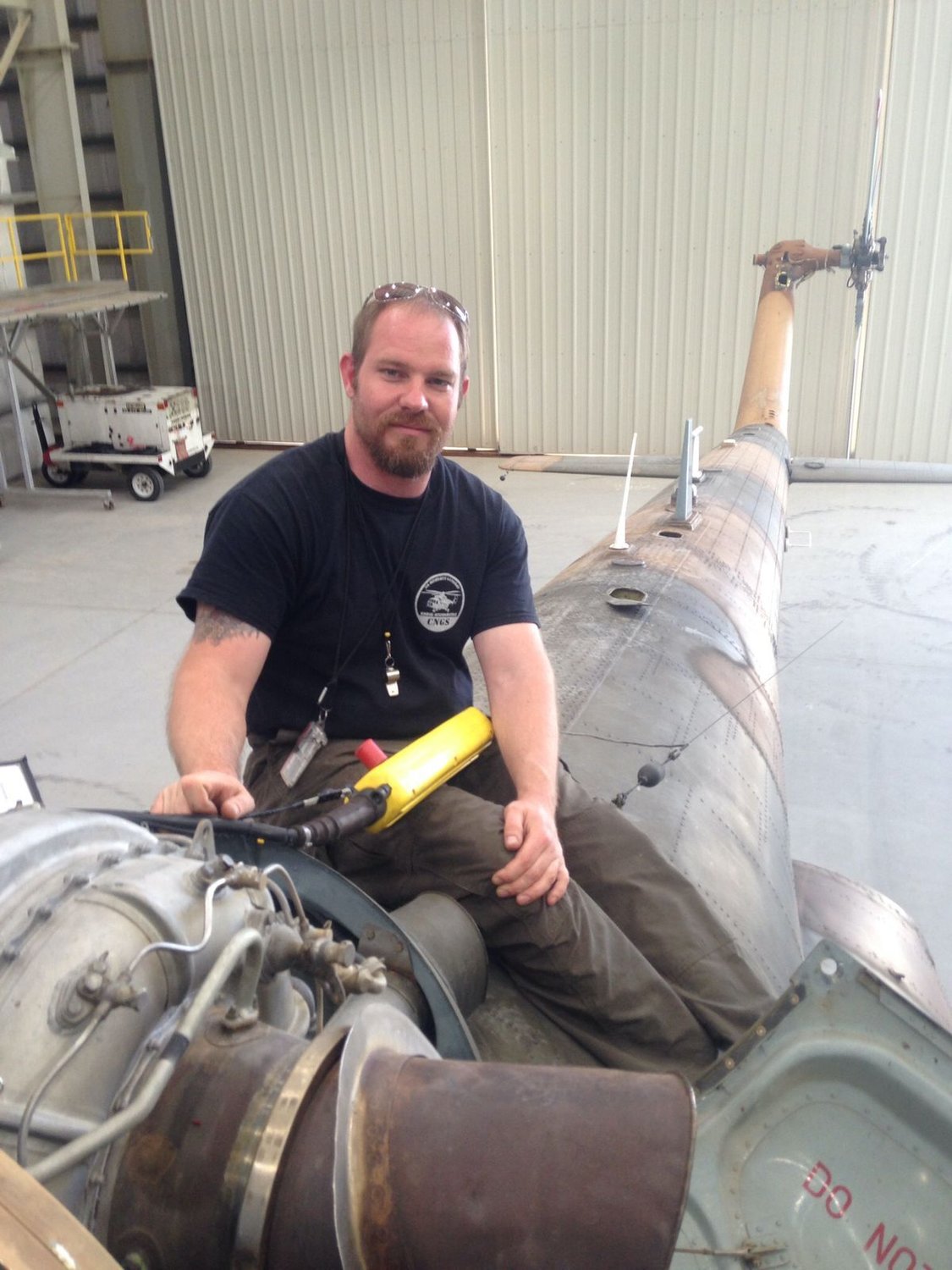 "I asked Viktoria, 'What's our plan?' She didn't believe it was going to happen," he said.
"I thought he was crazy. I didn't want to hear about it," Viktoria said. "I didn't believe the war was going to happen."
Right after the war started, Viktoria was terrified by the recurrent wails of the air raid sirens. However, like most Ukrainians, she's quickly adapted to the new routines of wartime life.
"The first days of the air raid sirens I was so scared, I always wanted to go hide in the cellar," she said. "And John was trying to tell me that everything is going to be okay."
Chaney, for his part, had become desensitized to the sounds of air raid sirens — in particular, after his time at Iraq's Balad Air Base in 2004 — a place that was so frequently hit by indirect fire that it was nicknamed "Mortaritaville."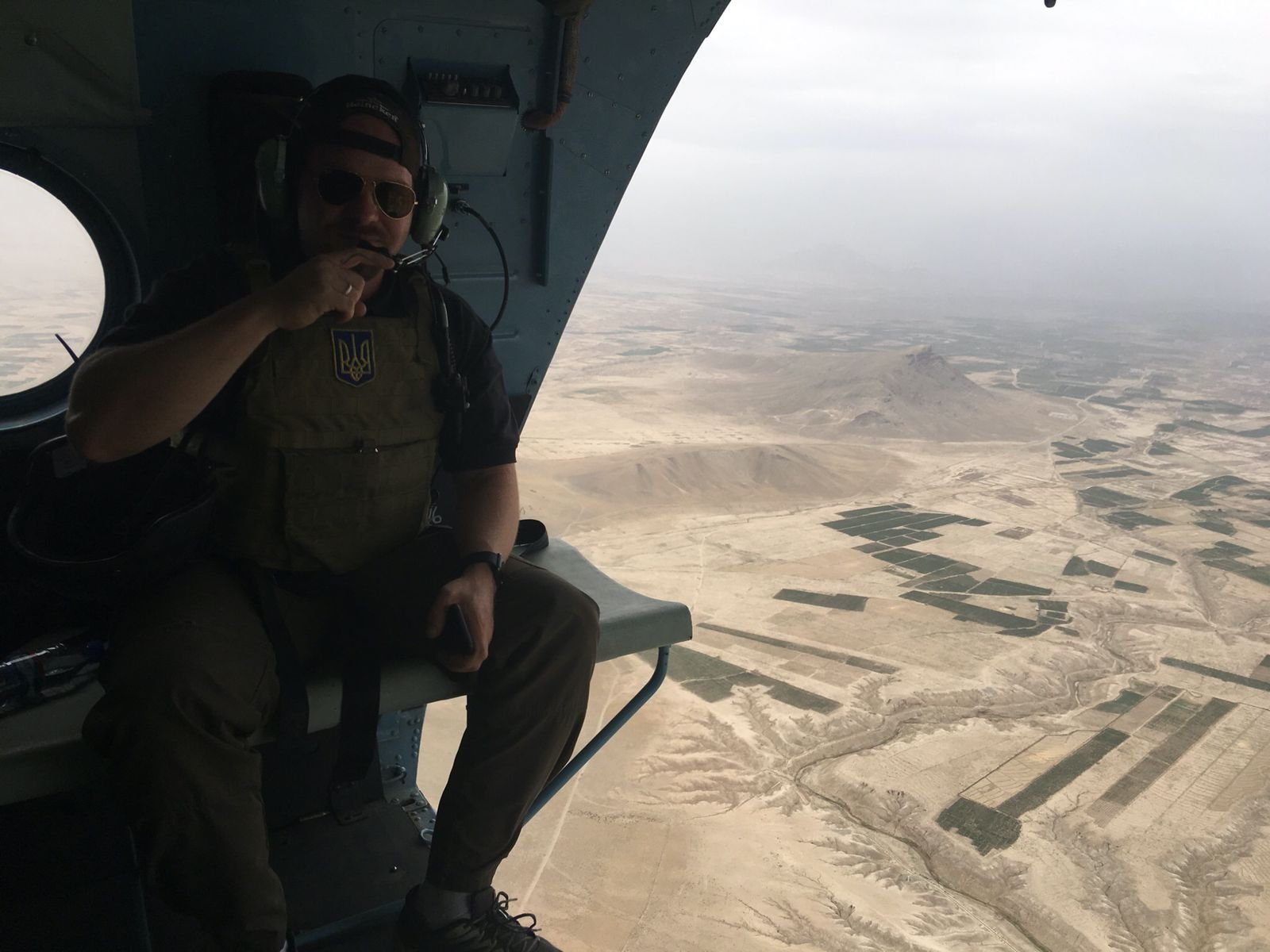 "There's nothing blowing up here right now, thank God," Chaney said. "As long as we don't hear any explosions, we're safe."
The one scenario that gives Chaney pause, however, is the idea of living under Russian occupation. As a US veteran, he worries about personal reprisals. For now, however, the Ukrainian army has stalled the Russian advance on multiple fronts, and Kremenchuk is not facing any immediate danger. For her part, Viktoria is adamant about staying at home no matter what happens.
"I'm very confident that our army will protect us," Viktoria said. "The Russians won't get here."
With the prospect of a drawn-out war now looking more likely as Ukraine's military continues to put up a stalwart defense, Chaney's life is in limbo and may be for some time to come. He won't take another foreign contracting job and be away for months on end while his wife is left living in a war zone. So, for the time being, Chaney remains focused on doing as much good as possible to help those in need in his adopted homeland.
"The refugees come here with a backpack and their documents. They have nothing," Chaney said. "We just want to help."
Read Next: