KYIV, Ukraine — Two Americans volunteering in Ukraine's armed forces were wounded by artillery fire during combat in southeastern Ukraine on Wednesday, April 27.
US Army veterans Paul Gray and Manus McCaffery were on a mission to destroy a Russian tank near Orikhiv, a small city in the path of Russia's ongoing military offensive in the south and east of Ukraine. The pair were waiting for a Russian tank to appear on a road when an artillery round struck nearby at roughly 2:35 p.m., Gray told Coffee or Die Magazine via text message. McCaffery suffered serious shrapnel wounds to his face, head, shoulders, and torso. A concrete wall fell onto Gray, momentarily trapping him and injuring his left foot.
"Manus is really bad…I'm sick about it," Gray said, adding that he was about 5 feet from McCaffery when the artillery struck. "I couldn't help him because a concrete wall fell on my legs. He remained talking the whole time. Extremely hard young man."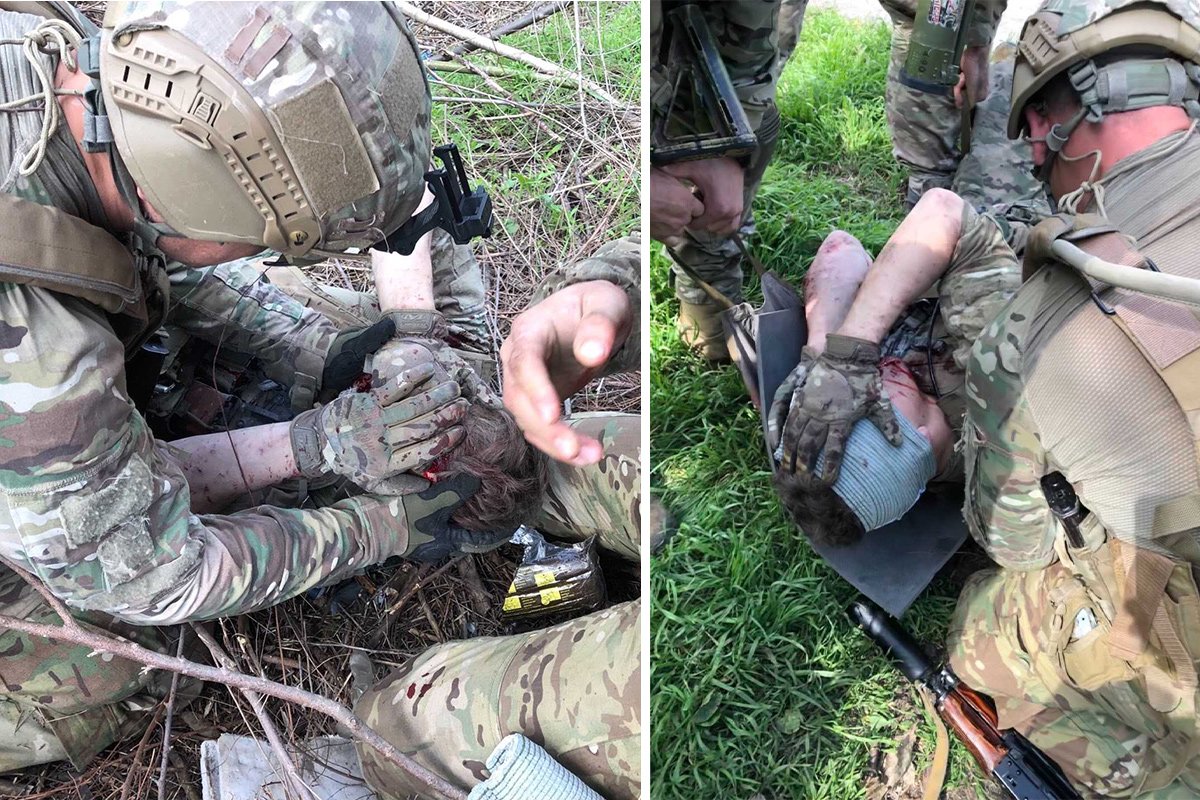 A native of Ohio, McCaffery, 20, served in the US Army's 75th Ranger Regiment and deployed to Afghanistan. Gray, who is originally from Texas, deployed to Iraq three times as a soldier in the US Army's 101st Airborne Division. Both men are no longer in the US armed forces and were civilians when they volunteered to join Ukraine's armed forces via legal pathways. The two American volunteers served within a Ukrainian special operations unit and worked together as a team targeting Russian tanks and vehicles with US-made Javelin anti-tank missiles.
As of this article's publication, Gray and McCaffery are hospitalized at an undisclosed location in Ukraine. Ukrainian doctors have already operated on McCaffery to remove shrapnel; it is unclear if he will suffer any long-term wounds to his eyes, Gray said.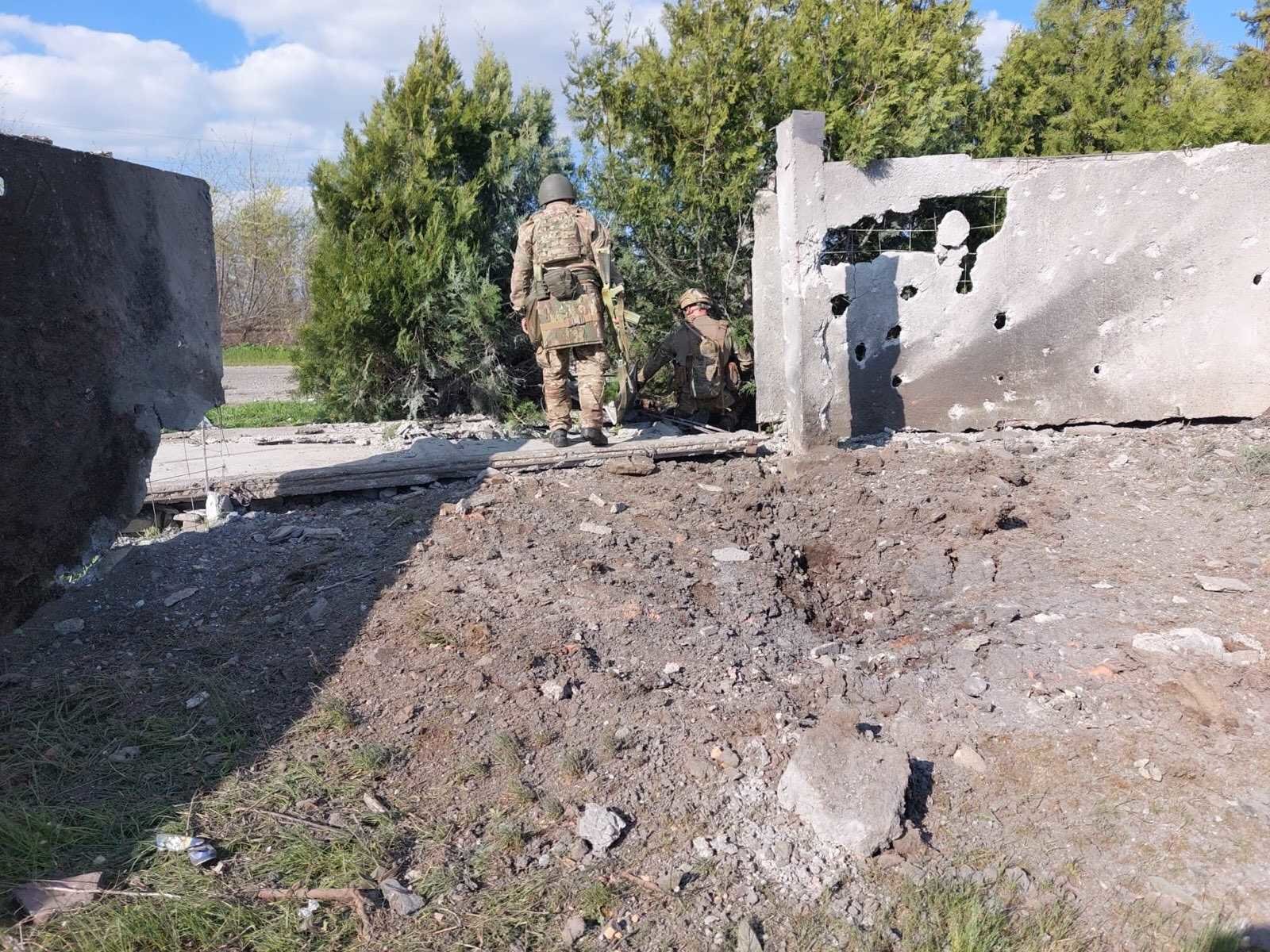 Gray, who has lived in Ukraine for more than a year, volunteered to serve in Ukraine's armed forces immediately after Russia's invasion on Feb. 24. McCaffery traveled to Ukraine after the full-scale war began to serve as a volunteer soldier. Both men saw combat while serving in a Ukrainian unit during the Battle of Kyiv.
"We were next together this entire deployment. Every minute," Gray said about McCaffery, adding, "He's such a great fighter."
---
Editor's note: This article has been updated to correct the spelling of Manus McCaffery's name.
Read Next: