Even as a small girl growing up in Australia's countryside, I knew April 25 was a day not to cry or complain or run amok through the dusty tracks. My father would pull my sister and me from our slumber at dawn, when the rouge light was still softening the dry landscape and our round cheeks were still flushed by the impressions of our pillows.
My uncle Glenn — and after Glenn's passing, my dad Darryl — would wear a string of gold and silver medallions with brightly colored ribbons on the right side of his chest. They had belonged to my grandfather, William "Bill" McKay, whom I never knew, and who existed for me only in my Nana Rita's occasional reminiscences. I understood he'd earned them in a place that seemed to me like the edges of the earth.
But every April 25 — Anzac Day — when we joined dozens of praying and weeping Australian families, I felt the heaviness of the generational pain my father carried. Although he only ever said very little about it, sometimes over a beer and always on Anzac morning, dad would tell me that war robbed him of the chance to have a father figure.
It was the only time I ever saw my father's hardened face crumple, as he tried not to shatter into a million pieces.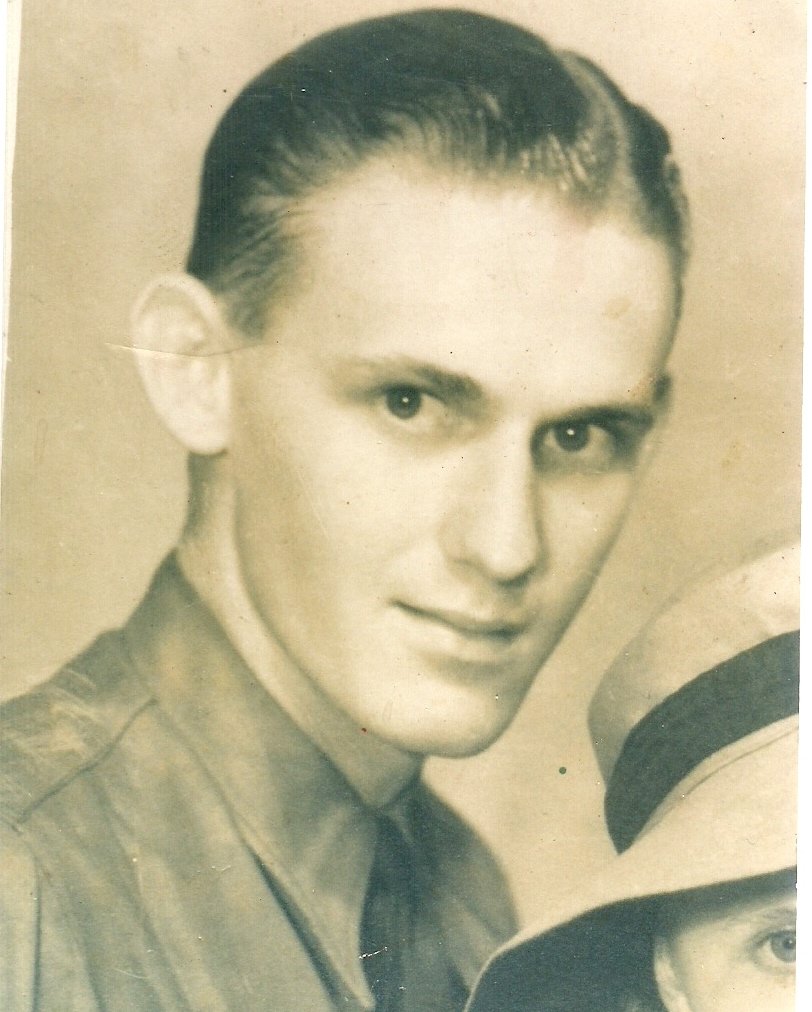 Anzac Day — Australia and New Zealand Army Corps Day — is arguably the country's most important national holiday. It originally came about as a tribute to the day Anzac troops landed at Gallipoli in World War I. Thousands of lives and limbs were lost as bombs and bullets rained down on the Anzac troops attempting to capture the Gallipoli Peninsula.
But over time, as more foreign wars and peacekeeping missions became part of Anzac history, the occasion came to commemorate all Anzac-involved conflicts.
I remember vividly the hymns and the "Last Post" and the woodsy aroma of rosemary, which was found growing wild on the Gallipoli headland. Then there were the "gunfire breakfasts" — coffee with a hint of rum and some sausage and stew, like that taken by soldiers before they faced battle — followed by social gatherings at the local Returned and Services League clubs. It is the only time of year that the traditional Aussie gambling game two-up, extremely popular with the Anzac soldiers, is legally allowed to be played, given its historical significance.
My grandfather, who served in the Madang Province of Papua New Guinea as part of the Australian Army's 47th Battalion, 5th Division, was just 20 when he deployed to the blood-soaked jungle. He enlisted on Jan. 18, 1943, and was discharged on June 20, 1946. Bill left the battlefield after Japan surrendered in September 1945, but his mind was still trapped in that lush jungle marred by the stench of rotting corpses and gunpowder under unforgiving heat with ghosts that idled alongside him day in and day out.
While granddad died long before my birth, it was through his story — told to me in a patchwork of painful puzzle pieces throughout my childhood — that I learned many lessons about life and love and the notion that you can take a life without killing.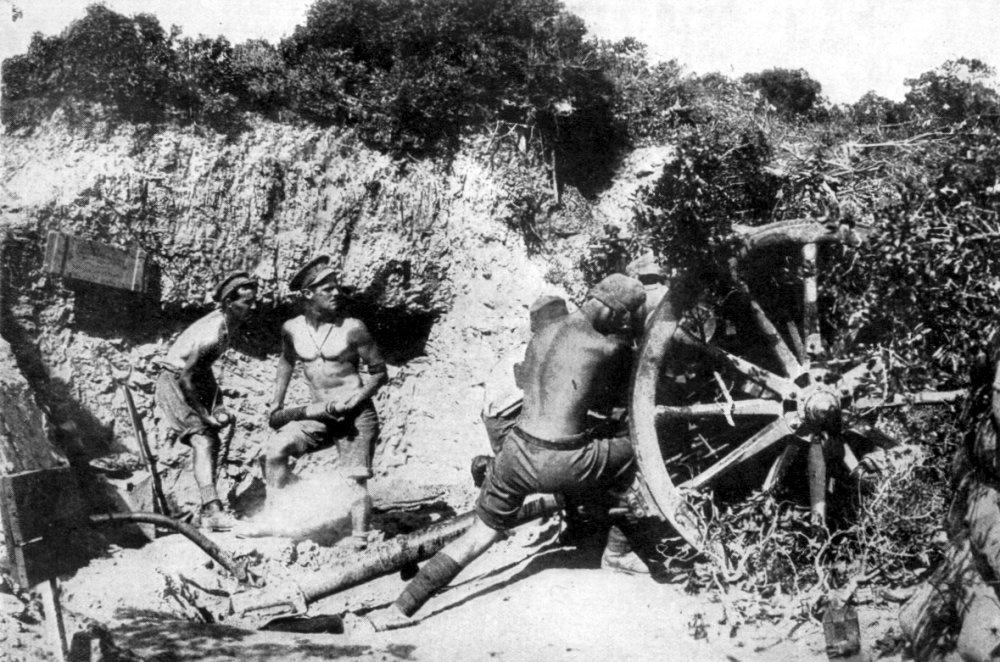 When she met Bill, my Nana was 16, working as a cook in a far-north Queensland pub to help her nine siblings after her father — a coal miner — developed a lung disease common to miners. Bill had returned from his years of combat and was working in the grocery shop next door.
"I often used to sit outside the pub talking to him while waiting for my boyfriend to pick me up to go to the pictures," Nana recalled. "My first impression was sympathy. I felt sorry for him. He looked so broken down. He couldn't hold a glass without shaking. He had no friends and asked me to go to the movies one night. So I went with him. He crept in between my then-boyfriend. I didn't know he was drinking then — he hid that from me."
Bill and Rita soon married and had children. But Bill's anguish only deepened — as did his addictions.
"He didn't like to talk about the war but opened up at times when he had been drinking. He recalled horror, war atrocities, but was mostly affected by the bodies of native women and children being brought into their army camp from having been mutilated by Japanese soldiers," Nana continued. "He increasingly started drinking more and working less. I had a drink from his [water] bottle one day, and that's when I discovered he was drinking [methylated spirits] when he couldn't afford the grog. … There were good parts to him away from the grog. He really loved his kids."
When Australia entered WWII in 1939, it did so with an entirely voluntary force. Thousands were deployed north to New Guinea, and tensions erupted when Japanese soldiers landed on its mainland in early March 1942.
After halting the Japanese advance, Allied forces progressed into an offensive in the middle of 1943 — a move known as Operational Cartwheel. It also defined the closest and most victorious collaboration between the Aussie diggers and the US GIs. But the triumphs were torn with extreme bloodshed and debilitating tropical diseases from dengue and dysentery to malaria and scrub typhus.
I had believed war and all its violence belonged to the eras of antiquity, and through my grandmother's stories, I learned, shocked, that it was still happening. Sheathed by a peaceful country and my own naiveté, I was slow to process that conflicts still dragged on in faraway lands — I was even slower to comprehend the events of Sept. 11 and the carnage of its aftermath.
But through the stories about my grandfather, I understood the strength of my Nana, who raised her babies alone, still something of a baby herself. She was one of many young ladies of her era who could not discuss their fractured marriages to war-ruined men.
For my dad, who was only around 4 years old when his dad left their ramshackle home with all his demons in tow, the only fogged memories are of dark days.
"I vaguely remember a ground-floor verandah with lots of yelling from my grandmother, pushing and telling my father he had to go," my dad told me. "I remember a big fuss over something he was maybe drinking in an outside toilet or shed."
Years later, Bill died alone of alcohol poisoning. He was 41.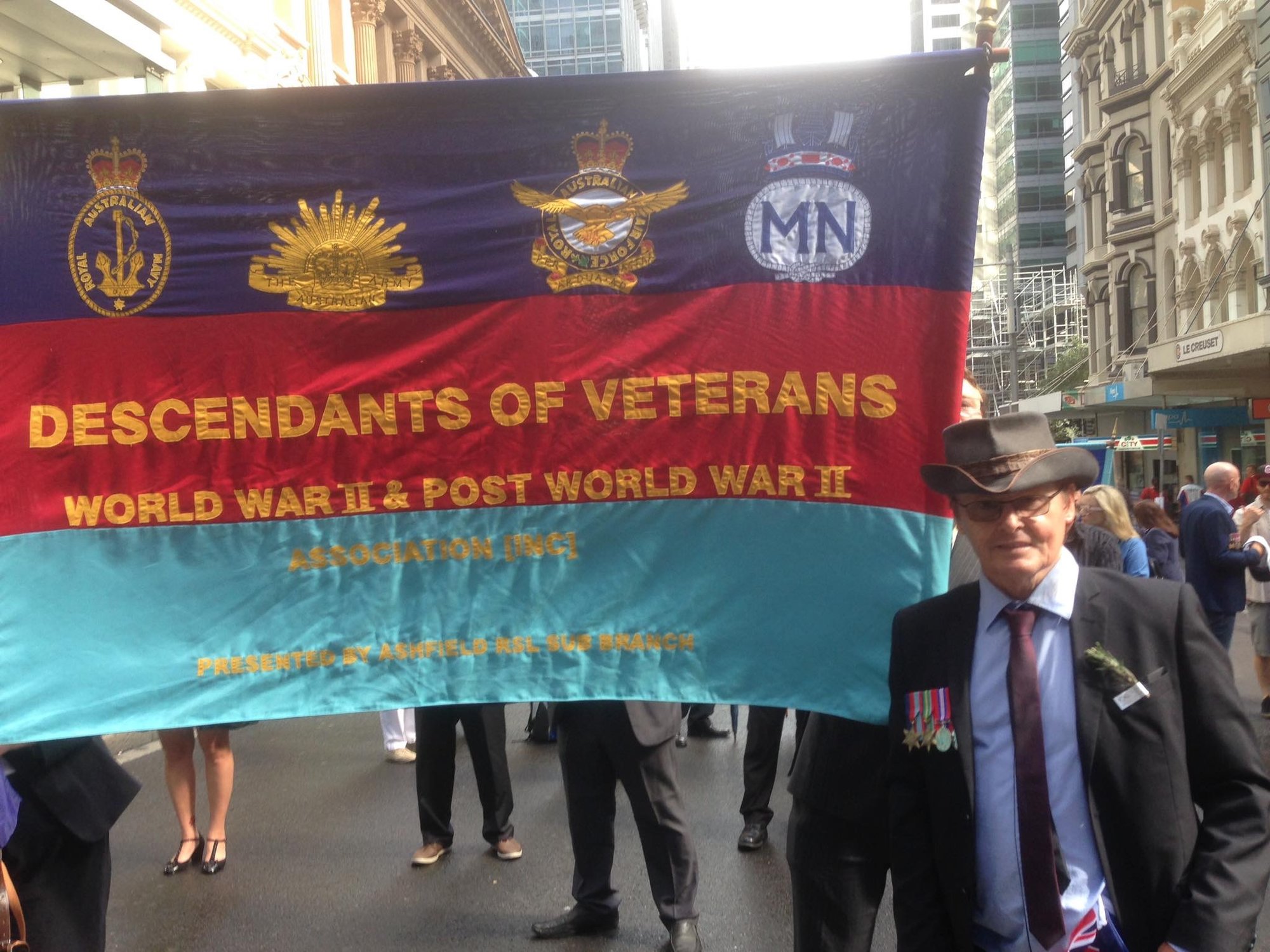 Still, little is understood when it comes to the psychological burden on Australian World War II combat veterans. Later studies showed that, well into old age, many were wracked by nightmares and guttural flashbacks, unrelenting anxiety, and substance abuse.
Yet for a young man like Bill, the trauma was wrapped in shame, fit only to be buried in the graveyard of memories. A tough bloke on the outside but a mangled soul on the inside, he could not talk about or even comprehend the darkness through which he had lived.
Although I'm now almost 10,000 miles away from Australia in my beloved United States of America, Anzac Day is still one layered with reflection. I rise in the early light, and I read over and over the inscription that appears on the Kemal Atatürk Memorial, Anzac Parade, Canberra, clinging to the final lines:
You, the mothers,
Who sent their sons from faraway countries
Wipe away your tears;
Your sons are now lying in our bosom
And are in peace,
After having lost their lives on this land they have
Become our sons as well.
And in the decades since childhood, I have watched as my father's anger has given way to pride.
"At the time of his passing, I don't think I felt anything," dad wrote to me. "My father was somebody back then that I thought I didn't know. But the ensuing years, I feel I know him more than I realized. Now each Anzac Day, I catch up to him and thank him for his service."
Every Anzac Day, there is this sense of the dad he never knew walking alongside him through the cobbled Aussie streets, which are occupied only by flags waving and families roaming freely. It is a place where his granddaughters can be tucked into bed safely every night, knowing that a bomb won't fall and the secret police won't knock down a door.
It was a sacrifice worth making. Let us not forget that.
Read Next: