Whether battling the rain in North Carolina or winter backpacking in Alaska, layers that are lightweight, portable, and versatile are an essential piece of gear for any outdoorsman.
The new Arc'teryx Zeta SL jacket is a lightweight raincoat that stands out as a portable and versatile outer layer. If you're familiar with Arc'teryx, this shouldn't be surprising. The Zeta line is designed for light and efficient travel; "SL" simply stands for super light — and this jacket lives up to both names.
Arc'teryx markets the coat as an emergency rain shell, so I decided to use it as a snow shell. In Alaska. In the winter. I wasn't disappointed.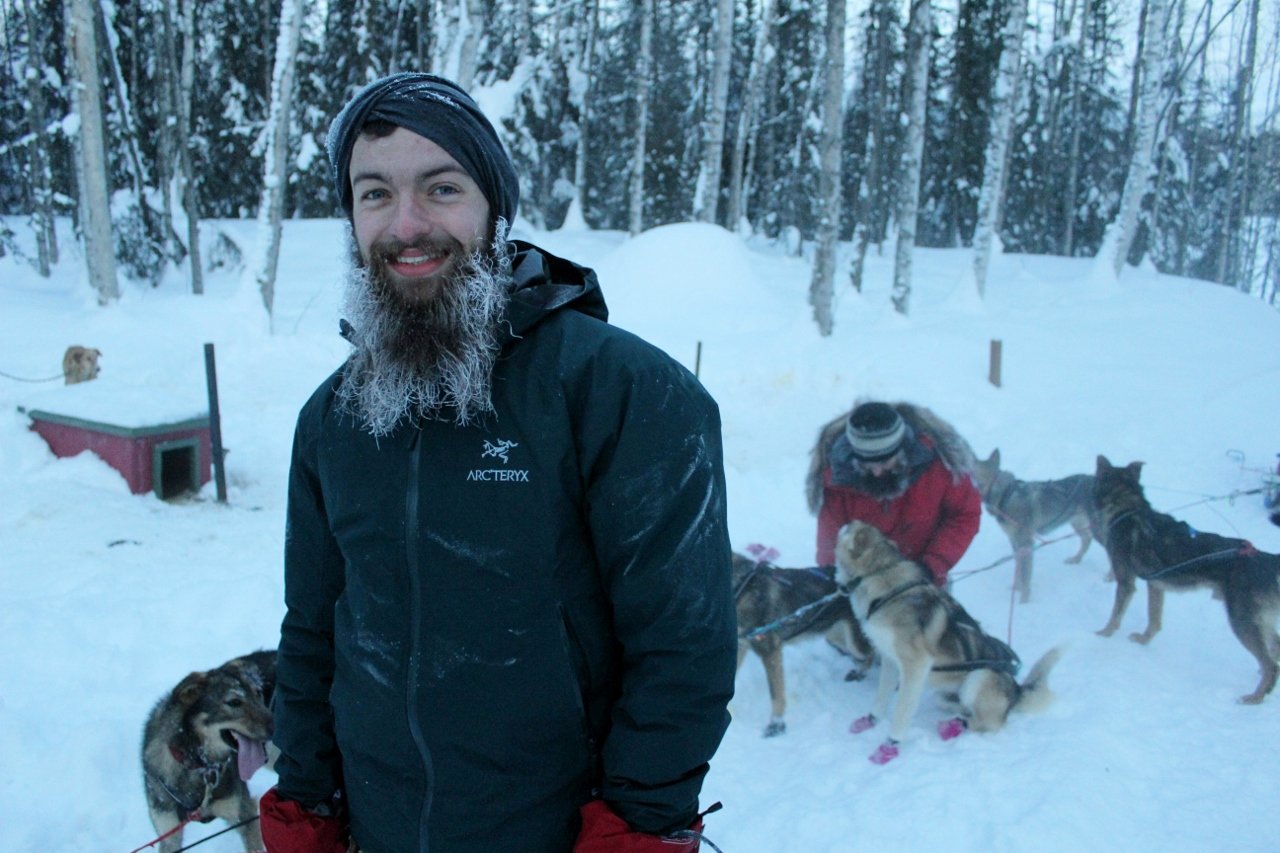 I tested the Zeta SL while dog sledding in Willow, Alaska, and while winter backpacking in the Talkeetna Mountains. I've also used it as an all-around raincoat in North Carolina. It holds up no matter what environment I'm in or what conditions to which it's exposed.
So, what makes the Arc'teryx Zeta SL so awesome?
It's extremely light. The Zeta SL weighs just less than 11 ounces, making it one of the lightest Gore-Tex hardshells out there.
Arc'teryx achieved the extremely light weight by using the new Gore-Tex PacLite Plus, which is a two-layer membrane instead of the usual Gore-Tex triple membrane. That also makes the coat very small when packed into your bag. Folded into its own hood, the Zeta SL takes up about the same space as a liter of water.
Another weight-reducing factor was eliminating the Gore C-Knit backing fabric used in many other Arc'teryx products, such as the Beta SL Hybrid. Parts of the Beta jacket have the same 40-denier face fabric as the Zeta SL, but the Beta SL Hybrid features the C-Knit backing in high-wear areas for durability and abrasion resistance. Because of this, Arc'teryx markets the Beta SL Hybrid as a tough backpacking layer, whereas the Zeta SL is "an emergency shell for hiking."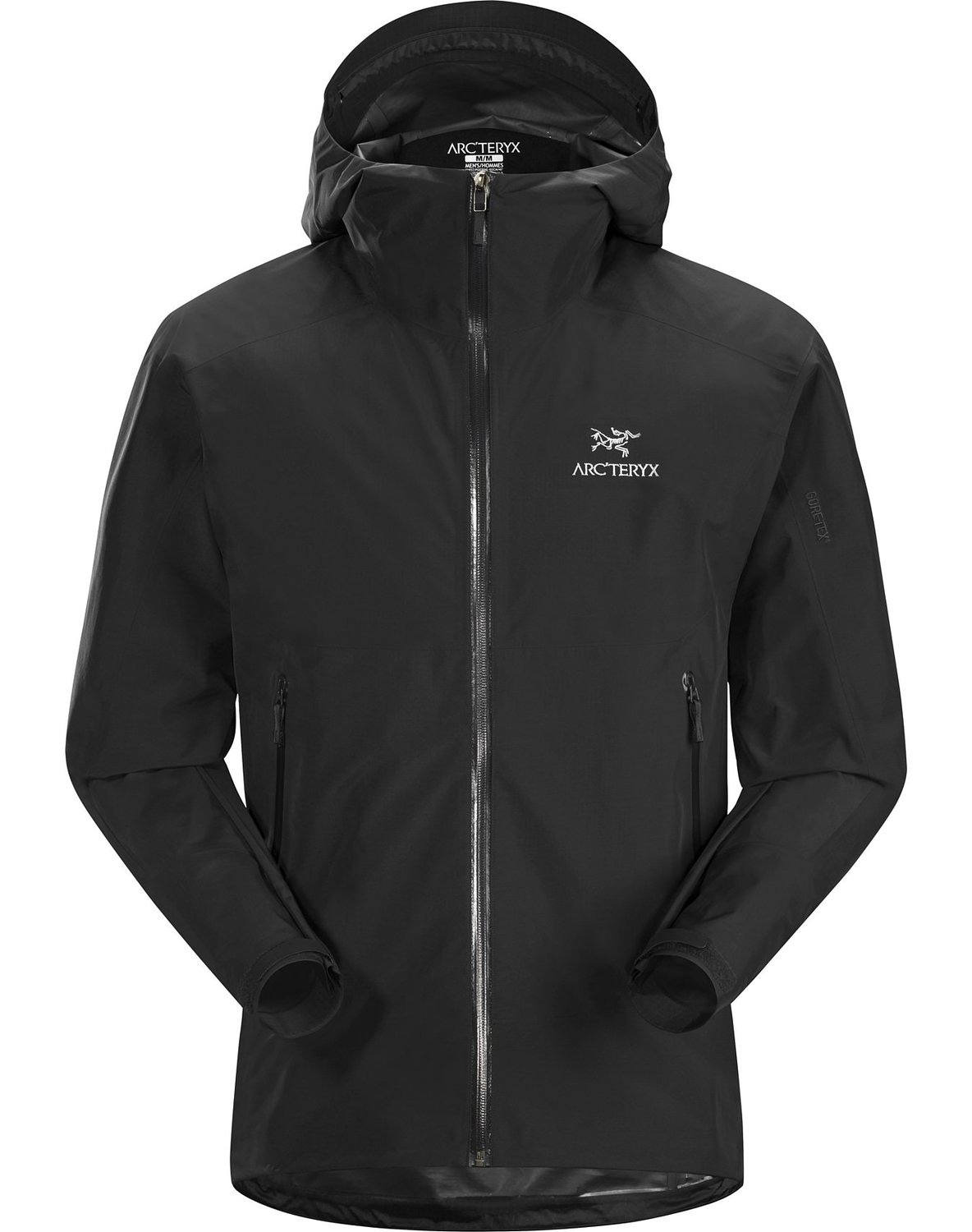 That said, I wore this jacket while carrying a heavy backpack with a hip belt. Despite the weight and significant contact, the Zeta SL still looks new. Other Arc'teryx coats may be tougher, but the Zeta SL can still pull its weight.
While an Arc'teryx representative said that the lack of the C-Knit backing reduces breathability, I had absolutely no issues in that regard. Even in the North Carolina heat, the jacket was breathable enough, despite the lack of armpit zippers, which were also removed to further reduce weight. Other weight-cutting measures include a hood that is not helmet compatible and no internal pockets. Those are nice features but not essential, and when weight reduction is the goal, there must be sacrifices.
Retailing for $299, you won't find the Zeta SL in the bargain bin. But it's an extremely packable raincoat that you can always have with you, and will stand up to hard use.
Personally, I really like this jacket. It is comfortable, portable, and did everything I asked it to — even if some of those things were beyond its intended purpose. This amazing balance of features makes the Arc'teryx Zeta SL a truly exceptional raincoat.